Find Stunning Diamonds and Engagement Rings at KAVALRI's New Brisbane Showroom
In Partnership with KAVALRI
Australia's own KAVALRI is amongst the nation's best providers of both natural-mined and lab-grown diamonds. Not only do they offer an unrivalled selection of diamonds at near-wholesale prices, but they'll custom-make your bespoke engagement or wedding ring to order. The brand's impeccable quality and craftsmanship are matched by a seamless customer-centric approach, which helps explain their Customer Approval Rating of over 99%, as ranked by the Australian Bridal Industry Awards. These themes duly continue with the opening of a new showroom in the Brisbane CBD, where you'll get the kind of personalised treatment a potential buyer often wishes for, but rarely receives.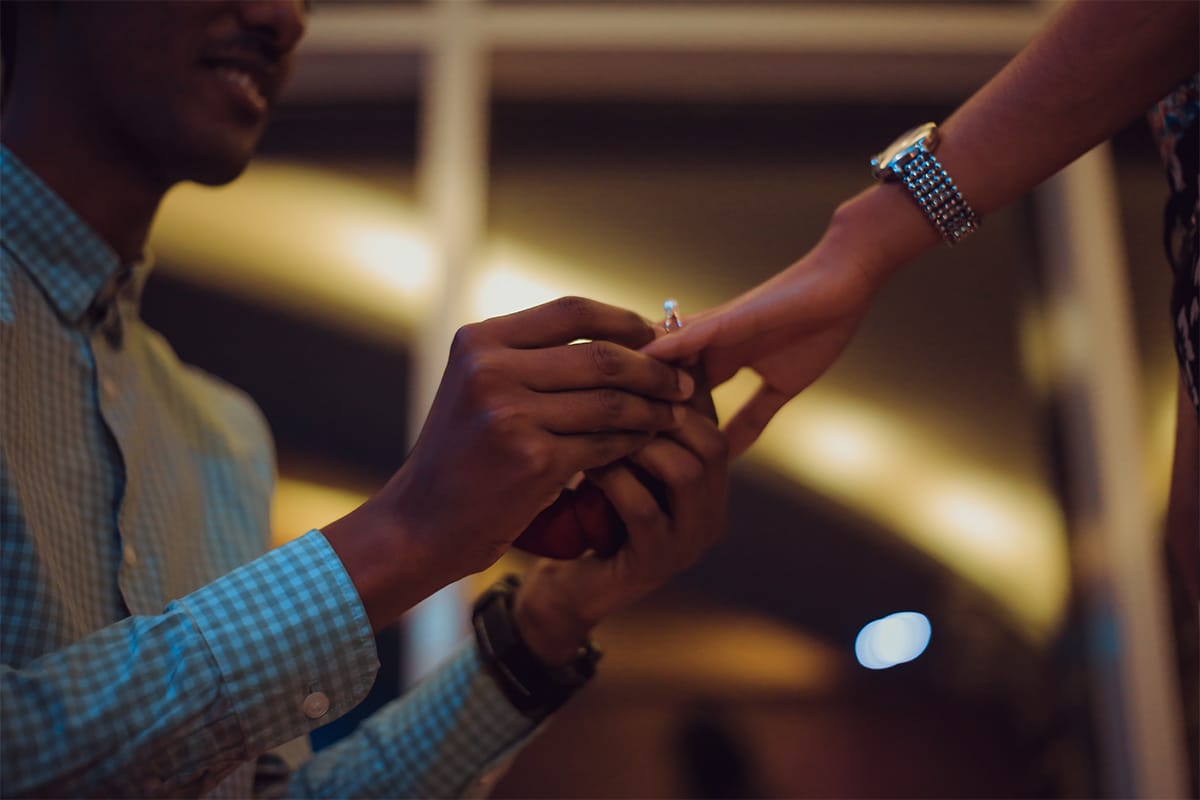 To enter KAVALRI's new showroom is to be treated as an absolute individual with unique preferences and needs. The brand knows all too well that you're making one of the most important decisions of your life and they provide peace of mind during every step of the process. It all starts with personalised one-to-one consultations, where a team specialists sits down with you, the client, to understand exactly what you want. Working together, you and the specialist will locate that perfect diamond, bespoke engagement ring design, or wedding ring. Few if any other companies put this much choice and transparency at your disposal.
Even if you don't live in Brisbane (or Melbourne, where they have another showroom), KAVALRI has you covered by way of their brilliant online portal. The brand has built their five-star reputation on expertly crafted engagement and wedding rings, resulting in an epic selection of materials, styles, and custom-made ring designs. Their website even offers a "diamond portal," where customers can view a specially curated range of both local and international diamonds, complete with 360-degree videos in HD.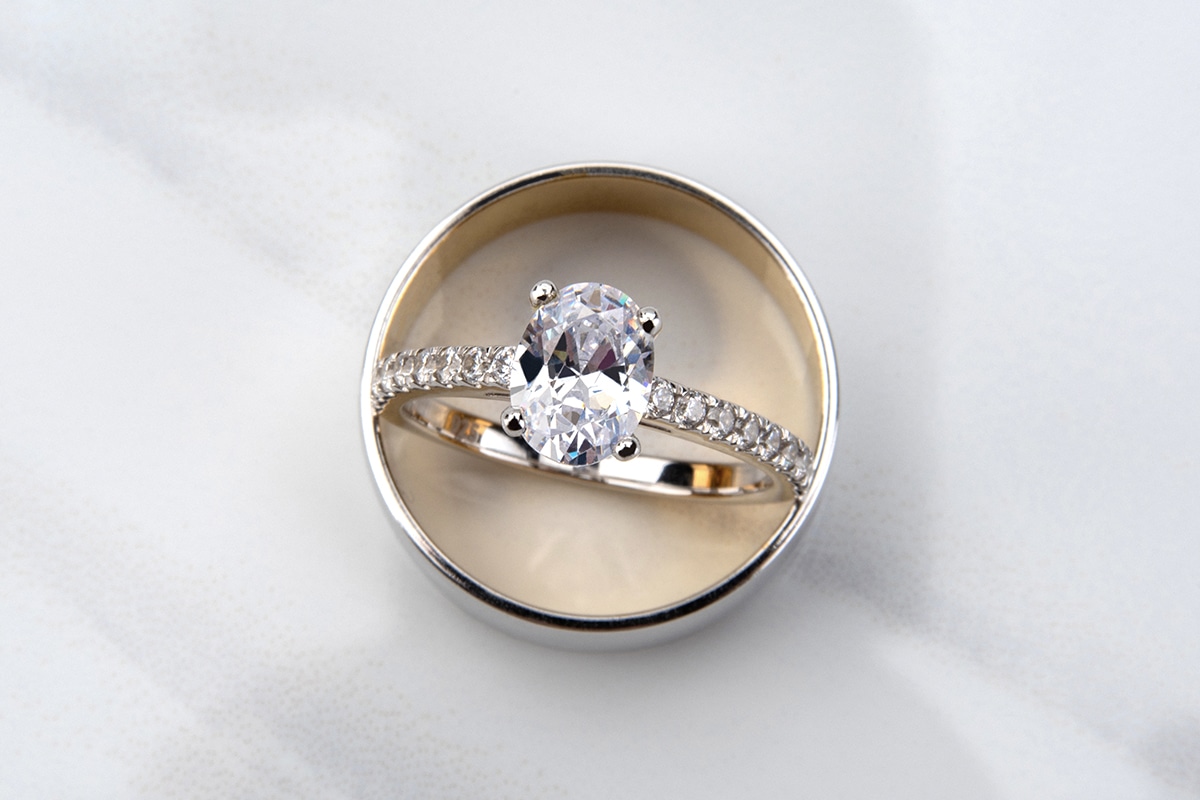 That's not to mention the brand's transparency product pricing, which operates through the website and allows customers to perform their own research. As a result of their full diamond price transparency, you can view any diamond spec and then source the best diamonds for your budget. Not only does this help you better understand what you're looking for, but it cultivates a genuine no-pressure environment. Absolute trust and a stress-free experience remain fundamental to the KAVALRI experience.
Knowing that no two clients are exactly the same, this brand puts everything on the table. For men, they offer Australia's largest and best collection of men's wedding rings in a range of metals. That's in addition to their seemingly endless selection of diamonds and engagement rings. On the chance that you don't see the exact style you're looking for, you can custom design a bespoke ring of your own. All the while, you're getting world-class customer service and unbeatable prices. There's simply no reason to go anywhere else.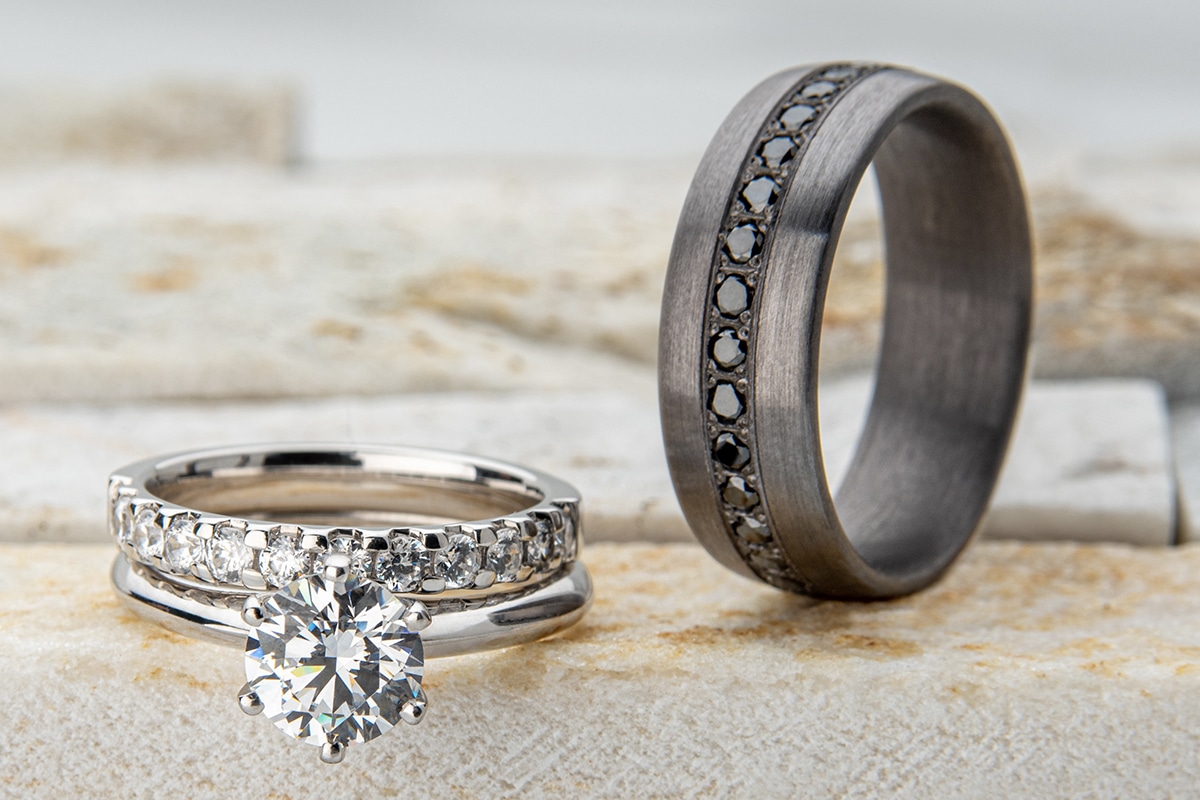 KAVALRI now has two showrooms, one in Melbourne and a new one in the Brisbane CBD. This kind of experience always goes down better in person and the brand spares no courtesy or consideration. Put yourself in the hands of a specialist and prepare for a stress-free process, as you hunt for the perfect engagement ring or even custom design one of your own. If only every major decision in life were handled with this much finesse!
Melbourne showroom located in 1/208 Canterbury Rd, Canterbury, Melbourne
Brisbane showroom located at Level 1 Suite 102/180 Queens St, Brisbane CBD