Since it was first introduced in 1992, Jaeger-LeCoultre's Master Control collection has been synonymous with clean and classical sophistication. Proudly indebted to the past—the 1950s, in particular—the range continues to incorporate modern design elements and cutting-edge mechanics. That brings us to two of the latest and greatest additions, respectively dubbed Master Control Date and Master Control Chronograph Calendar. Available through luxury hub MR PORTER, each one injects timeless aesthetics with a new design language and new movements. The Master Control Chronograph Calendar covers even more ground than that, featuring an all-new combination of complications for the brand.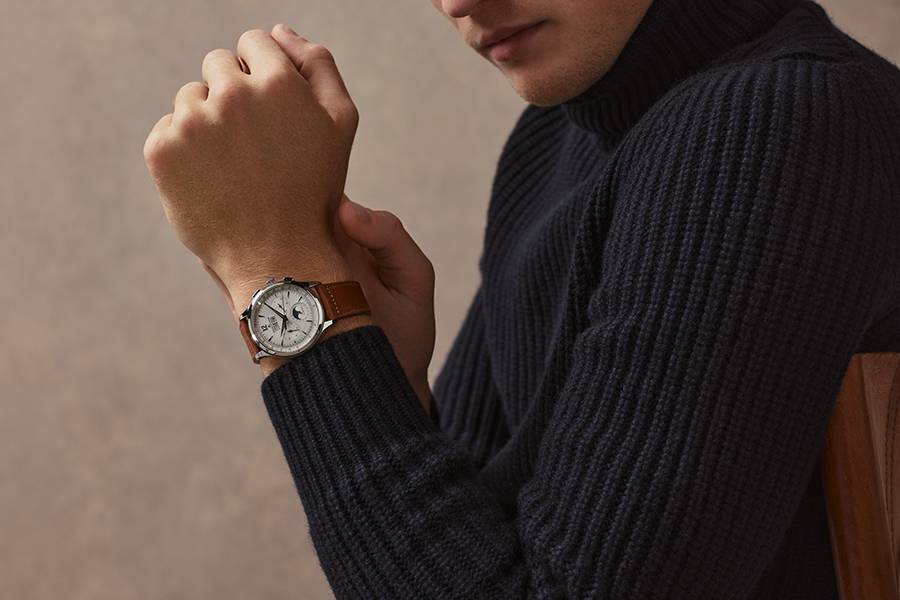 If it isn't broken, don't fix it, as the saying goes, but that didn't stop JLC from making stark improvements to the Master Control collection. The brand bolstered each new model with a new movement and tweaked case design, amongst other things. Note the outwardly sloping bezel, dynamically curved lugs, and satin-brushed case sides of each stainless steel case. Flip the watch over to discover bas-relief engravings on the back bezel and an exhibition window of sapphire crystal, putting a symphony of complex mechanics on full display. At every turn, you're reminded of the brand's singular prowess, which is as distinctive now as it was when they were unleashing 1950s predecessors like the Futurematic, PowerMatic and Memovox. Unmistakable at first sight, this is the kind of distinguished wristwear that only JLC can provide.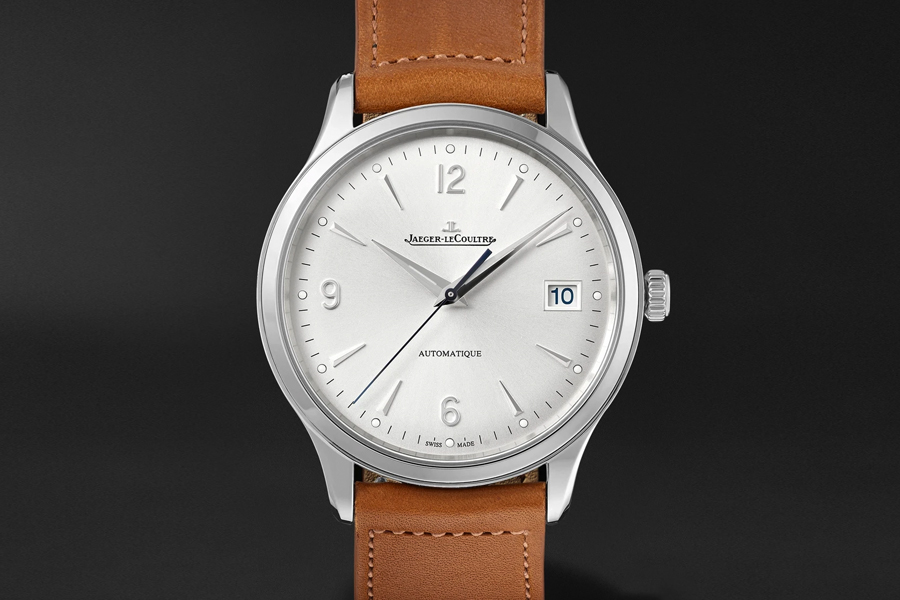 Jaeger-LeCoultre Master Control Date
First up is the Master Control Date, a 40mm dress watch of minimalist perfection. Emanating purity, it presents refined details within a silvery-white framework. Under the skin, the newly revised Calibre 899 reaps improved performance out of expertly appointed touch-ups. With modifications to key components come less friction and an increased power reserve of 70 hours. Its beautifully thin design enables similarly slim proportions on the stainless steel case, which measures in at just 8.78mm thick.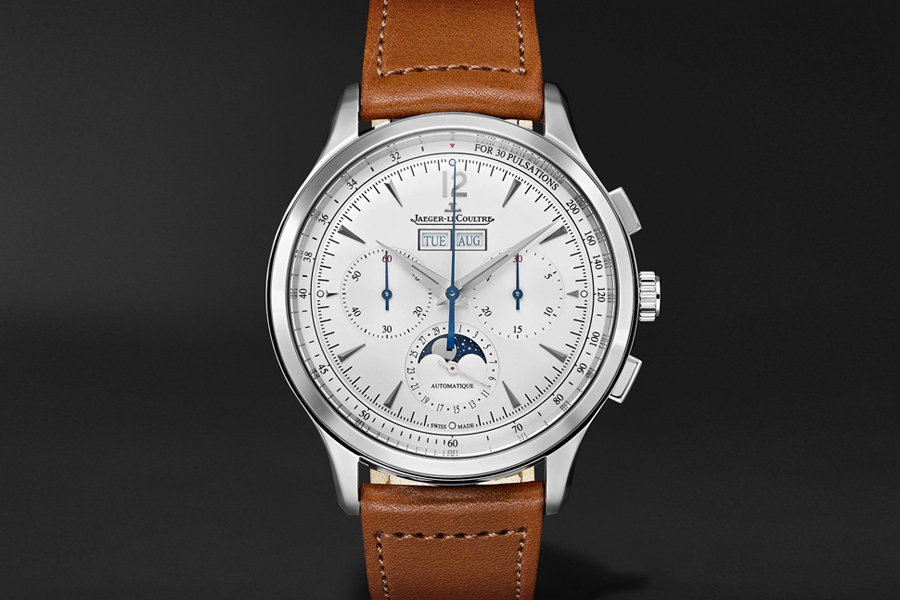 Jaeger-LeCoultre Master Control Chronograph Calendar
Then we have the Master Control Chronograph Calendar, i.e. the crown jewel of the collection. It runs on new Calibre 759, which combines a chronograph with a triple calendar display and a moon-phase indicator for the first time in JLC history. The dial layout performs a masterful balancing act, blending classical features in symmetrical fashion against a silver sunray backdrop. A central chronograph seconds hand and pulsometric scale around the dial flange serve as visual anchors and functional ones too. More than a watch, this is a work of art.
Guaranteed to bolster your wardrobe and your watch collection alike, JLC's latest Master Control watches are masters, indeed. They interweave 1950s aesthetic details with contemporary design elements and refined mechanics to deliver quintessential quality. You can purchase both of these new timepieces (along with other JLC Master Control models) directly through MR PORTER, where brilliant luxury is always the name of the game.