How to Get Rid of Greys in Less Than 5 Minutes
In Partnership with Just For Men.
As you may or may not have noticed, blokes have really stepped things up in the Kraft Mac & Cheese Ice Cream Has Literally Broken the Internet department as of late. Keeping beards trimmed, skin exfoliated and hair free of grey follicles, it's easy to see that guys all over are starting to make a much more concerted effort to up their grooming game, and when it comes to consistently great hair, it's a lot more than just a monthly trim.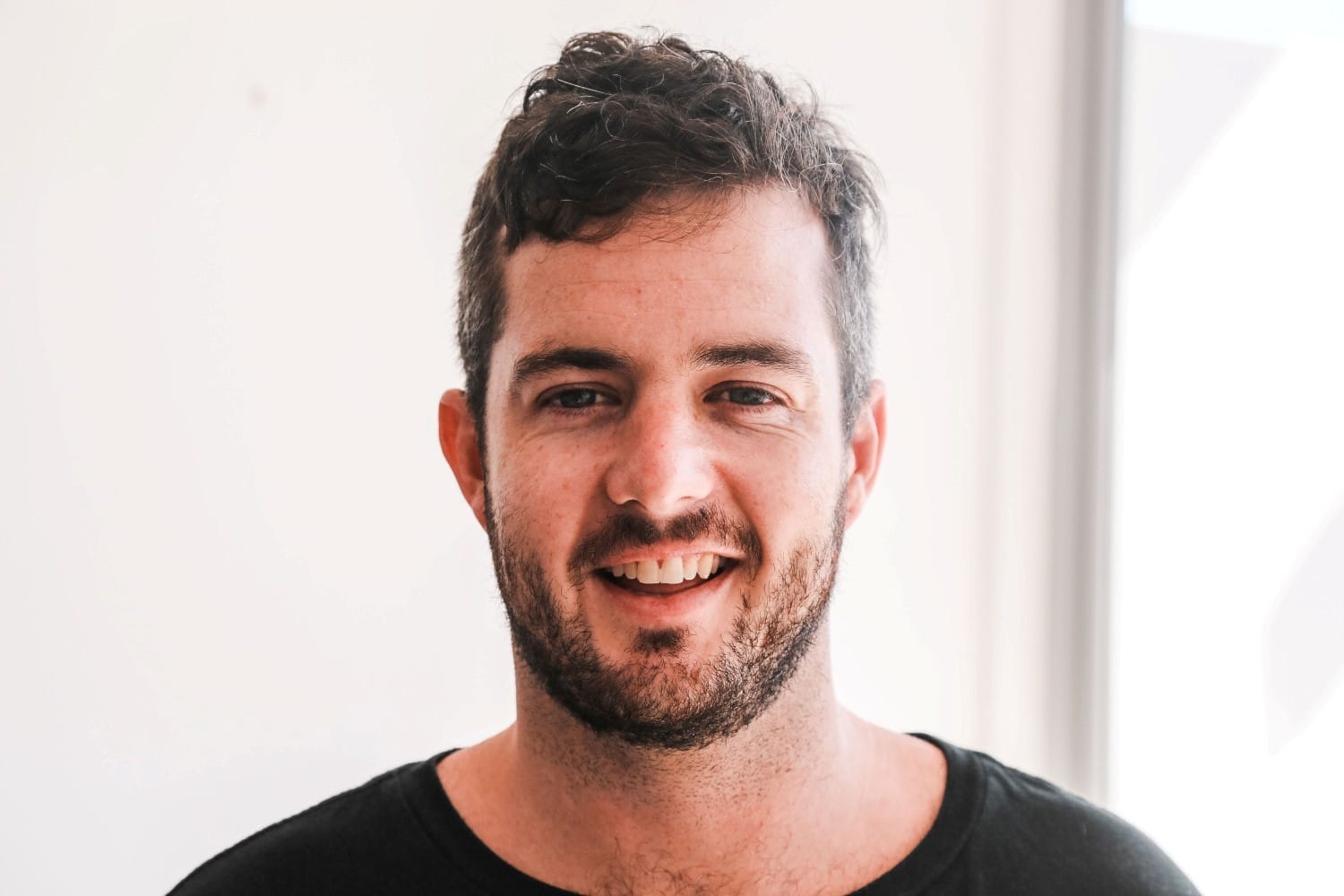 Thanks to Just For Men, colouring men's hair has never been easier. Just how easy you might ask? Try five minutes flat easy. Indeed, it's no wonder that so many men are finally coming around.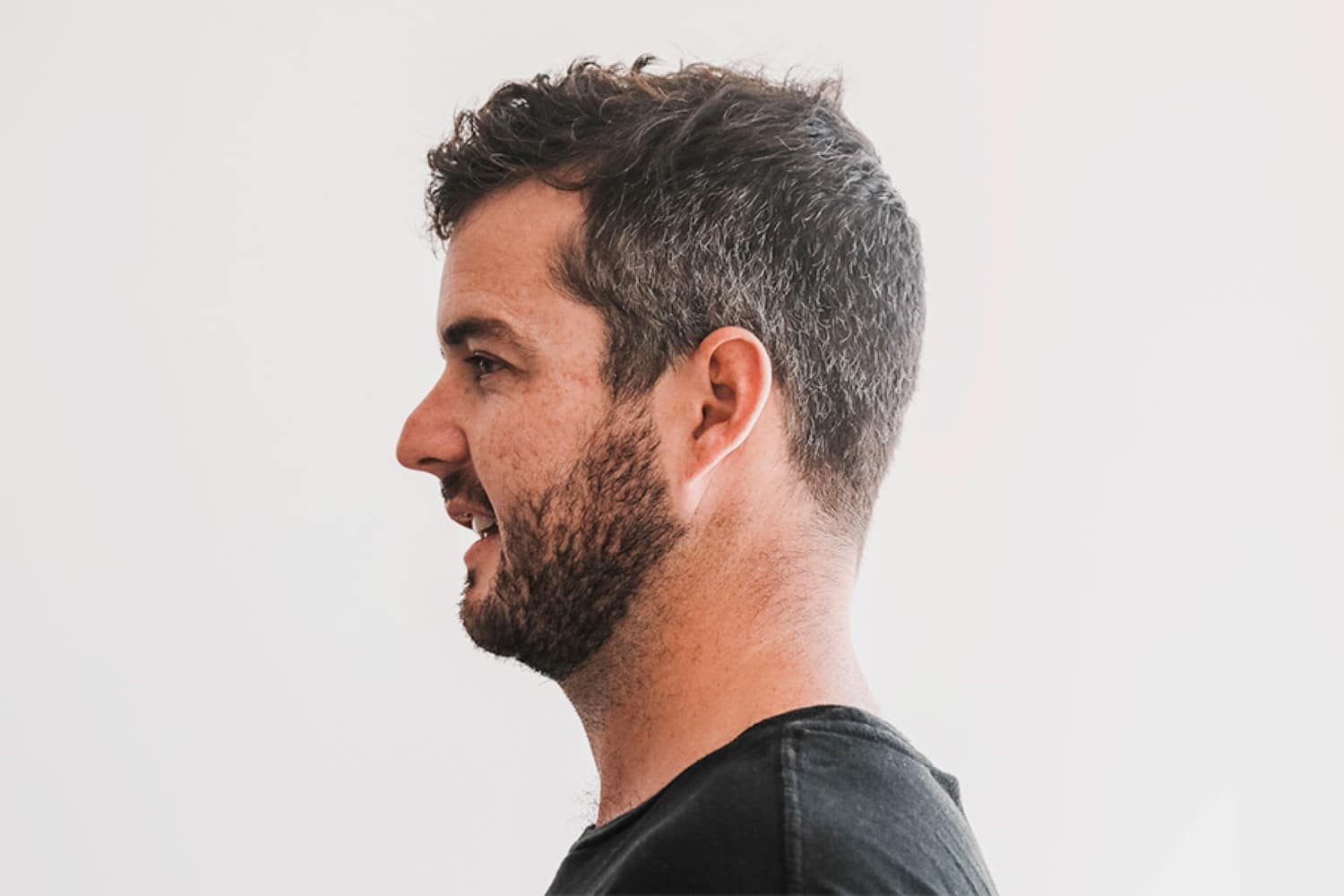 While colouring men's hair may have once had an unnecessary stigma attached to it, it is, in fact, the new norm. And why shouldn't it be? We all want to look our best, and often that means taking the plunge and deciding to keep the grey at bay (women do it all the time–right?). The big difference? We don't always have the hours (or patience) to spend on grooming that our female counterparts seem to.
Enter Just for Men Shampoo-in Haircolour and Moustache & Beard Gel, the perfect solution for men who want to retain their original hair colour without having to undergo a dramatic grooming routine.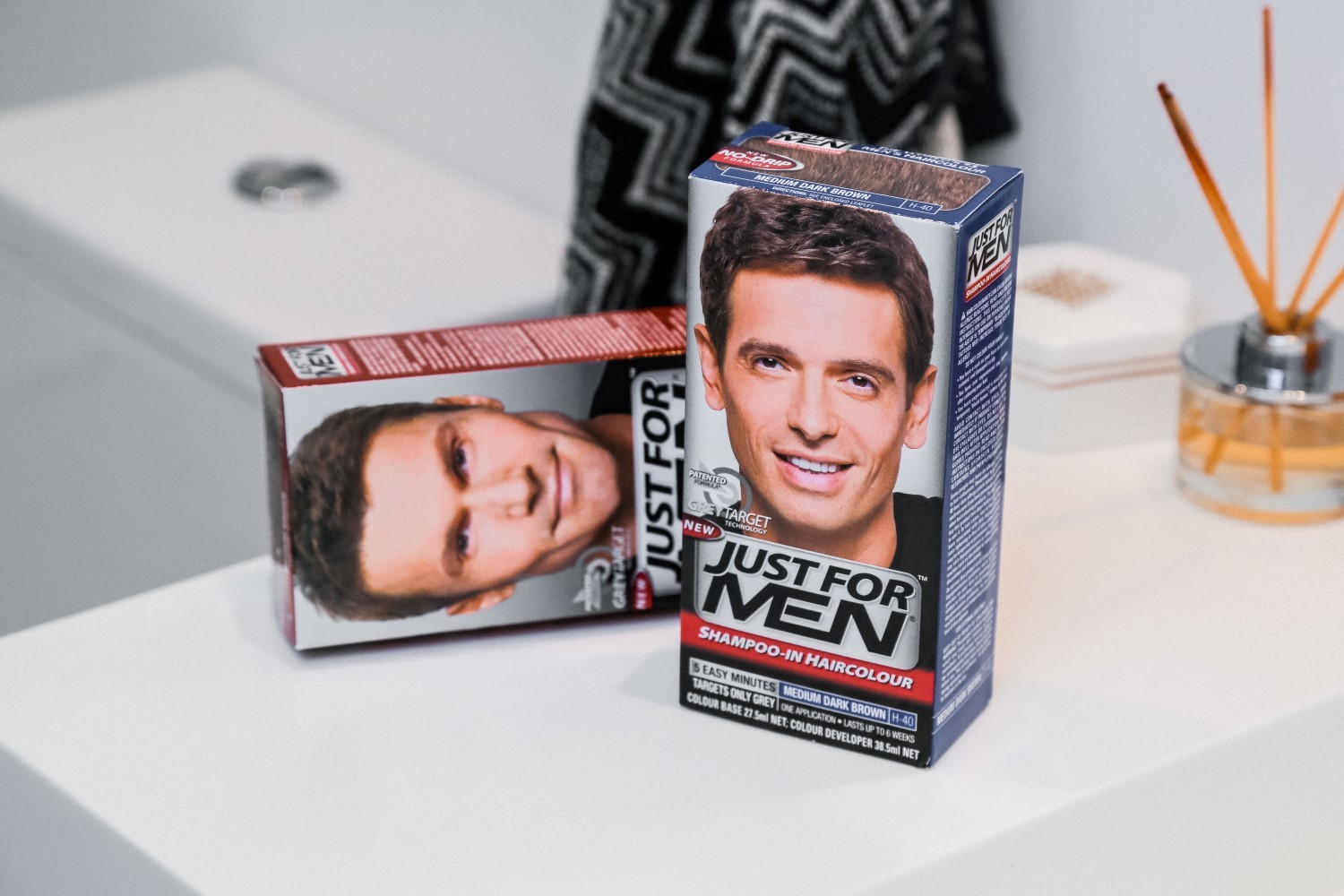 Using Just for Men Shampoo-in Haircolour couldn't be simpler. First, find the shade that best suits your hair. If you have only a little grey, then you should stick with a lighter shade. After that, all you need to do is mix the colour base with the applicator, lather into the hair, wait five minutes and then rinse. It's seriously that easy. Giving the product even more user-friendly appeal is the fact that it lasts up to 8 weeks at a time.
Similarly unfettered is the Moustache & Beard Colour Gel, which comes with a handy application brush, sits for five minutes and, just like the hair product, lasts for 8 weeks. Each works with hair of all colours and lengths, doesn't contain damaging ammonia, and doesn't interfere with other products like hairspray, gel or mousse . If hair colouring had always been this quick and easy, more men would have started doing it ages ago.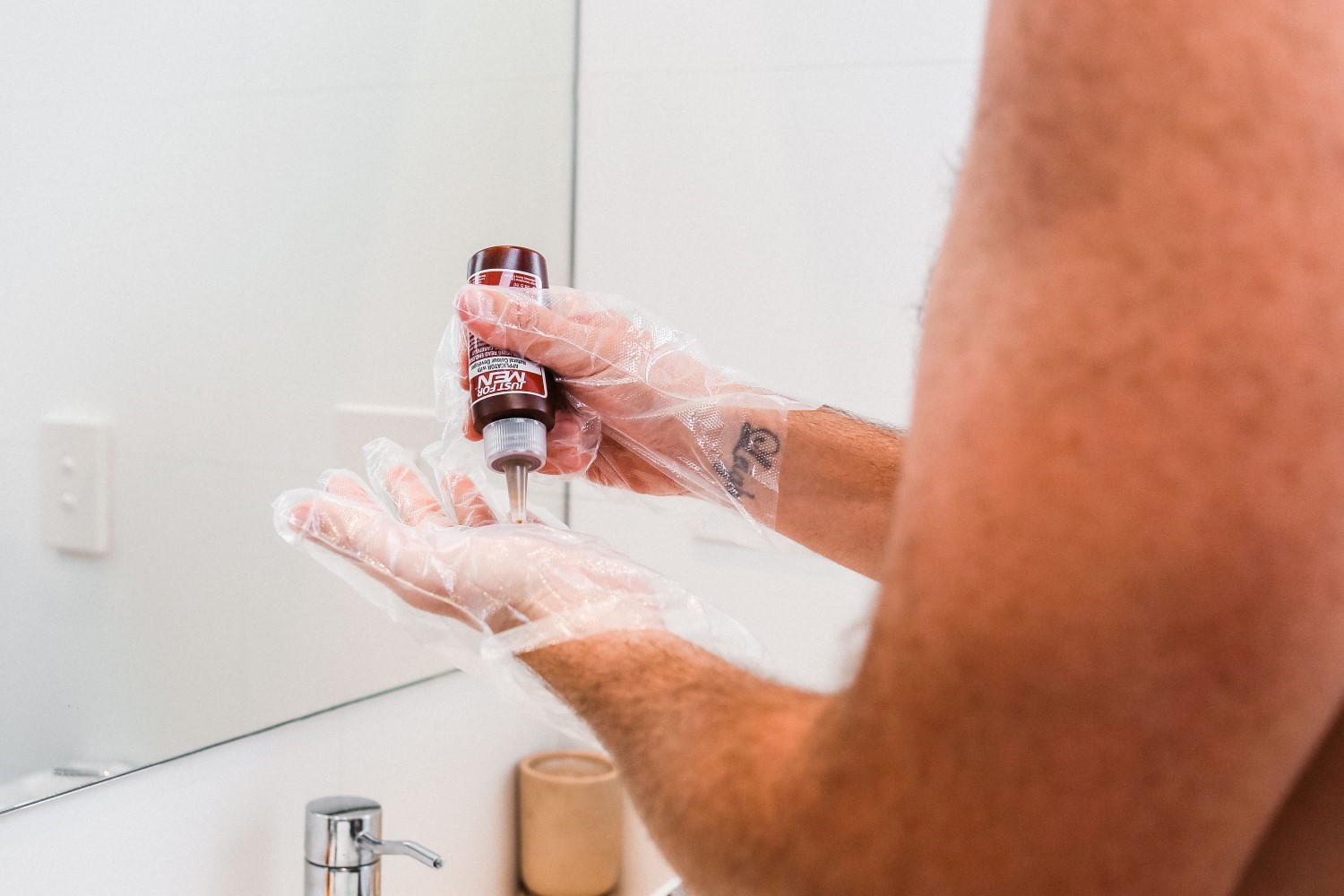 Taking Just for Men for a test-drive, we enlisted the help of our friend Timothy (Mothy for short), whose dark locks have started to show a little salt and pepper. The best part of the process is that it does exactly what it says it will: clear the grey away in five minutes. The best part of the results, however, is probably what's most appealing to men.
While most guys will have memories of a clueless uncle's monotonous brown hue with grey regrowth, Just for Men have managed to make their colours look natural, with the subtle inconsistencies between the different strands that make a head of hair look normal allowed to show through. In less time than it took for a six-pack to chill down in the freezer, we had Mothy's hair looking like he was 20 again, without any evidence that he'd subtly used a product to bring it back to life.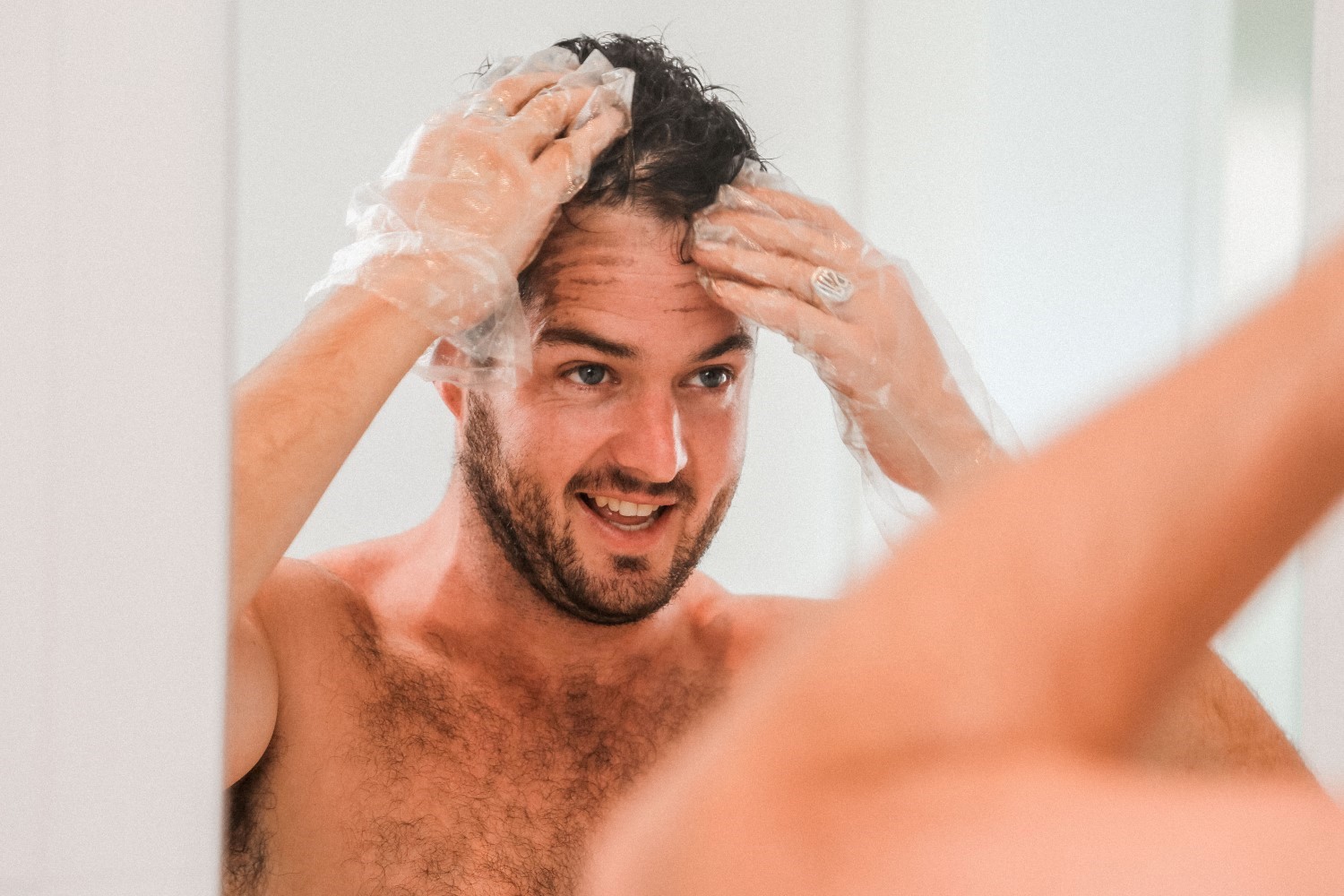 Grooming is no longer a niche sector of men's style–maintaining a clean, healthy and youthful appearance is now essential, and ubiquitous among males from all walks of life. Even athletes and outdoorsmen are stepping up their grooming game in Australia, where well-worn is being replaced with well-kempt.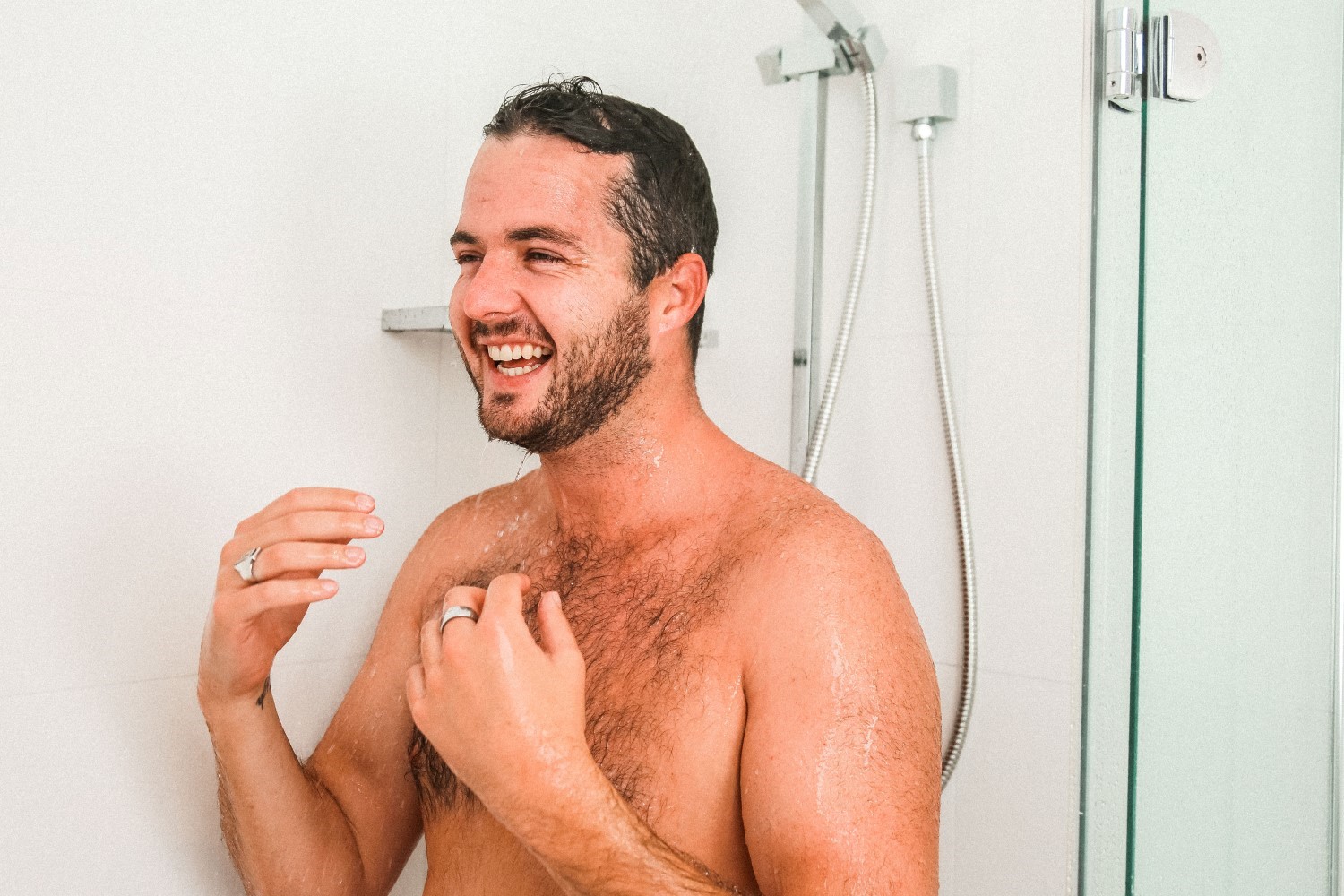 If you're curious about colouring your hair, or wish to take a more conscious approach to your personal aesthetic in general, this is the easiest way to do it, and it's 2018–if you have a few grey strands or patches that could use a little colouring, you shouldn't hesitate to apply some product.
By adopting a colouring routine and stepping up your appearance, you receive something in return that's never gone out of style: more confidence (one might even suggest that confidence is ultimately what this is all about). More to the point, men who groom look good, and men who look good feel good.

If you're ready to eradicate grey hairs and lift your overall look, check out Just for Men. Their hair and beard products make colouring an absolute breeze, and who can argue with a five minute activation time and eight week duration? Find the colour that best suits your hair, then let the product handle the rest.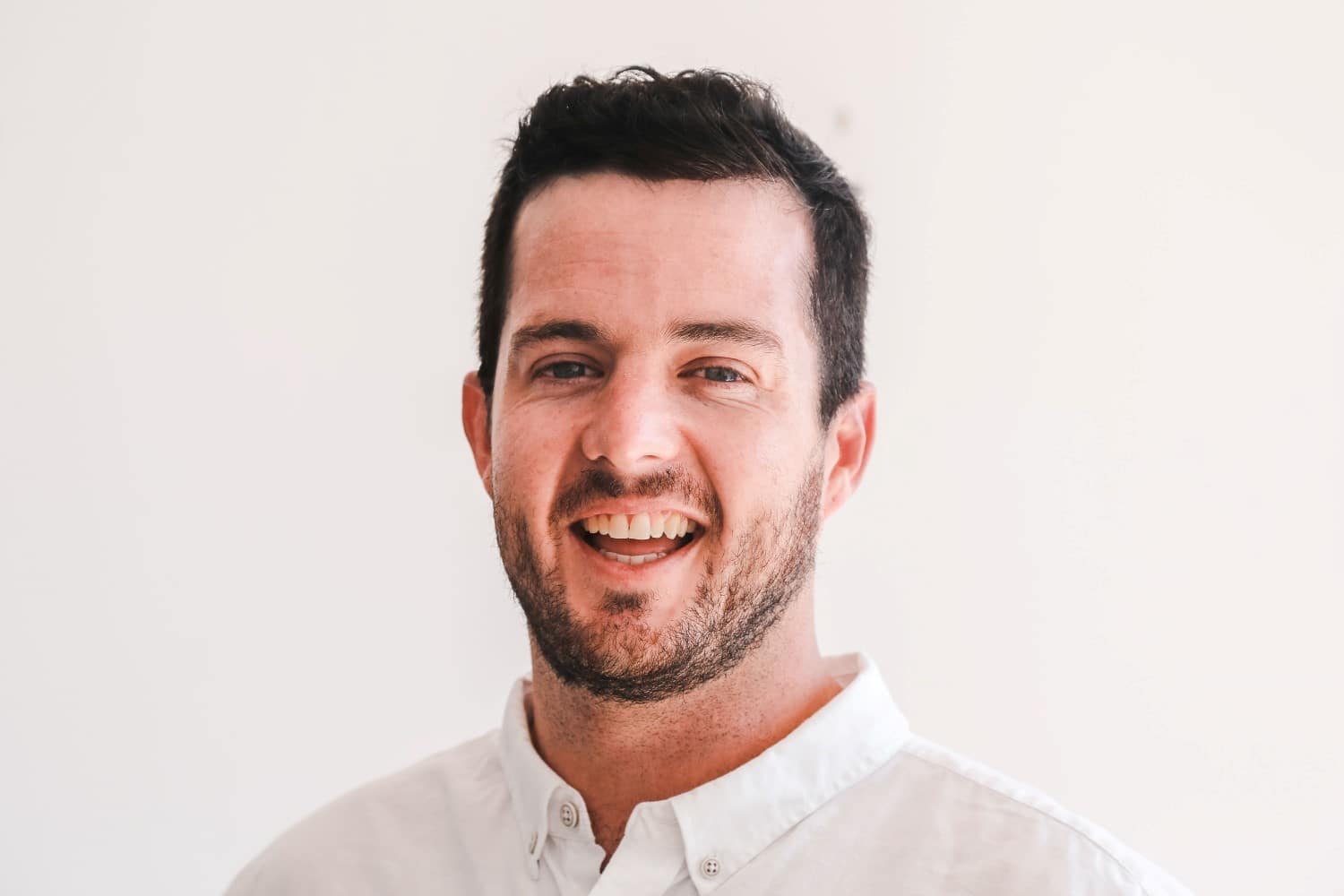 And that's how modern men step up their grooming game without compromising their time and energy. Get on board a train that's already filled with men just like you. They look great, feel great, stay active and groom with relish. If they have a secret, it's not that they colour their hair, but that they only spent five minutes doing it.