How to Save 6c a Litre on Your Next Tank of Fuel
In Partnership with Caltex. 
In the age of digital convenience, some folks lament the fact that we no longer do things the hard way. Yet even those people are delighted to save themselves some time and effort at the fuel pump. Indeed, filling up your car with fuel and then heading inside to pay for the privilege has always been one of those endeavours that we can't wrap up soon enough. After all, we have things to do and places to be, making a pit-stop downright inconvenient. But now, thanks to the Caltex Australia app, paying on the spot has never been easier.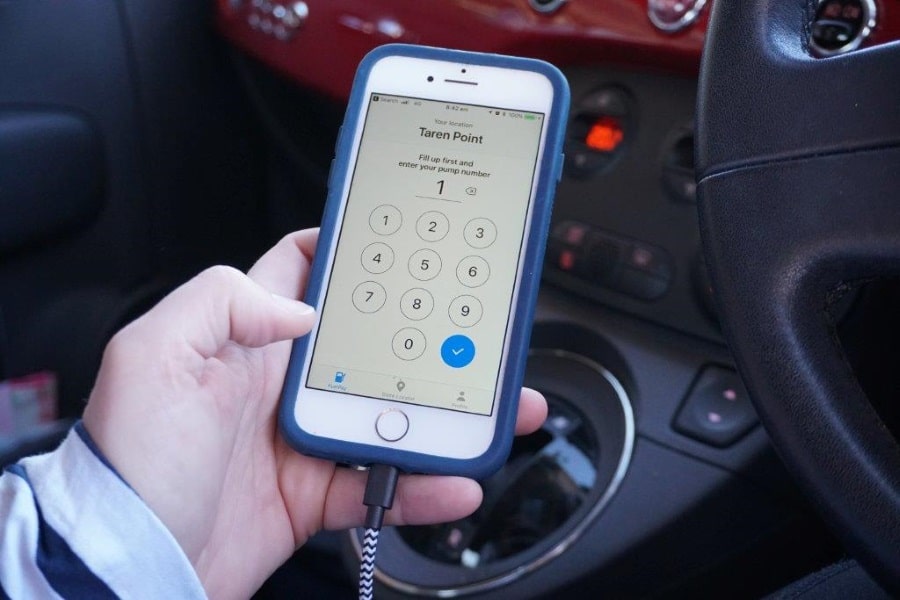 While the Caltex Australia app might not be the first app to save you time at the pump, it is certainly the most convenient. Just how convenient, you ask? Try three taps on your phone and you're done. Allow us to elucidate. First, you set up your account, which is a one-time process. Next, use the built-in locator to find the nearest Caltex (which shouldn't be too hard, as Australia is home to swaths of Caltex service stations). Once you're at the station, open up the FuelPay feature, enter the pump number, and within three taps… Bam. You've just paid for your fuel. All that's left for you to do is hit the road. It's that easy.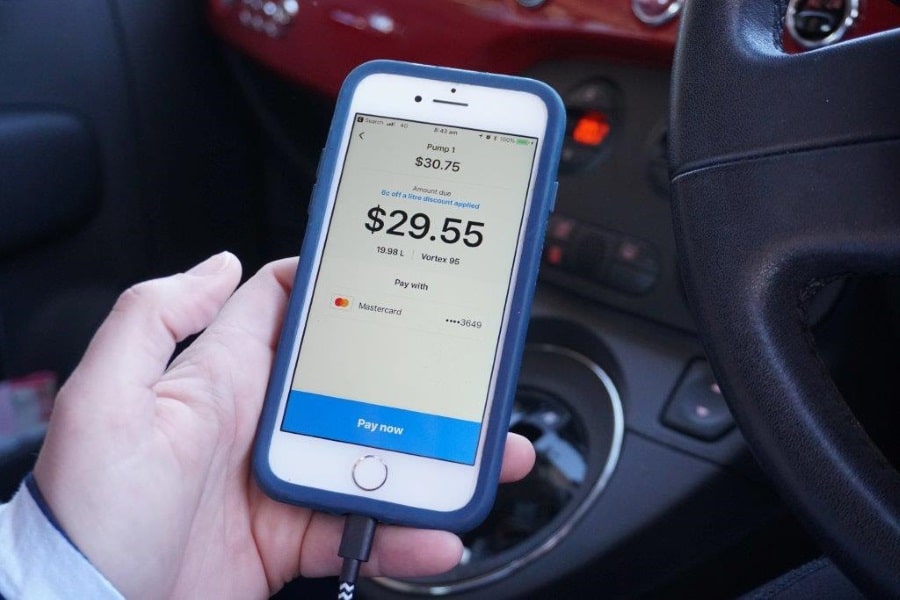 Not only is the Caltex Australia app a breeze, but it stands head and shoulders above the competition. Let's compare it to the 7/11 Fuel app, for example. To begin with, the 7/11 app requires you to constantly refill the app with prepaid cash, leading to all sorts of extra maintenance. As if that wasn't burdensome enough, you still have to visit the counter within 7 days to redeem a specific purchase price. If you ask us, the app has added no tier of convenience to the process of saving you time, even if it might save you a little money in the long run.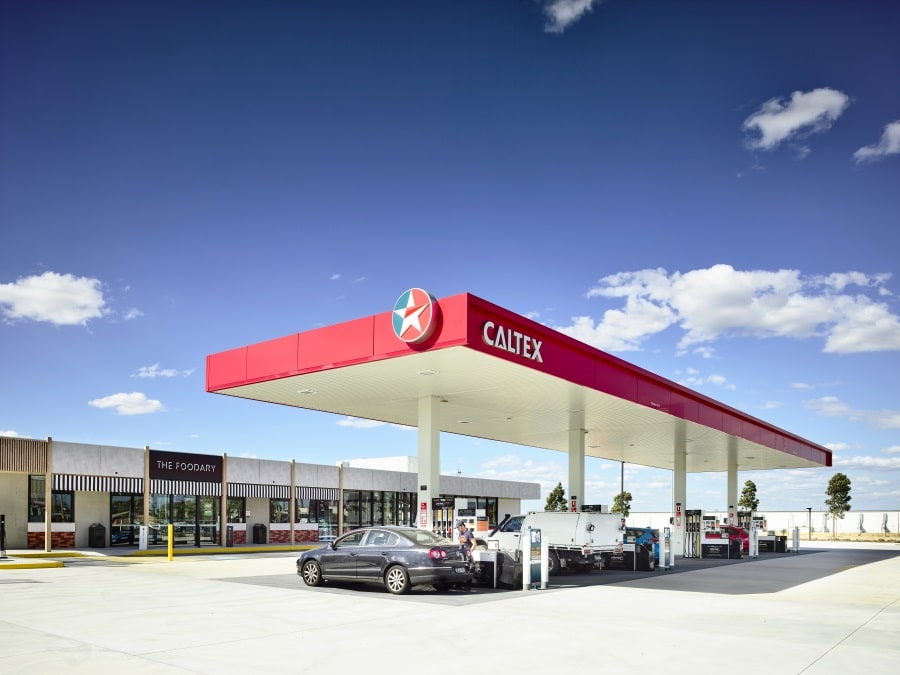 Next up is the BPme app. While similar in concept, this app is ultimately less convenient for a few reasons. One is that there are less participating BP stations than there are Caltex stations. Needless to say, you're not really saving yourself much effort if you're constantly looking for a participating service station. Furthermore, the user experience simply isn't as streamlined. After all, nothing is easier than three taps.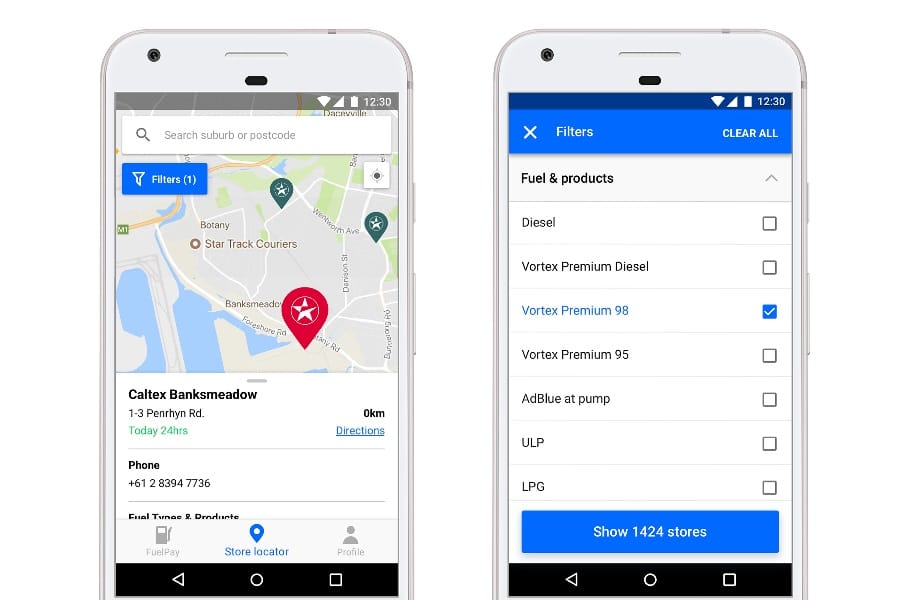 That leaves us with the Caltex Australia app as the clear champion, in that it saves you the most time and effort. Furthermore, it saves you money. Specifically, the first three times you use the app, you'll get 6c off every litre. Also, you can save another 6c per litre off your next purchase for every referral. In other words, every time you spread the love to a friend, you save at the pump. Throw in the downright seamless payment process, and you're saving time and money alike. That's what great apps are all about, folks. PS. To refer a friend, simply go to the 'Profile' section of the app.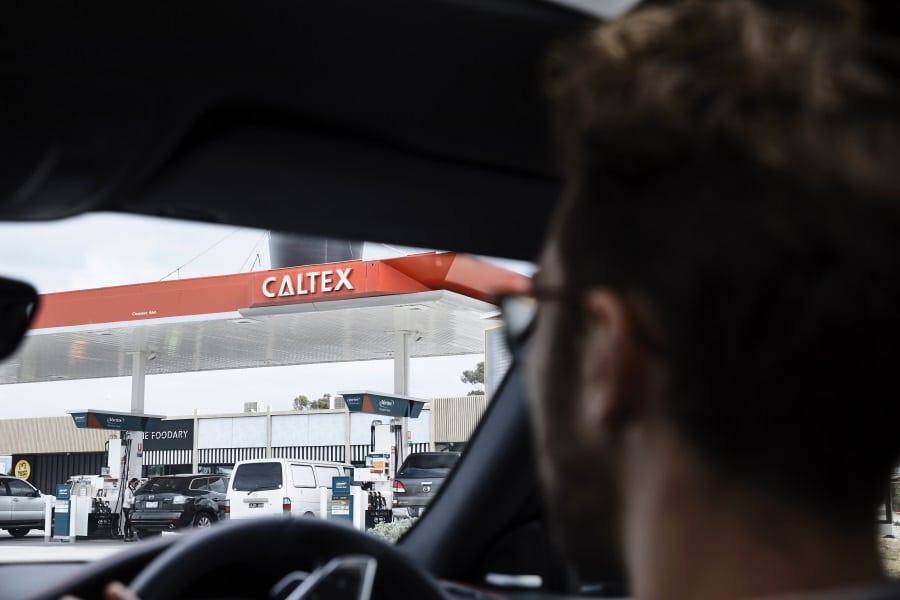 The truth of the matter is that filling up your car has always been a distraction at best, and a nuisance at worst. That's because every time you leave the house, the service station is never your destination, it's always the place where you stop before arriving at your destination. And while we're aware of the age-old idiom about the journey being more important than the destination, we don't think our ancestors were talking about the servo when they came up with that nifty piece of wisdom. No one exactly rolls into the service station hoping that the process will take as long as humanly possible.
Hence, even the Luddites out there won't argue with a handy shortcut at the pump. For the best shortcut, go with the Caltex Australia app. Not only does it make paying for fuel as simple as three taps on your mobile device, but there's always a service station nearby, meaning you don't have to spend extra time searching for an applicable pump. You save money when you sign up, and save more money when you refer a friend. With this app at your disposal, filling up will never slow you down.
Have you subscribed to Feel-Good Friday: July 31 – NBA Stars and Rice Cooking Faux Pas? You can also follow us on Facebook, Twitter, Instagram, and YouTube.