Masturbation May Gift Guide
May is Masturbation Month and it couldn't come soon enough (pun intended). Celebrating a timeless tradition, the annual event helps spread awareness about the mental and physical benefits of personal and mutual pleasure. It also gives one the perfect opportunity to be open about their sexuality and maybe even experiment a little. As you'll soon discover, the sex toy industry is more advanced than ever before, making now the ideal time to explore erogenous zones with yourself or a loved one (or both at the same time). May the following Gift Guide serve you well.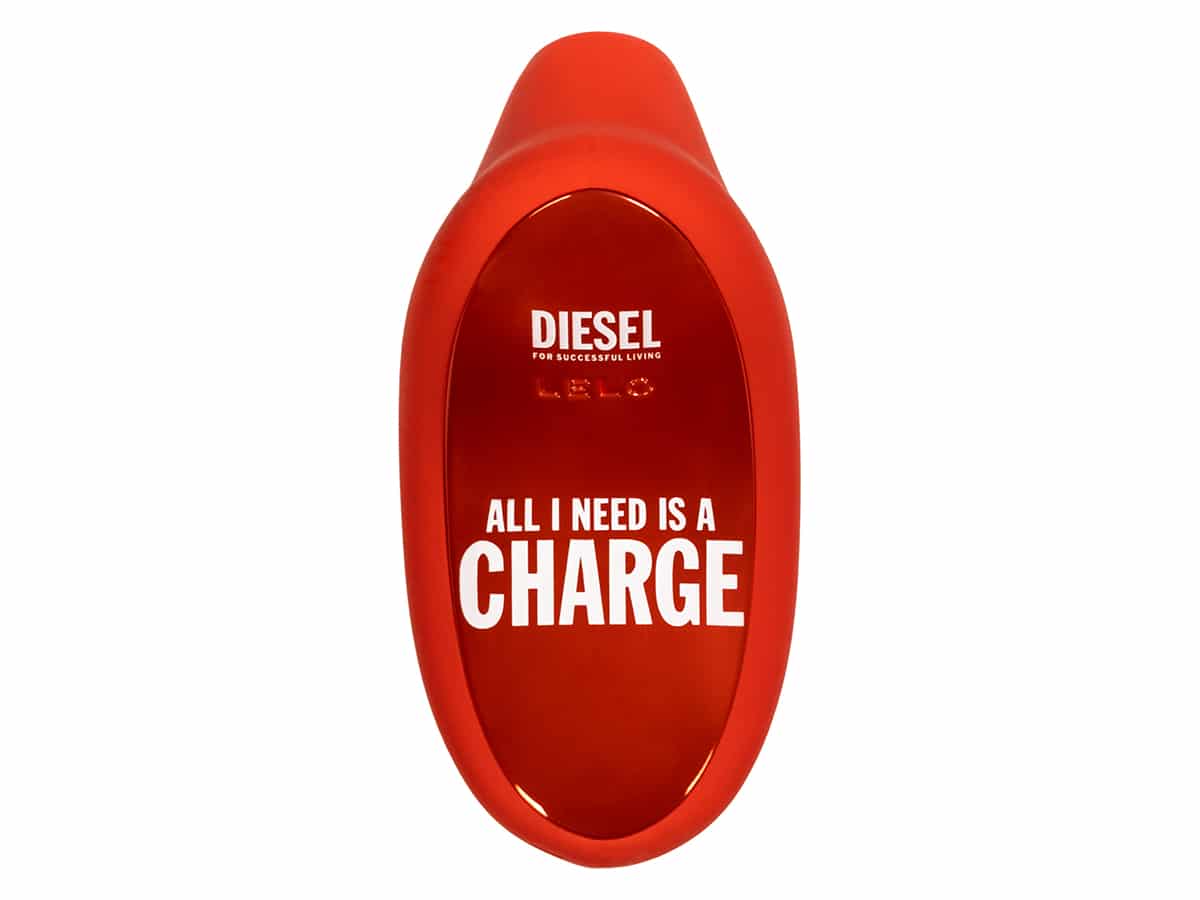 LELO x Diesel SONA Cruise – Clitoral Stimulator
Masters of the modern sex toy, LELO is behind best-sellers such as the glorious F1S V2 male masturbator and dual-stimulating SORAYA 2 rabbit vibrator. They've teamed up with denim brand Diesel to take their thriving output into the mainstream, with hopes that we can all be a little more open about sexual pleasure. That brings us to the newly updated SONA Cruise, which now comes in the signature Diesel colour of sensual red with the words "All I Need is a Charge" splashed across its body.
A smash hit long before this recent collaboration, SONA Cruise stimulates the entire clitoris—even the parts you don't see—with a gentle and fluttering sonic hum. Producing a deep-tissue massage by way of these sonic waves, the vibrator gradually builds toward a prolonged orgasm, the kind of which comes from deep down inside the user and leaves truly lasting sensations in its wake. This is a terrific gift for anyone who's searching for the ultimate climax and that's probably far more people than you might think. Let's make it a Masturbation May to remember!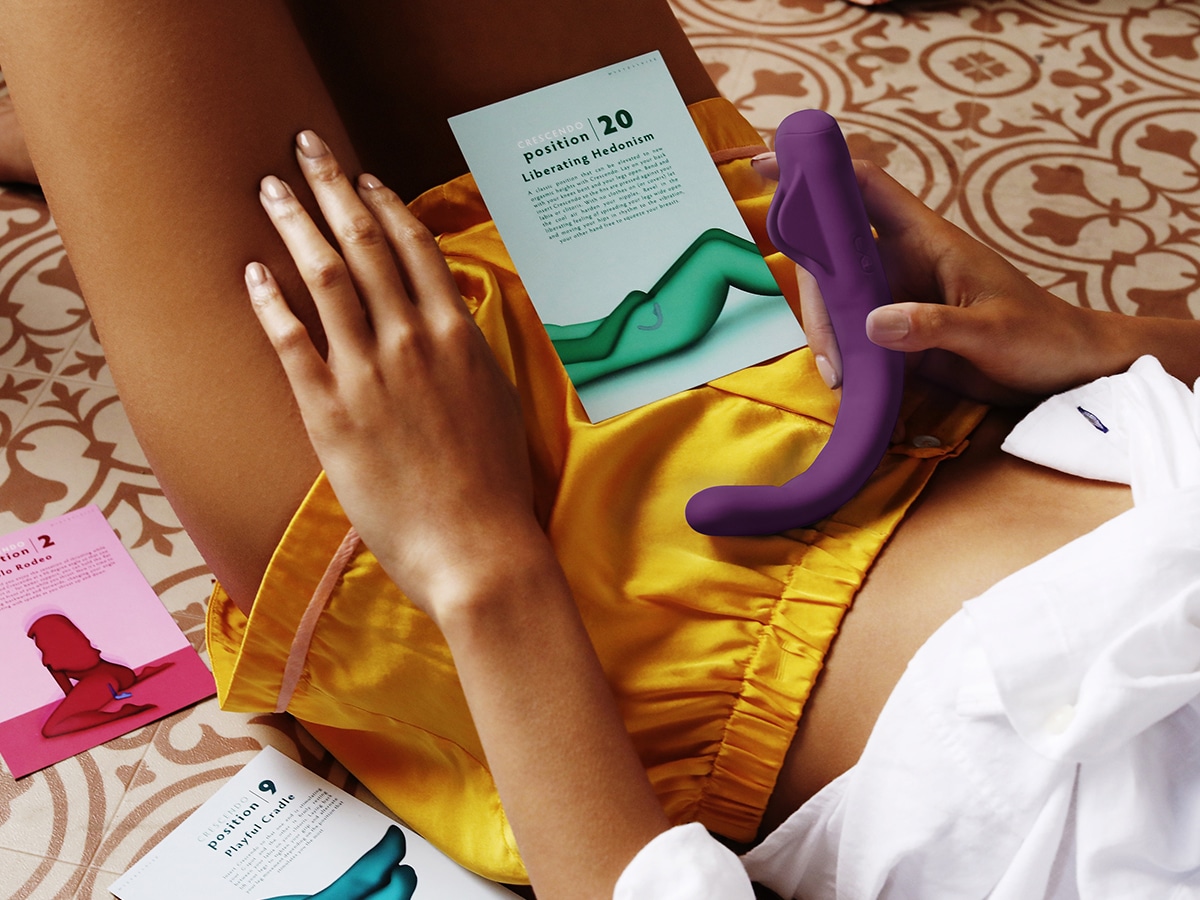 MysteryVibe Crescendo
Sleek and unique, this award-winning vibrator is also flexible, app-compatible, and fully customisable. Bend it into new shapes as you experiment with the different intensity levels and vibration patterns offered by its six individually programmable motors. We're merely scratching the surface of what this powerful product has in store.
Autoblow AI
The new and improved Autoblow AI uses artificial intelligence and a patented design to deliver the best possible blowjob experience. Plug it into the nearest outlet, tinker with the advanced controls, and prepare for lift-off. There's also the Autoblow 2+ X.T., which goes lighter on features (but still works like a charm) and makes for an affordable alternative.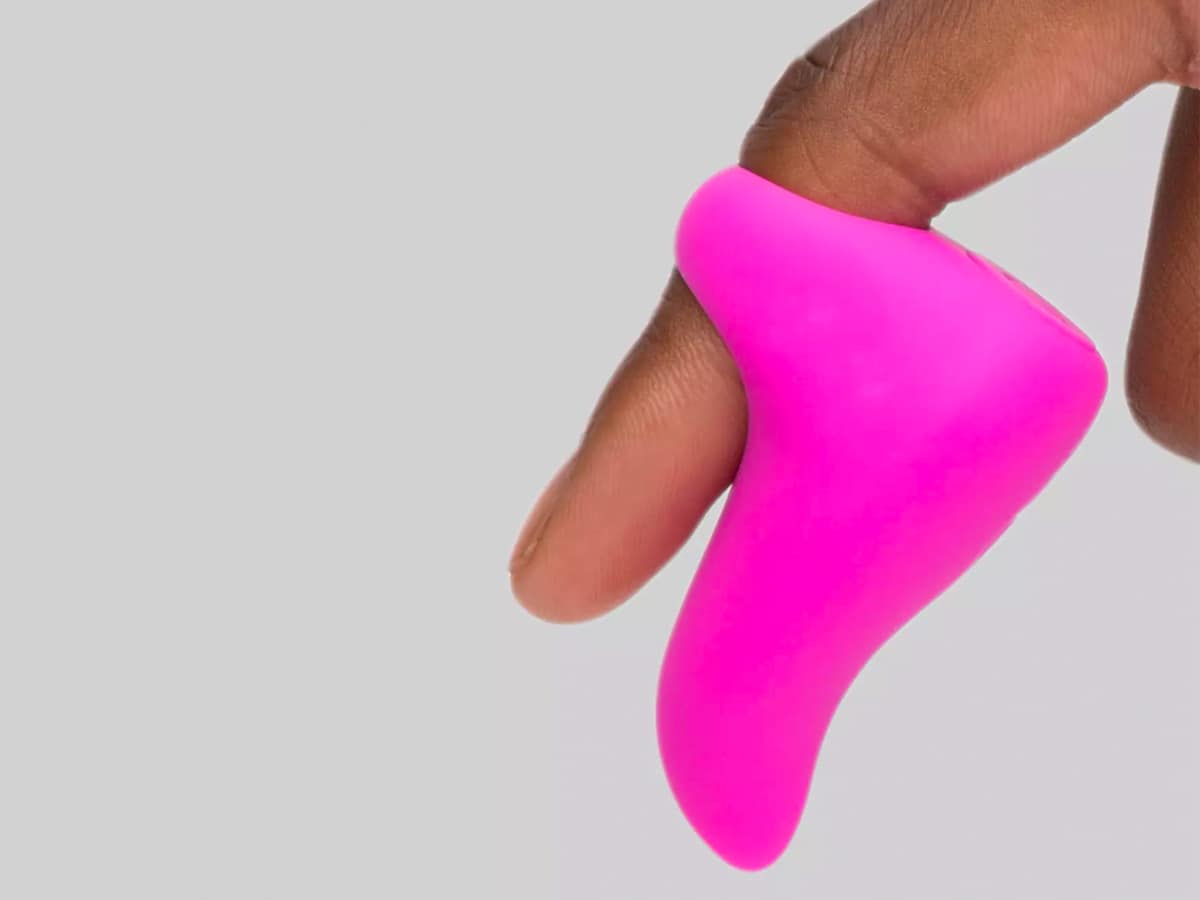 Lovehoney Ignite 20 Function Finger Vibrator
This compact silicone vibrator puts 20 pleasure-inducing functions at your literal fingertip (and by that, we mean it goes around your finger). It comes to us from Lovehoney, one of the world's leading sexual wellness brands.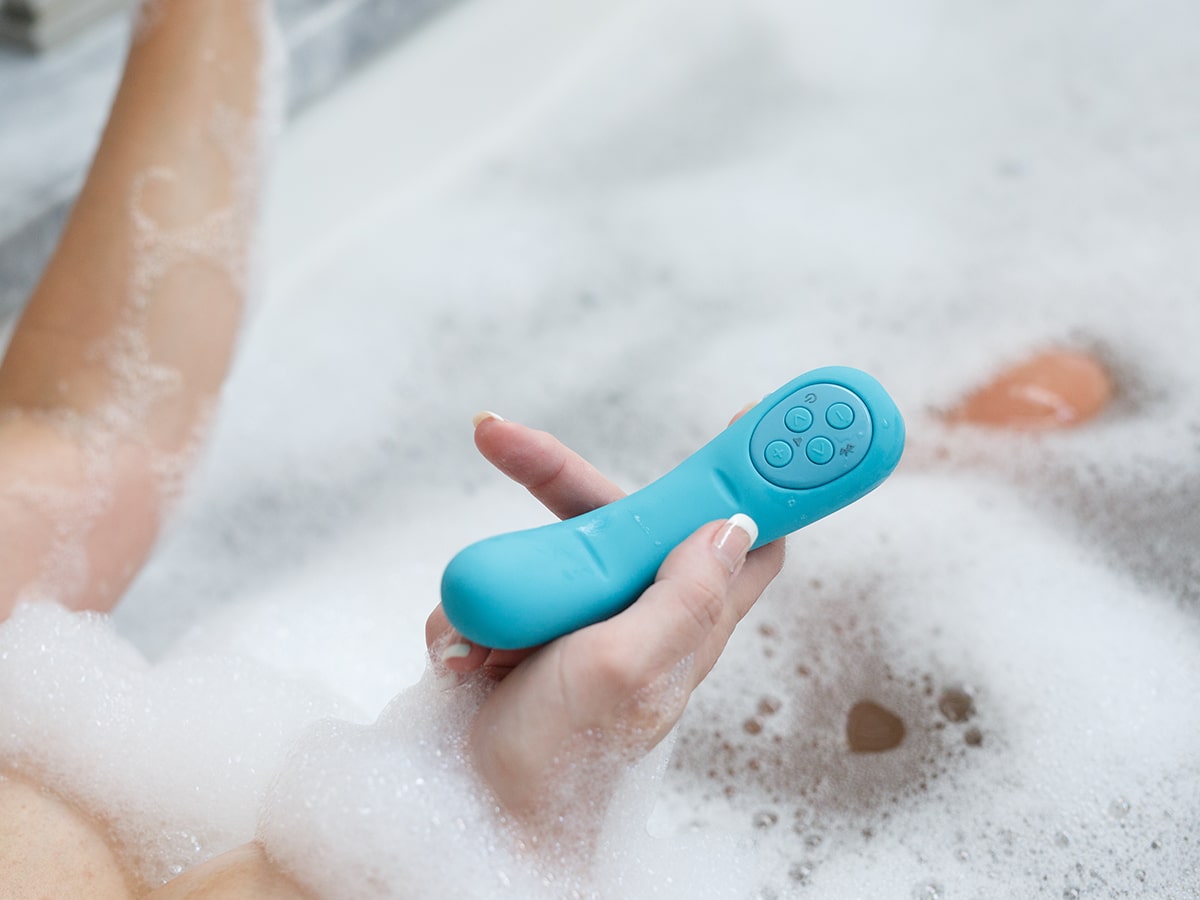 MysteryVibe Poco
The geniuses at MysteryVibe did it again when they created this bendable G-Spot vibrator, which fits in the palm of your hand and hits all the right spots with laser-sharp precision. It's smart, wireless, showerproof, and ready to roll for hours at a time. Get busy.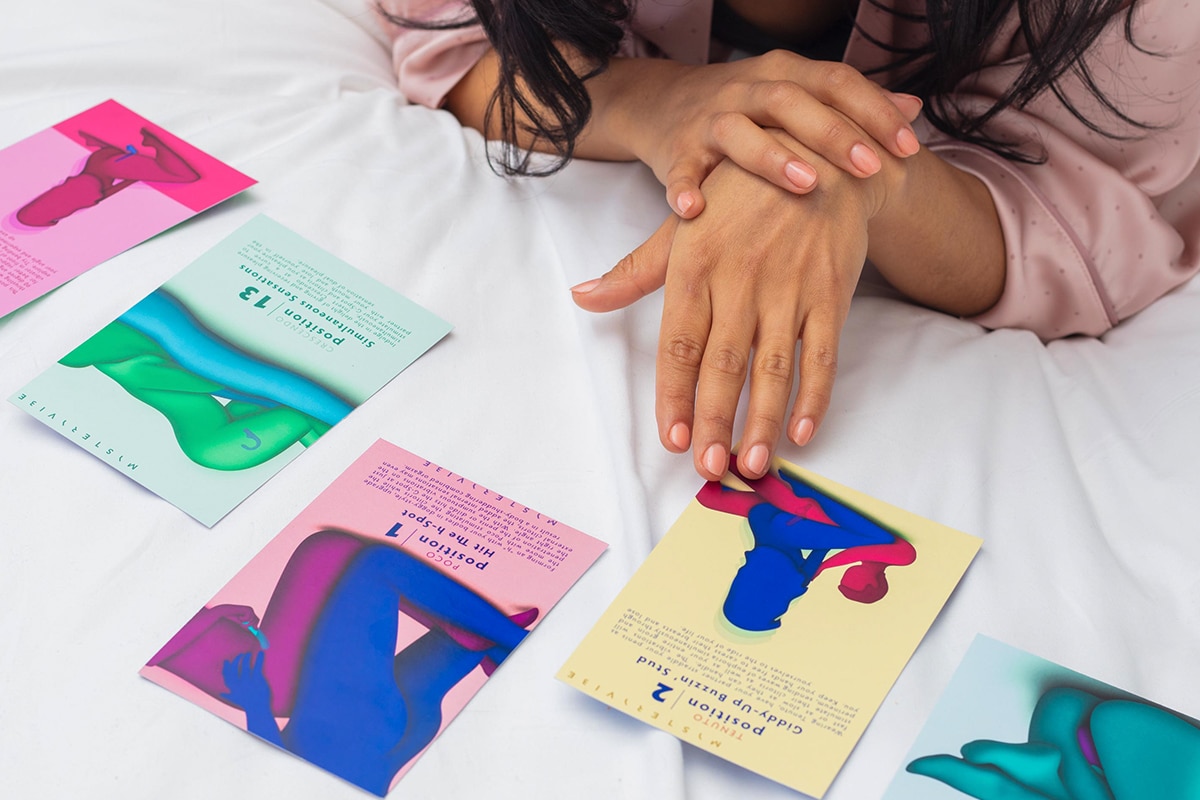 MysteryVibe Playcards
With the introduction of modern sex toys comes the opportunity to get creative. MysteryVibe helps send you in the right direction with their popular Playcards. Centred around the brand's award-winning vibrators, each one offers a unique position such as "Solo Rodeo" or "Cunnilingus Connoisseur."
Arcwave Ion
Winner of a 2021 Red Dot Design Award, the world's first Pleasure Air stroker uses pulsating airwaves to stimulate Pacinian pleasure receptors. And if you don't feel like looking up all those words and terms, allow us to simplify: this thing gives men the best orgasms of their lives.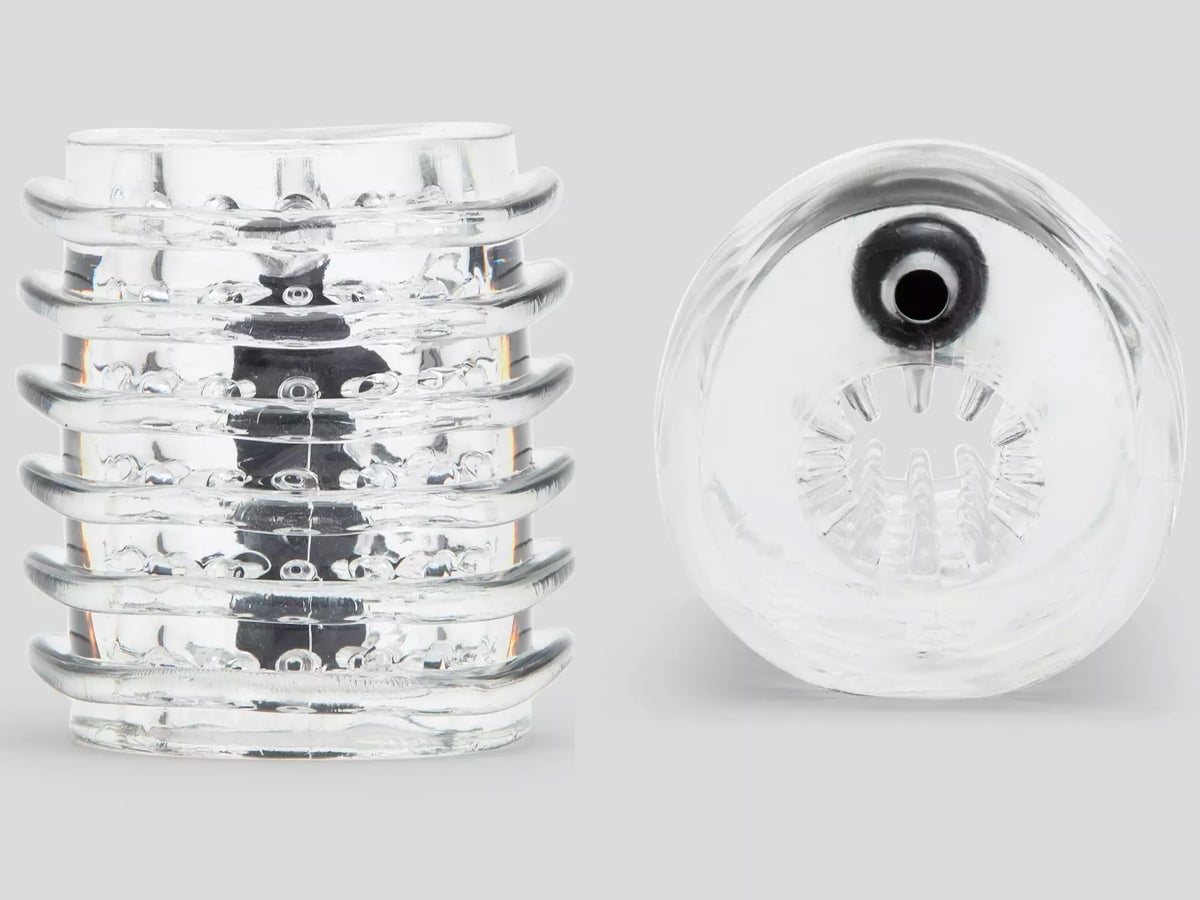 Lovehoney Head Master Vibrating Blow Job Stroker
Forged from stretchy material with a textured vibrating sleeve, this palm-sized blow job stroker fits penises of all sizes. Add some water-based lubricant for the slickest of sensations as you prep for intimacy or stroke yourself to completion.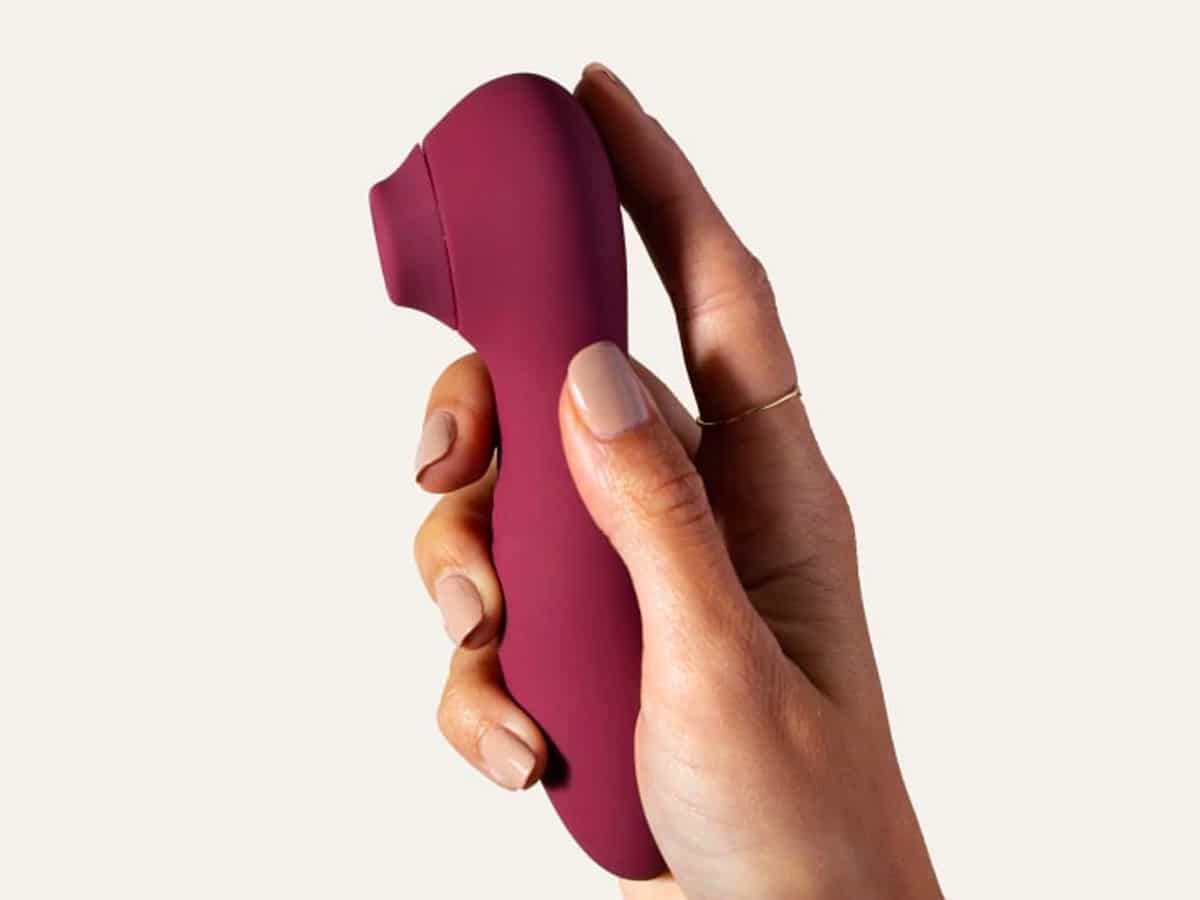 Normal Quinn Clitoral Air Vibrator
Did you know that the clitoris has over 8,000 nerve endings? This stylish vibrator uses advanced air pressure to stimulate every one of them at the same time. The brand is so confident in the results that they backed it with a 100-night guarantee.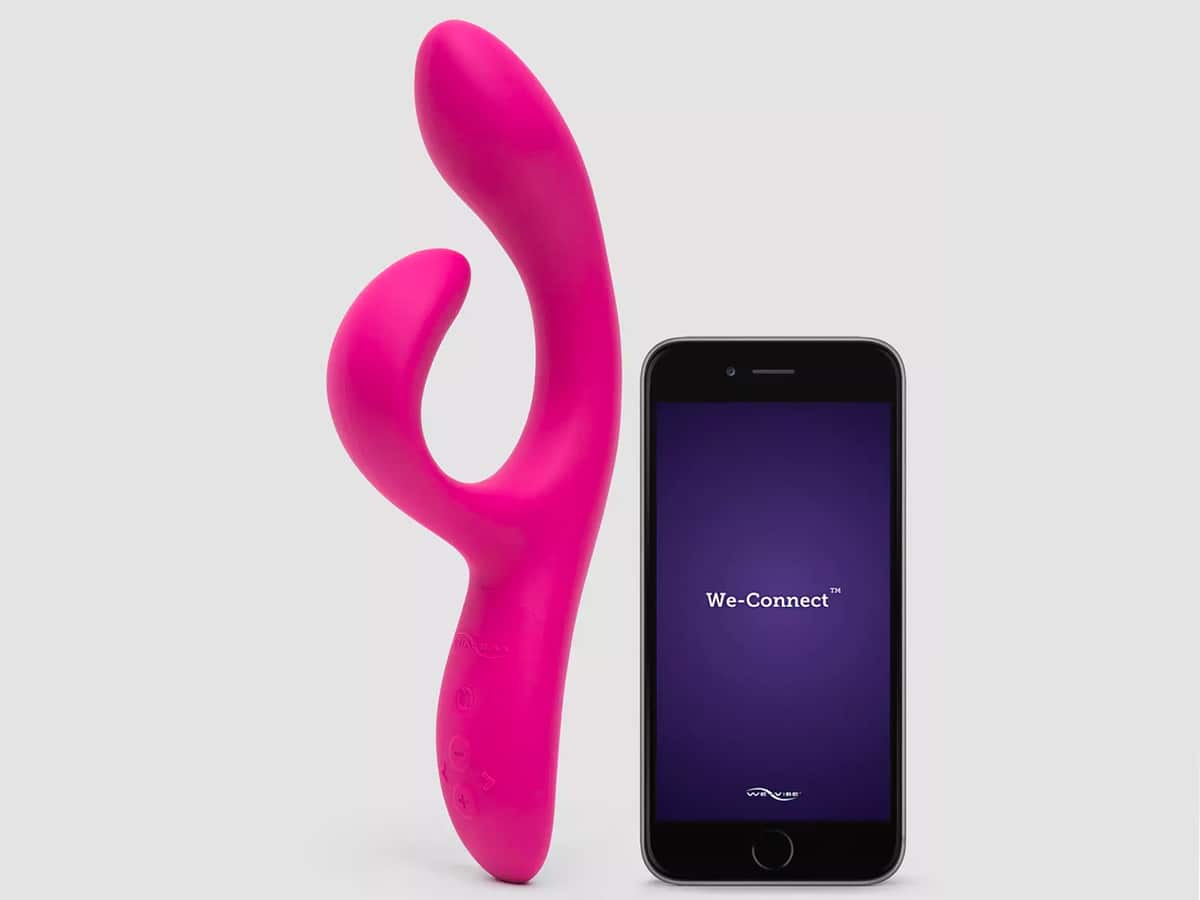 We-Vibe Nova 2 App Controlled Rechargeable Rabbit Vibrator
Now in its second generation, the acclaimed Nova 2 simultaneously stimulates the G-Spot and clitoris to body-rocking results. Its smooth silicone exterior is every bit as ergonomic as it looks, which isn't to mention the near-silent vibrations and effortless controls. Thanks to an adjoining app, you can create personal pleasure patterns or share controls with a partner.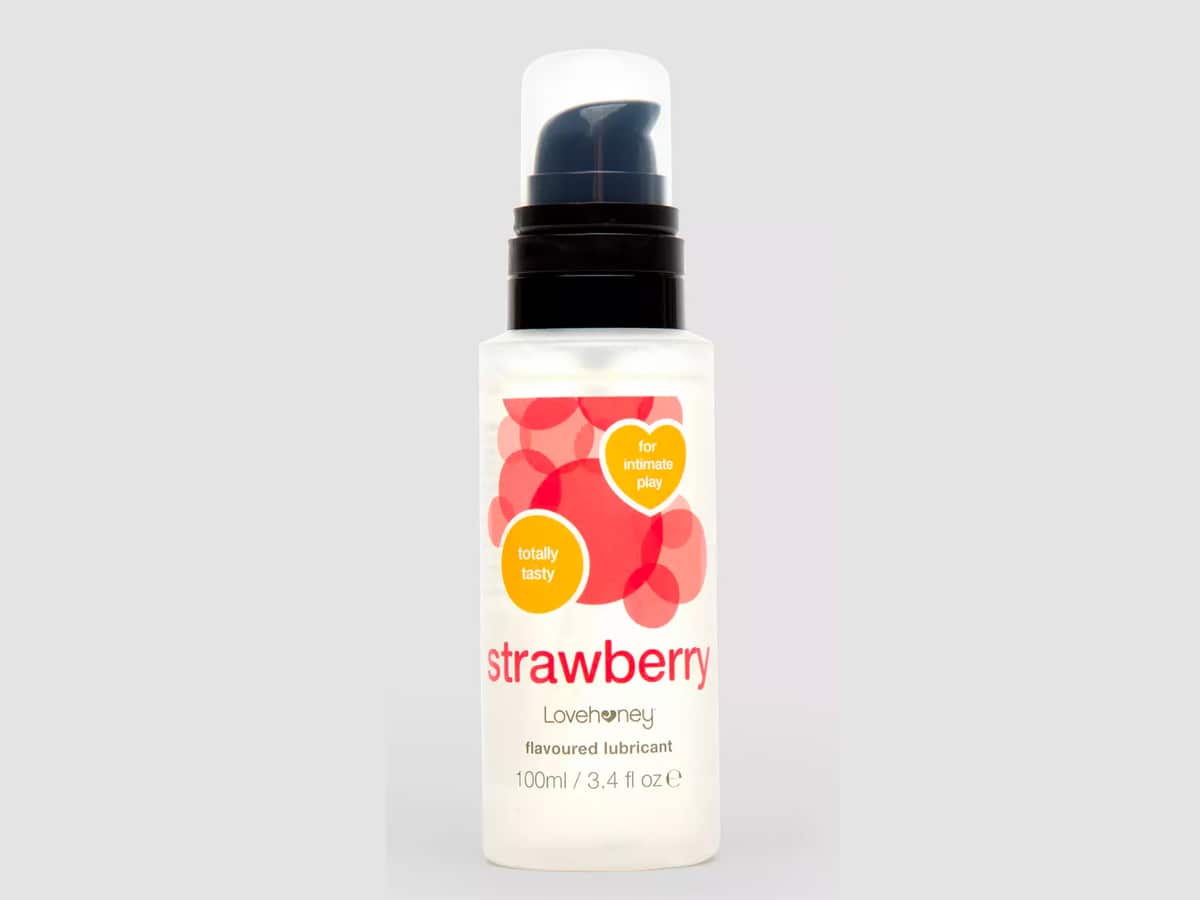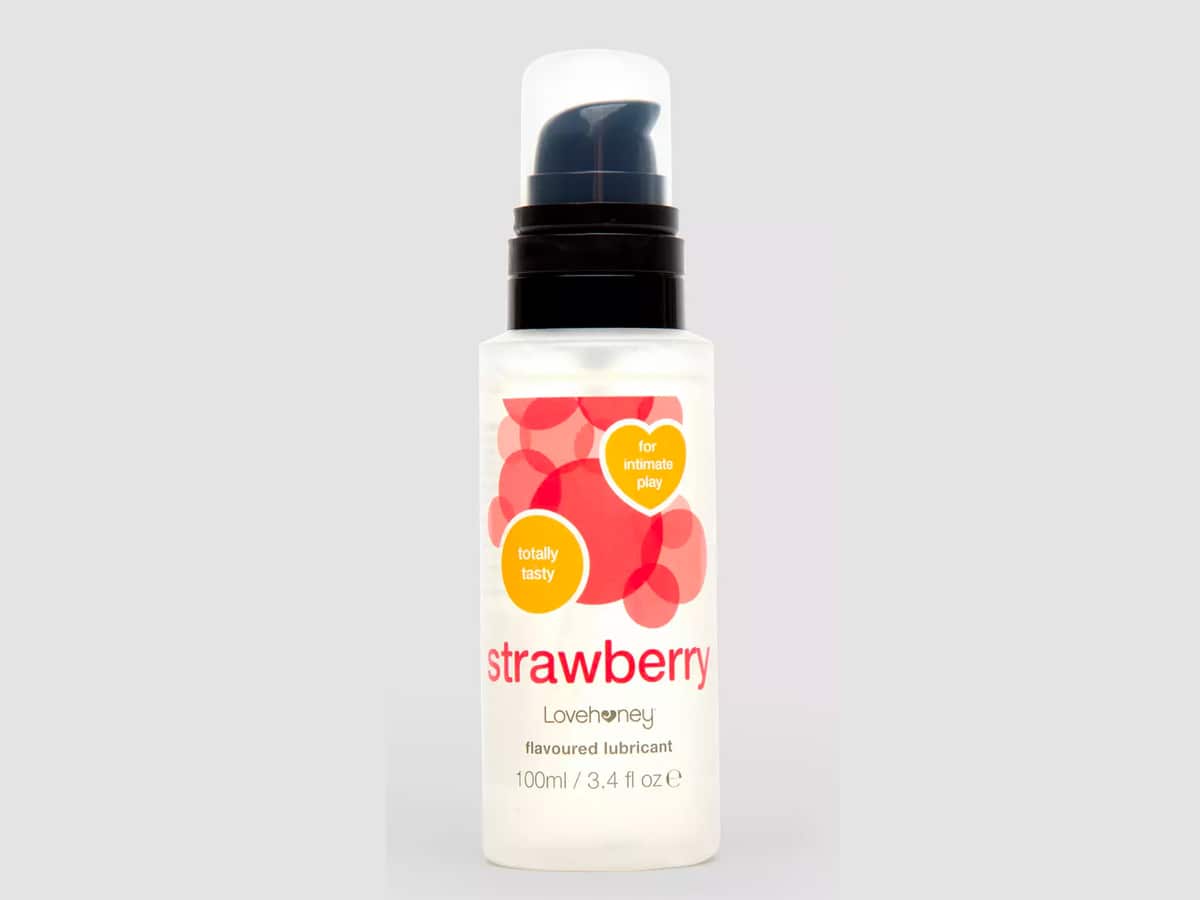 Lovehoney Lube
We don't know where your new sexual adventures will take you, but we do know one thing: you'll probably need some lube. Look no further than Lovehoney's water-based lubricant, which comes in a strawberry flavour and is suitable for sex of every variety.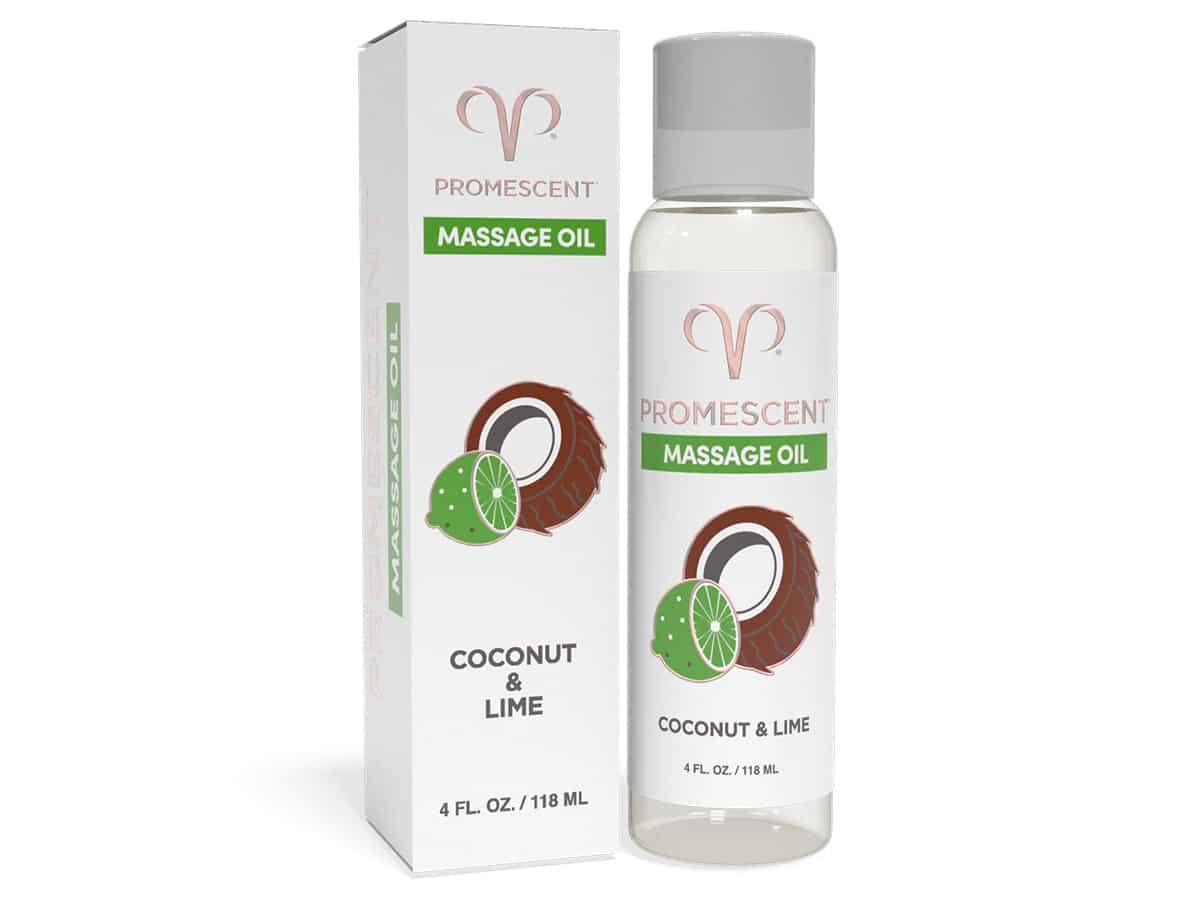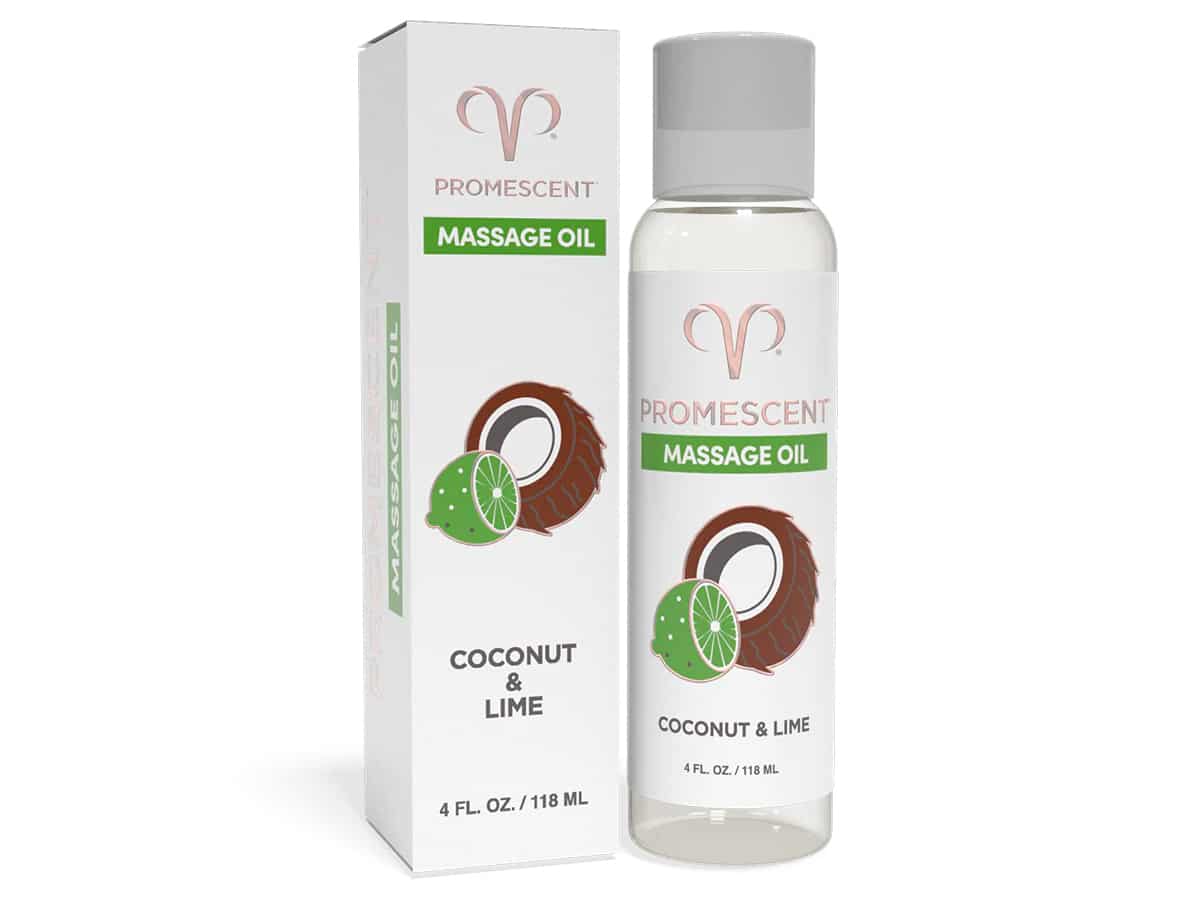 Promescent Oil
From sexual health company Promescent comes this sensual massage oil and its top-quality ingredients, including coconut, lime, jojoba, and passion fruit oils. The perfect foreplay-enhancer, it promotes desire, serenity, and relaxation.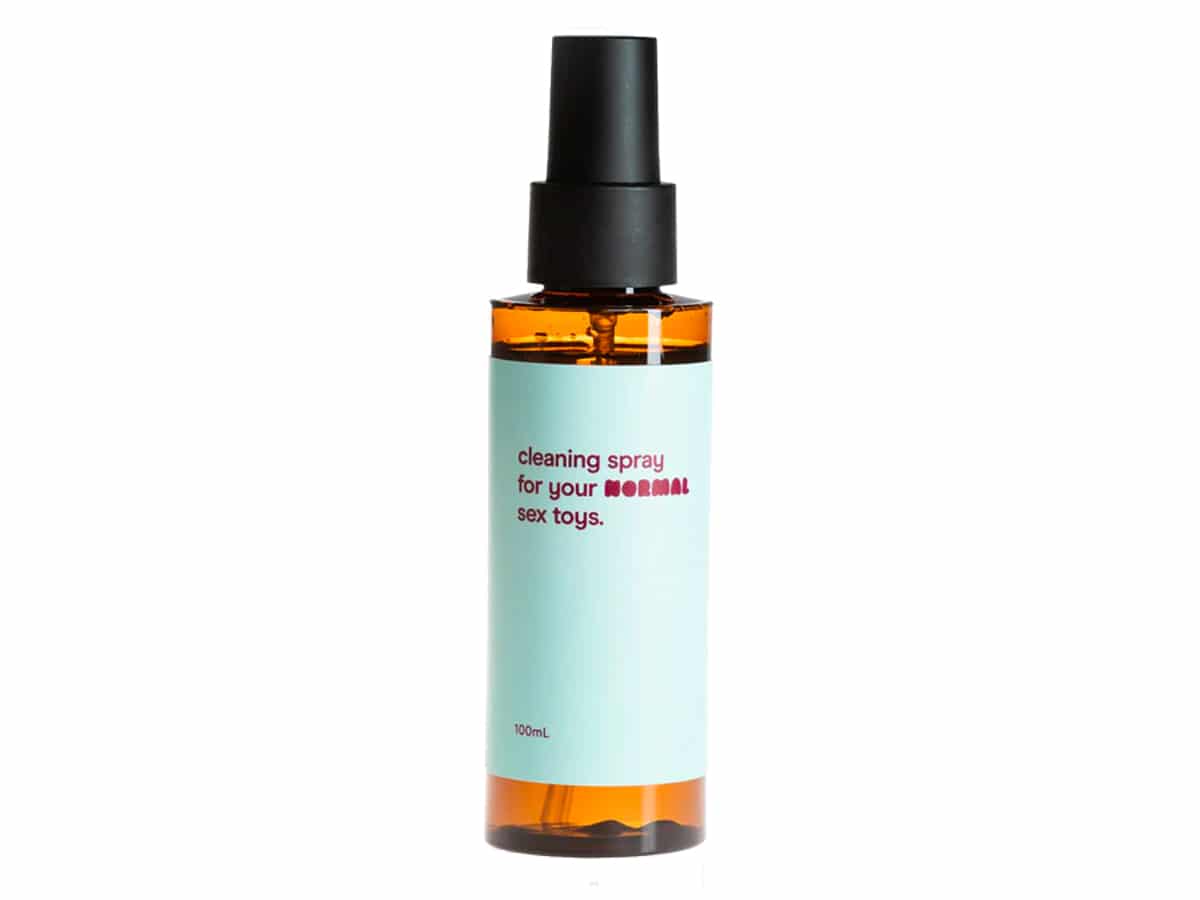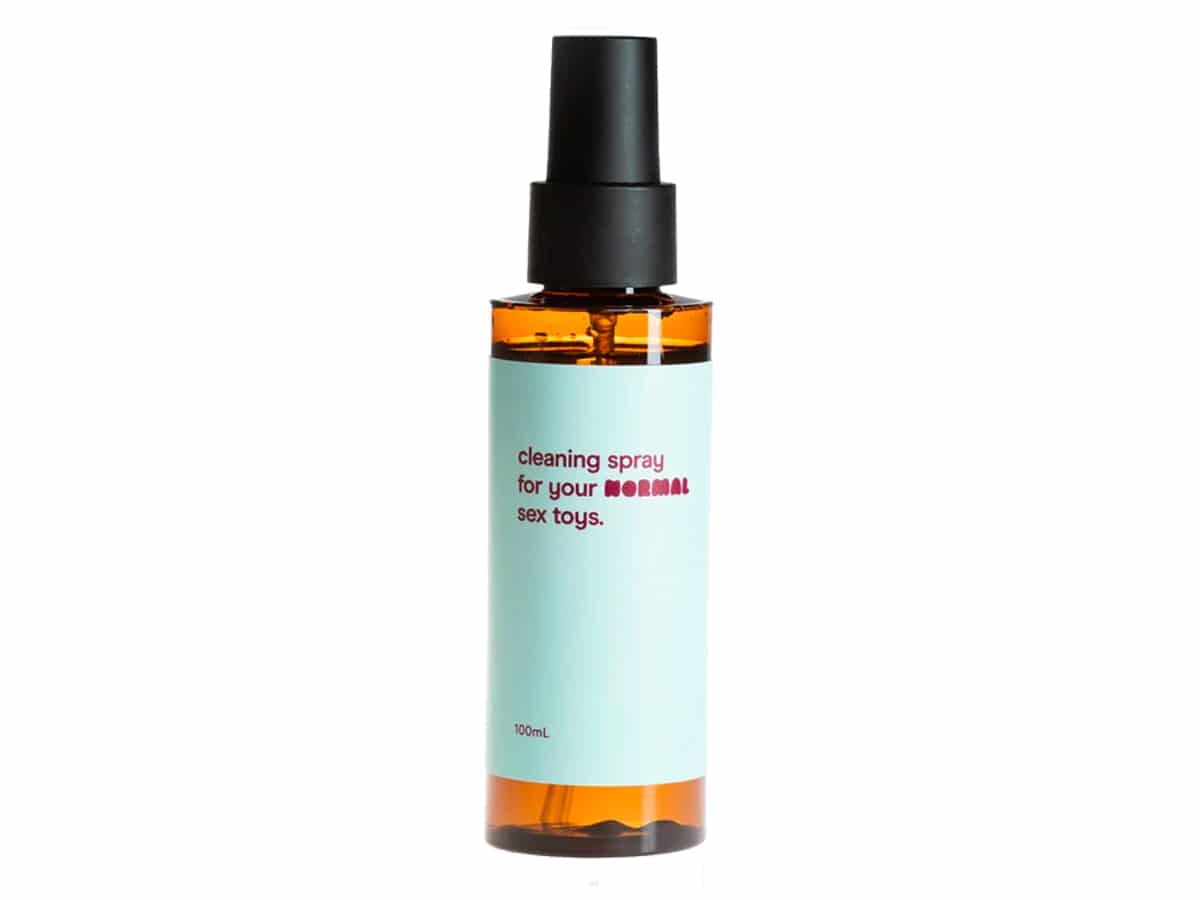 Normal Sex Toy Cleaner
Body-safe and citrus-scented, Normal's cleaner tackles any of the residue left behind after your latest carnal encounter. Spray your sex toy, wait 20 seconds, and then wipe clean. And like that, you've just avoided the harms of potential bacteria growth.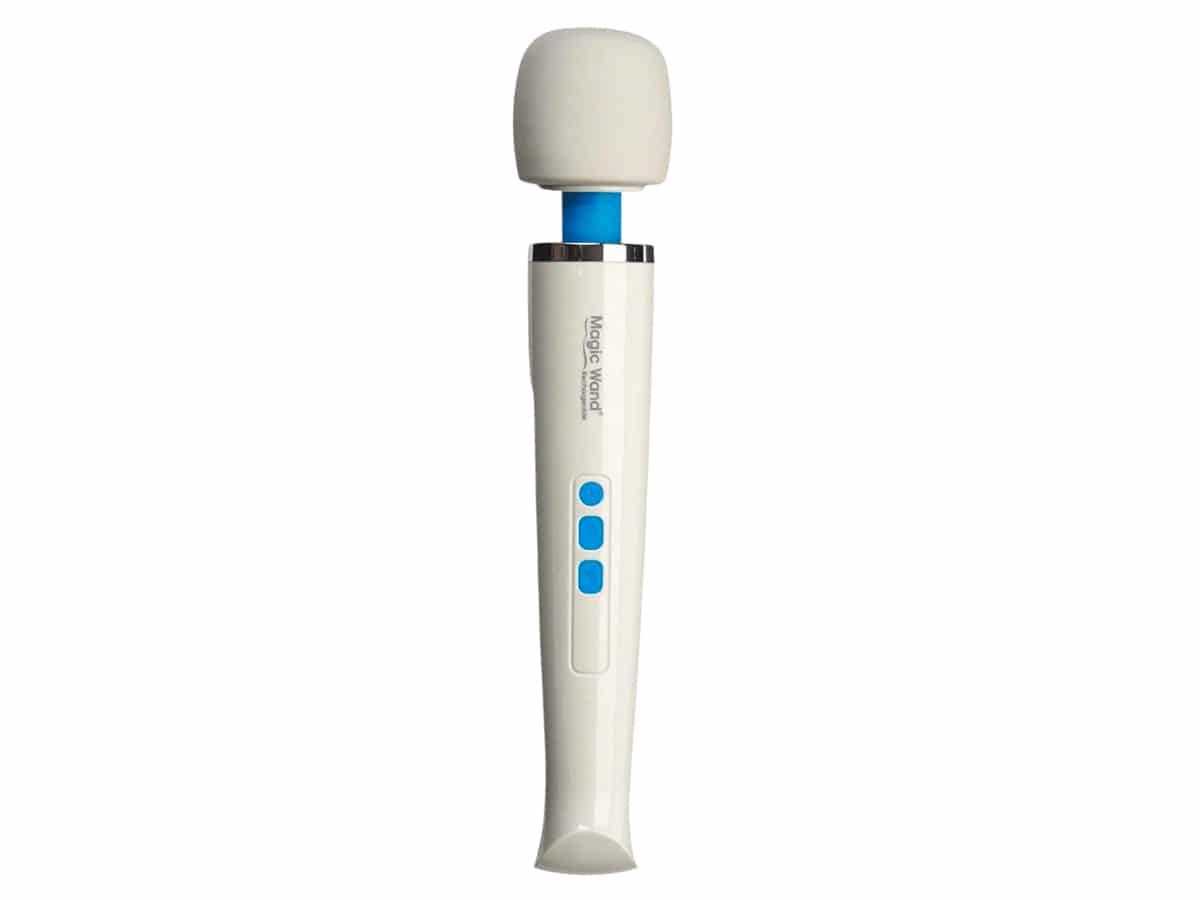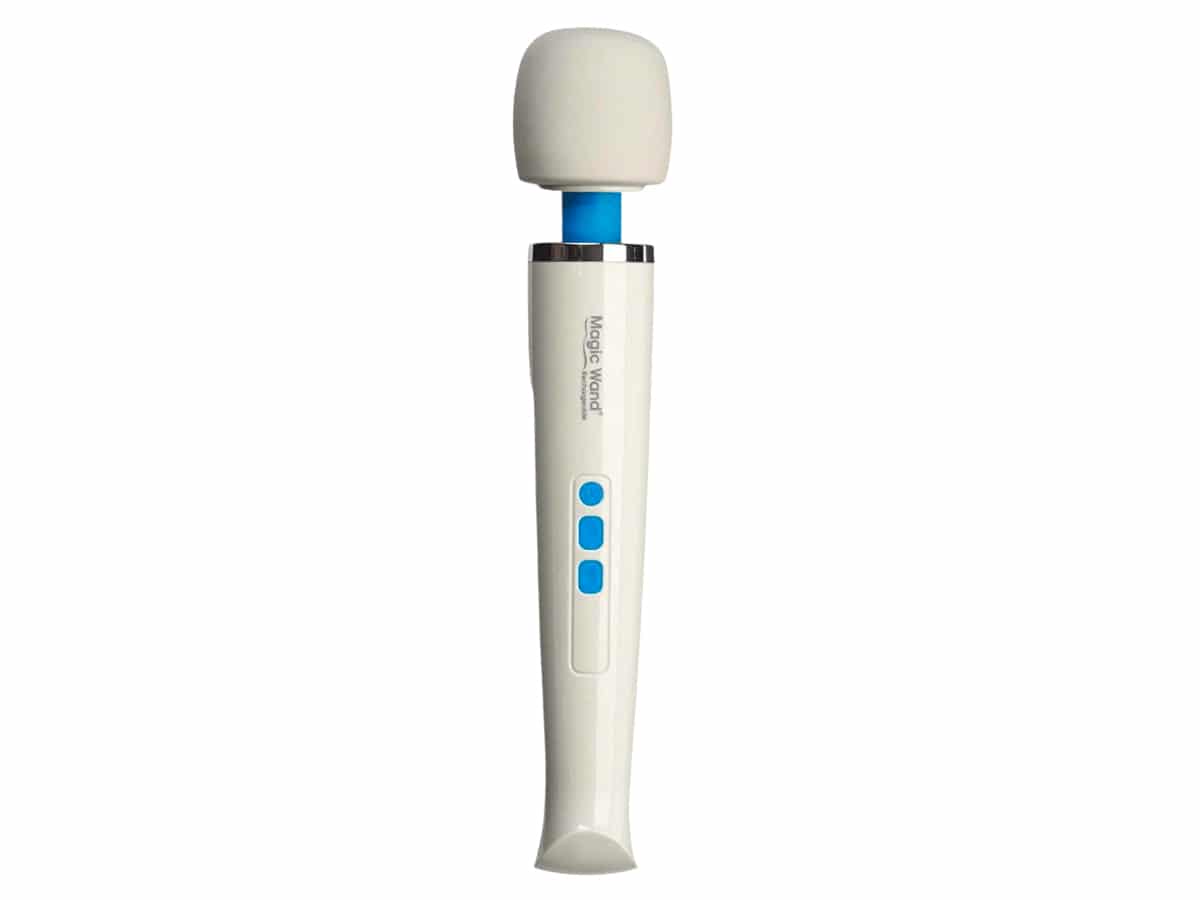 Promescent Magic Wand
Promescent's Wand Massager upgrades a heritage classic with wireless functionality and a modern design. With its silky-smooth head, flexible yoga neck, powerful vibrations, and easy touch-button controls, this is one vibrator to rule them all.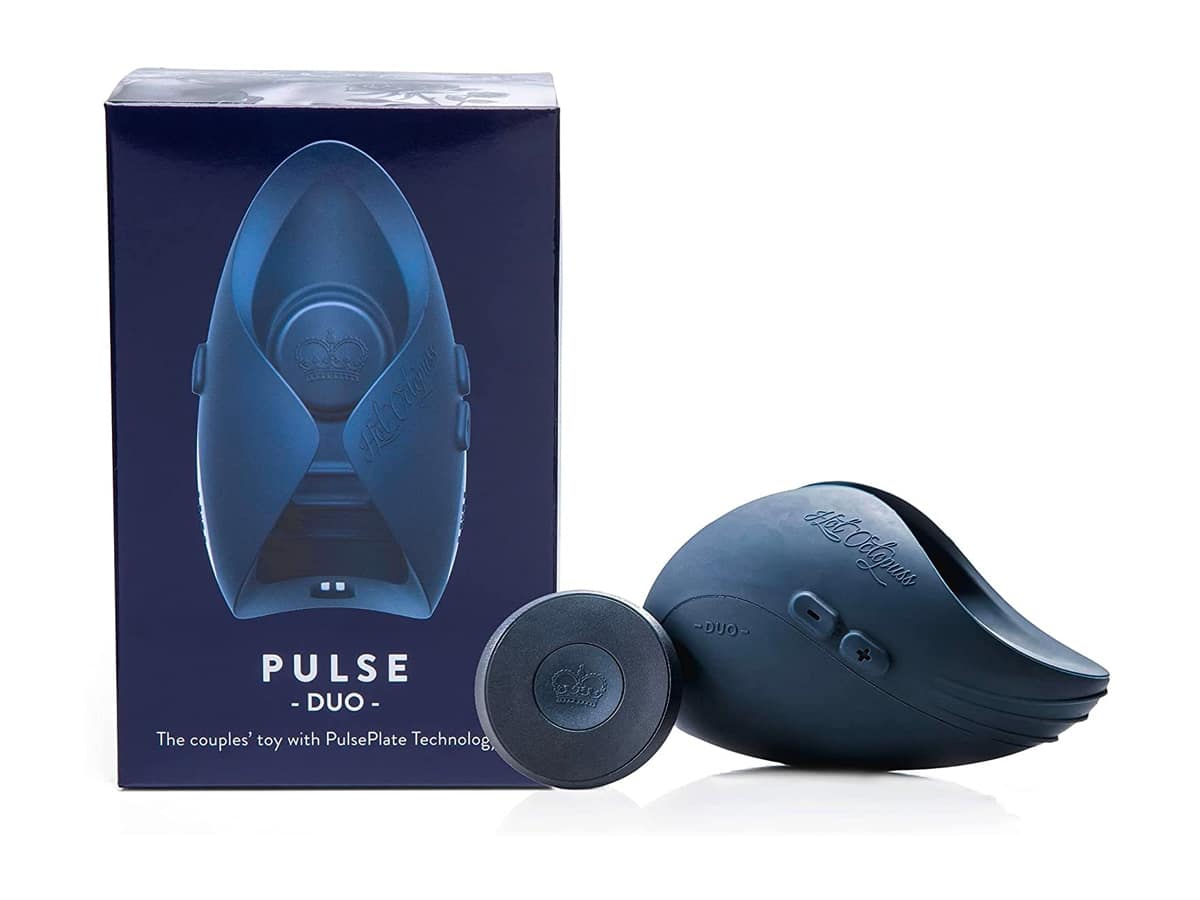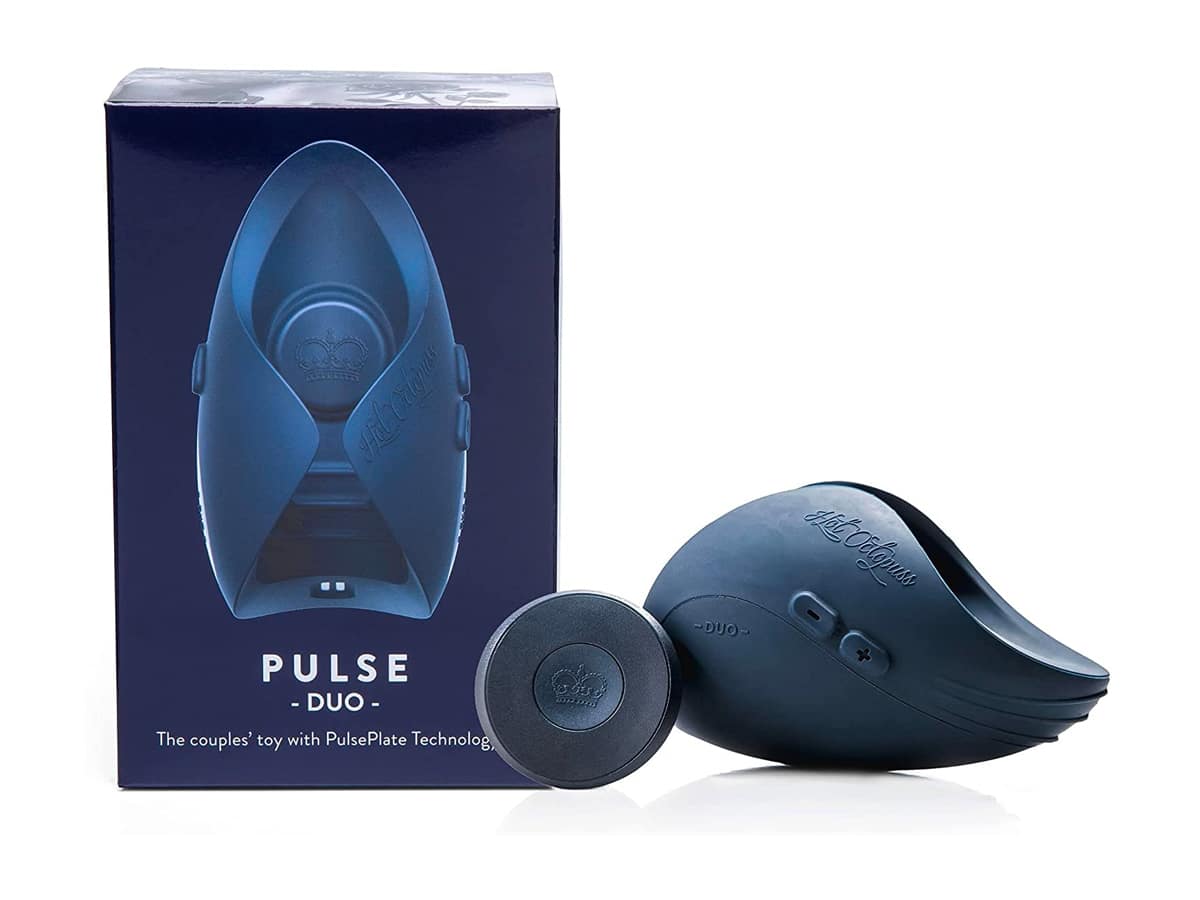 Hot Octopuss
Masturbation May gives all the men out there a perfect excuse to explore the wide world of contemporary sex toys. First stop: the mighty Hot Octopuss. Compact by design, this male masturbator relays targeted vibrations to your most sensitive areas and offers hands-free usability. Also available is Pulse Duo, which encourages mutual intimacy by stimulating both partners at the same time.