Use Code ManofMany10 for an extra 10% off
It's getting hard out there for men's accessory brands to distinguish themselves from the competition, but KORE Essentials have managed to pull it off. That's because innovation is built into the company's very DNA. Their story begins in 2013 with the goal of creating a men's belt that not only functioned better than the standard counterpart but was also more comfortable and crafted from superior materials. How do you make a belt cool? They asked themselves over and over again. The answer took the form of a revolutionary design, which ditched the traditional (i.e. boring) five holes in favour of a 10″ track that clicks at each of the 40 size positions. Brilliantly ergonomic, it remains the most adjustable belt a man can own. To make a sweet thing that much sweeter, the brand is giving an extra 10% off when you use the code ManofMany10.
KORE Essentials' classic belts were so popular amongst their friends in law enforcement that they were asked to craft a reinforced gun belt for those very same friends. Nowadays, the brand's signature gun belts are used by the FBI, Secret Service, Border Patrol, and high-level military officials alike. It only goes to show that once again this label has managed to set themselves apart from the average fare. Continuing to power their operation is the simple but admirable philosophy of blending innovation with superior materials to create distinct and exciting products, exceeding expectations in the process.
But why stop at belts? The brand wondered after watching their flagship product soar in popularity. That brought them into new and similarly innovative terrain, such as sunglasses with arms that lock onto your shirt, and slim wallets with a detachable carbon fibre money clip, to name just a few of their most popular accessories. Loyal customers have also been asking them for years to incorporate their signature track design onto wristwear, so stay tuned. In the meantime, here are some of their best-sellers: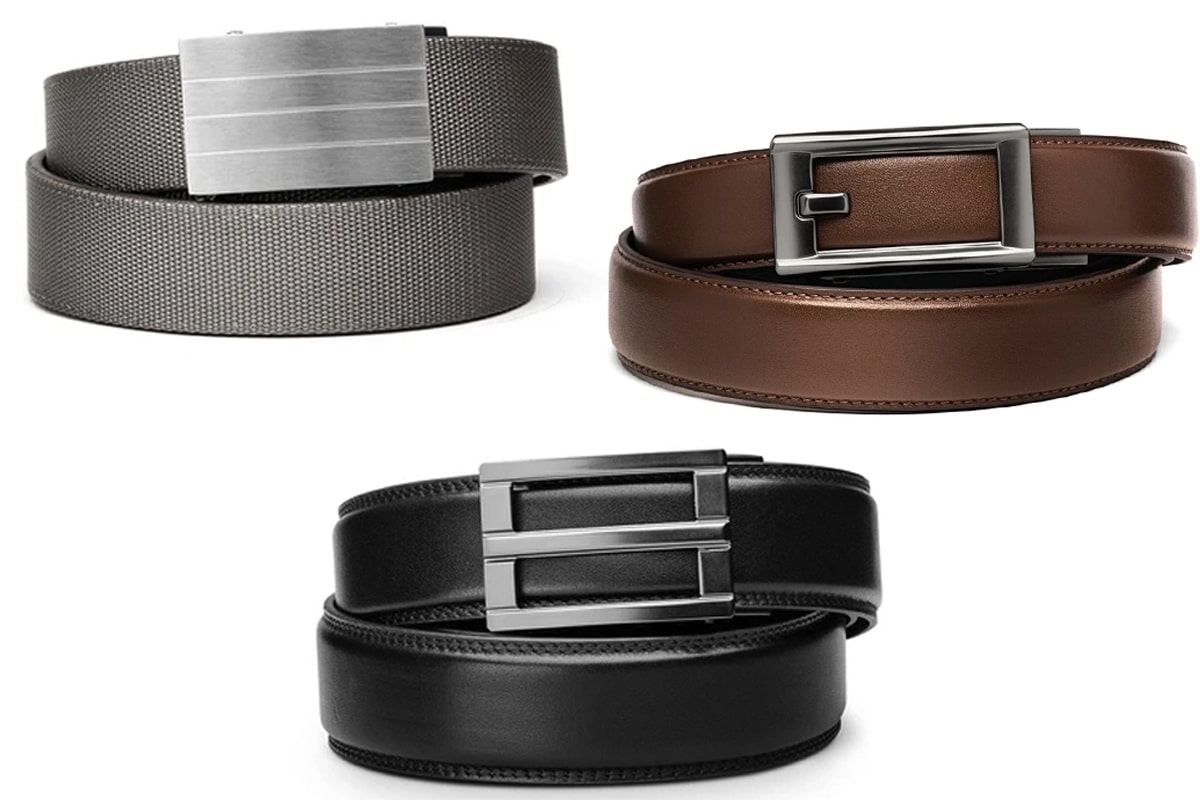 Classic Belts
Featuring a hidden track with over 40 sizing points, each KORE Essentials belt enables the perfect fit with zero exceptions. Choose between dressy or casual styles along with different materials like pebble leather or tan nylon. Purchase the belt individually or cover all your bases by going with a bundle set.
Signature Sunglasses
With Neodymium Smart Magnets embedded inside each arm, KORE Essentials sunnies fold and lock onto your shirt, jacket, or gear with impressive efficiency. As a result, you can say goodbye to those annoying moments where your glasses suddenly slip and fall. In addition to built-in magnets, each pair also employs quality specs like Kore Klarity Lenses, high-grade Polarizers, Swiss TR90 thermoplastic construction, and more. Expect supreme clarity and durability alike.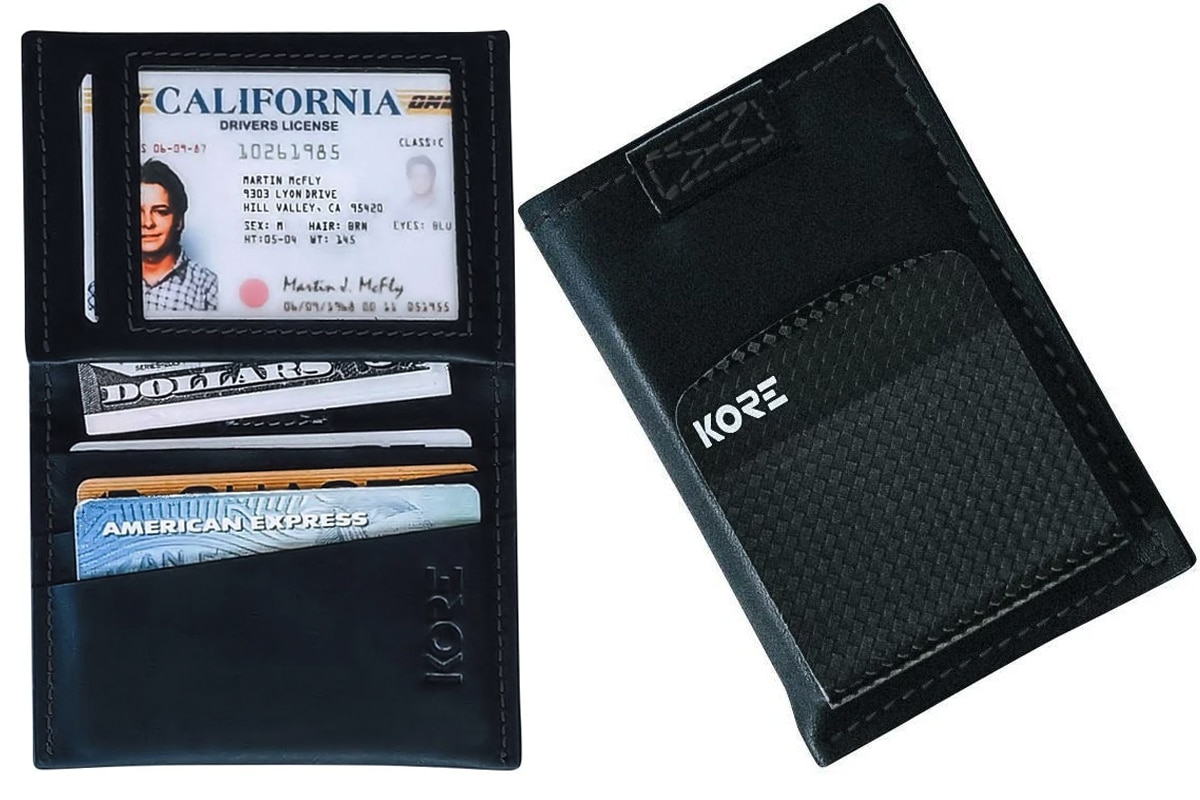 Slim Wallets
Thin is in baby and KORE's wallets are here to prove it. Crafted from supple full-grain leather with built-in RFID blocking, they offer a masterclass in minimalist design. The brand's standard slim wallet is also the first of its kind to feature a removable Carbon Fibre Money Clip (which is also available for separate purchase), thereby bringing in more carry potential without compromising its slender physique.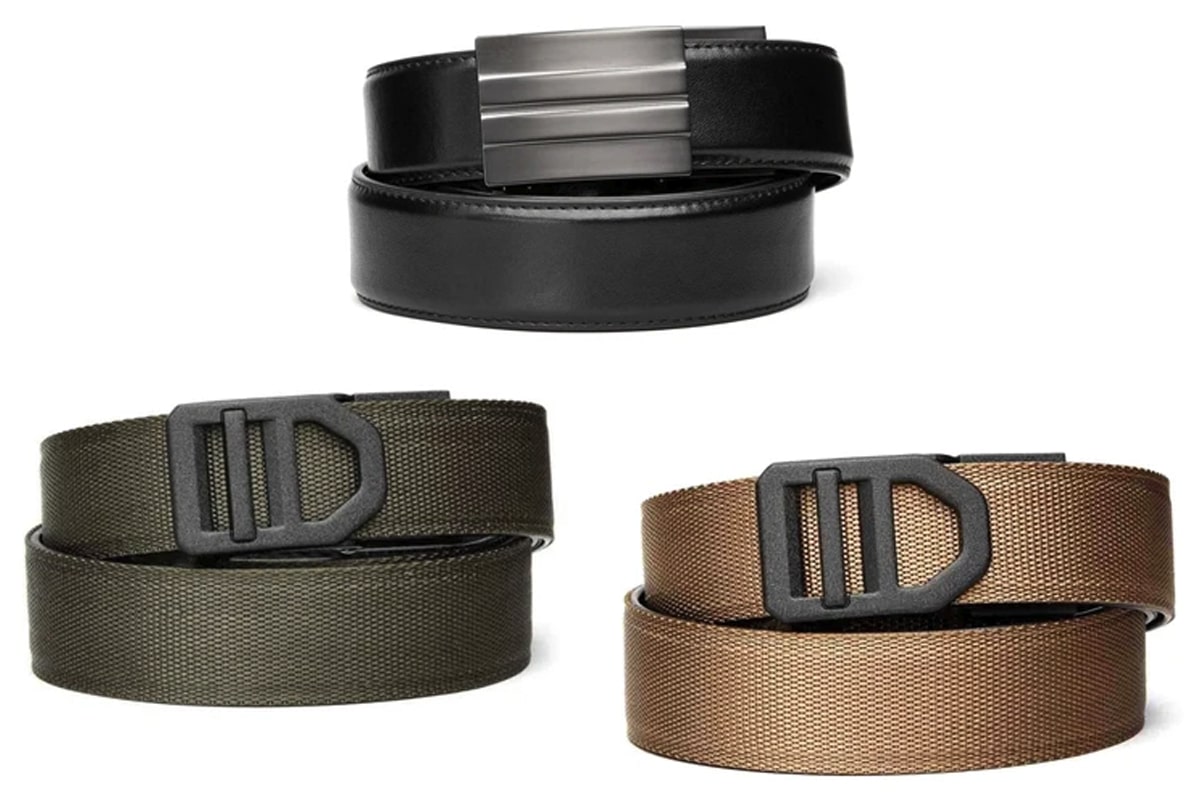 Gun Belts
Originally designed for law enforcement, KORE's popular gun belts deliver the best fit you can find along with conspicuous comfort. Choose between Reinforced Leather Gun Belts and Nylon Tactical Gun Belts and behold the wonders of the micro-adjustable track system. But be forewarned: once you go track, you never go back.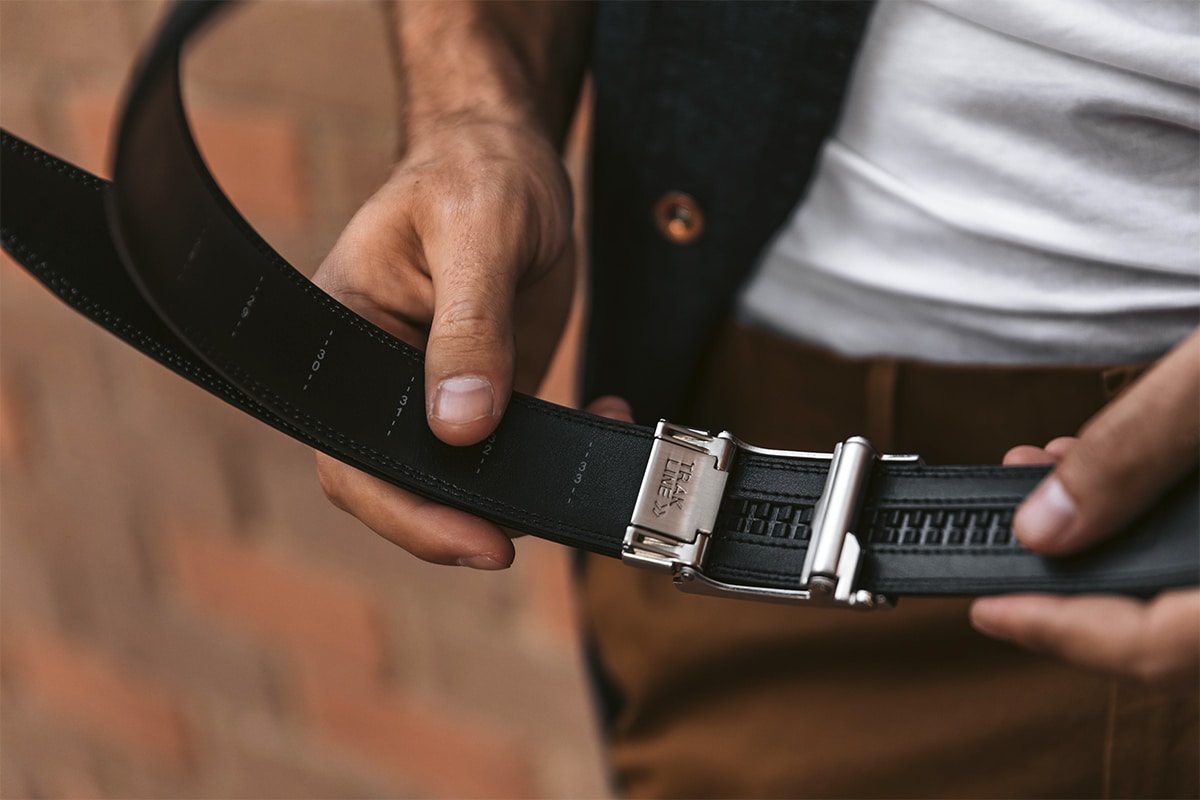 Through the power of innovation, KORE Essentials are redefining men's accessories for the modern era. From their belts to their sunnies to their wallets and more, the brand employs clever technical details to high-performing effect. Pick up one of their signature products and prepare to notice the difference immediately and Use Code ManofMany10 for an extra 10% off. This is a great new benchmark in accessories and EDC and it's only getting greater as the label continues to expand.