Men Instyle Recognises an Exciting Change on The Horizon
Retail trade show Life Instyle has long-cemented itself as the main event for the retail industry, covering fashion and lifestyle in a deeper and greater context than any other trade fair. Now, with menswear set to overtake womenswear as a global trade category, the team behind the whole affair have made sure to stay ahead of the curve, by adding a dedicated menswear and men's lifestyle element to the show, aptly named Men Instyle.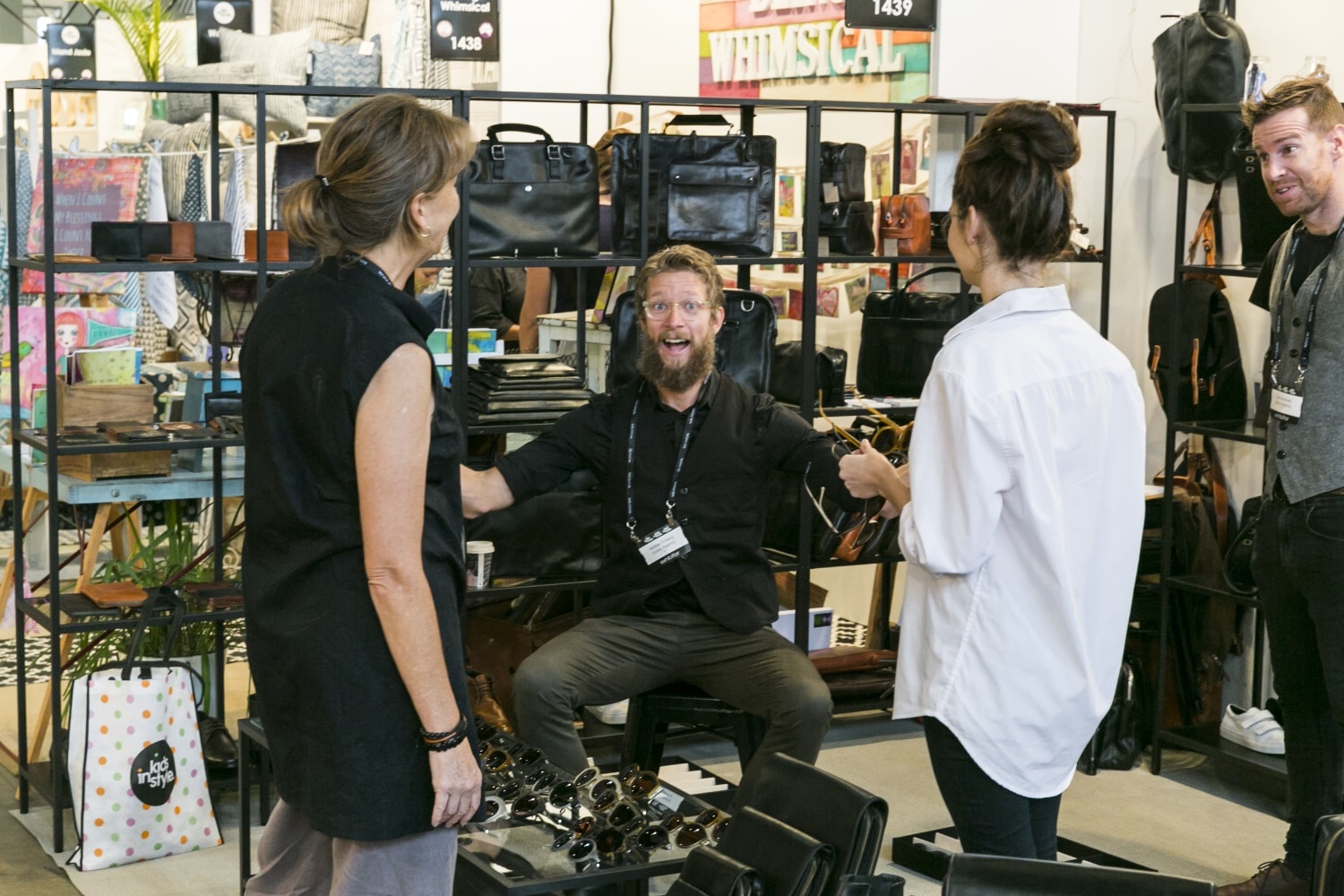 Visitors to the trade event have already enjoyed three separate sub-categories for the exhibitors in previous years; Life Instyle, Kids Instyle and First Instyle, each focused on their own respective niche of the ever-expanding lifestyle products marketplace, but the addition of Men Instyle heralds an exciting new opportunity for exhibitors whose goods fit the bill. Given the exponential rate with which the men's lifestyle marketplace is growing, with thanks to more and more men becoming style-conscious and fashion focused, it's great to see the trade side of the industry reacting, to effectively bridge the gap between supplier and customer.
Located in Sydney's Royal Hall of Industries, and open from the 22nd to the 23rd of February, Men Instyle's exhibitors will present everyday essentials for the modern man, in keeping with the growing trends toward high-end male accessories and grooming products.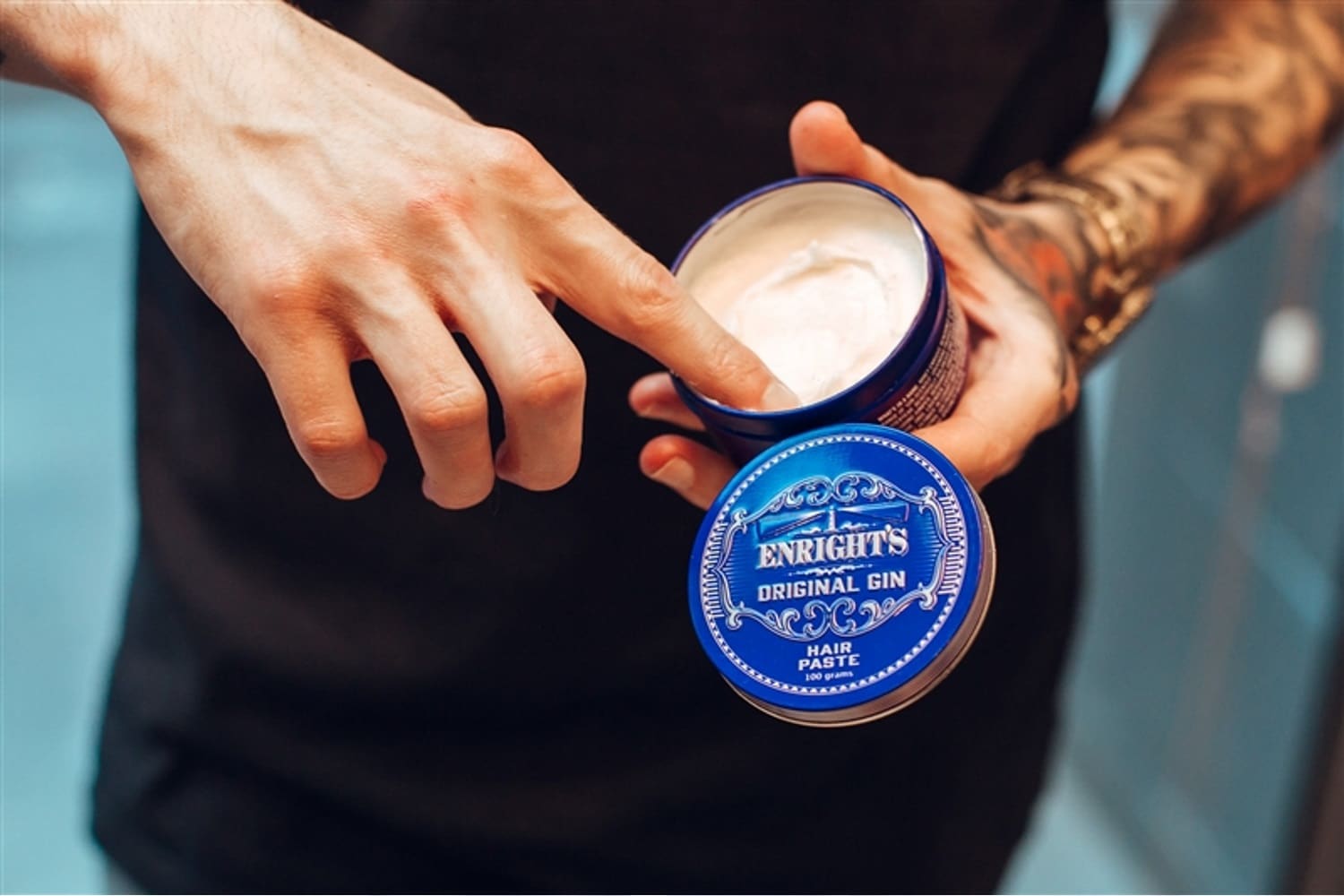 Exhibitors filling in the men's category of the event include The Raconteur, Toiletries, Enright's Gin Company, Monsterthreads, Casa e Cucina & Crowd Collective, amongst many others.
The global trends driving the menswear market indicate that it's set to overtake that of womenswear in due course, Men Instyle plans to be a central destination within the flagship Life Instyle brand offering a dedicated experiential area of eclectic products for the trend-led retailer wanting something unique, new and exciting for their discerning male customer base. Products that'll be exhibited by the suppliers cover a broad cross-section of the category, including accessories, grooming, fashion, outdoor and gifts.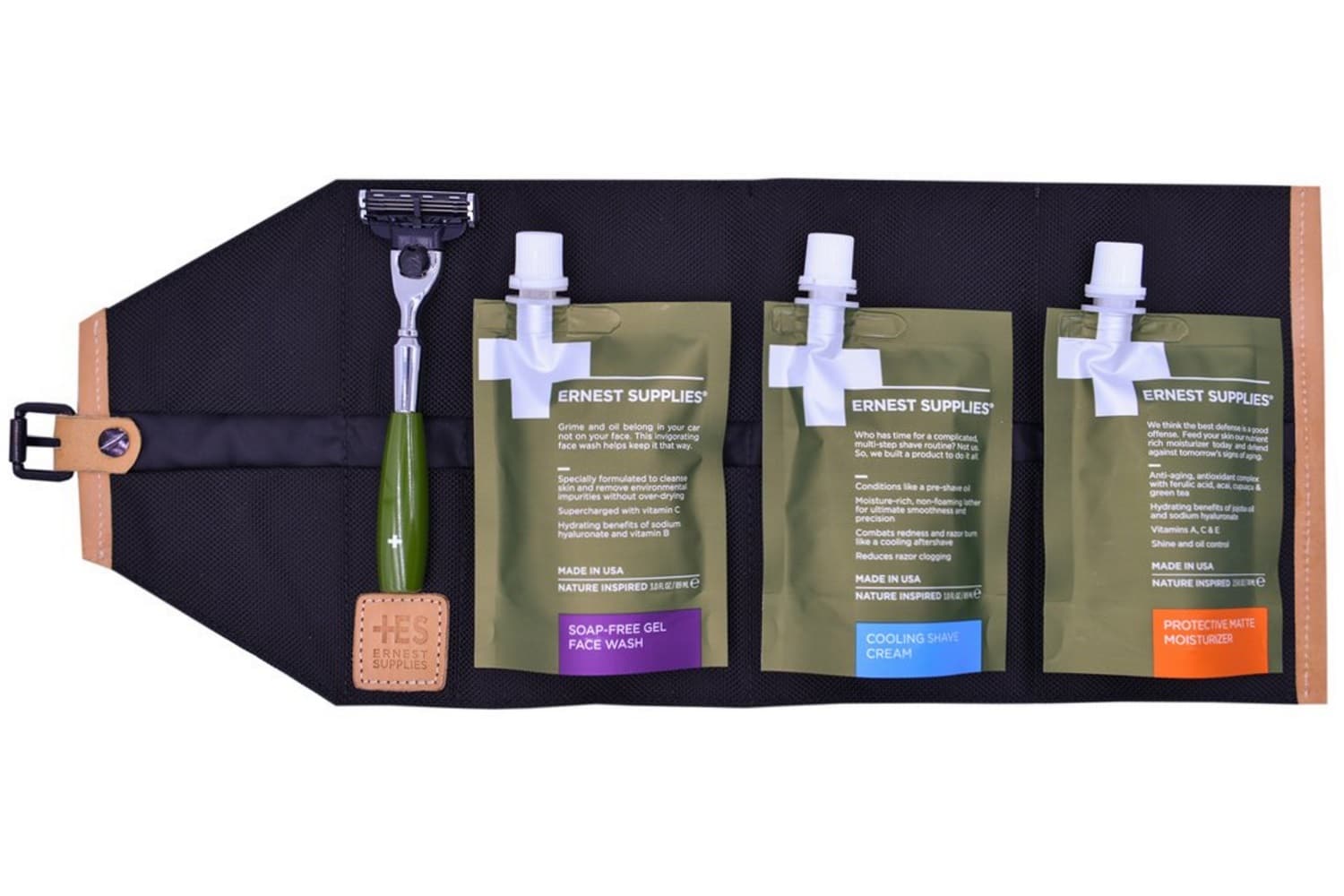 With more engagement from pro-active industry leaders like Life Instyle, it's no surprise that the menswear category continues to grow at such a rapid rate. With more and more bespoke and luxury retailers coming to the party, it will be exciting to see this market enjoy continued growth in coming seasons.