MR PORTER Finds – September 2020: Gone Surfing
In Partnership with MR PORTER
For the best of the best in men's fashion, grooming, and other goods, look no further than MR PORTER. Home to over 450 leading international brands, the luxury retail hub adds new products up to three times a week. With so much choice at one's disposal, it's quite easy to get overwhelmed. That's where we come in with our new series, better known as MR PORTER Finds. May each of the following products help you live your best life.
You'll also like:
Huckberry Finds – June 2020: Summer Sessions
Huckberry Finds – May 2020: Home Comforts
Huckberry Finds – July 2020: Workout Wear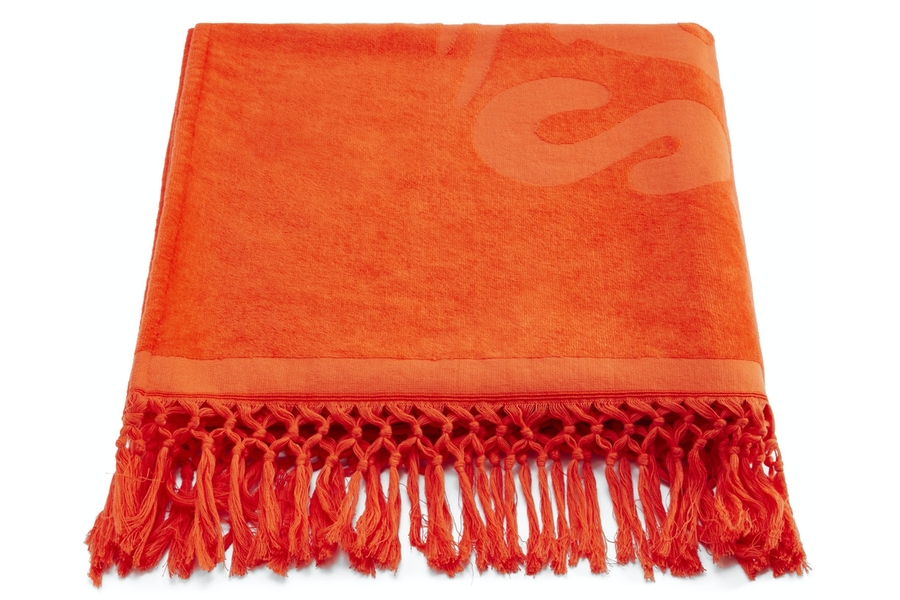 Loewe Towel
Craft goods brand Loewe and legendary boutique Paula's Ibiza joined forces to create this signature towel. Made in Italy from soft and absorbent cotton, it features tassels at each end and the Paula's Ibiza logo. With its orange colour and quality threads, the towel is as warm and inviting as the Mediterranean coast. Take it to the beach or use it for decorative purposes—you can do no wrong.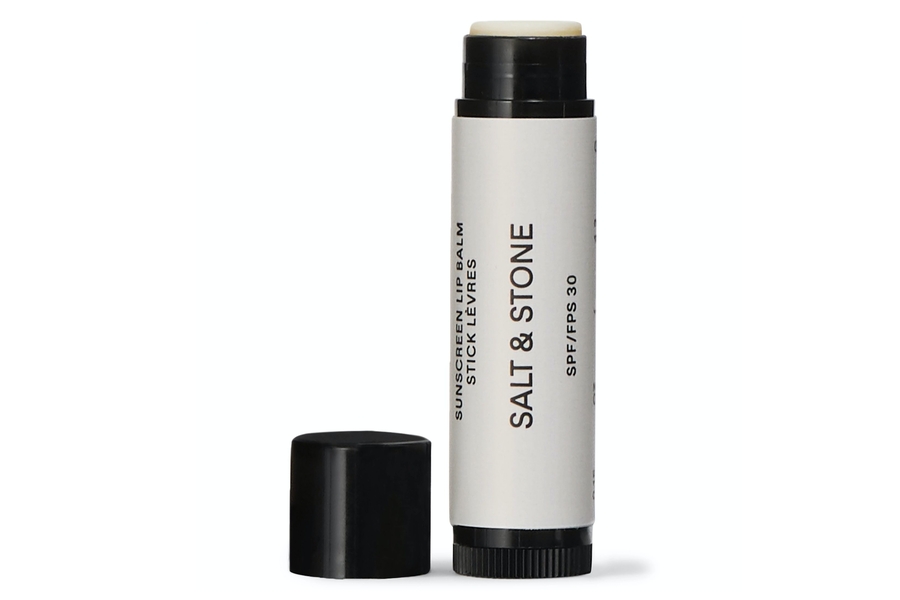 Salt & Stone Lip Balm
Don't settle for convenience store lip balm (which may or may not even work) when you can get this high-quality variant instead. Available exclusively through MR PORTER, it comes to us from California-based Salt & Stone. It's SPF30, made with local beeswax, and enhanced with hydrating oils and protective zinc oxide. Your lips will thank you.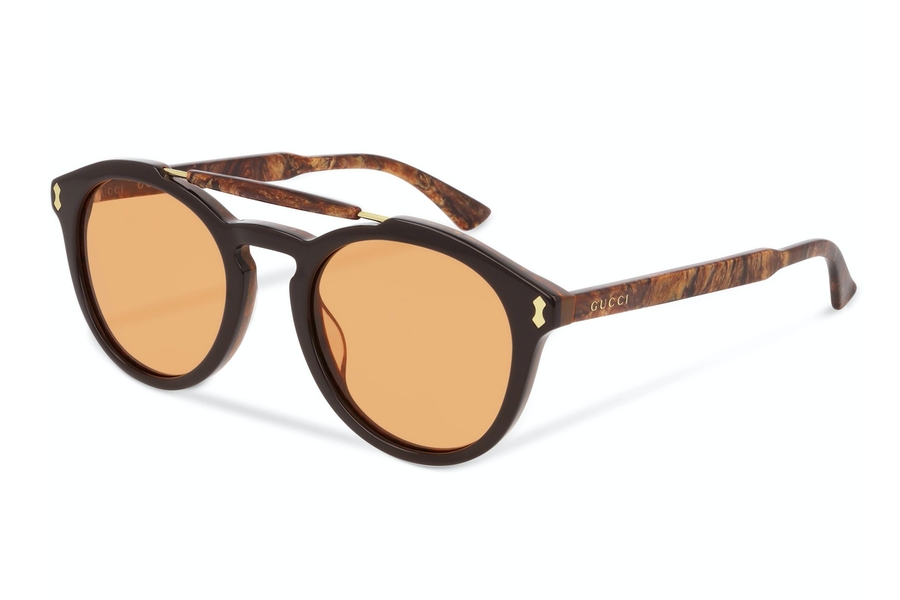 Gucci Round-Frame Acetate Sunglasses
These round-frame sunglasses from Gucci are even more stylish and luxurious than you'd expect. Each pair is made from black acetate and equipped with a contrasting marbled brow with matching arms. The lenses pay subtle tribute to classic vintage eyewear by way of their pale-rose tint. You'll feel richer just by looking at them.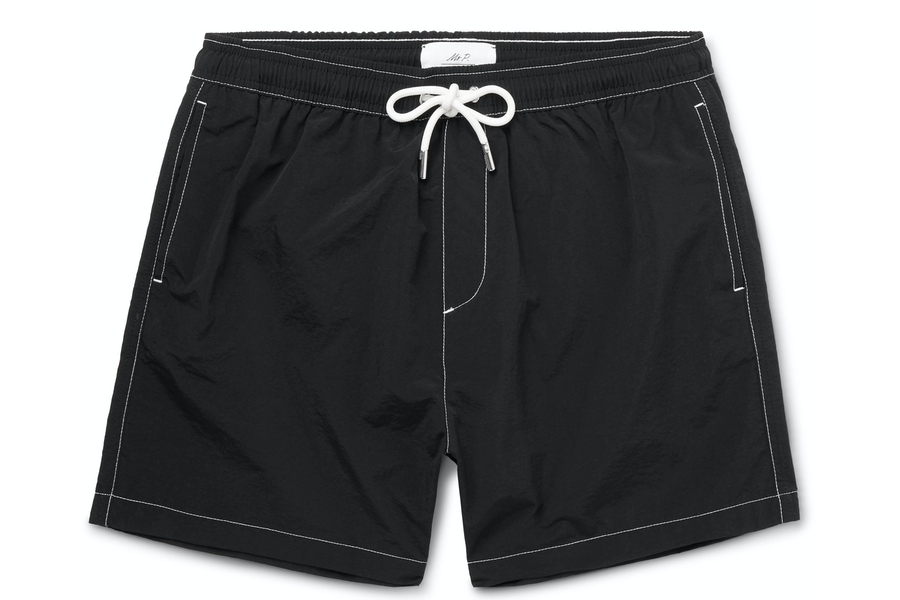 Mr P. Mid-Length Swim Shorts
Everything gets the luxury treatment at MR PORTER, even swim shorts. Enter these sleek ones from the site's own in-house label. Cut to a mid-length, they're built to last and consistently comfortable. Thanks to embroidered eyelets, they'll never inflate as you leave the water. Use the adjustable drawstring to find your ideal fit and take to the nearest beach.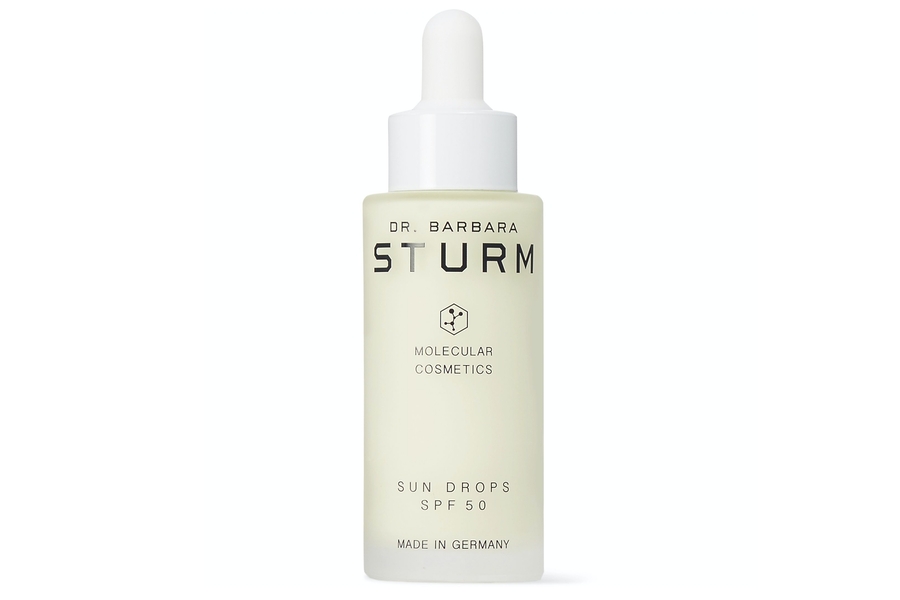 Dr. Barbara Sturm Sun Drops SPF50
For a daily dose of SPF50 protection, Dr. Barbara Sturm's 'Sun Drops' have you covered. Chock full of healthy ingredients, the light serum wards off the sun and promotes cell regeneration in the process. Mix it with your everyday cream or apply it alone after cleansing in the morning. Average sunblock looks downright inferior by comparison.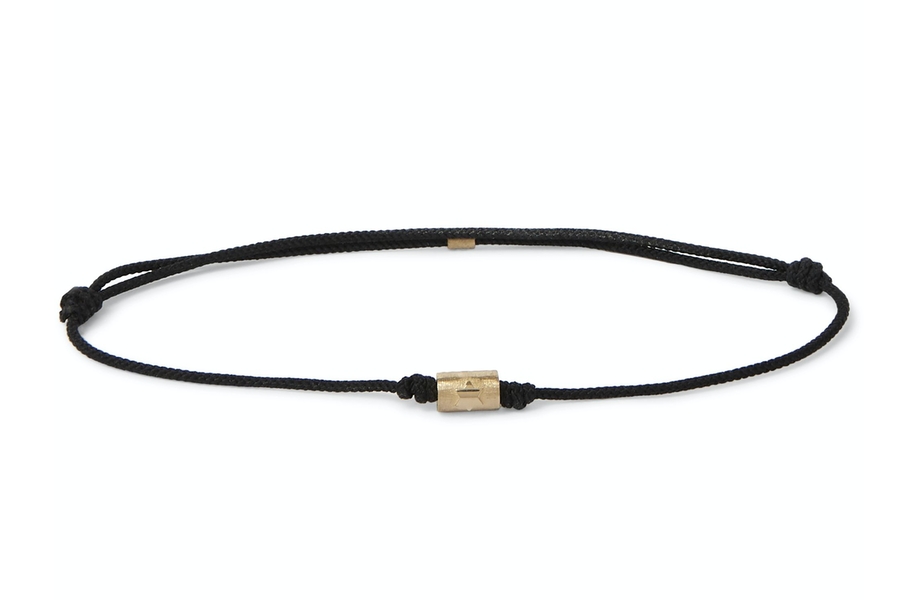 Luis Morais 14-Karat Gold and Cord Bracelet
Luxury jeweller Luis Morais renders massive impressions out of minor gestures on this adjustable handmade bracelet. Ready for any environment or occasion, it features a streamlined black cord and 14kt bead centrepiece. Stamped upon the bead is a small star, which drives home the understated appeal.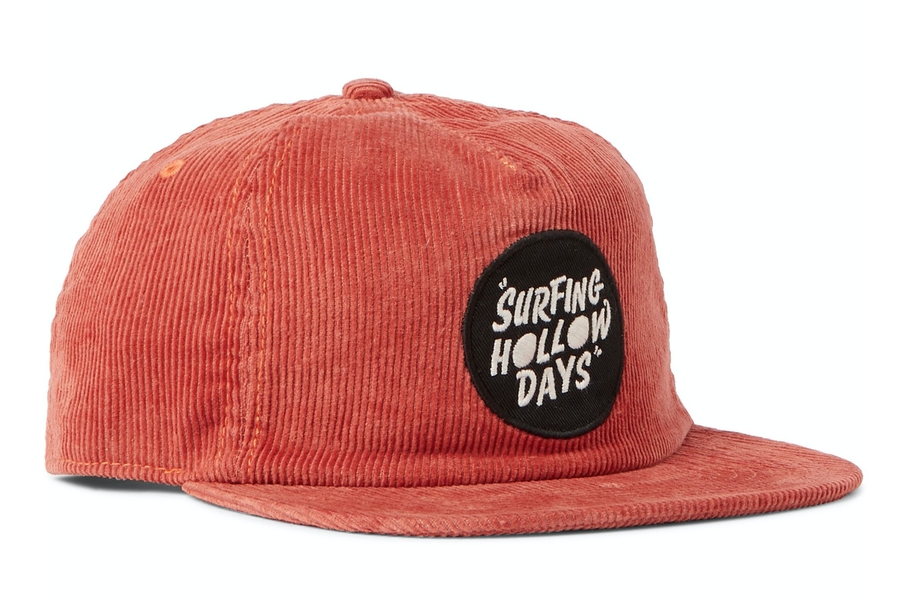 Outerknown Baseball Cap
Not to be confused with your everyday baseball cap, this one from Outerknown is made from terracotta hemp and organic cotton-blend corduroy. Appliquéd on the front is a signature patch with the phrase 'surfing hollow days,' paying homage to the 1961 Bruce Brown film.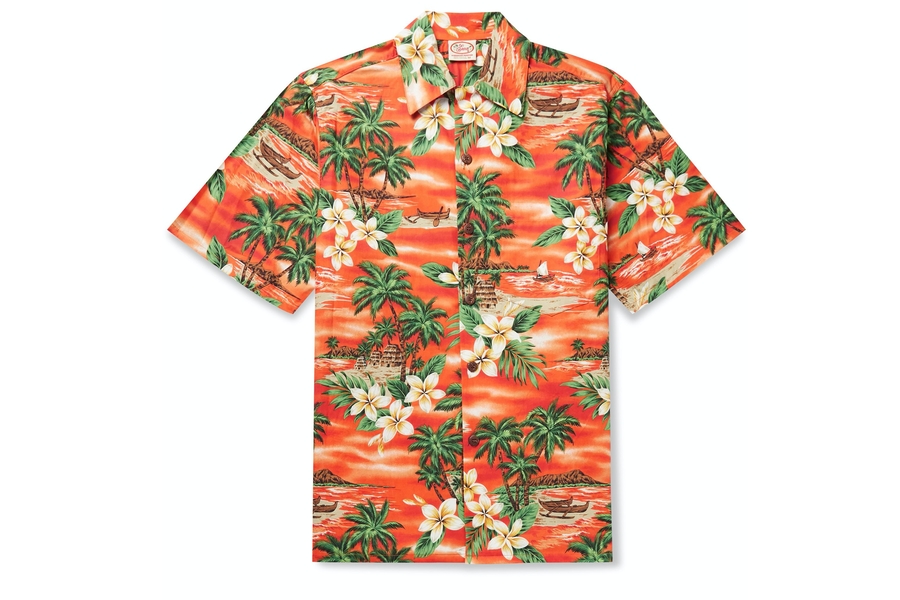 Go Barefoot Bora Bora Printed Cotton Shirt
Boost your resort wear collection with this 100% cotton shirt and its vibrant 'Bora Bora' motif. Lightweight and multicoloured, the shirt's eye-catching graphics were created by Hawaiian artists. Get it exclusively through MR PORTER and don't travel without it.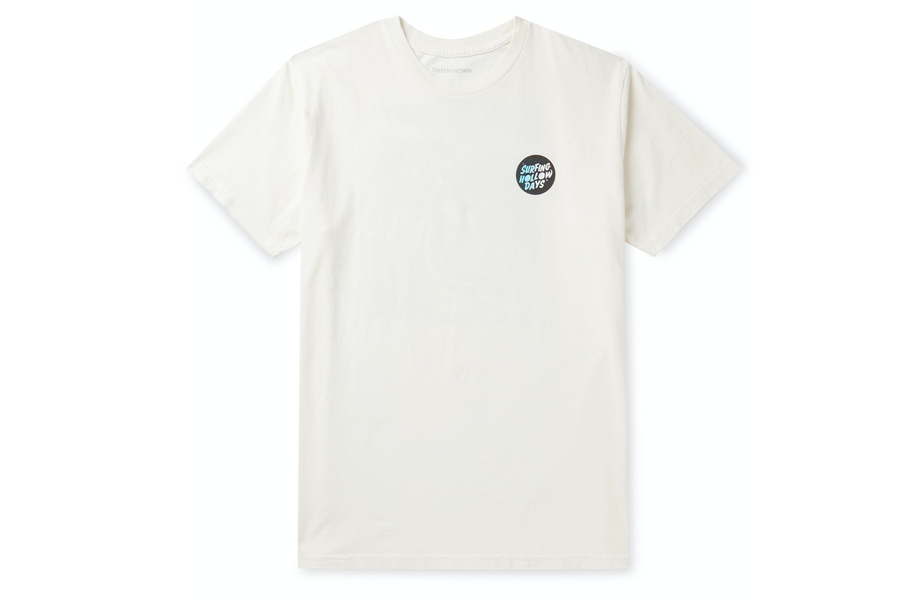 Outerknown Printed Organic Cotton-Jersey T-Shirt
The 1961 Bruce Brown film "Surfing Hollow Days" inspired Outerknown's 'Gone Surfin" capsule and this quality tee (as well as the aforementioned cap). It's crafted from organic cotton and brilliantly soft as a result. Flip it over to discover an eye-catching vintage print, modelled after the movie's own promotional poster.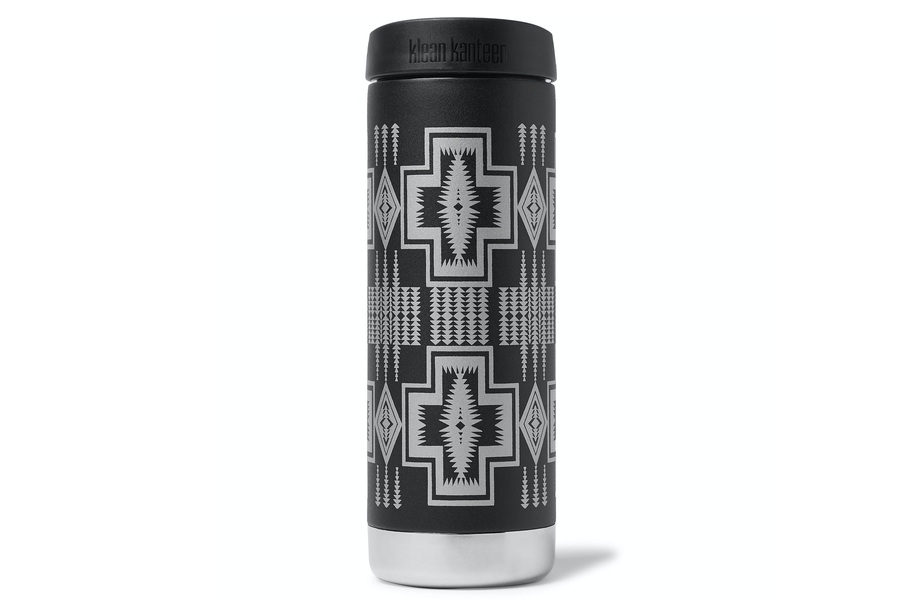 Pendleton Harding Stainless Steel Klean Kanteen Insulated Water Bottle
American textile brand Pendleton brings its iconic design language to this stainless steel water bottle. Featuring an exclusive pattern on the outside and prime insulation within, it maintains beverage temperatures for prolonged periods of time. Bring it everywhere and prepare to turn heads.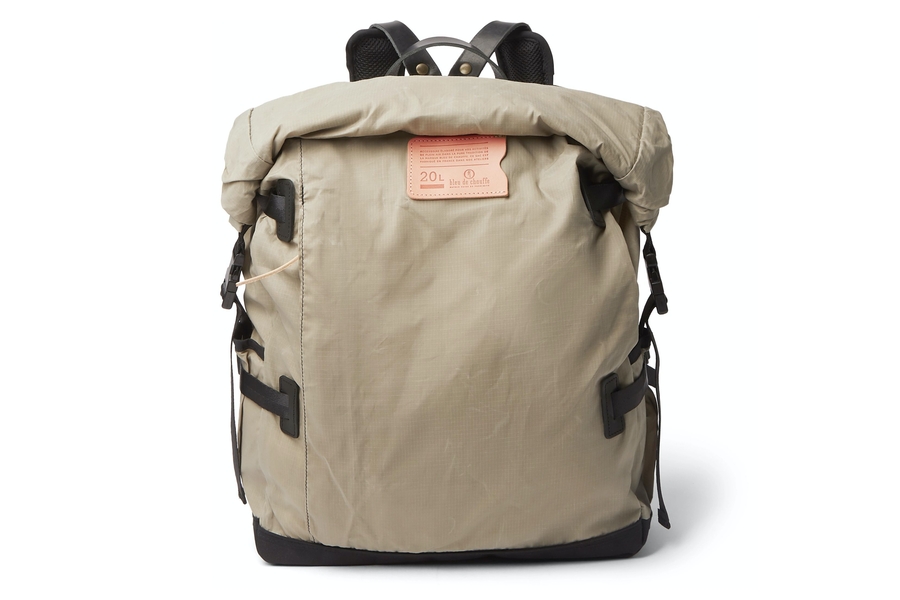 Bleu de Chauffe Basile Leather-Trimmed Waxed Cotton-Ripstop Backpack
A masterpiece of material, this French-made backpack employs the same waxed cotton-ripstop that's used for sails and parachutes. Also featured are a padded 'Air Mesh' back panel, ergonomic straps, waterproof pockets, a 13″ laptop sleeve, and leather trims. Durable and ergonomic, it's also quite functional.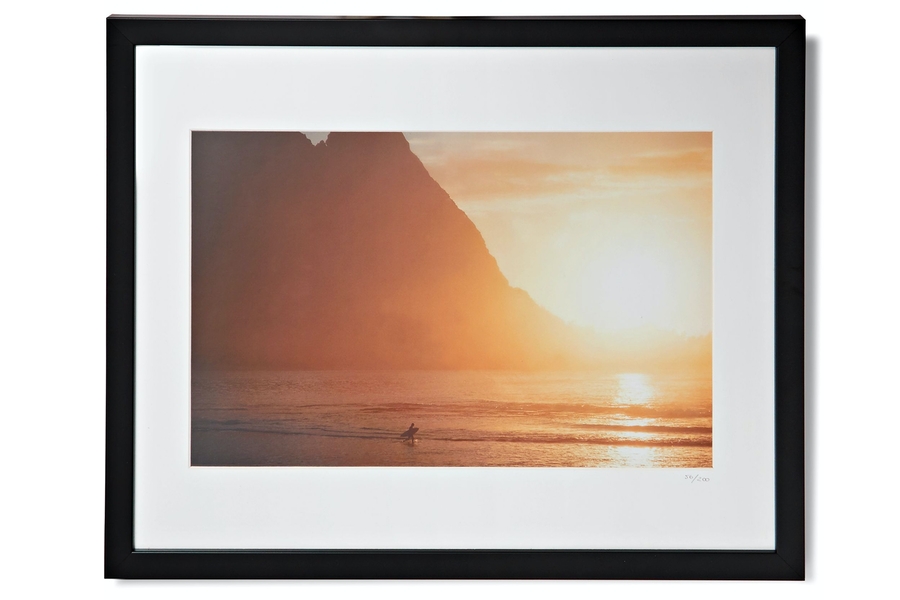 Sonic Editions Framed 1976 Walter Iooss Surf-BYTE Print
Want to spruce up your decor and get inspired in the process? Then pick up this framed print from photographer Walter Iooss. Taken in 1976, it captures the setting sun and majestic shores of Kauai. Against this epic backdrop, a lone surfer trots along the sandy beach, board tucked under his arm. The photo is printed on Fuji Crystal Archive paper and presented within a solid frame of black wood.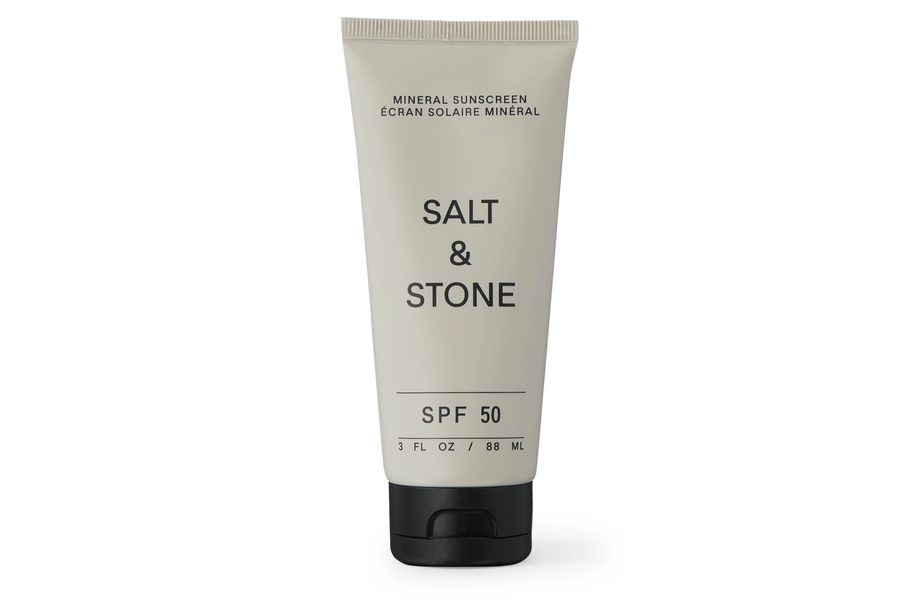 Salt & Stone Sunscreen Lotion SPF50
Salt & Stone cranks up the quality dial on your everyday sunscreen. Colorless, water-resistant, and non-greasy, their SPF50 lotion incorporates moisturising ingredients like Hyaluronic Acid. That's joined by non-nano Zinc Oxide, which protects the skin from sun damage and also prevents ageing. Apply generously and then re-apply after 80 minutes of swimming or sweating.
You'll also like:
Huckberry Finds – June 2020: Summer Sessions
Huckberry Finds – May 2020: Home Comforts
Huckberry Finds – July 2020: Workout Wear