Arguably the most iconic winemaker in all of Australia, Penfolds takes a philosophical approach to the art of multi-varietal blending. It's this very philosophy that has informed their production since the mid-1800s, when they created a famous Tawny style by way of a signature blending technique. Jump ahead to the release of their experimental Grange in 1951 and the rest is game-changing history. The tradition continues to this day and it's led to a number of outright classics, including the recent 'g' series.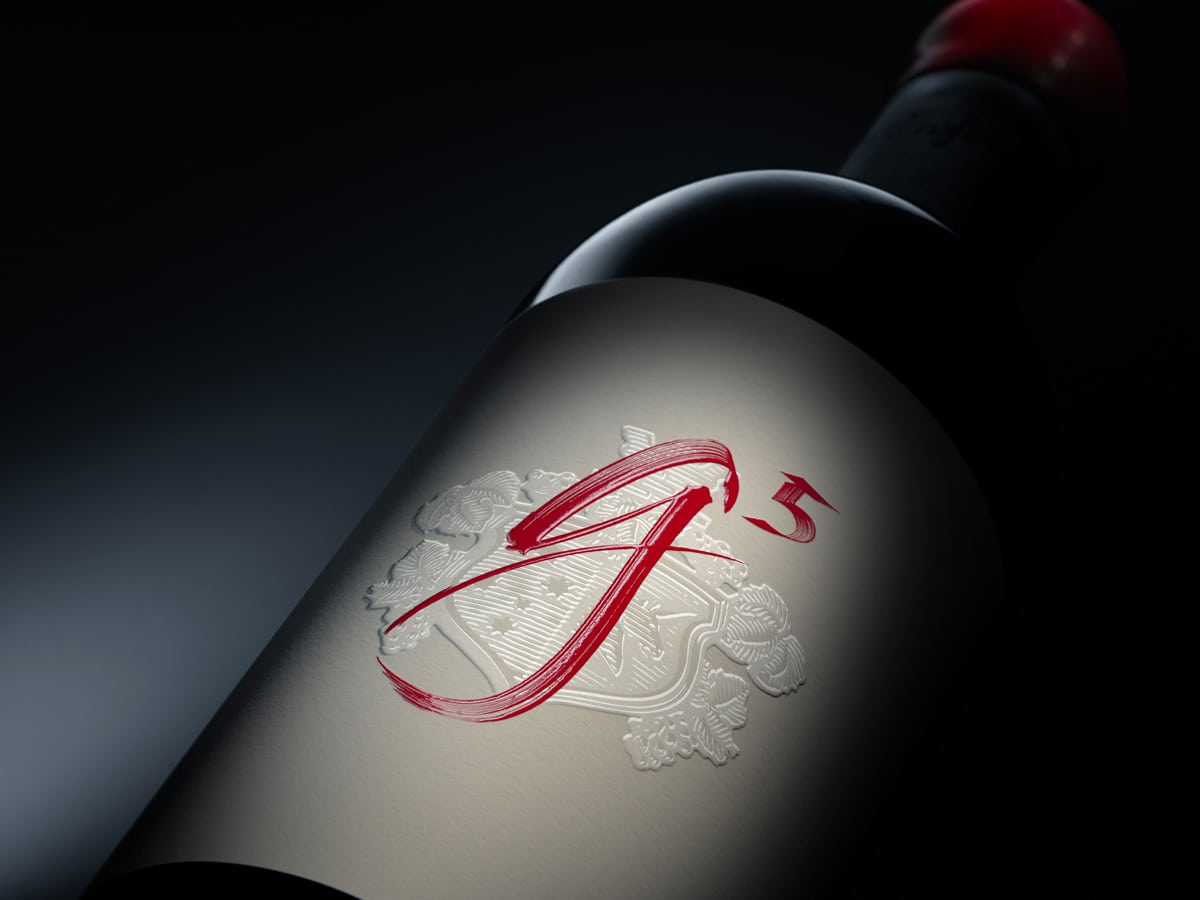 What began in 2017 with the highly successful g3 and continued in 2020 with g4 now concludes with the final instalment in this legendary trio: g5. Just a reminder: each respective number indicates the number of vintages in the blend. Hence, this latest release is the most ambitious to date, interweaving Grange DNA from no less than five vintages. Specifically, it marries 2010, 2012, 2014, 2016, and 2018 vintages to resoundingly unique and delicious results.
Penfolds Chief Winemaker Peter Gago said of the new release, "Many collectors have queried why the landmark 2010 Grange was not included in g3 or g4. And provocatively, how could we not include the yet-to-be-released 2018 Grange?! Fixed." He added, "Each of the five vintages sensitively brings their own personality and contribution to the blend. Which is an inverted anticipatory response to the inevitable query—why no g6?!"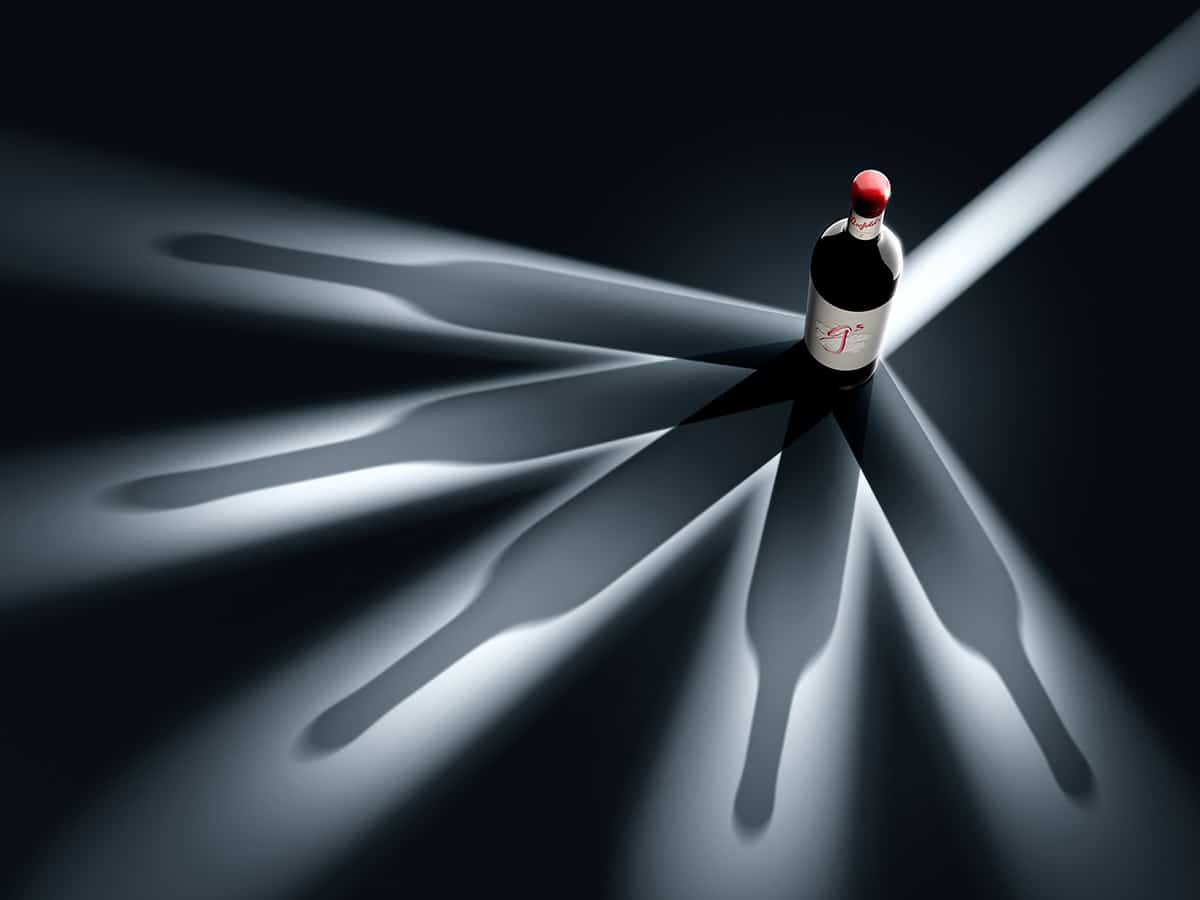 As it just so happens, Penfolds is dropping g5 on the 70th anniversary of their iconic Grange. It's impossible to overstate just how influential and important this Aussie wine has been since its very creation, which isn't to mention the 70 years of unbroken vintage releases that followed. Between its proven ageing potential, absolute consistency, and homegrown identity, Grange has become one of the most-collected wines across the entire planet. Not only did this heritage-listed classic help put Australia's wine industry on the map, but it continues to keep it there.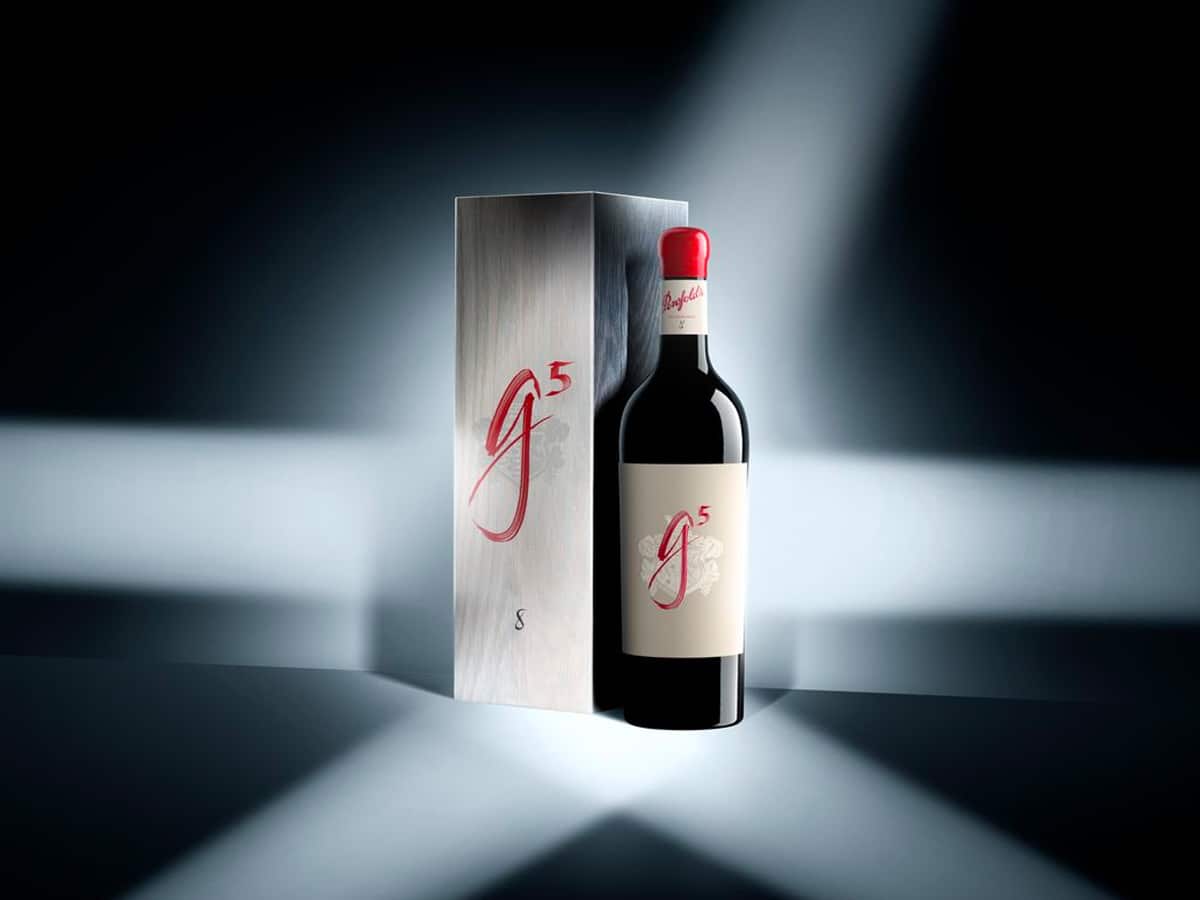 The hotly-anticipated 2018 Grange won't hit the shelves until 2022, lending an air of mystery and excitement to the new Penfolds g5. It also helps that each previous release in the series rolled out to wild acclaim. In fact, both the g3 and g4 were awarded 100 points by select wine publications. Surely, the g5 has something spectacular in store for those who are lucky enough to score it. Speaking of which, only 2,200 750ml bottles of this ultra-rare blend will be available around the world and for a suggested retail price of $3,500.00 AUD. Expressions of interest will open Monday 1st November via the Penfolds website.