How Female Arousal Gel Can Unlock the Secret of the Female Orgasm
Are you familiar with the "Orgasm Gap?" Even if you've never heard the term, there's a good chance you know about it in concept. Commonly used in the sexual wellness industry, it refers to the orgasm disparity between men and women in heterosexual relationships.
To elucidate, a recent study found that women in heterosexual relationships reached climax about 60-65% of the time when they engaged in sexual activity. Other studies have concluded that the number is far lower. Compare that to men, who basically reach climax 95% of the time, if not more. This leads to two rather obvious questions: Why don't females reach climax more often? And how does one close the Orgasm Gap for good?
We're glad you asked and we even have some answers. Oh, and for the men out there who just want to cut straight to the chase, check out Female Arousal Gel from sexual wellness brand Promescent. Not only will it bring up intensity levels, but it delivers a warm and tingling sensation to her most intimate parts. Put simply, she'll love this stuff!
Get the Female Arousal Gel here
Of course, Female Arousal Gel is but one amongst a number of ways to unlock the secret of the female orgasm. We'll circle back to it in the following guide, which will help you close the Orgasm Gap once and for all. And if you need a little extra incentive, just remember: the better she feels, the more sex she'll want to have.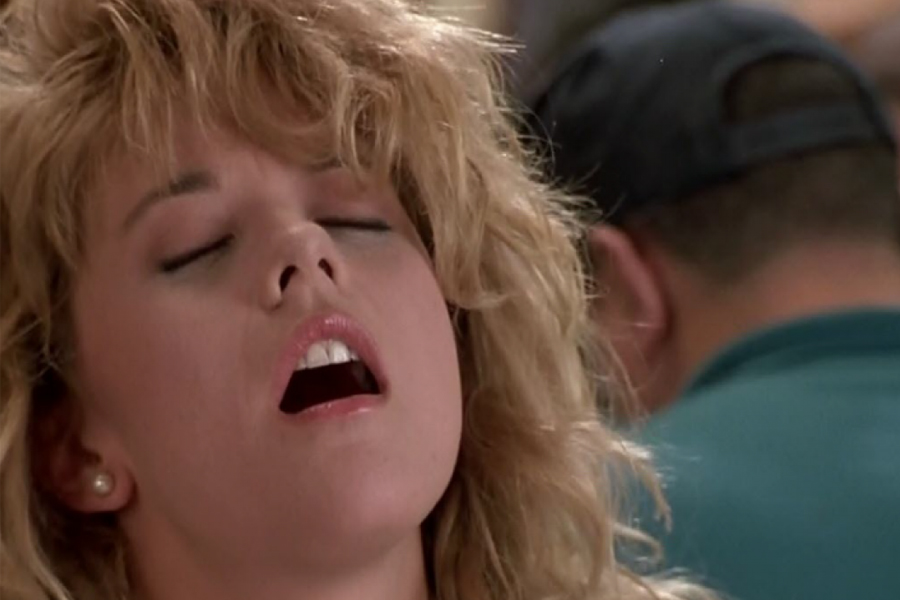 Why Isn't She Having More Orgasms?
Like emotional relationships, sexual ones also take a little time and navigation. If she's not reaching climax during sexual activity, it could be for one (or more) of the following reasons:
1. Difficulty Locating the Clitoris
According to a recent study, 44% of college-aged men couldn't identify the female clitoris (on a chart, presumably). Before you get defensive, consider the fact that 29% of college-aged women also couldn't identify the clitoris during the same study. In other words, failure to locate this quintessential erogenous zone isn't strictly confined to one gender.
2. Lack of Foreplay
Without getting into graphic detail, we all know what it looks like when a man is aroused. But for a woman, it can be a little harder to decipher. That's a big deal because women need to be properly aroused if they're going to enjoy sex. It's for this reason that a lack of foreplay such as oral sex will contribute to a lack of female orgasms.
3. Lack of Equality in the Bedroom
It's no secret that female pleasure often comes second to male pleasure in the bedroom and in society alike. Mentalities are changing but not everywhere at once. If you're still putting yourself first, then she's going to come last if she comes at all.
4. Duration
This one is a little harder to control but no less important. In most cases, it takes women longer to reach climax than it does men. However, not all men are able to keep their orgasms in check during sexual activity. It's not exactly rocket science (no pun intended).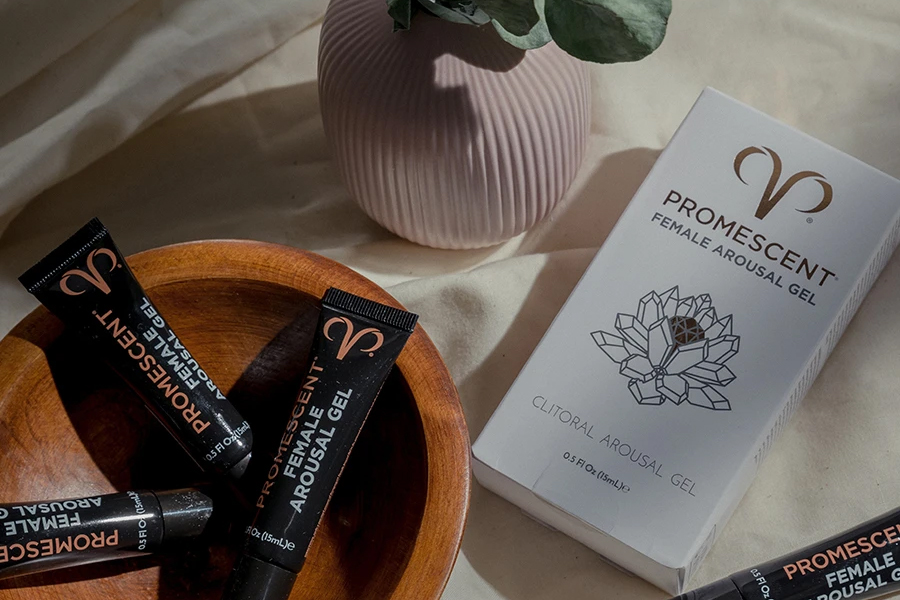 How to Close The Orgasm Gap
We've addressed some of the key issues behind the Orgasm Gap so let's move on to some solutions. You can do this, men! Here we go.
1. Female Arousal Gel
Sexual wellness brand Promescent is a cut above the rest because it looks at the hard science behind erotic pleasure. The brand's Female Arousal Gel remains a surefire way to bring up those baseline frequencies in the bedroom. Made from a unique formula of water and silicon, it amplifies enjoyment by way of a buzzing and tingling sensation in her most intimate area. Apply just a pea-sized drop of this hybrid clitoral gel during sex or solo masturbation and it gets to work within just five minutes. You're welcome!
2. Explore her Anatomy Together
Remember, a number of men and women alike struggle to locate the elusive clitoris. Instead of pretending to know where it is, be honest with her and go exploring together. It sounds pretty fun, doesn't it?
3. Step Up Your Foreplay
Like a great movie, great sex is all about building up to a perfect payoff. By that, we mean you want to get her properly aroused before penetration. There are plenty of ways to do this and rather than list out each one, we'll refer you to this trusty resource.
4. Work on Duration
Figuring out how to last longer takes dedication and even a little research, but it delivers a bounty of rewards. Check out these duration tips or try a delay spray to help close the Orgasm Gap. Trust us when we say she'll appreciate it.
Summary
Times are changing and sexual norms are changing along with them. Do your part by closing the Orgasm Gap and making the bedroom a place of pleasurable equality. Even if it's just a casual fling, you'll be the stuff of legend if you please the opposite sex every time you get under the sheets. It's just common sense.
And don't forget: Promescent's Female Arousal Gel is definitely your friend, as are the other exceptional products from this exceptional brand. Use each one as your gateway to maximum sexual pleasure. You'll be glad you did.