Wild Turkey's Secret Spirit of the Wild Event
Written in partnership with Wild Turkey.
Every man has an inner adventurer champing at his inner-bit at least once in a while. This winter, thanks to Wild Turkey, blokes in Sydney can reconnect with themselves and the great outdoors, all without leaving the CBD.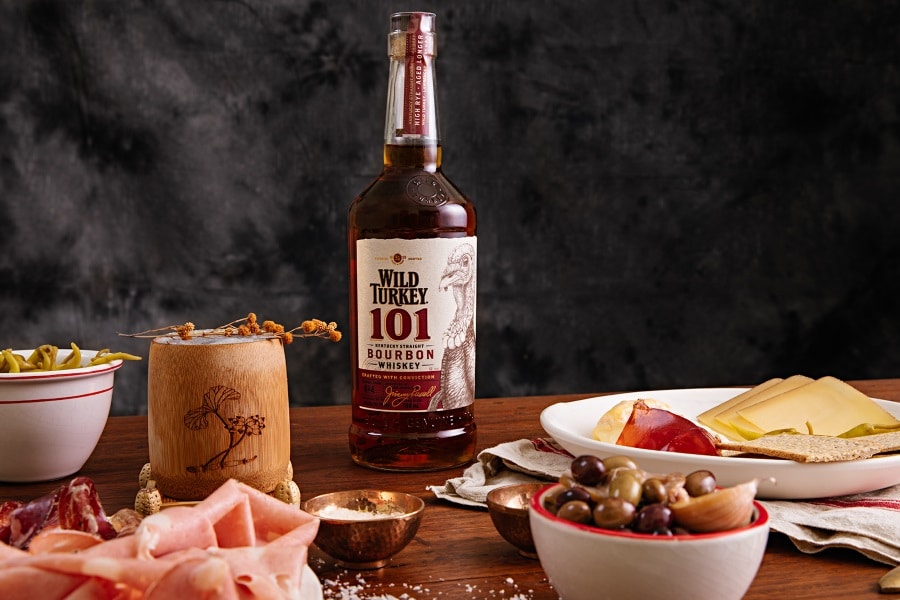 Born of the skill and passion of a small handful of bartenders and craftsmen, Spirit of The Wild is Wild Turkey's city-based taste of what lies beyond the outskirts. Guests are invited up the dimly lit stairs at the secret CBD location (Wild Turkey will not be releasing the address to the public, but expecting them to find it for themselves*). Expect cocktails on arrival, made from their delicious Kentucky-bred spirit, expertly paired with food throughout the night from the team behind Newtown's Continental Delicatessen.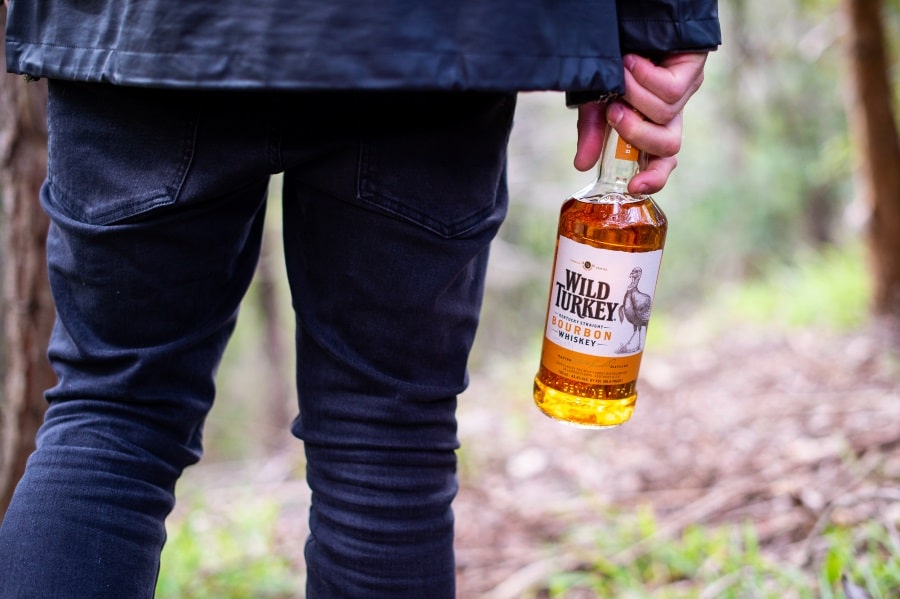 The dinner will take attendees through a sensory experience, looking at the sights and the smells that make Wild Turkey wild, as well as, of course, the taste. Throughout the night, cocktails featuring native ingredients, curated by Andres Walters and Daniel Noble, will be poured out of flasks and into hand-carved bamboo cups (the wild is no place for stemware).
Spirit of The Wild will be open on Tuesday nights through to Saturday nights for a four week period. $69 gets you drinks and food. The undeniably calm feeling of sitting around a campfire and leaving with the smell of smoke in your hair is also included in the price, which makes us think that this is very good value indeed.
Wild Turkey Spirit of the Wild opens on Saturday 14 July 2018 until Saturday 12 August 2018. You can purchase tickets at the link below, but get in quick, numbers are strictly limited.
*You'll get told prior to the event if you buy tickets!