Leave it to legendary audio brand Sennheiser to raise the bar on immersive sound. And not just any immersive sound, but genuine, binaural, three dimensional sound that records and relays sonic environments to their fullest potentials. It all goes down through the Sennheiser Ambeo Smart Headset, the world's first compact and mobile 3D recording earbuds. Streamlined in design and revolutionary in performance, these buds have more or less single-handedly upped the sonic ante. And before you ask, the Ambeo also functions as a pair of regular headphones equipped with noise cancellation, making them as versatile as they are optimal. Suffice to say, Sennheiser wasn't kidding when they called these babies "smart".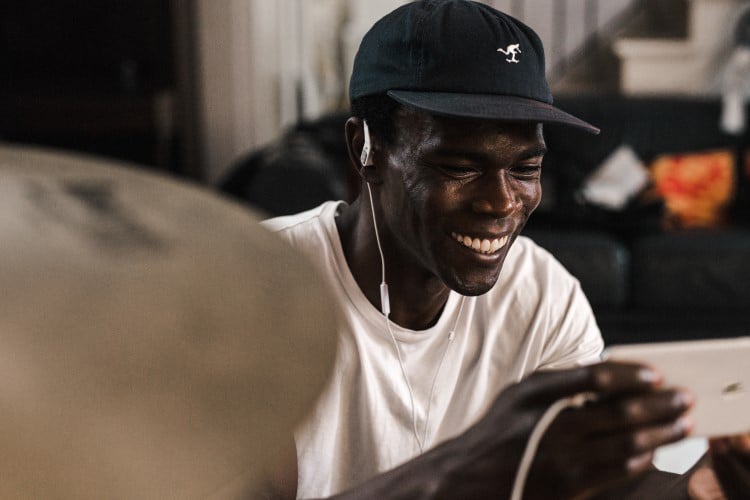 Of course, what ultimately sets the Ambeo Smart Headset apart from the herd is its jaw-dropping 3D sound capability. The truth is that most listeners get an abridged audio experience through standard headphones, especially when it comes to environmental sound. However, the Ambeo Smart Headset changes all that with impeccable precision. Using built-in omnidirectional microphones, the gadget truly captures environmental sound the way our own ears and brain were meant to receive it.
Perhaps more importantly, the headset is able to transmit that rich, detailed audio directly onto any pair of headphones. The result is an immersive and authentic sonic experience that's literally second to none, placing you as a listener squarely in the action, wherever that action may be. Hence, if your favourite vlogger or videographer is recording on an Ambeo while walking down a city street, you as a listener will feel like you're walking right along next to him based on the fidelity alone. Seriously, expect to hear everything, from the patter of footsteps to the zoom of passing cars to the rabble of nearby conversations. That's legitimately how genuine and comprehensive the sound reproduction can be.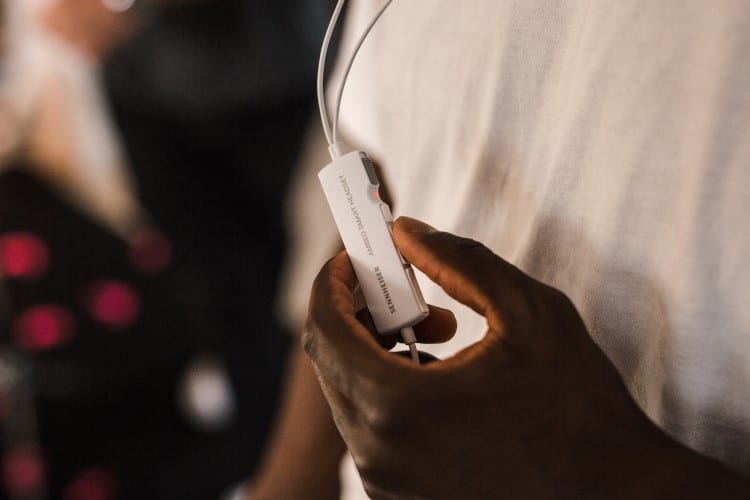 In terms of design, the Ambeo keeps it clean, straightforward, and approachable. A savvy hook design ensures the earbuds buds fit securely in the ear. Those buds have a speaker on the inside to deliver audio and a microphone on the outside to capture the environment. There's also an additional built-in microphone meant for phone calls and voice commands. Meanwhile, in the middle of the adjoining cord is a small control unit that functions as a converter and mic preamp. At the end of the cord is an Apple MFi-certified Lightning connector that allows you to connect the earbuds to all compatible Apple iOS devices (an Android compatible version is in the pipeline).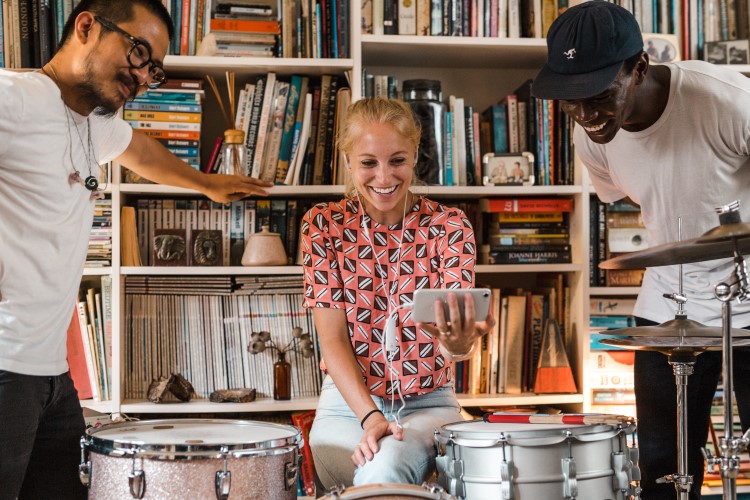 To use the Ambeo, connect it with your Apple iOS device and go into video mode. A red light will activate on the remote control to let you know you're now receiving and recording binaural, 3D audio. Next, go for a walk in the woods. Or sit on the beach and listen to the ocean waves wash ashore. As you record the beauty around you, you're also capturing the sound of your environment like never before. That's because the omnidirectional microphones are engineered to receive binaural sound the same way your ears would. If you're a vlogger yourself, this means granting your audience unprecedented access to your environment from a sonic perspective. The difference is astounding. In fact, those listeners might never look at environmental sound the same way ever again.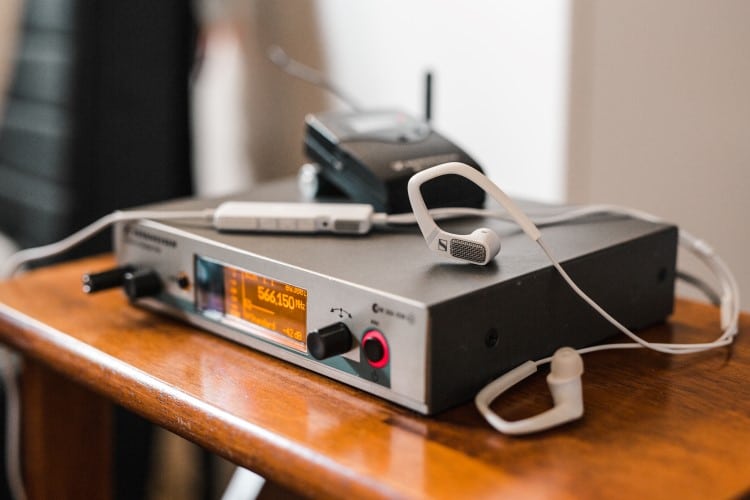 Also featured on the Ambeo Smart Headset are innovative controls that allow you to adjust virtually every sonic aspect of your experience. One of those features is called Situational Awareness, where you can to tune up or tune out exterior sound depending on personal preference. For example, if you just want to crank some music and block out the world around you, then activate the noise cancellation and immerse yourself. If, however, you want to listen to music but remain somewhat aware of your surroundings, you can adjust the settings so that you're not blindsided when crossing the street.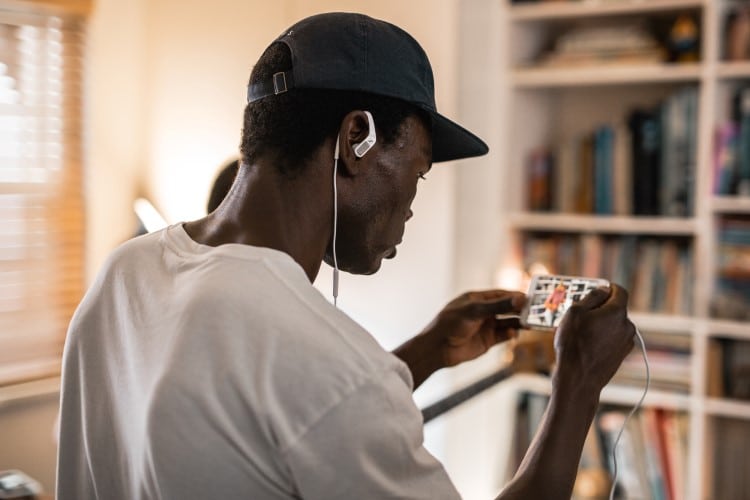 Another feature, Smart Slider, gives you the power to adjust mic sensitivity in accordance with the loudness of your environment. A Metallica concert, for instance, might require you to lower the mic sensitivity. To control Smart Slider, sync the Ambeo with a special app and use your device to adjust the settings. Your ears will thank you. So will any vicarious listeners.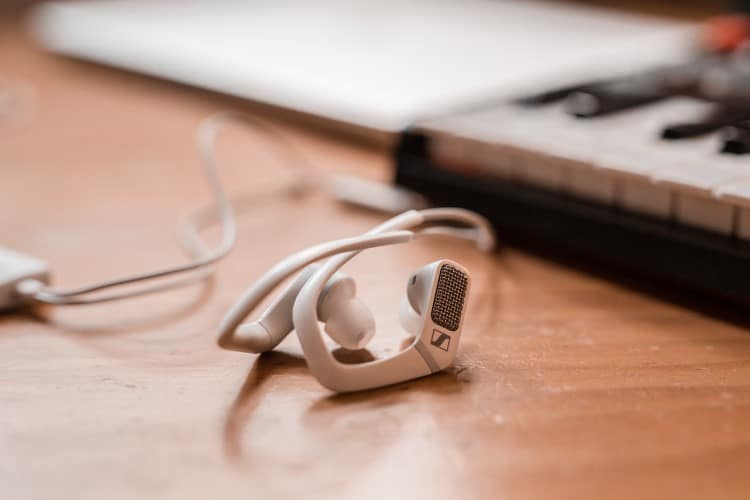 In the era of 4K streaming and digital interaction, it seems only natural that accessible and immersive 3D audio would enter the foray. Needless to say, Sennheiser gets the ball rolling in steadfast style. Between its compact design, broad functionality and ability to infuse binaural, 3D sound into videos and vlogs, the Ambeo marks a potential point of no return. Whether you're giving them a spin for yourself or listening in on someone else's experience, these babies will spoil you for good. From here on out, nothing but 3D audio will suffice.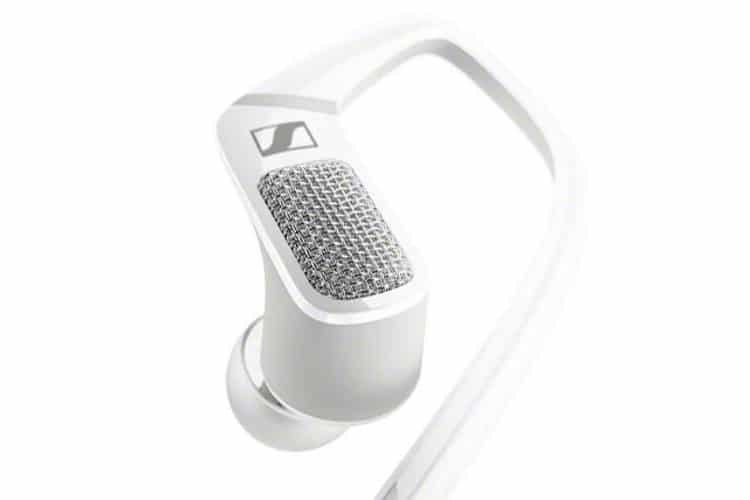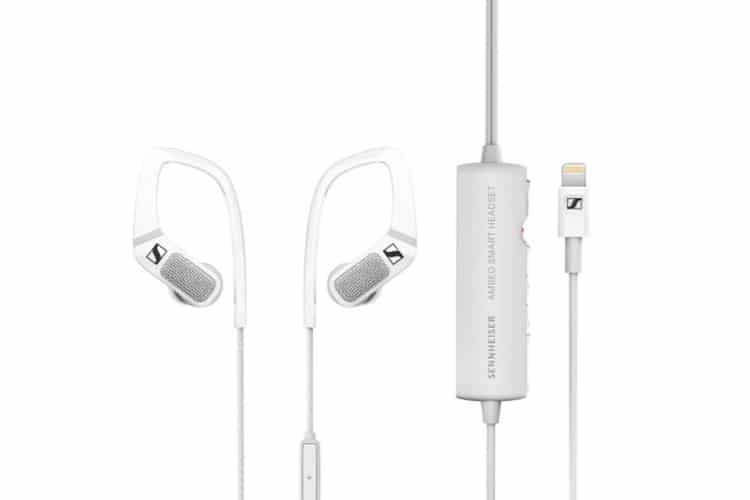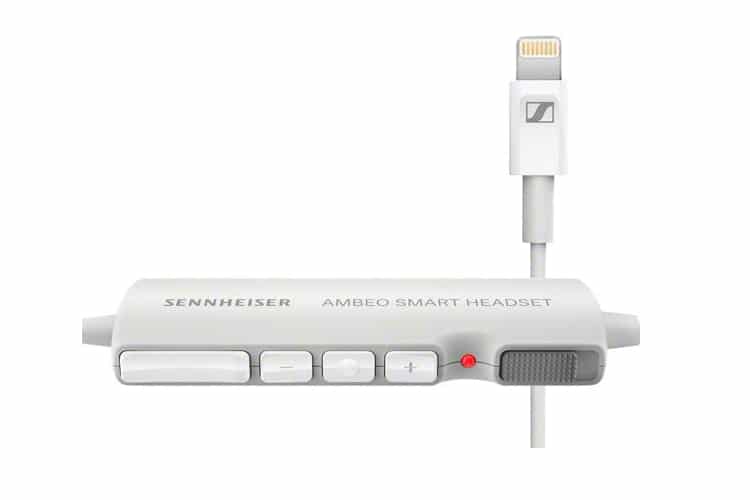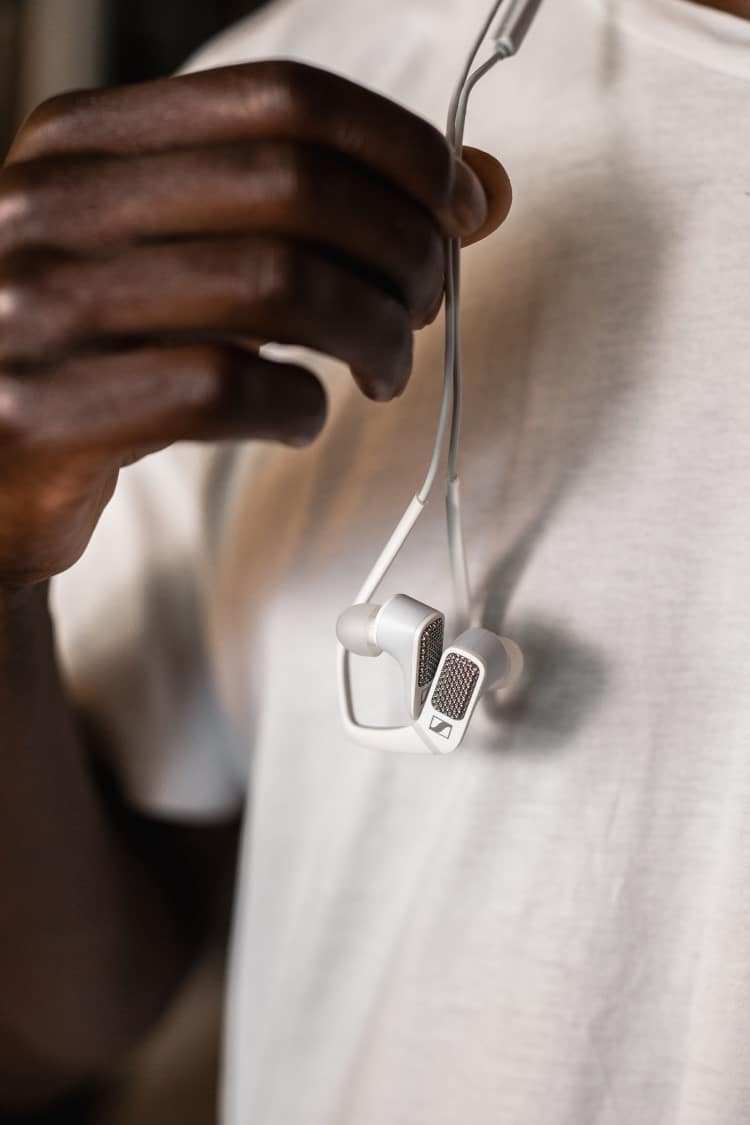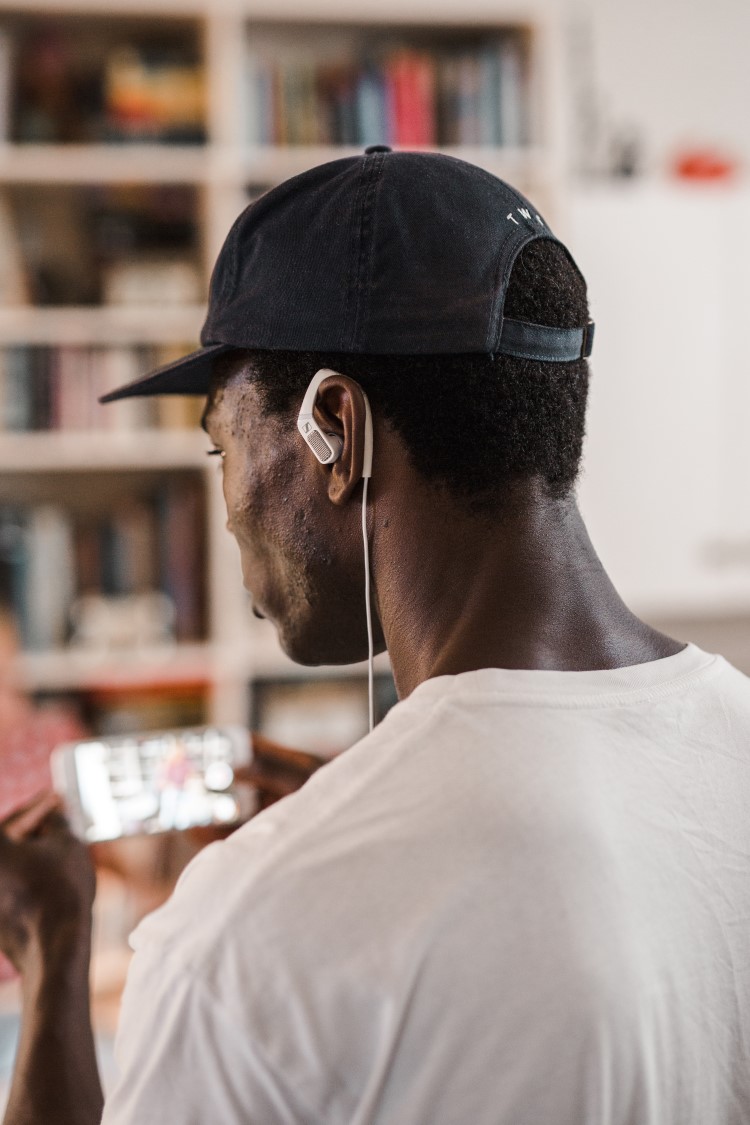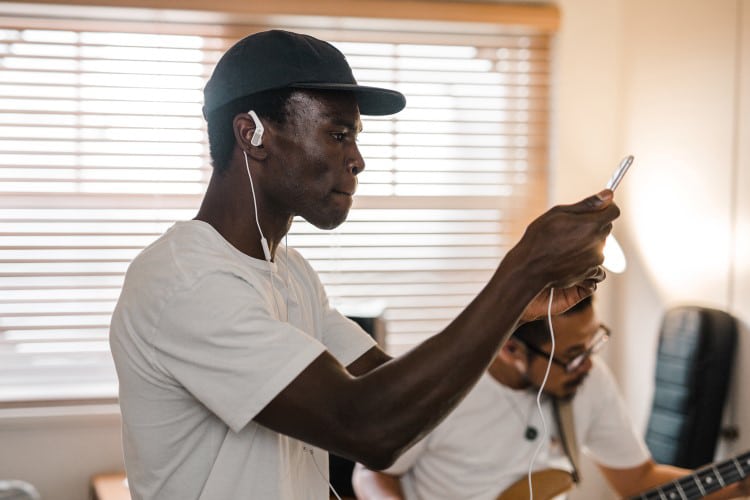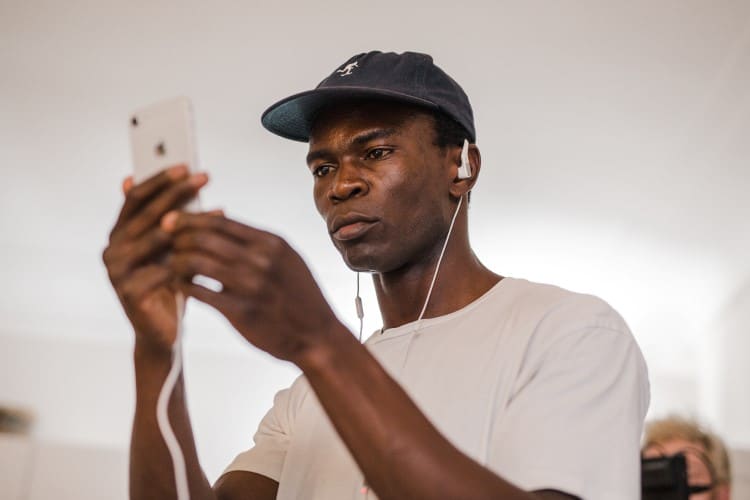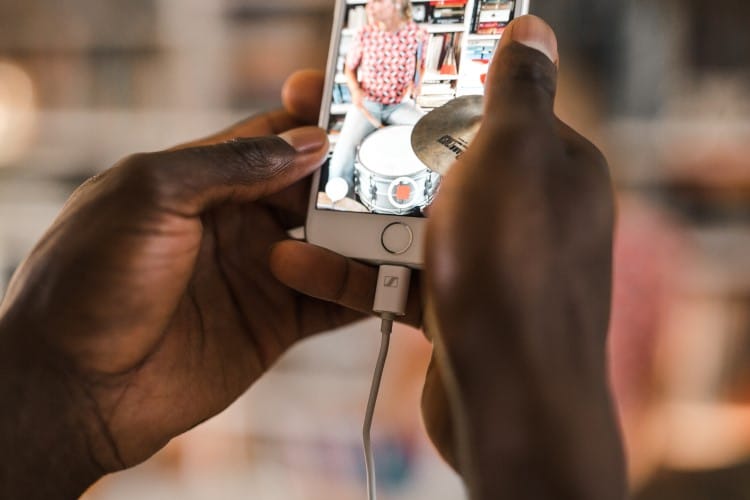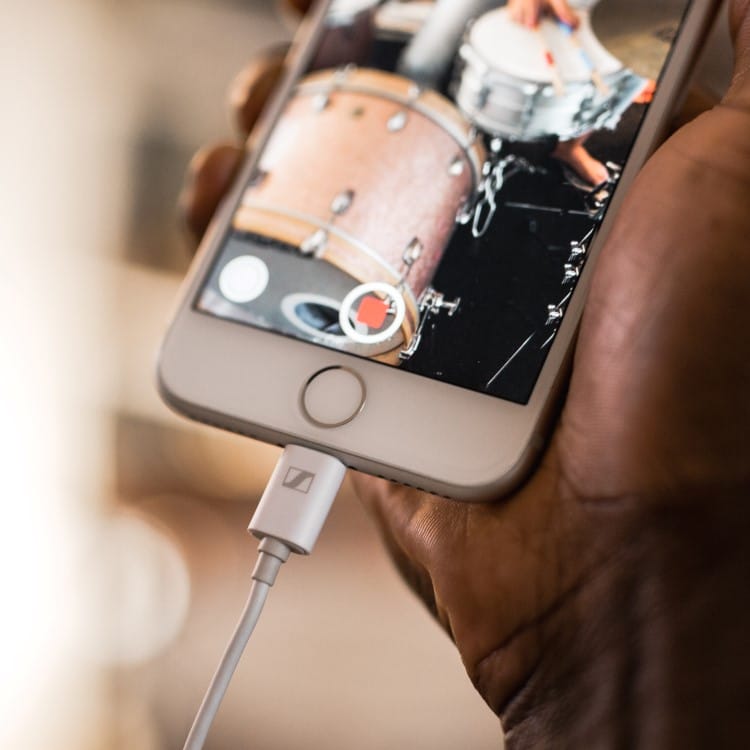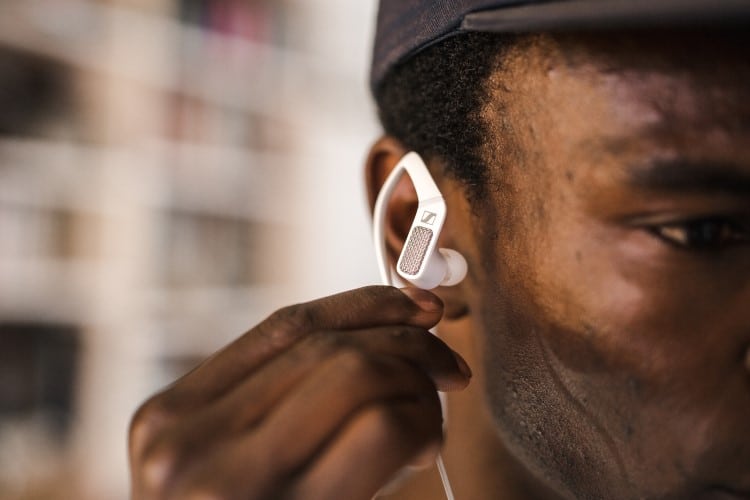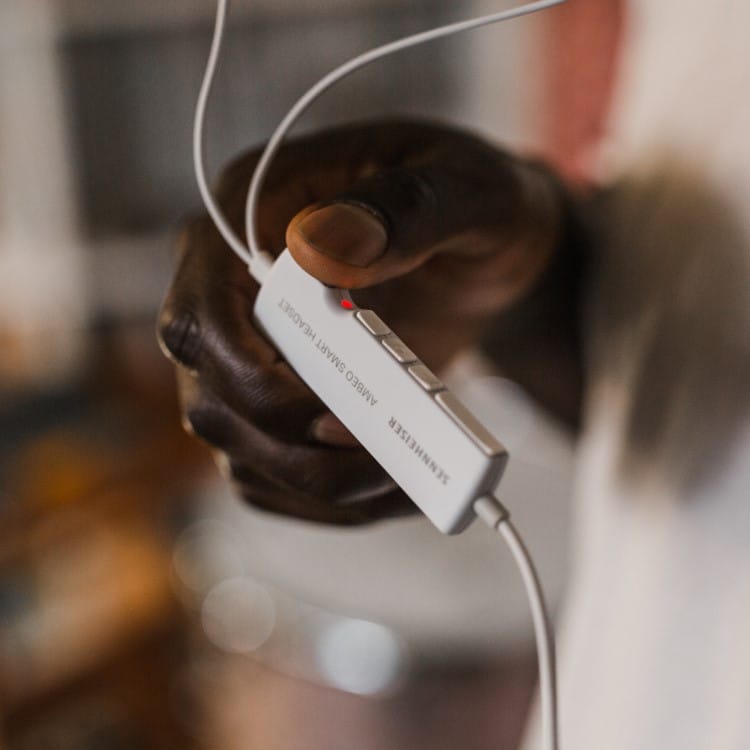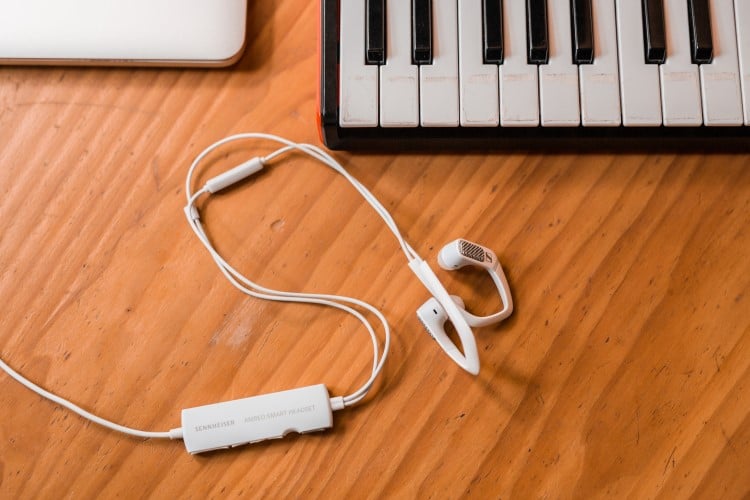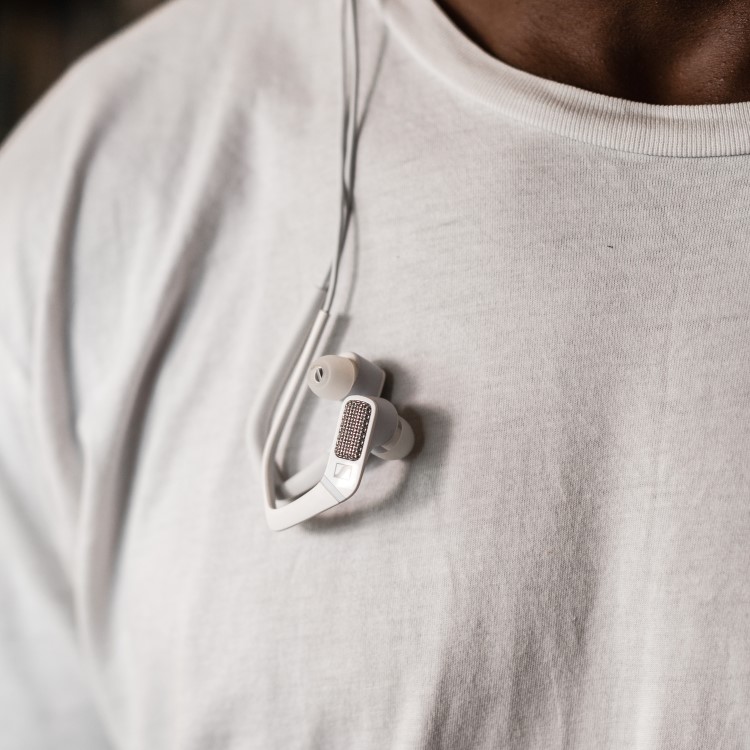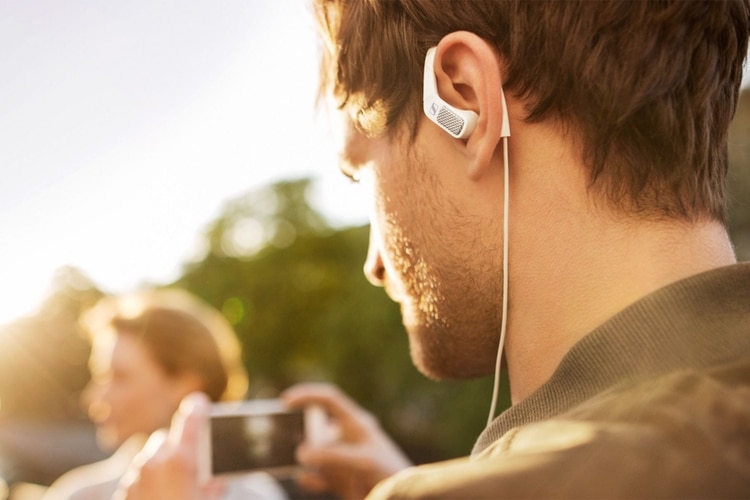 Have you subscribed to Man of Many? You can also follow us on Facebook, Twitter, Instagram, and YouTube.