A Curated Dating App for Normal People
In Partnership with Inner Circle.
"Carefully Selected – Cleverly Connected"
If you're ambitious, professional and fed up with uninspired connections on Tinder, you should try The Inner Circle. It's the curated dating app that connects like-minded individuals.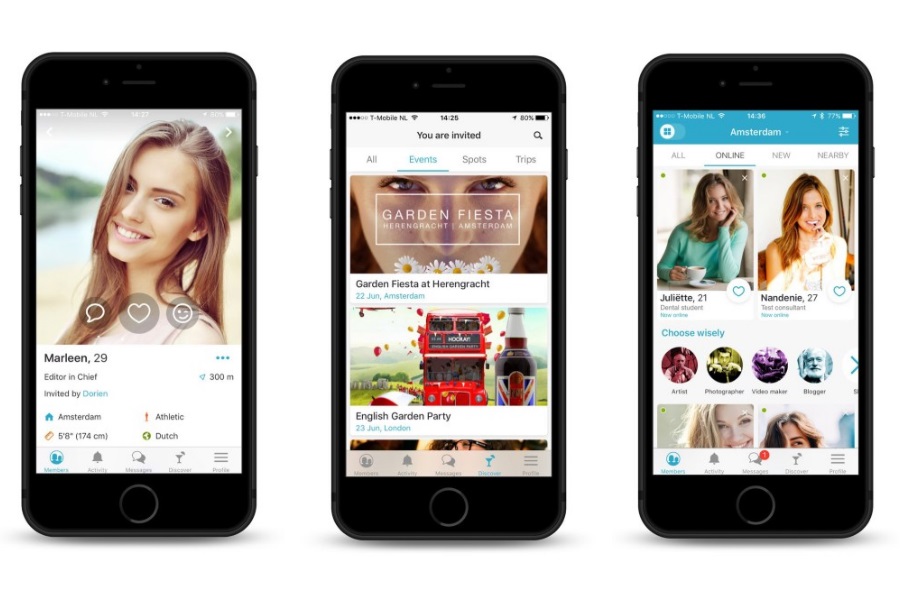 When I say curated, I mean a real human looks at each application, then evaluates compatibility and shared interests with other members before approving a list of matches. It's far more comprehensive and accurate than simply swiping left or right on random profiles. It's no secret that shared interests make for a better date and provide you both with infinitely more to talk about. The Inner Circle is all about the quality of the connections and not the quantity.
The Inner Circle currently holds over 900,000 members and is killing it in cities such as New York, London and Paris, with its sights now set on Australia. The dating app even has a section for meeting members overseas, perfect for any pending business trips or vacation.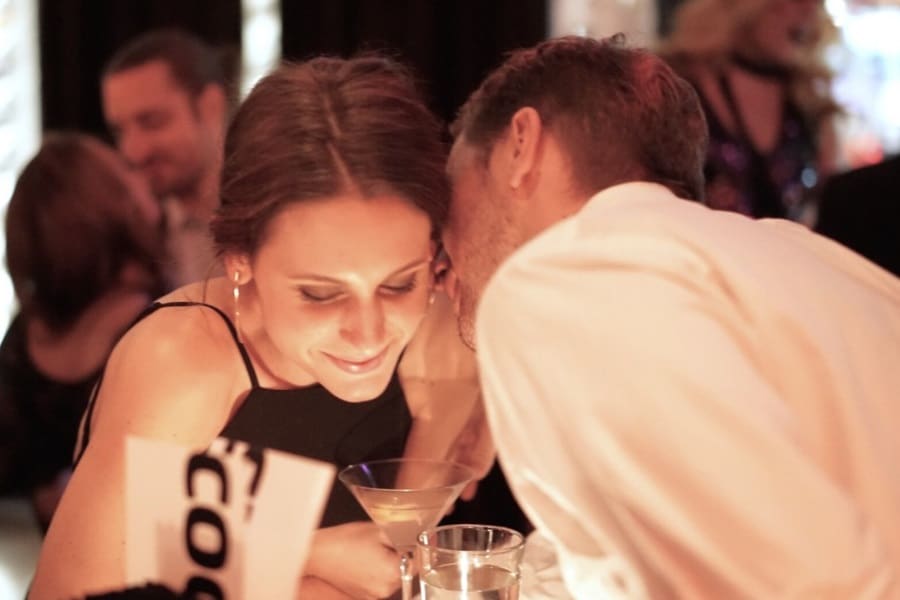 What definitively sets The Inner Circle apart from the other apps is its approach to shifting online dating back to the real world. Exclusive events are held each month at some of the most exciting venues around the world, creating a relaxed and fun setting for a night out, where everyone is conveniently single. The events are perfect for anyone who suffers from those first date jitters.
So if you're ambitious, professional and want to meet like-minded individuals, try The Inner Circle today. It's free to sign up.
Have you subscribed to Your Unofficial Guide to Sydney WorldPride 2023? You can also follow us on Facebook, Twitter, Instagram, and YouTube.