The Killers are Playing a Private Show in Sydney
Written in Partnership with American Express.
Anybody who's not living under a rock (in Australia at least) knows about the legendary band The Killers' current national tour. What may come as a surprise is that the iconic Las Vegas rockers are playing a secret show for only 400 lucky guests this week, at a private event in Sydney, all thanks to American Express.
Headed by frontman Brandon Flowers, The Killers burst onto the scene in 2002 with their first studio album "Hot Fuss", which included the breakthrough tracks Somebody Told Me and Mr. Brightside. The band has since released a further four albums.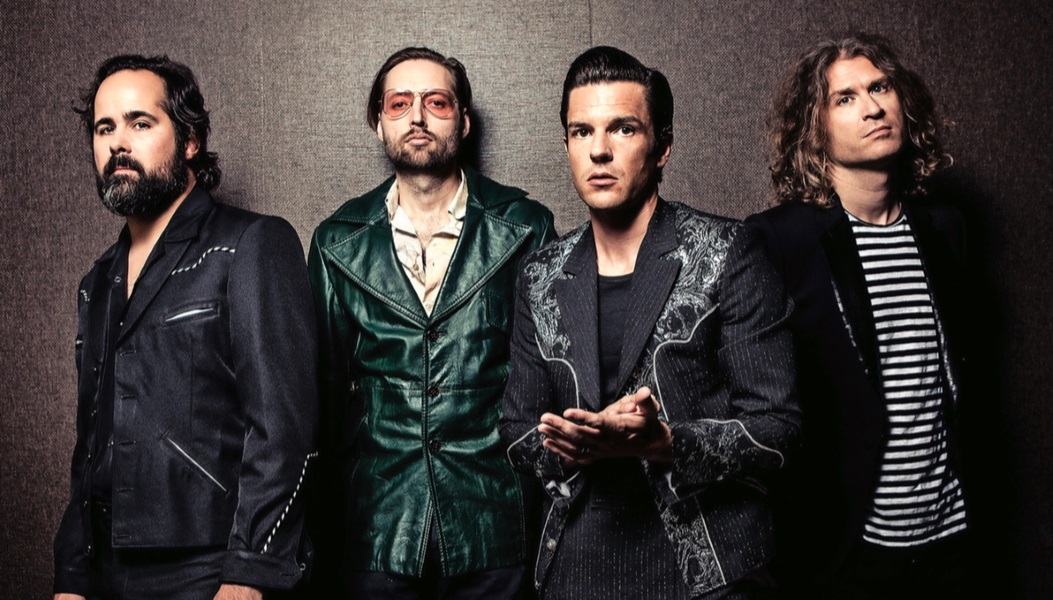 Supported by Australian musician Alex Cameron, who co-wrote the latest album (with Flowers) from The Killers, "Wonderful, Wonderful", gigs don't come much rarer than this (trust us).
American Express has long been a massive supporter of the music industry, and what better way to demonstrate it than to give back to the fans? With a heritage of bringing amazing music experiences to life and to show their 'Powerful Backing' of the industry, they're hosting 400 fans at an intimate concert in Sydney's East (at a secret location) this Wednesday the 9th. Given that tickets this rare are really a money can't buy experience, American Express have decided to give them away; 200 double passes to 200 lucky fans.
The best part? You don't even need to be an American Express customer to enter (but it does mean you miss out on a whole heap of other benefits like discounts, first access to gigs and bonus frequent flyer points!)
Simply click the link below and follow the details, and you could be on your way to the most intimate mosh pit in town, with one of the greatest live bands of this century.
Written in Partnership with American Express.