The Performance Underwear That Your Package Deserves
In Partnership with Maxibillion
Modern man is nothing if not a versatile being, who touches down on a number of activities, events, and locations over the course of a single day. With their flexible materials and forward-thinking designs, London-based Maxibillion is duly keeping pace. The brand's occasion-specific underwear kicked things off in 2017, delivering 24-hour dexterity by way of innovative fabrics and technologies. That paved the way for similarly dynamic training wear, athletic wear, compressions, and loungewear. Smart, stylish, comfortable, and sustainable, this apparel is as adaptive as the very men who wear it.
Fabric is fundamental to Maxibillion's ongoing success and we're not just talking about your standard threads. From the very beginning, the brand has remained absolutely focussed on providing eco-friendly innovation. They continue to employ breakthrough materials like moisture-wicking pima cotton, technical mesh fabrics, and TENCELTM modal fibres, the latter of which are made from self-growing beechwood. The brand is also developing nylon out of recycled plastic bottles, with plans of being a fully recyclable operation by 2023.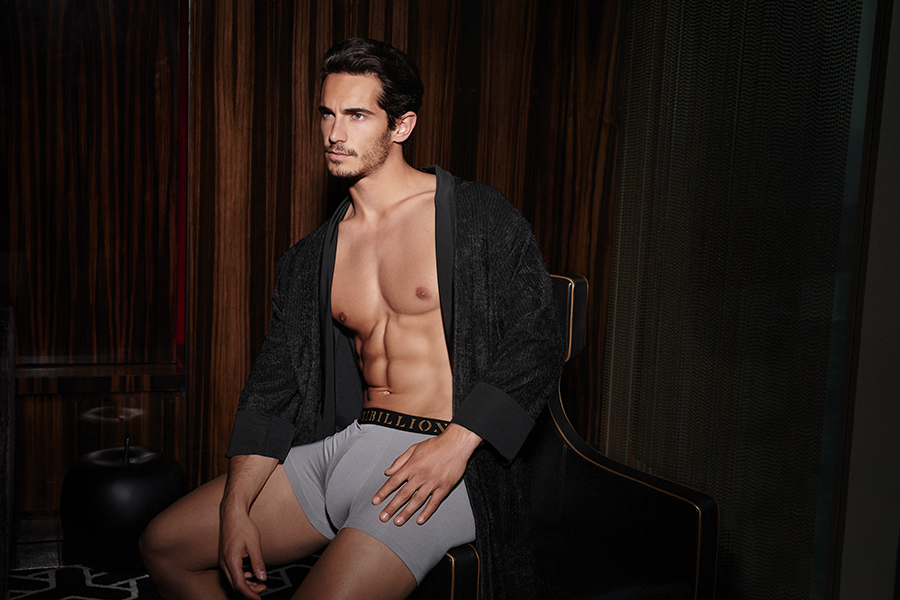 Underwear
Because of these advanced materials, Maxibillion is able to strike the perfect balance between fit, fabric, and style. They came out of the gate with occasion-specific underwear, which could adapt to various activities and occasions throughout the day. At the heart of each brief or boxer brief are four core fabrics: modal micro air, pima cotton, technical mesh, and comfort nylon. Working in unison, these materials enable all-day wearability, no matter what the occasion.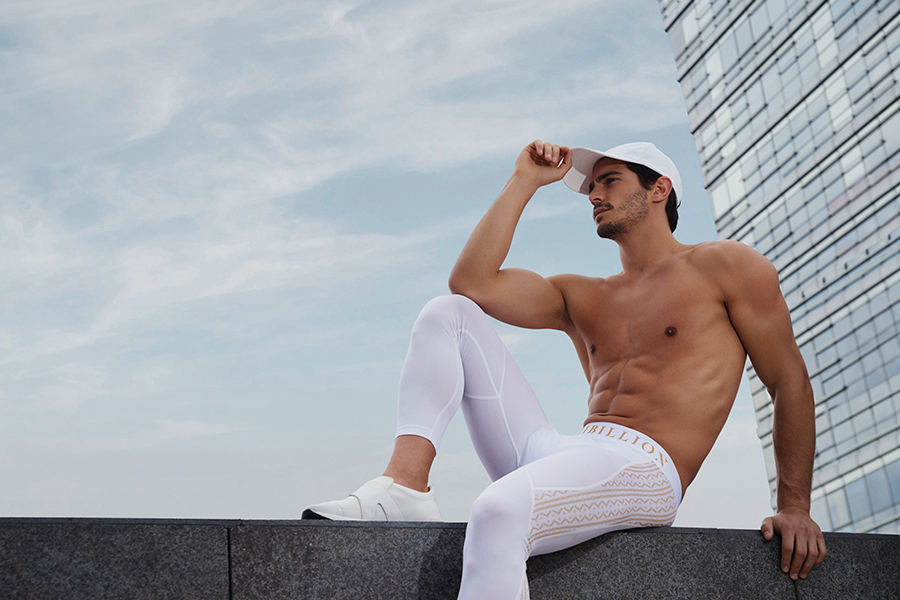 Compression Tights
Even as their portfolio expands, Maxibillion continues to retain a functional and comfortable edge. Should you work out on a regular basis, the brand's range of compressions is calling your name. Choose between shorts and tights and expect them to fit like a second skin. That's largely thanks to technical mesh fabrics, which stay true to your physical contours and even flow with the natural movements of your body. Each lightweight compression also features anti-allergenic and anti-static properties along with versatile 4-way stretch.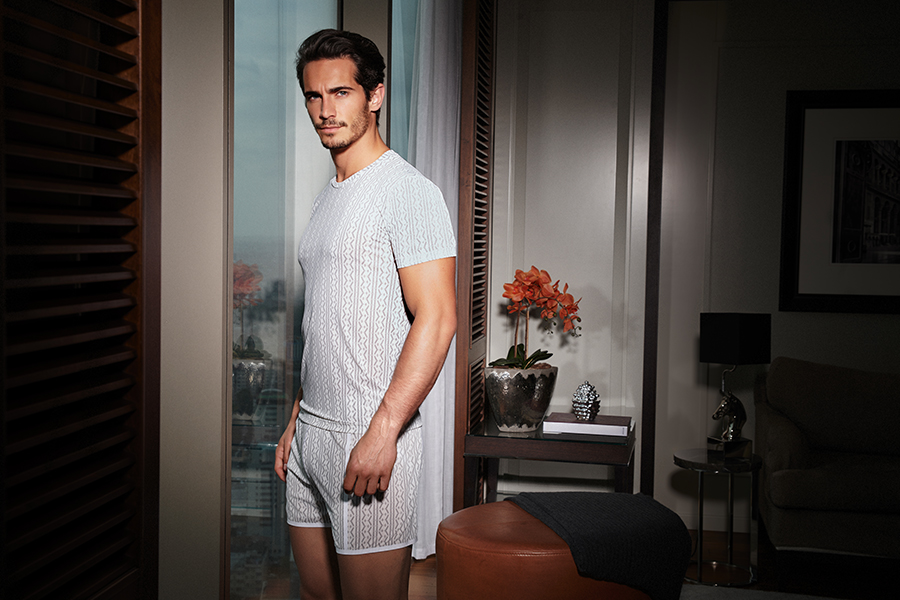 Loungewear
Let's take things up a layer by introducing the brand's stunning loungewear collection. To look beyond the tailored fit and luxurious aesthetic is to discover some truly functional materials like comfort mesh. Not only is this ultra-light fabric both anti-bacterial and odour-preventing, but it provides impeccable ventilation and even responds to rising body temperatures to keep you cool and dry. It also improves localised blood flow to aid with muscle strength and recovery after a workout.
In case it's not yet clear, Maxibillion loungewear and compressions are purposefully designed for the modern and multi-faceted gentleman. This is apparel for the kind of guy who hits the gym first thing in the morning, hops on a plane, does business over dinner and drinks, and then grabs another drink at the nearest bar, all within a 24-hour timespan. Staying cool and dry isn't just important, it's essential.
From signature compressions to athleisure to loungewear, Maxibillion serves up an unparalleled tier of versatility, comfort, style, and performance. Not only that, but they're dedicated to a sustainable business model in every sense of the word, with plans of being fully recyclable by 2023. Start with the 24-hour underwear and then layer up accordingly, all without losing your cool.