Be a Rockstar in the Bedroom This Year With the Ultimate Vibrator for Couples
In Partnership with MysteryVibe
Is it just us or do the overwhelming majority of new year's resolutions take the form of self-deprivation or downright self-punishment? It's then no wonder that so few of them stick for more than a few days or weeks. Allow us to recommend an alternative that no modern human being would argue with. Instead of punishing yourself in 2022, bring more pleasure into your life by way of better orgasms and their adjoining health benefits. But how? You might ask as you nod at the very suggestion.
Enter sexual wellness company MysteryVibe, which combines cutting-edge design with advanced technology to create award-winning smart vibrators for men, women, and couples alike. With better orgasms come proven health benefits such as reduced anxiety, increased energy levels, and improved intimacy between partners (to name just a few). Couples who invest in their health and pleasure together lead more fulfilling sex lives, in general, giving you all the right reasons to invest. How's that for a new year's resolution?!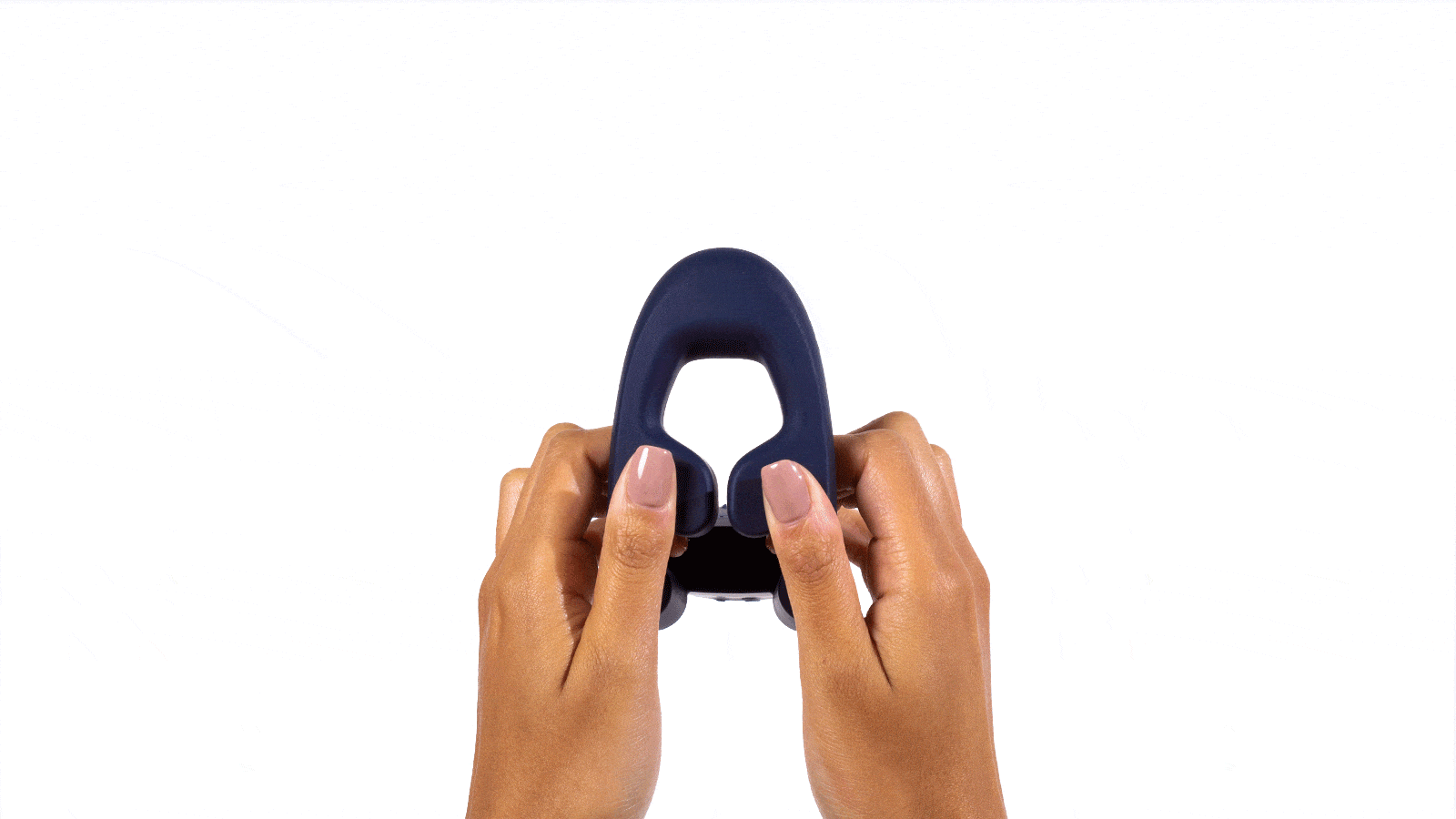 If mutual pleasure is indeed your goal moving forward, MysteryVibe has just the thing for you. It goes by the name of Tenuto and it's the only wearable vibrator designed to make you rock hard whilst stimulating your partner at the very same time. With its customisable intensity levels and precise vibrations, the sex toy improves blood flow for maximum erections and simultaneously targets your partner's erogenous zones. Get erect, stay erect, and improve sexual performance all at once as you build toward explosive orgasms. Then have a quick nap or go again—the technology is there to back you up either way. Save 20% on Tenuto from 27th January to 15th February.
In addition to the obvious health benefits, orgasms have been proven to help boost immunity and ward off infections. That means Tenuto is more than an effective pleasure device and also a palpable investment in one's personal well-being. Its powerful vibrations enhance every sensation and intensify intimacy levels so you can focus on what matters most: feeling amazing! Get the sparks flying in the bedroom and relish the vicarious boosts to your mind and body alike.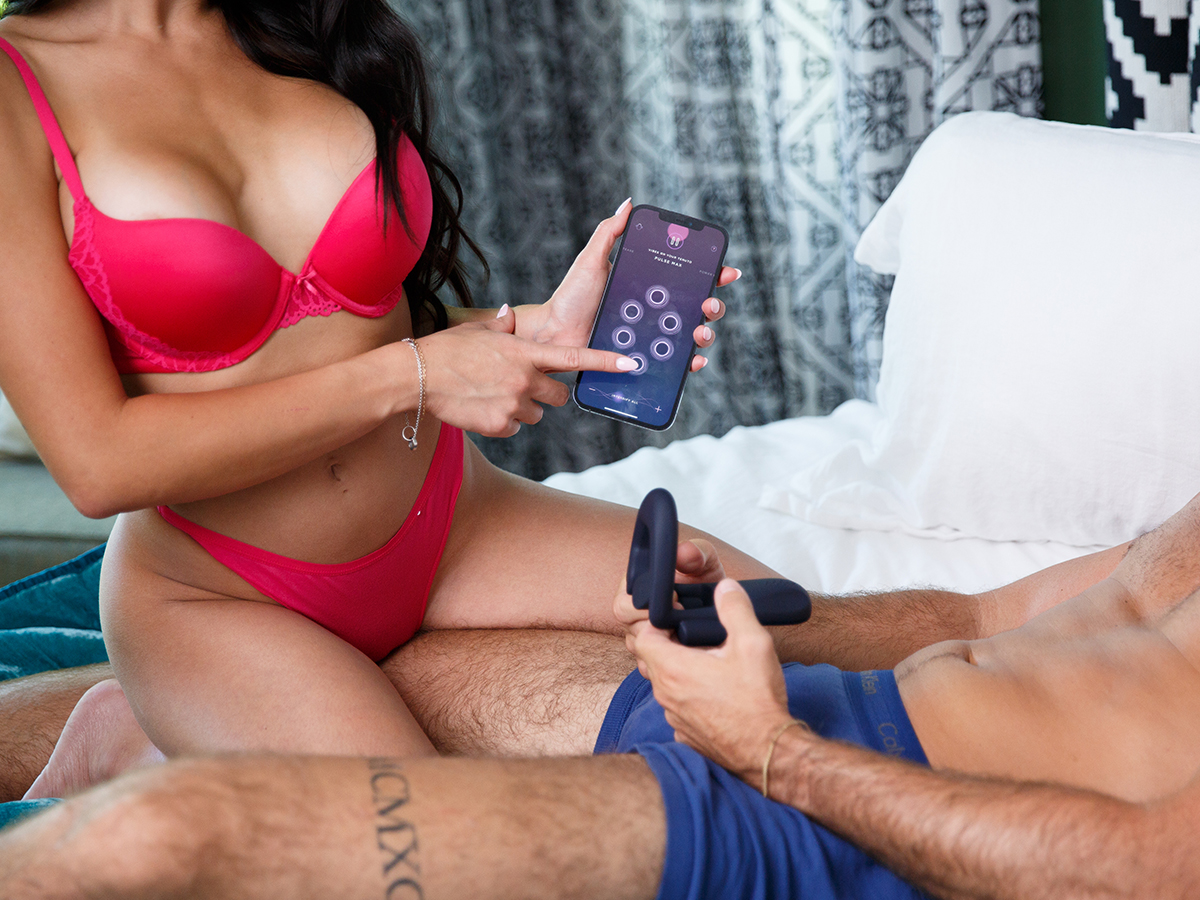 Tenuto's key features include the following:
6 strategically-placed and programmable motors deliver vibrations throughout every inch of Tenuto as you and your partner benefit from intensified sensations.
16 intensity levels throughout all 6 of the motors cultivate maximum sensations throughout every inch of your body whilst simultaneously stimulating your partner's erogenous zones.
A revolutionary adjustable design separates this sex toy from the standard penis rings and fits a variety of penis sizes, comfortably restricting blood flow to empower stronger and longer erections.
Sync Tenuto with a complimentary app to live-control all 6 motors individually, create vibration patterns, and adjust intensity levels as you discover which combinations work best for your pleasure.
Smartphone compatibility allows you to control Tenuto remotely from up to 10 metres away, thereby unlocking all kinds of possibilities.
With its sleek and water-resistant exterior, Tenuto is both easy to clean and great for shower sessions.
The ultimate vibrator for couples, Tenuto is also your gateway to self-exploration. Experiment at will as you pleasure yourself and behold some of the best orgasms of your entire life. Thanks to its high-grade and visually pleasing design, this vibrator doesn't impart a sense of taboo that you might associate with traditional sex toys. We're in a whole new era with advanced toys to match and you'll simply adore the results. And let's not forget: it's good for you.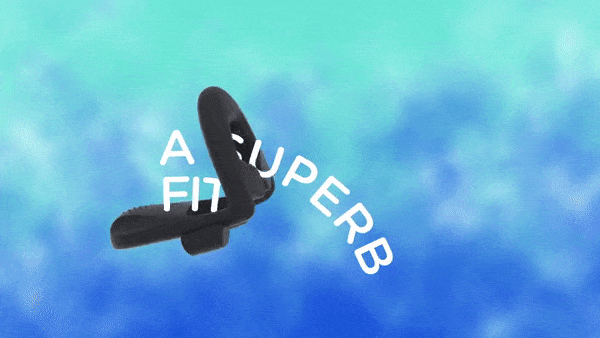 Whether you use it alone or with a partner, Tenuto will boost your pleasure and health in all the right ways. Take 20% off this glorious product from 27th January to 15th February and unlock the key to stronger erections and better orgasms. Finally, a new year's resolution you can keep!