Undone Challenge Boring 2017 Watch Launches with In-House Manufacturing
Written in partnership with Undone Watches.
It's not easy taking on Big Horology (i.e. the major brands who dominate the watch industry), but someone has to do it. Enter watch company Undone. Founded by a team of expert craftsmen, innovators and industry veterans, the brand does everything in house–from R & D to manufacturing to packaging–and then sells their product directly to the consumer. That's about as close to pure democratisation as you can get when it comes to watchmaking, and the results are nothing short of spectacular.
Until now, Undone has been custom building watches, but with the new Mystique series they're venturing into full blown product launch territory for the first time. Touting artisan gradient dials and prime builds, the range harkens back to classic 1960s European watches while nevertheless flaunting plenty of modern sophistication.
However, the Mystique line-up is more than just a beautiful product–it's a beautiful social movement in the making. That's because the launch is backed by a global community of watch enthusiasts across a slew of major forums, publishers and platforms. Names like WatchUSeek, Watchfreeks, aBlogtoWatch, 8past10 and TZ-UK have all thrown their momentum behind Undone's stellar new range. Call it 21st century grassroots funding and promoting at its finest.
In addition to garnering support from fellow bloggers and fanatics, Undone has released a campaign video that makes for great viewing regardless of whether you're familiar with the brand. In the video, Undone shares footage of the watches being made from start to finish though a 12 step process. Everything from the application of the chronograph to a pair of human hands carefully tinkering with each dial is on magnificent display. Needless to say, when Undone claims they make their watches in house, they aren't leading customers astray through industry jargon–they're making their watches in house.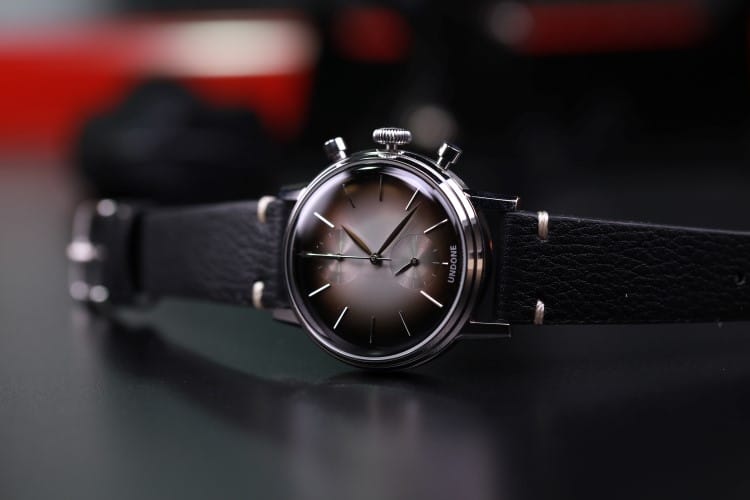 Because Undone has such a tenable grip on every stage of the watchmaking process, and furthermore refrains from applying outrageous mark-ups, they're able to sell their products directly to consumers at completely affordable rates. Consequently, those consumers are getting a high quality timepiece–one designed, manufactured and packaged under the same roof–at truly legitimate value.
The brand likes to call it the 100% Undone Approach. That approach entails not just Undone's passion and control over every step of the process, but also their mission to undermine the big boys by matching the craftsmanship without charging the inflated prices. Hence, while the dominant 'Swiss luxury brands' exploit consumer ignorance by slapping recognisable names on ready-made products, Undone is thoroughly keeping it real with a stunning video and unbeatable price tag to show for it.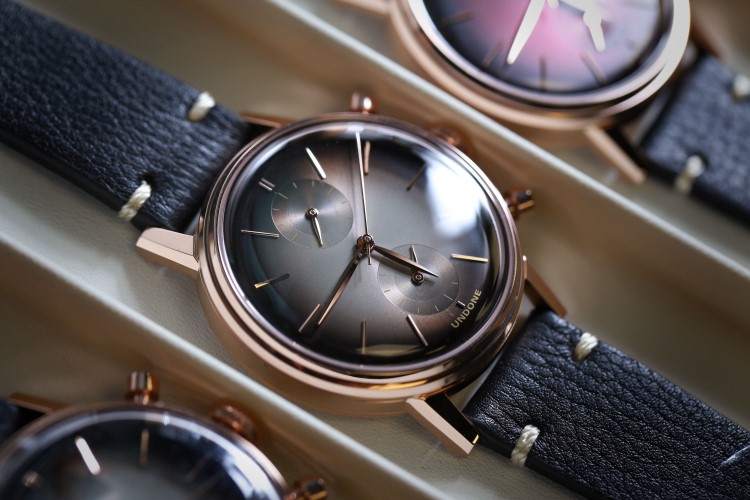 Then there are the watches themselves. Consisting of four models, the Undone Mystique range is indeed a thing of beauty. That starts with the handmade dials and unique gradient tones, which deliver exquisite visual interplay between light and dark colours. In addition, each watch includes a 13mm thick bespoke case design, a hardened crystal dome, a quick release leather strap and Seiko VK61 Mechanical-Quartz movement. Meanwhile, every aspect of the watch's creation was performed in house by Undone's team, who left no detail behind.
Ultimately, Undone represents the power of information, communication and passion in a world where manufacturers, enthusiasts and consumers all have a direct line to one another. Nevertheless, that doesn't make the job easy. After all, it takes a certain amount of panache to build your own watchmaking operation and go up against the major Swiss luxury brands. Undone is up to the task, with a brilliant team and a wide global network of support behind them. The result is a premium product, minus the premium. No one would argue with that.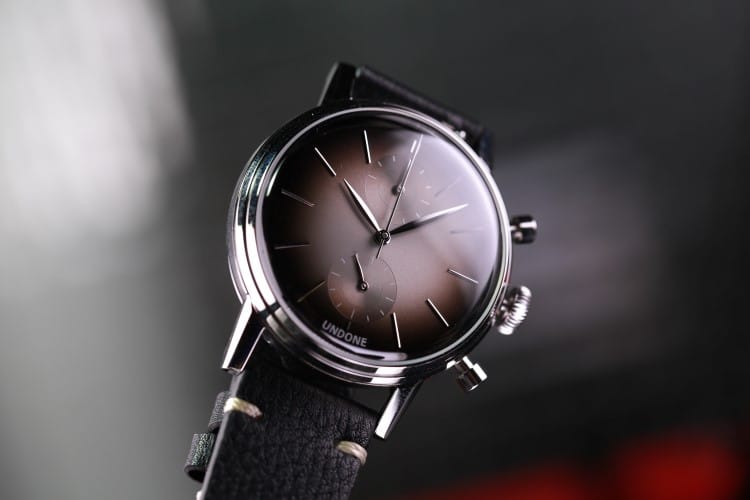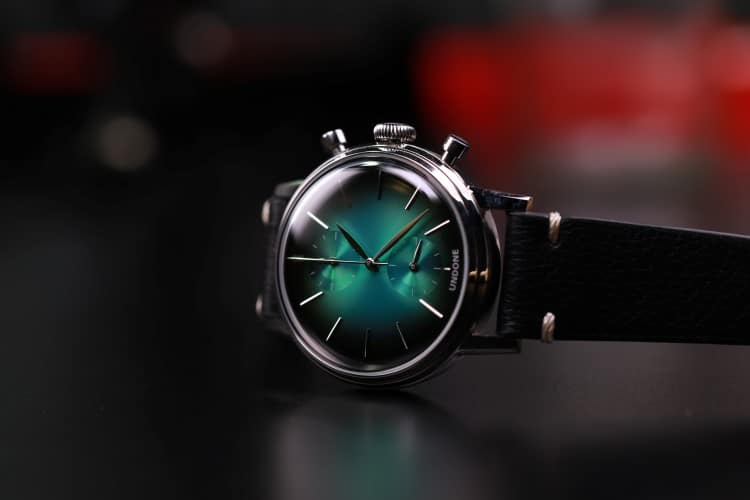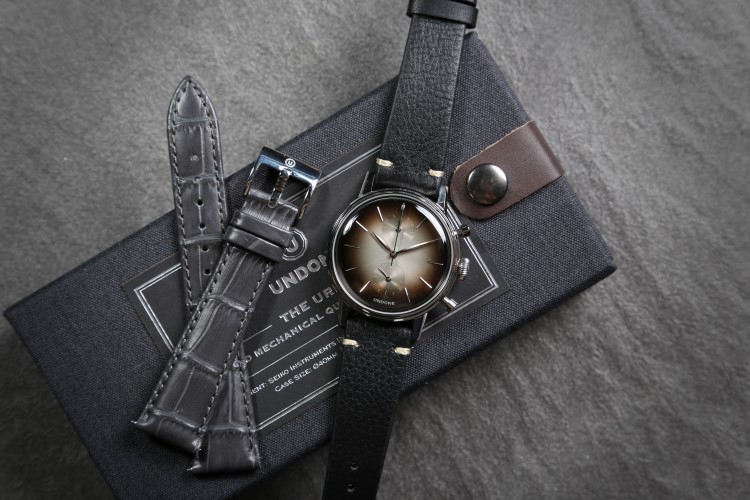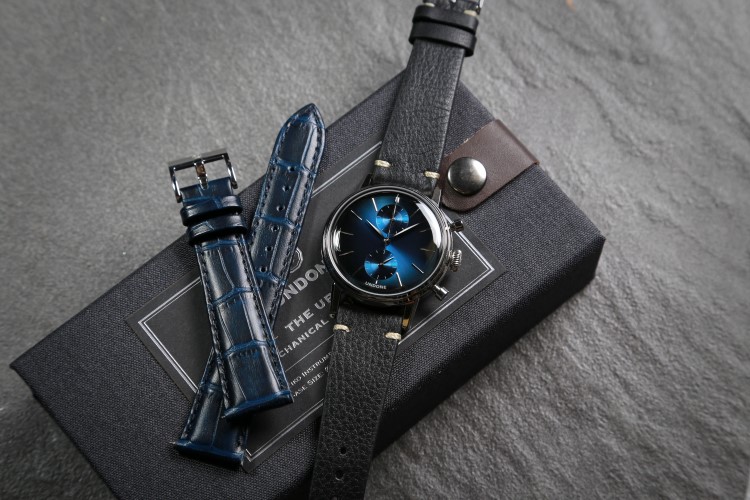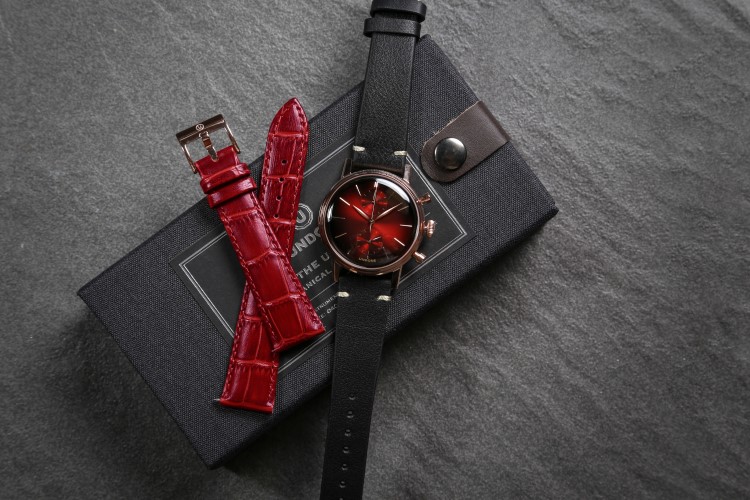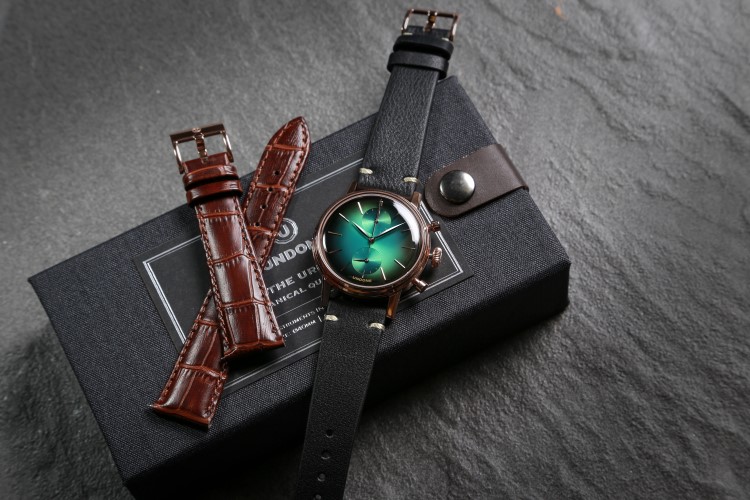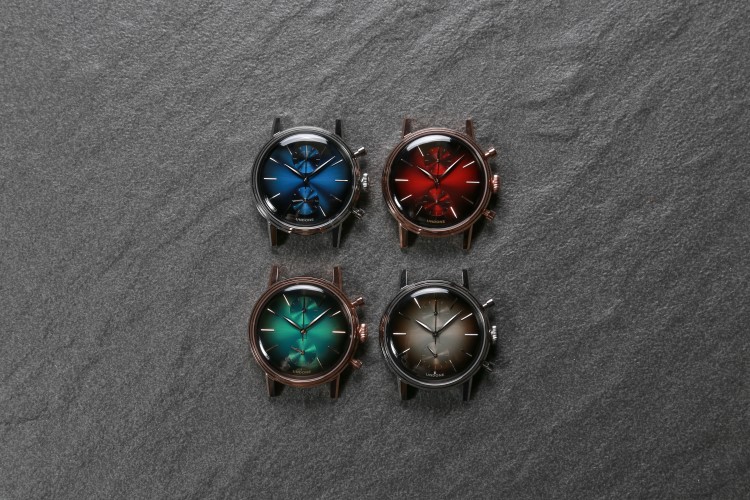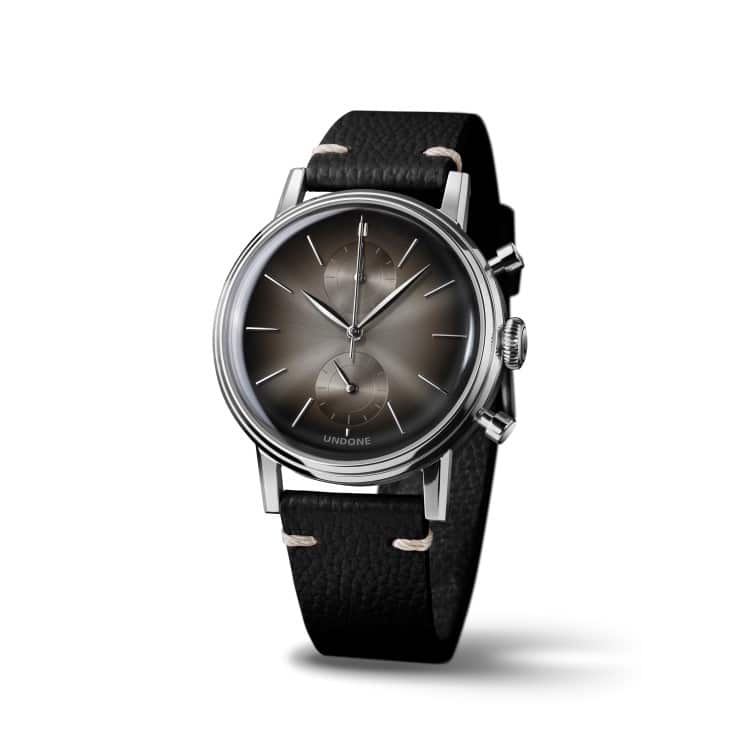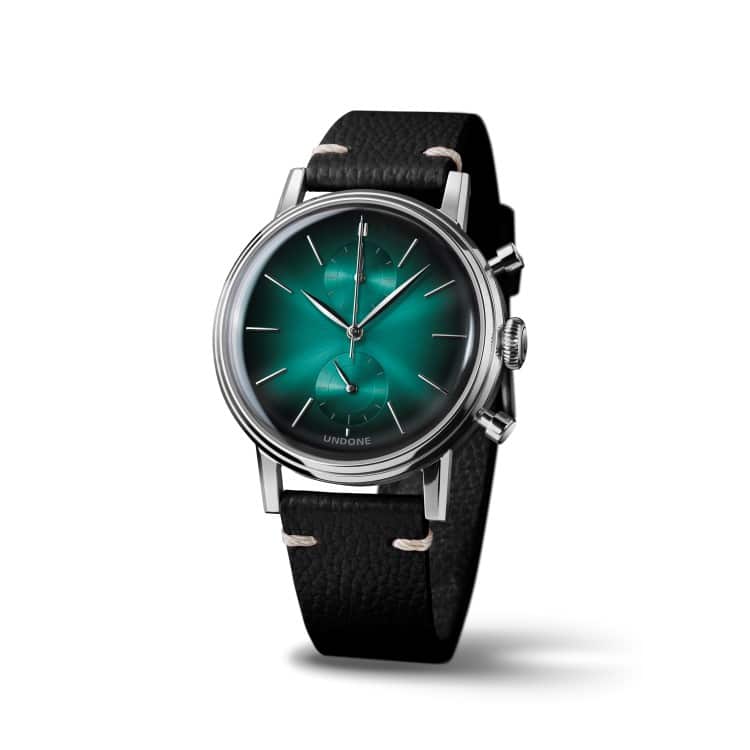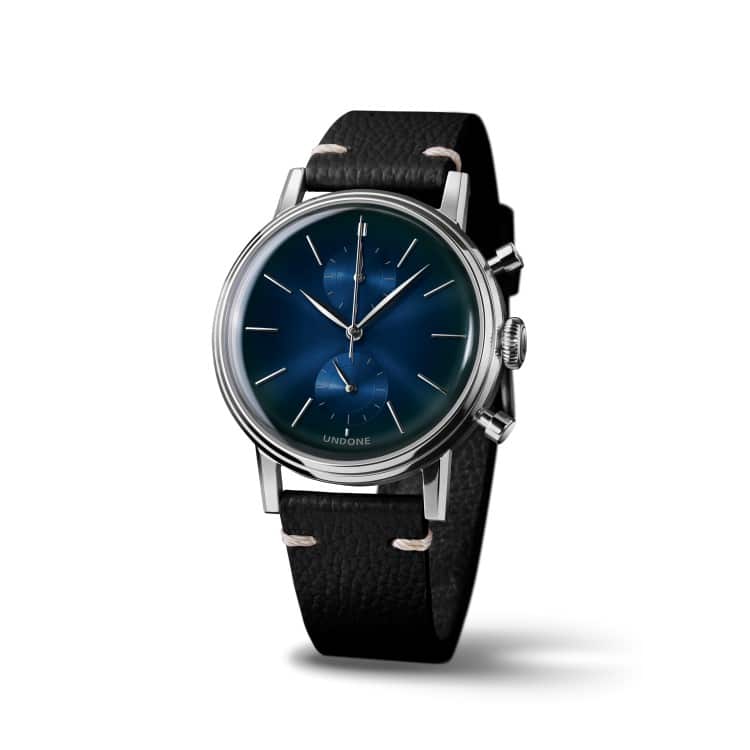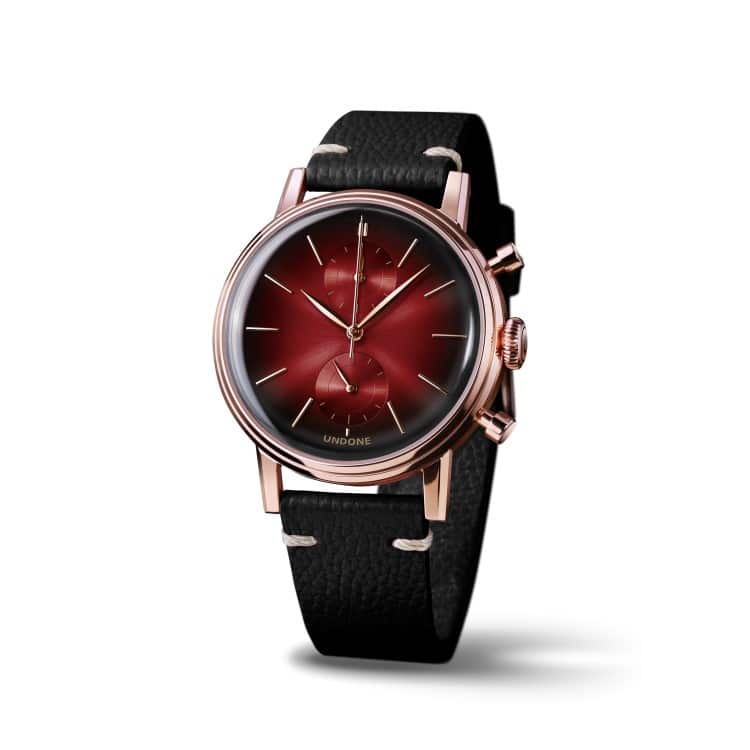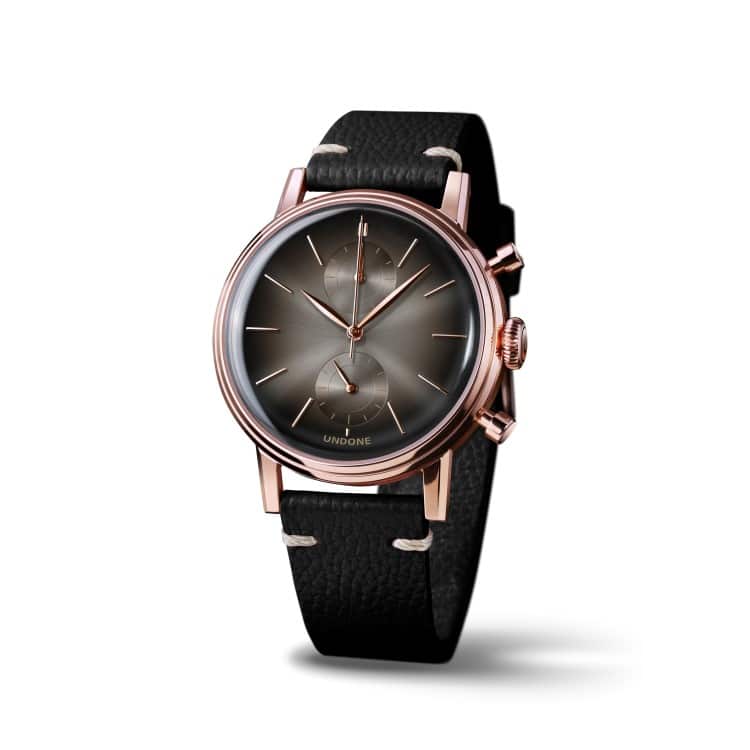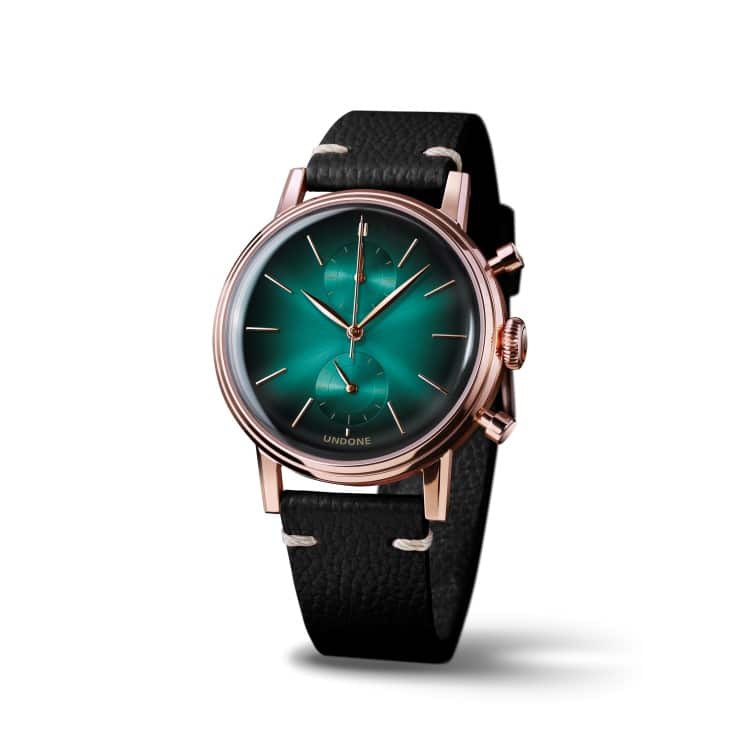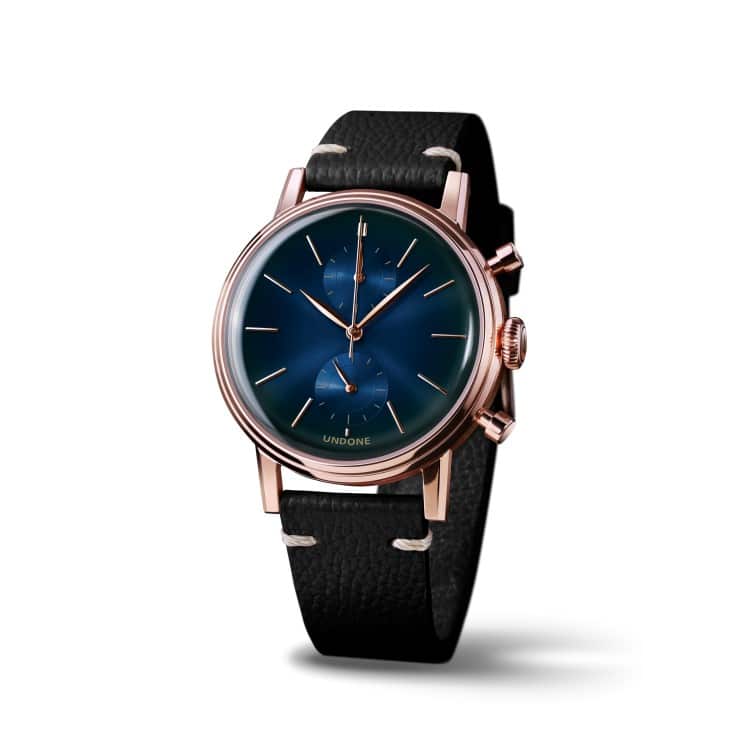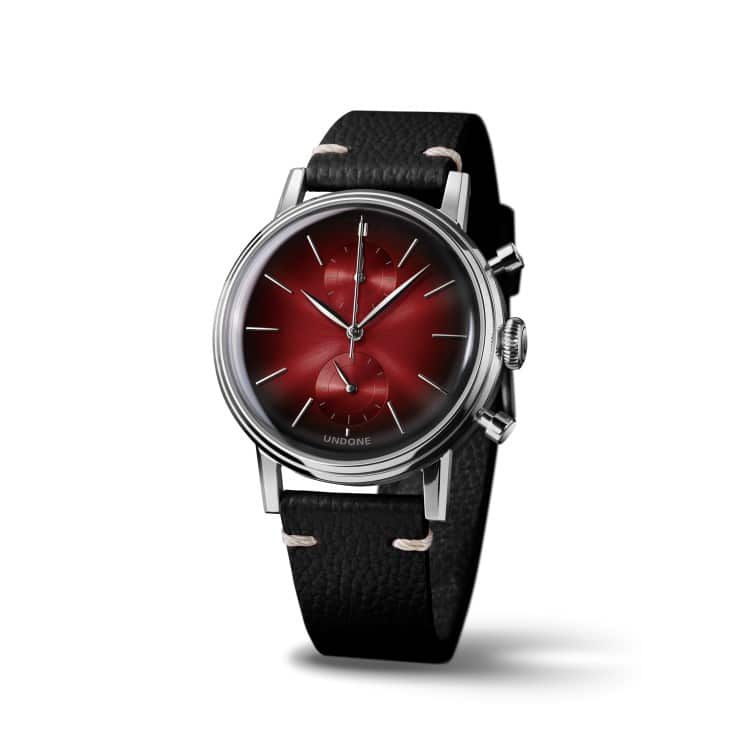 Have you subscribed to ACRONYM J1W-GTPL is Seriously Technical? You can also follow us on Facebook, Twitter, Instagram, and YouTube.