Scottish distillery The Macallan advances on multiple fronts with its latest release, the first in a limited edition series. Unveiled at Rockpool, the Harmony Collection Rich Cacao single malt whisky takes direct inspiration from the world of artisanal chocolate and breaks new ground with its sustainable packaging. It also continues a partnership between the iconic Scotch whisky brand and Spanish culinary masters the Roca Brothers, with whisky-maker Polly Logan visiting the famed chocolate factory of pastry chef Jordi Roca before crafting its distinctive flavour profile. This one has pure indulgence written all over it and is available at leading premium liquor retailers and venues across Australia.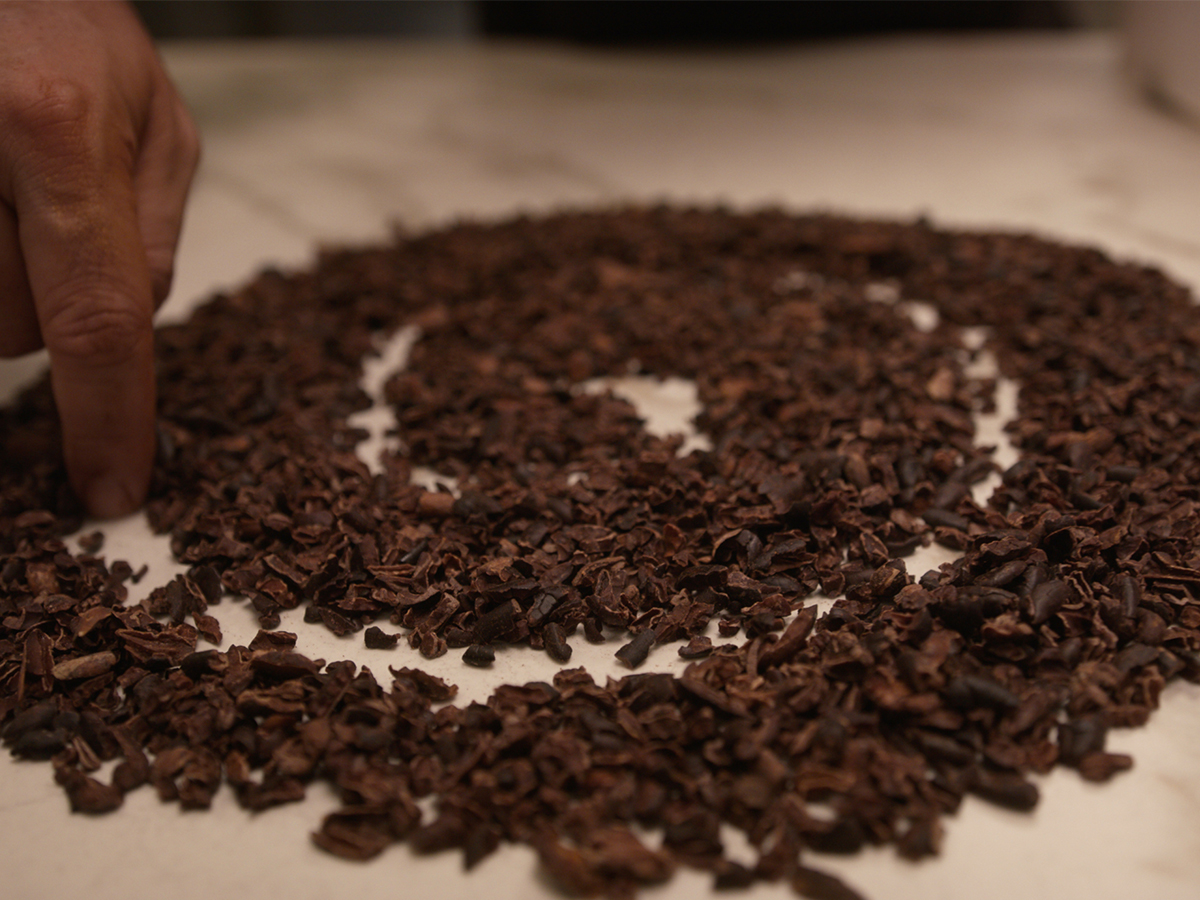 True to form, The Macallan Harmony Collection Rich Cacao pays homage to chocolate in all kinds of glorious ways. That starts with the taste, naturally, which punctuates complex single malt flavours with nuanced blasts of our favourite confection. To hit the right notes, Logan matured the whisky in a combination of traditional sherry-seasoned European oak casks and American oak casks, the latter helping to sweeten dark cacao's otherwise bitter qualities. The spirit takes on all the more depth and dimension as a result and happens to pair perfectly with the very thing that inspired it: rich and delicious chocolate.
Speaking of pairings, The Macallan partnered with Australia's own award-winning chocolatier and chef Jessica Pedemont for the unveiling event in Sydney. A master of her craft (and self-described "Cacao Evangelist"), Pedemont offered her artisanal bean-to-bar single origin chocolate Bon Bons as an ideal complement to the limited-edition whisky. Enjoyed together, these luscious creations perform a harmonious dance of decadence across the palate, bringing out the best of their respective attributes for the ultimate sensory experience. Indeed, few things in life are greater than high-quality chocolate and delectable single malt whisky.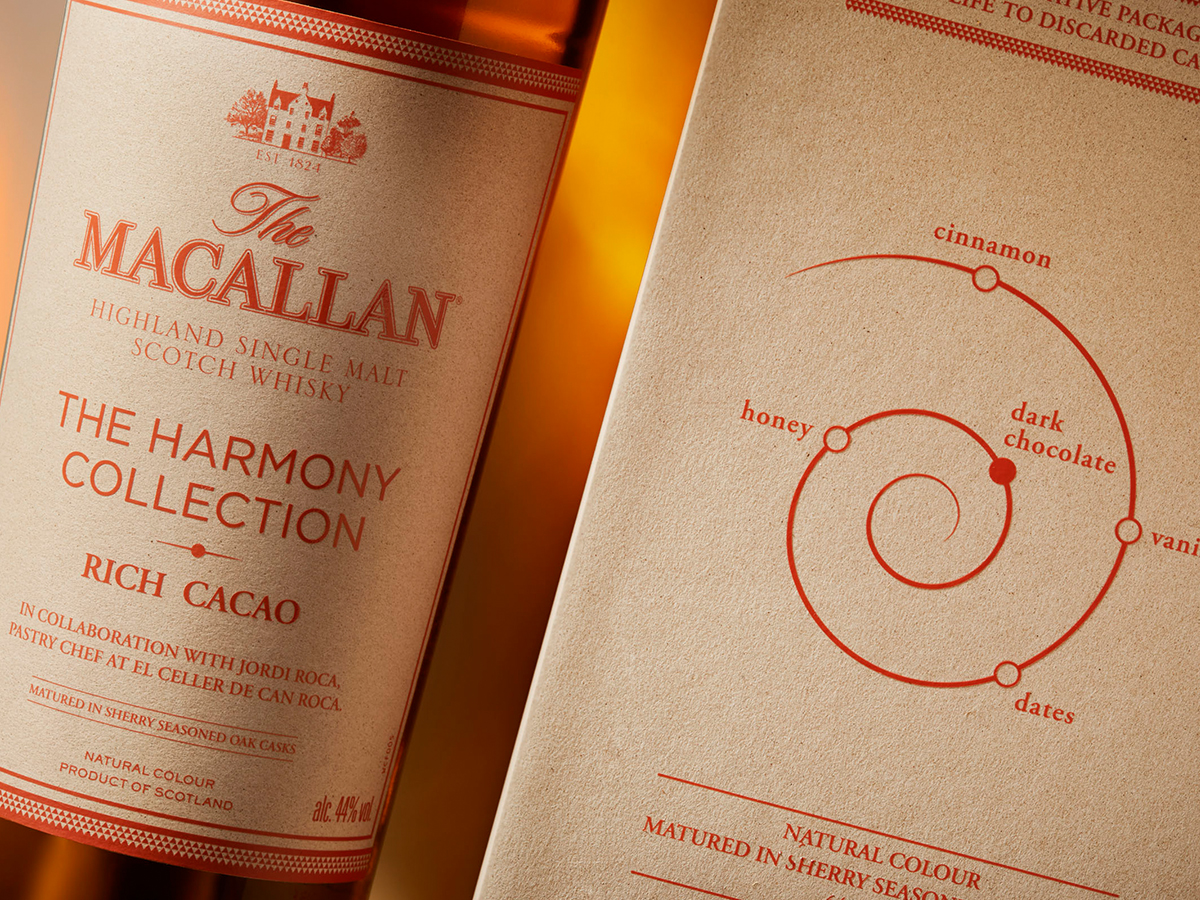 "The Macallan Harmony Collection Rich Cacao is a wonderful expression which brings together the world of whisky with the fascinating world of chocolate," said Logan.  "Working in collaboration with Jordi Roca, acknowledged as one of the best and most creative pastry chefs in the world, and with exceptional chocolatier, Damian Allsop, I went on a journey of discovery, learning of the craftsmanship, passion and creativity which goes into making chocolate.
She added, "As I immersed myself in this world, I uncovered a great synergy between the whisky-making process and that of chocolate. Both take time and exceptional attention to detail, with even the slightest changes to the process encouraging different aromas and flavours to emerge."
Chef Roca was likewise inspired by the experience, saying, "Our collaboration with The Macallan allows us to challenge our own creativity, and in this project, we have been allowed to play with cacao, which is one of my passions. Being able to inspire a whisky and to create a unique tasting experience has been wonderful."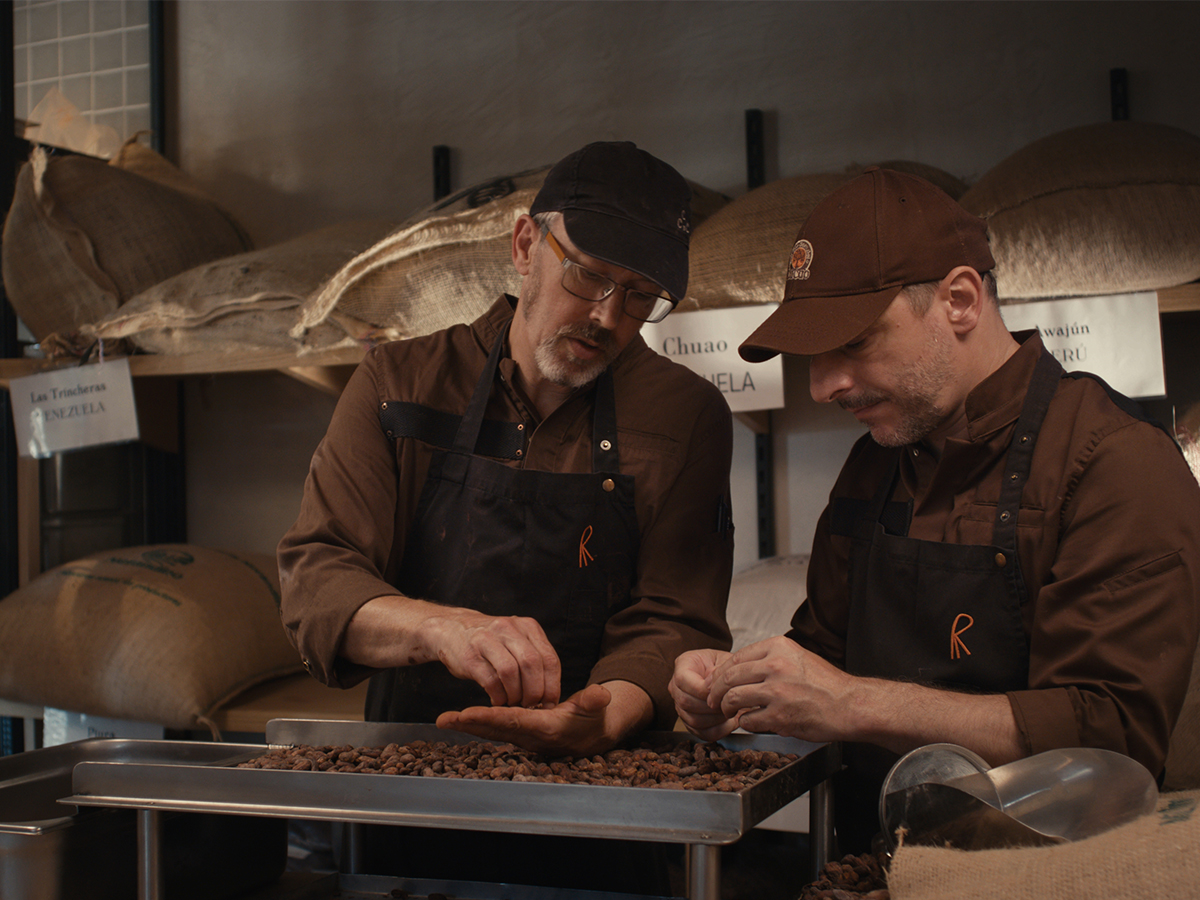 In yet another homage to its chocolate-inspired underpinnings, The Macallan Harmony Collection Rich Cacao comes in a unique presentation box made from the discarded husks of cacao pods (a natural by-product of chocolate-making). Not just innovative and clever, it progresses the distillery's connection to nature as well as their commitment to sustainable packaging. Located on a beautiful estate in Speyside, The Macallan has been flanked in natural beauty for nearly 200 years. Their evolving incorporation of sustainable packaging isn't a new development as much as it is a continuation of their existing core values and appreciations.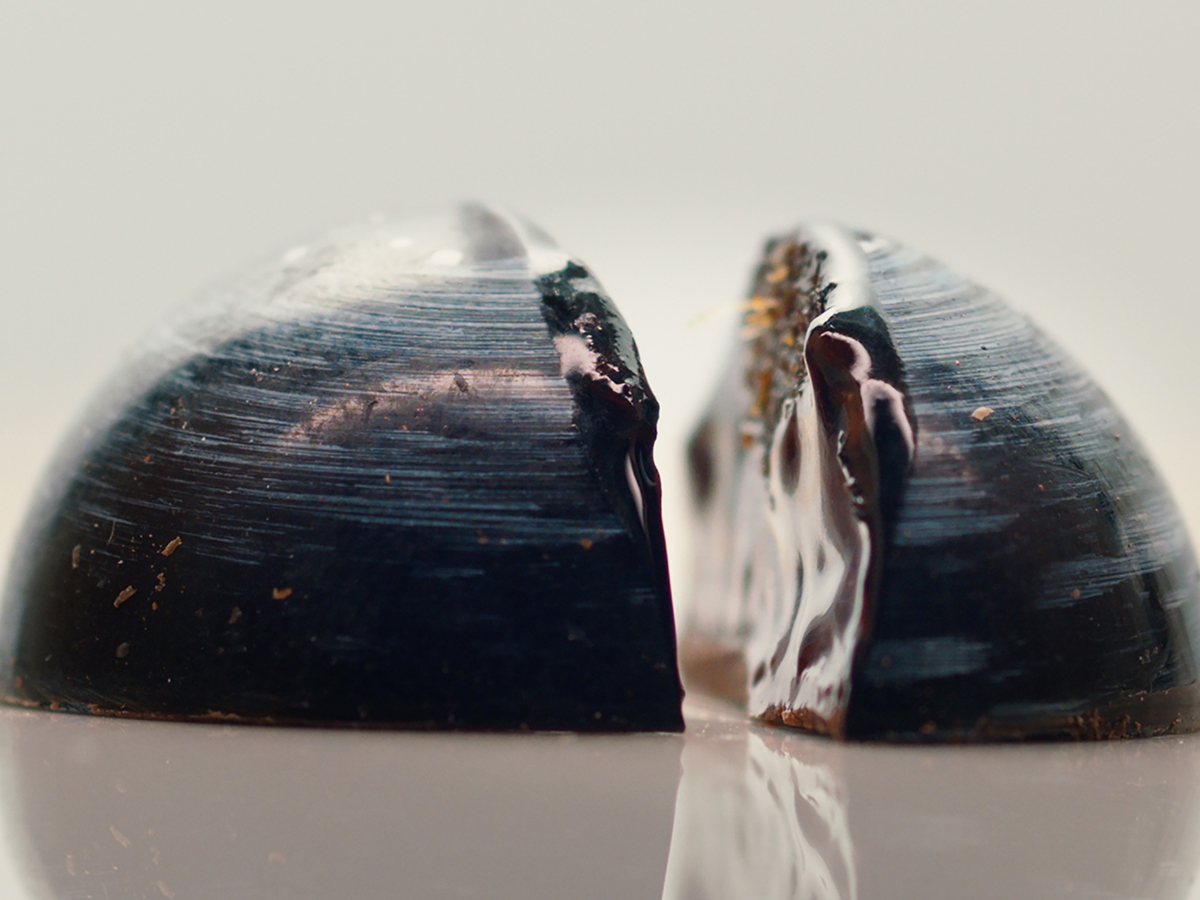 You probably have both chocolate and whisky on the mind by now and who can blame you? The Macallan Whisky Maker Polly Logan certainly did after visiting Casa Cacao in Girona, Spain. Through her collaboration with Jordi Roca—winner of Restaurant Magazine's "World's Best Pastry Chef" award in 2014—and master chocolatier Damian Allsop, she explored the world of chocolate from every conceivable angle. She then drew upon that knowledge when crafting this limited edition release and its deep notes of dark chocolate. Sip it neat and don't forget to pair it with one of Jessica Pedemont's signature Bon Bons (or something similar) for the complete experience.
The first edition in a limited annual release series, The Macallan Harmony Collection Rich Cacao is every bit as harmonious and rich as its very name would suggest. It will be available for a suggested retail price of AUD $275 at leading premium liquor retailers and venues across Australia. Long live whisky…and chocolate!