It's about time your bank started working for you. Thanks to Virgin Money's all new digital bank, you've got the freedom to be yourself and the benefit of being rewarded for it too. In a massive boost for Aussies, Virgin Money is now letting you earn points on your everyday debit card, thanks to the all-new Virgin Money Rewards program. Here's how you can score major rewards, just for being you.
Virgin Money Rewards Program
Virgin Money Rewards is all about, you guessed it, rewarding customers. Think of it as bringing the fun back to banking. Now, if you've ever come across Virgin Money before, you won't be a stranger to points, but this time around, things are a little different. Unlike the Velocity Frequent Flyer program, Virgin Money Points is available to Virgin Money transaction and savings account customers. As one of the only bank accounts that offer points on everyday spending, Go Account customers who meet the Monthly Criteria can earn 8 Virgin Money Points on every purchase, direct debit, or BPAY payment they make. That means Credit Card customers earning VFF points can keep racking them up, but they now have the benefit of earning Virgin Money Points on their debit card too. But what exactly is a Virgin Money Point and what does it get you?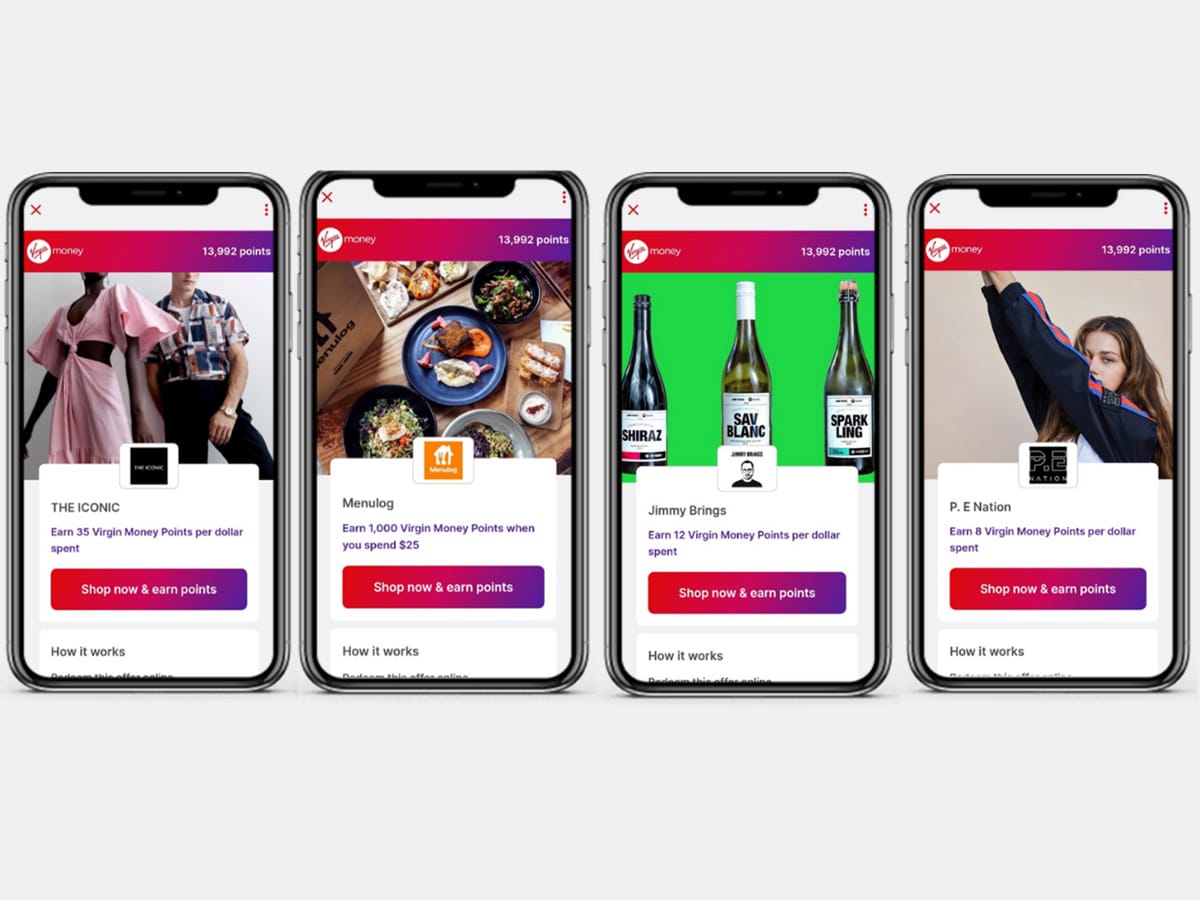 Earning Virgin Money Points
Unlike other rewards programs, Virgin Money recognises you for being you. Straight off the bat, Virgin Money bolsters you with 5,000 bonus points as a welcome offer when you take out a new Go Account before 31 October 21 and make an eligible purchase within the first 30 days. You can even score a further 5,000 bonus points for successfully referring a friend who meets the eligibility criteria (you can refer up to 5 friends a month – that's 25K points per month to spend on whatever you want). These points can be redeemed for a host of positive rewards, such as cashback options, gift cards, and even a purchase eraser. Best of all, you can score rewards for simply doing the things you already do. Buying groceries? That's a point boost. Going on a coffee run? Point boost. Booking a road trip? Oh, you better believe that's a point boost.
In addition to the 8 points you get on every purchase, you'll also be able to earn bonus point offers from a whopping list of partners. We're talking 15 Virgin Money Points for every dollar spent when you score a pair of fresh kicks at New Balance, 35 Virgin Money Points for every dollar spent online at THE ICONIC (this offer ends 10 October 2021), 1,000 Virgin Money Points for every order over $25 with Menulog and more deals from nearly 100 other partners. Now when you buy food, drinks, and clothes, you can actually get something back.
Once you've copped the 5,000 bonus points welcome offer and earned the 8 points per purchase reward on everyday transactions, the points start flowing in. Check this situation – five Menulog purchases will get you 5,000 bonus points, spend $300 at THE ICONIC and you've earned another 10,500, and get $120 worth of drinks from Jimmy Brings and your bonus point total is topping out at nearly 19,000. Throw in a couple of referrals worth 5,000 Virgin Money Bonus Points each, a fresh fit from P.E. Nation and you've rounded your earnings to over 30,000 points in no time.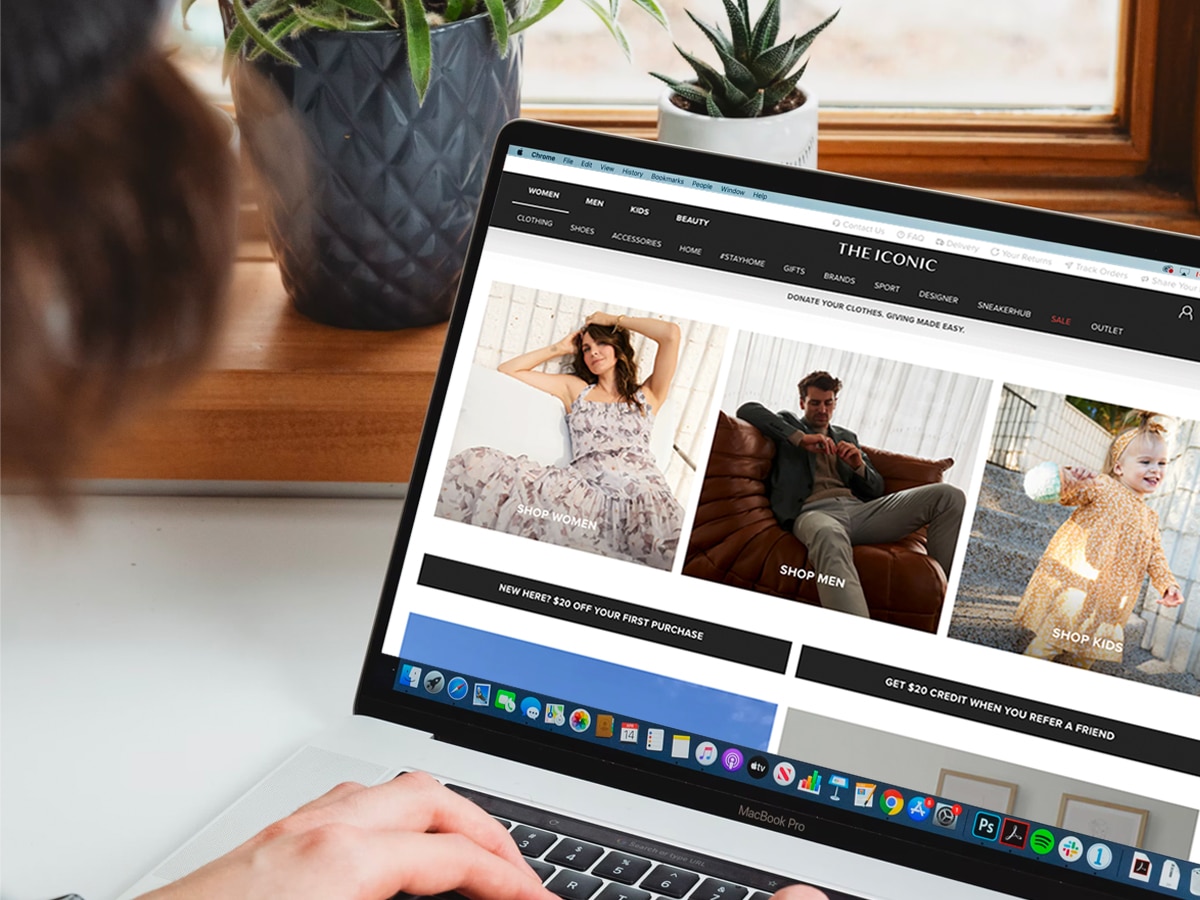 Redeeming Virgin Money Points
Remember when we said Virgin Money recognises you for being you? With Virgin Money Rewards, you can choose how best to utilise your points. If you're a spender, you get more moolah to drop on what you want. Use those 30,000 points to spoil yourself with a $150 gift card from THE ICONIC and buy a new outfit without ever touching your savings. Using your points for gift cards means you don't have to drop cash every time you want to buy something. You can even erase a purchase up to $130 so you never have to worry about a spontaneous buy.
If you are more inclined to save, you can transfer a similar amount straight back into your bundled savings account – the Virgin Money Boost Saver. Best of all, until 30 November 2021, new customers can earn up to 1.50%* p.a. interest for your first 3 months, after which you'll continue to enjoy up to 1.20% p.a. on all your Boost Savers up to a combined total balance of $250,000 when you meet the Monthly Criteria. A nice little extra boost to your savings. It's simple – Virgin Money rewards you with points for your purchases, you transfer those points straight into your Boost Saver and start earning interest. Future you will definitely thank you.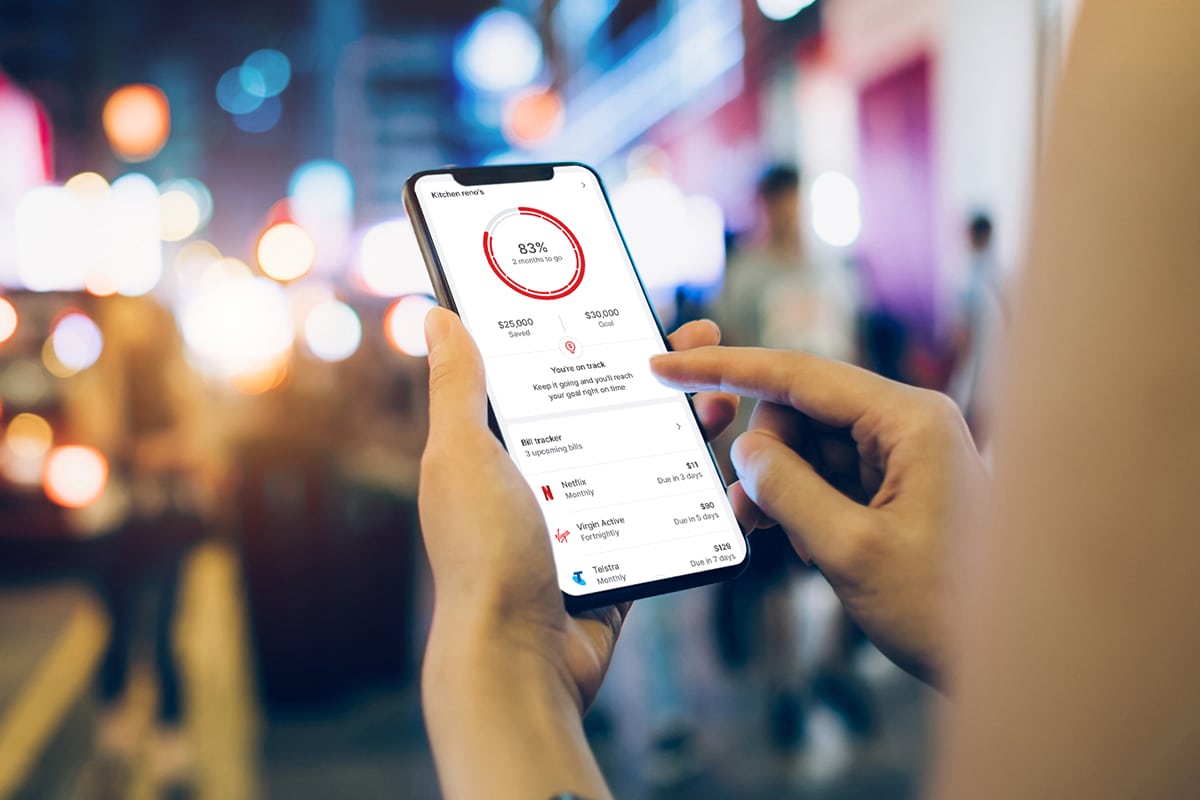 Monthly Criteria
So, what is the Monthly Criteria? If you are 25 years and older, all you have to do is deposit $2,000 or more into your Go Account from an external account, and make at least five debit card purchases, direct debit or BPAY payments which settle in that month. If you are between 18 and 24 years, that figure goes down to $1,000 and if you're between 14 and 17, you automatically qualify.
Say goodbye to points you'd never spend and 'rewards' you'd never use, Virgin Money's new rewards program recognises you for being you. Spend, save, budget and ball-out with this all-new digital option. See? Banking doesn't have to be boring. Check out Virgin Money's all-new digital bank, kick your savings goals in 2021 and score 5,000 bonus Virgin Money Points (before 31 October 2021) and points on everyday purchases with the Virgin Money Go Account. Start earning money without going to work.
*1.5% Offer terms and conditions apply which can be viewed on the landing page.
Disclaimer: The advice provided on this website is general advice only. It has been prepared without taking into account your objectives, financial situation or needs. Before acting on this advice you should consider the appropriateness of the advice, having regard to your own objectives, financial situation and needs. If any products are detailed on this website, you should obtain a Product Disclosure Statement relating to the products and consider its contents before making any decisions. Where quoted, past performance is not indicative of future performance. The user must accept sole responsibility associated with the use of the material on this site, irrespective of the purpose for which such use or results are applied. The information on this website is no substitute for financial advice.