6 Reasons You Should Get Private Health Insurance Before Turning 31
In Partnership with HBF
When it comes to protecting your assets, taking out insurance is a no-brainer. But unlike protecting a car or home, we often question the need for health insurance because there are adequate alternatives: Medicare and the public hospital system.
So, why should younger people consider taking out health insurance, and what's the deal with getting it before turning 31?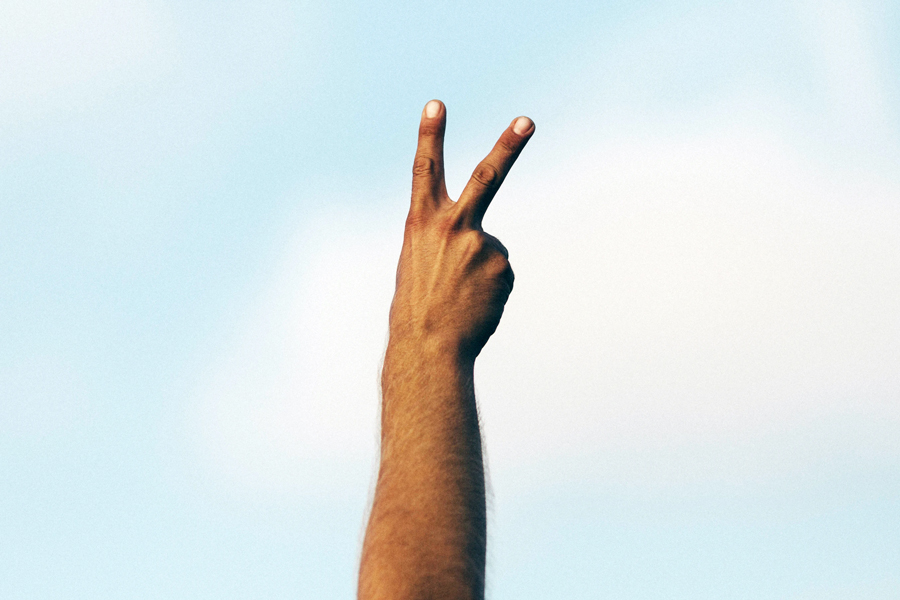 1. Peace of Mind
For starters, there's the peace of mind to consider. With health insurance, you can rest easy knowing you're covered for those worst-case scenarios. But the real value in health insurance comes from the freedom and control it gives you over your health care.
2. Avoid Public Hospital Queues
In most circumstances, you will be seen by a doctor or specialist faster than in the public hospital system and be considered a priority if you're looking to book surgery. As a private patient, you are also able to choose your specialist and the hospital you are admitted to.
3. Ambulance Services
You could also be covered for emergencies with ambulance call-outs. If you live anywhere outside of Tasmania & Queensland, ambulance services are not covered by Medicare. Many people don't realise this until the hefty bill arrives in the mail.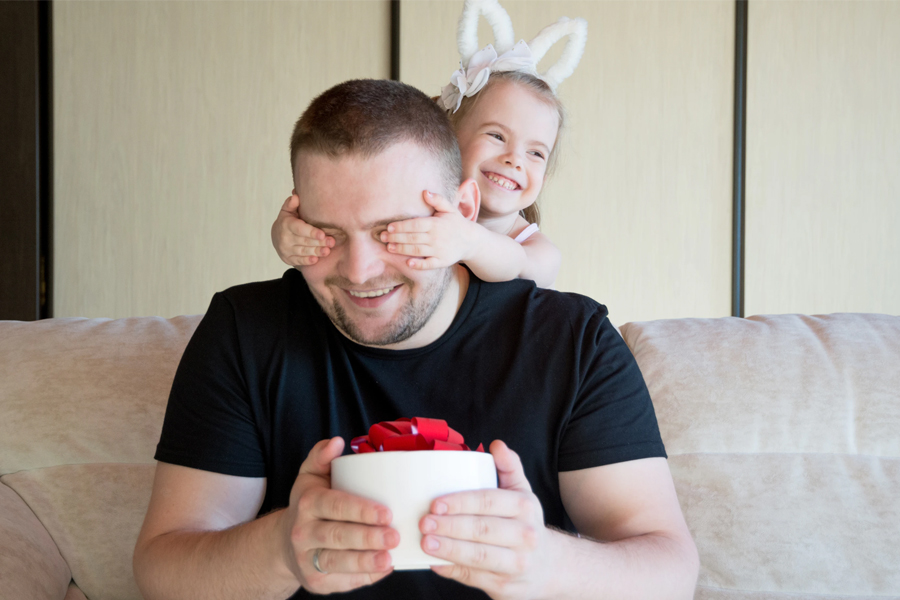 4. The Benefits
Then there are the benefits that come from being treated in a private hospital. You will be able to recover in the peace and quiet of a private room (so long as it's covered on your hospital insurance and there's one available). Going private also means more flexibility over what and when you eat. Other perks from some private hospitals may also be available, like your own TV, Wi-Fi and en-suite.
5. Save On Extras
Health insurance is typically split into two categories: hospital cover and extras cover. Hospital cover helps pay for hospital expenses when you are admitted to the hospital, while extras cover helps pay for non-hospital services like dental, optical, and physio. The value of extras insurance includes staying healthy, recovering from injury, and reducing out-of-pocket expenses from everyday services that Medicare doesn't cover.
The costs associated with things like new glasses, dental check-ups, remedial massages and more can be subsidised when you purchase extras cover. Extras cover can be purchased in conjunction with hospital cover or it can be purchased separately. Whilst it is an additional cost, it could be a fraction of the money you save on these services each year.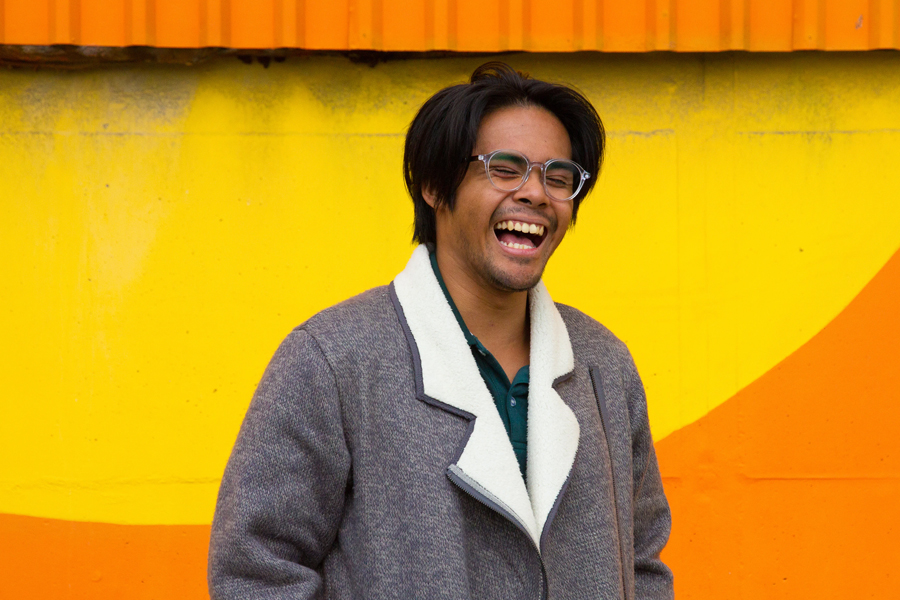 6. Consider Lifetime Health Cover Loading
You're reading this thinking that all of these benefits sound appealing, but you're young and healthy. Going to the hospital is the last thing on your mind. What else could we say to persuade you to take out health insurance in the near future and not ten years from now?
There's this thing called Lifetime Health Cover loading. It's an annual fee that commences from July 1 after you turn 31 and increases for each consecutive year that you're not covered by private health insurance.
The Australian government introduced Lifetime Health Cover loading back in 2000 to relieve the pressure off the public health system by encouraging people who could afford it to get hospital cover early and to keep it for the long run.
For example, if you're 40 and taking out hospital insurance for the first time, you'll pay 20 percent more than a 30-year-old you. The loading can increase all the way up to a whopping 70 percent before it's capped. That's an extra 70 percent each year for the cost of private health cover if you wait too long.
If you do take out hospital insurance later in life, the Lifetime Health Cover Loading sticks around like a bad smell. You will need to pay it on top of your premiums for a whole ten years before it's removed. Once you've served your time, your premiums will drop the loading, so it's not quite a life sentence, but I'm sure you would prefer not to pay it at all.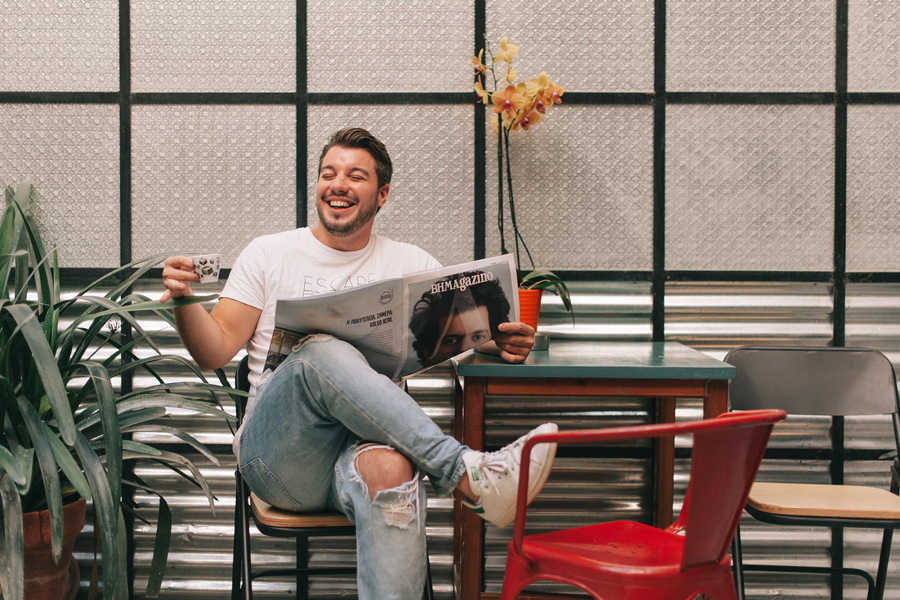 Finding The Right Health Insurance
If you're interested in learning more about choosing the right health insurance, HBF has a great selection of affordable health cover to suit pretty much everyone's needs.
HBF is one of Australia's largest not-for-profit private health funds. Being not-for-profit means no obligations to shareholders, allowing the health fund to stay focused on the interests of its members above all else.
With over 79 years of Western Australian heritage, HBF recently branched out to share the love nationwide.
John Van Der Wielen, the CEO of HBF, explained that right now is the perfect time for HBF to make a play for national growth.
"We know many Australians are feeling jaded when it comes to health insurance," he said. "They're worried about affordability, anxious about out of pocket costs, and are feeling less than loved by the big insurers that dominate in most states."
"We've spent two years getting really fit, responsive and competitive and now we're ready to offer a better alternative nationwide," John explained.
You can explore HBF health insurance by following the link below. Signing up or making the switch is easier than you think.