Winter Essentials for a Weekend on the Slopes
In collaboration with head & shoulders
Winter is right around the corner and for at least some of you, that means hitting the slopes with your closest mates or maybe that special lady in your life. It also means packing the proper winter essentials because the top of a snowy mountain is the last place you want to be unprepared. And as you relish the sight of snowflakes dancing around you while wearing gear that keeps you warm and dry, if your scalp gets too dry you'll be seeing white flakes in the one place you want them the least: that luscious hair of yours. Yes, next to unexpected tumbles on steep declines, a bad case of dandruff might very well be your worst enemy during the upcoming winter ski season.
But fret not because here to rescue you from unwanted flakes is Australia's #1 anti-dandruff brand head & shoulders. We've teamed up with them to let you know the essentials you need to pack for your next winter getaway.
Of course head & shoulders 3Action Formula Dry Scalp Care Shampoo and Conditioner is but one of the many essentials you should pack for your winter getaway. The 3Action Formula is clinically proven to keep your scalp nourished no matter what the environment, delivering an up to 100% flake-free result even as that bitter winter air tries to turn your head into its own mini snow globe. So in conjunction with head & shoulders, allow us to suggest some other items you'll most definitely need before hitting the slopes: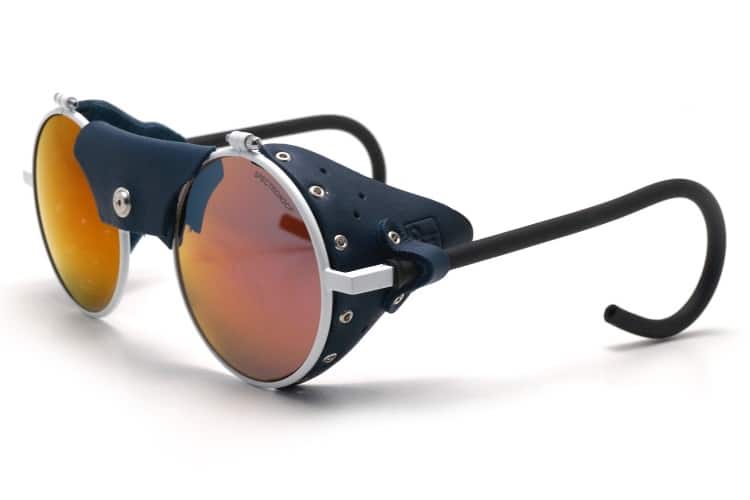 Julbo Vermont Glacier Sunglasses
Back by popular demand, Julbo's Vermont Glacier Sunglasses look like something out of a surrealist European film and make just as profound an impression. Each pair brilliantly combines mountaineering frames with flash coating coloured lenses as well as all sorts of premium leather adornments for top shelf performance and a truly unmistakable aesthetic.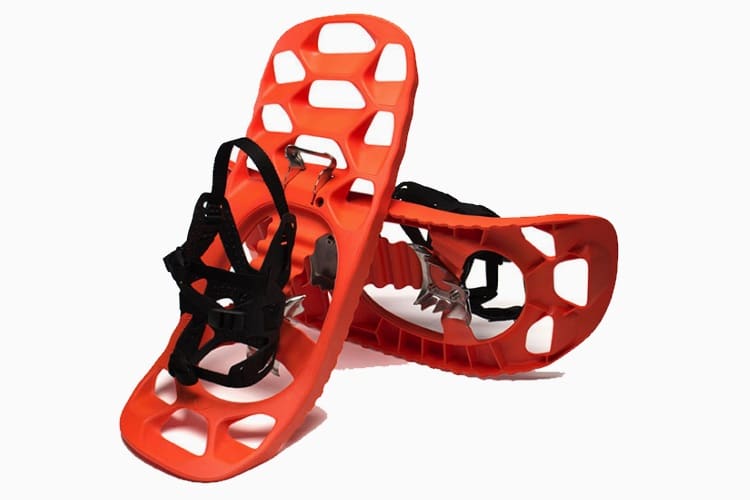 Fimbulvetr
The folks at Norwegian brand Fimbulvetr (which translates to "The Great Winter") have probably endured the kind of blizzards you only read about in Nat Geo. Hence, the brand's snow shoes–which combine the best materials with painstaking craftsmanship–are designed to outpace the harshest of winter conditions and will do you just right as you march through inches of white powder.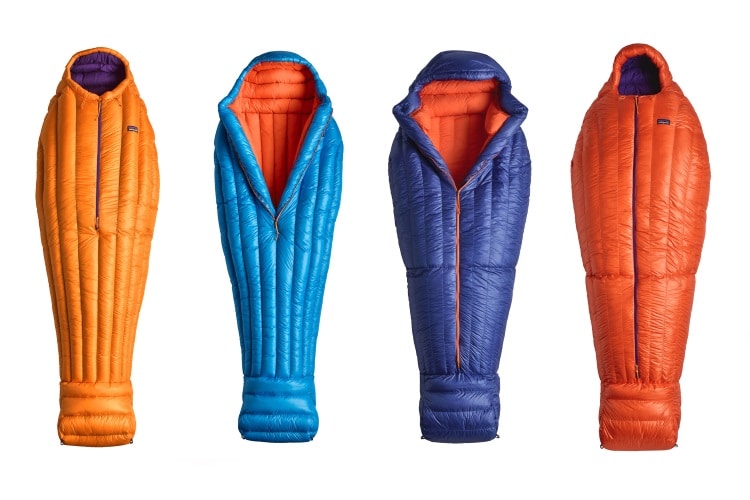 Patagonia 850 Down Sleeping Bags
You're probably not going skiing in Antarctica, but if you were you could bring a Patagonia Down Sleeping Bag and still keep cosy and warm at night. With 45 years of field-testing behind them, these sleeping bags utilise the most optimal of materials and can make you feel warmer just by looking at them.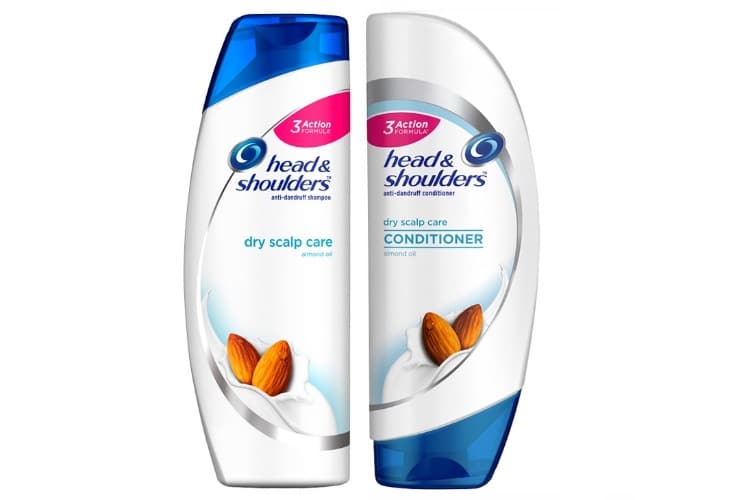 head & shoulders 3Action Formula Dry Scalp Care Shampoo and Conditioner
Winter is, among other things, an all-out blitzkrieg attack of dryness on your scalp. Just as essential as a warm coat or durable pair of goggles is an anti-dandruff shampoo and conditioner that will cleanse and nourish the scalp and protect it from those pesky flakes. For that, look no further than head & shoulders 3Action Formula Dry Scalp Care Shampoo and Conditioner. We've taken these products with us on the slopes and they truly do the job, ensuring that the only white flakes are the ones falling from the sky above. This shampoo and conditioner combination keeps the scalp and follicles nourished so that dandruff never gets to form in the first place, and that means no itchiness or dryness as well as luxuriously soft hair.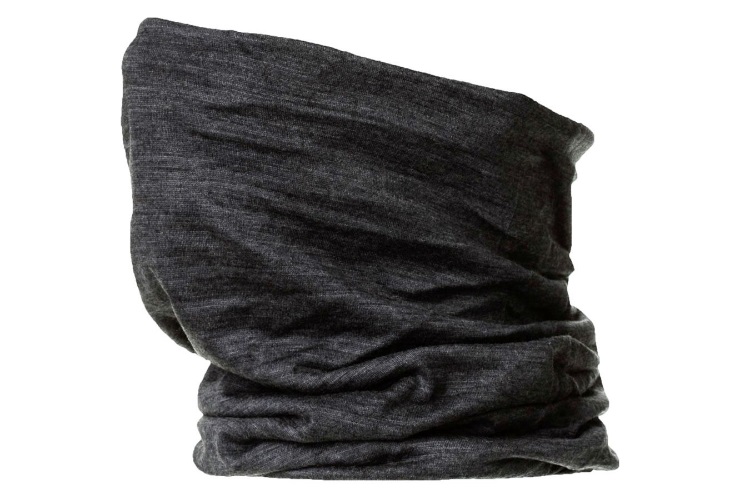 Buff Wool Buff
Protect your neck in style with this multifunctional, one-size-fits-all headpiece from Buff. It's made of breathable and odour-resistant Merino wool to deliver the utmost tier of snugness and comfort.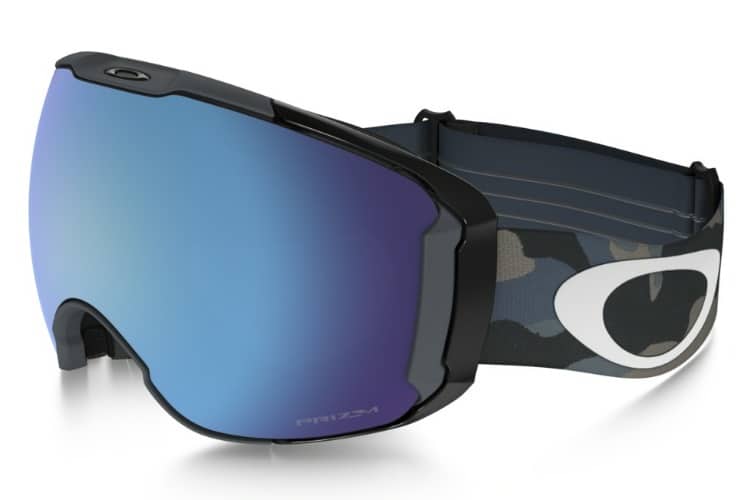 Oakley Airbrake XL Mark McMorris Prizm Snow Goggle
Expanding on the original (and wildly popular) Airbrakes are the new XLs from Oakley. These sleek stunners host a beautiful Prizm Snow Sapphire Iridium colour on the lens and frame, as well as the latest in Switchlock Technology, which allows for swift and seamless lens interchangeability.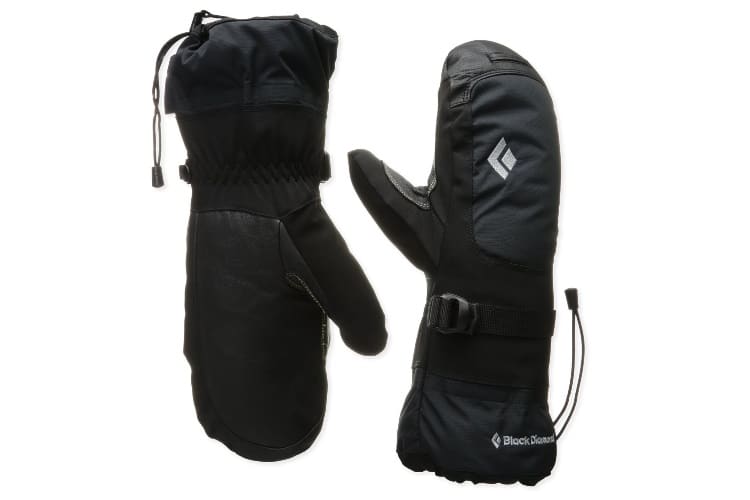 Black Diamond Mercury Mittens
Hopefully, we don't sound too much like your mum when we tell you not to forget your mittens. On the other hand, did your mum then toss you these abrasion-resistant, stretchy, lightweight mittens from Black Diamond, which slap 100% goatskin on the palm and include things like Pretext Shield on the shell and high-loft fleece on the removable liner? Yeah, we didn't think so.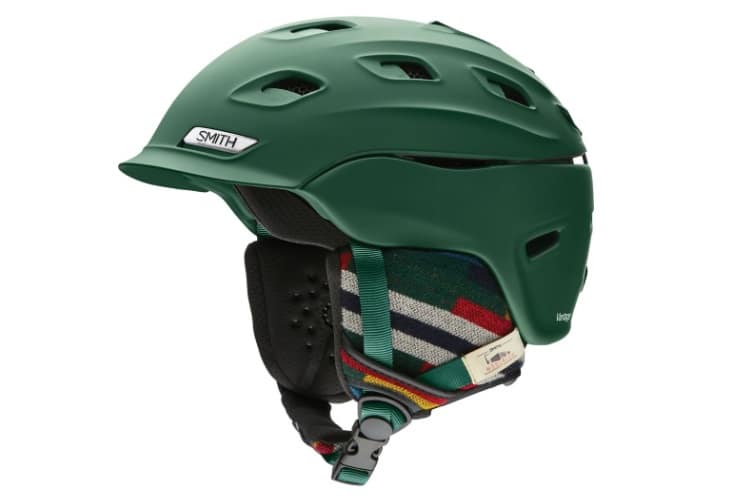 Smith Vantage MIPS Helmet
This one's for all your snowmobilers, extreme snowboarders and double black diamond skiers out there. The Smith Vantage Helmet includes a Multi-directional Impact Protection System, 21 adjustable vents, Snapfit ear pads, a removable goggle lock and Hybrid SL construction to keep your head from cracking open during your next inevitable wipe out.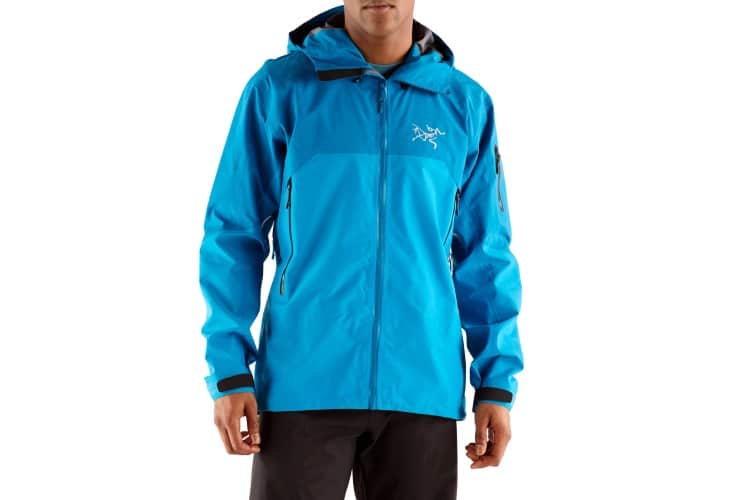 Arc-teryx Men's Rush Jacket
No winter excursion is complete without the proper jacket. For that Arc-teryx has you covered. Their men's backcountry jacket was designed exclusively for the slopes. It combines a slew of nifty features with two different Gore-Tex fabrics to bring you all the way up to the peak of resilience and comfort.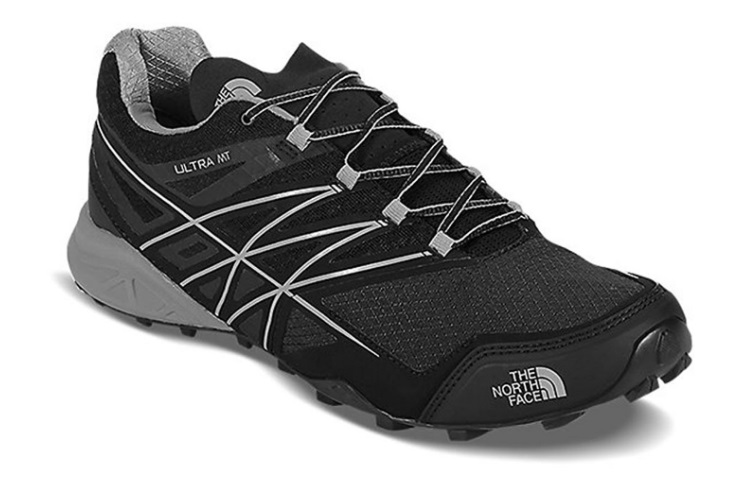 The North Face Men's Ultra MT TNF Black
The words "North Face" are synonymous with winter dependability and style and these stellar kicks are no exception, especially when coupled with an unbeatable price point.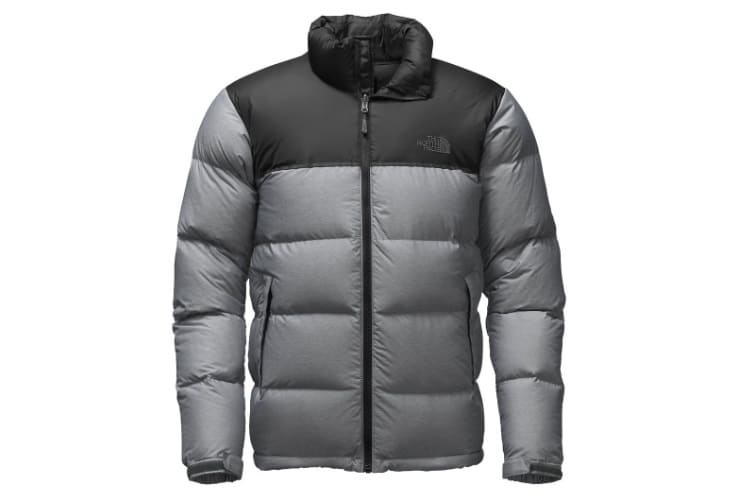 The North Face Men's Nuptse Jacket
Visually speaking, no winter jackets are more recognizable than the puffy black ones from The North Face. Featuring a relaxed fit and 700 fill goose down insulation, The North Face Men's Nuptse is as dependable and popular as a jacket can get.
The truth is, having a dry scalp is always more than just a personal inconvenience. After all, consider who you'll be with when you hit the slopes this winter. Let's say for example you're bringing your girlfriend. When you're out all day with that helmet on your head, you'll need a product that duly protects your scalp from getting itchy. And once you scratch that itch, you'll send thousands of dead skin flakes into your follicles.
By the time you settle down in front of the fire that night there will be a small village of white flakes dancing in the light. It's not exactly what one might call romantic and it might even prompt you to cancel the trip in the first place. The head & shoulders Fight the Flake Study recently revealed a shocking 54% of dandruff sufferers have restricted their normal social activities due to a lack of confidence caused by a flaky scalp. So don't let fear of the flake prevent you from cosying up to a loved one this winter–grab some head & shoulders instead. It is clinically proven to cleanse, protect and moisturise, guaranteeing a hydrated scalp and smooth, soft head of hair.
Let's consider another scenario: a ski trip with just you and the fellas. By day you hit the slopes and at night you're at the bar, chatting up the locals. In that instance, you should consider every visible speck of white dandruff as having a proportional effect on the level of engagement you receive from strangers. And even if you stick with your clan there's no way you don't have that one mate who will heckle you to death over your flake-filled hair.
Take our advice and toss a bottle of head & shoulders 3Action Formula Dry Scalp Care Shampoo and Conditioner in the duffle. It's perhaps the one winter essential that will matter the most both on and off the slopes. Think about it: you can handle some bitter wind and harsh snow every now and then, but how can you possibly experience a great winter adventure if you're worried about dandruff the entire time?
head & shoulders 3Action Formula Dry Scalp Care Shampoo and Conditioner