You've Never Seen So Many iPhone Cases as You Have at Pixels
In Partnership with Pixels
Welcome to Pixels, home to so many designs that it would take you days if not weeks just to look at them all. Some folks come here for canvas prints, others for framed posters, unique apparel, and even high-quality yoga mats. Then there are those who come here looking for signature iPhone cases, finding millions upon millions of designs to choose from. Each one is the result of a unique collaboration between the site and a growing community of collaborators, which includes graphic artists, illustrators, global brands, photographers, and other creatives. On the impossible chance that you don't find the iPhone case you're looking for, you're welcome to custom design your own.
Since their founding in 2006, Pixels has become the planet's most reliable and ubiquitous hub for all kinds of creative commerce. With facilities around the globe, they can ship to literally any destination and in just a matter of days. Bring in a thriving community of contributors and you get a downright epic selection of iPhone cases. Designed by independent artists and iconic brands, they deliver a snap-fit and come available for all iPhone models (including the new iPhone 11). Each one is custom-manufactured in just 2-3 days and delivered straight to your door with a money-back guarantee.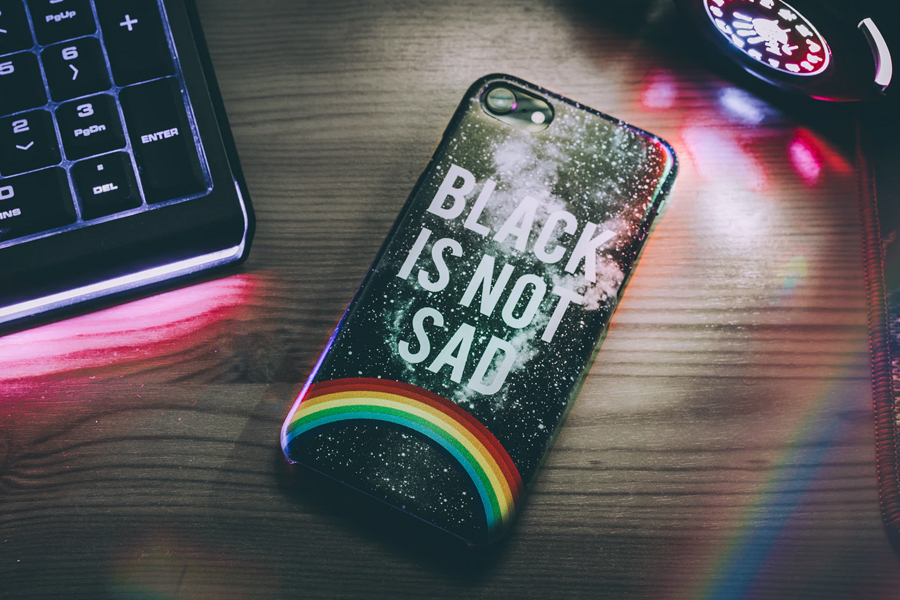 Should you be feeling a creative spark of your own, Pixels welcomes you with open arms. Custom design an iPhone case by uploading an image onto the site, picking a style (iPhone 6, iPhone XS, etc), and letting them take it from there. Made to order and ready to ship within 1-2 business days, the case will snap directly onto your phone while granting access to the camera and buttons. Every order is backed by a quality guarantee, giving you 30 days to return it for a refund. It doesn't get any easier than this.
If you're like millions of other iPhone users, your smartphone isn't a tool as much as it is an extension of your entire being. For obvious reasons, you want it to emanate with all kinds of distinction and personality. We can think of few better ways to make your iPhone stand out from the pack than by bringing in a visually stunning case. At Pixels, you can choose between millions and millions of designs or even custom-create your own. Oh, and did we mention all the affordable prices? Indeed, these guys thought of everything. All that's left for you to do is peruse, click, snap-fit, and get your mobile on.