7 Best Cameras Under $500
This is a Guest Post from Bethany Cleg
Many people assume that they would need to spend thousands of dollars to buy a camera that takes professional quality shots. However, there are a ton of cameras on the market that offer excellent quality and exciting new features for less than $500. Although I will be going over in detail a few cameras its always a good idea to try before you buy. If you want to try one out before you buy, camera hire ( "hire" means rental for you non-aussie folks) is a perfect option. Or non aussie folks can use natcam.com. It has used and new cameras for purchase or rental. Rates are actually cheaper than most people realize. The last tool I use is a killer DSLR simulator which you can play around with a few popular models without having to rent them. I def recommend using research to narrow down your choice of camera and then rent your last few choices to make your final decision. Nobody wants buyers remorse. Anyway lest get to it, awesome cameras for under $500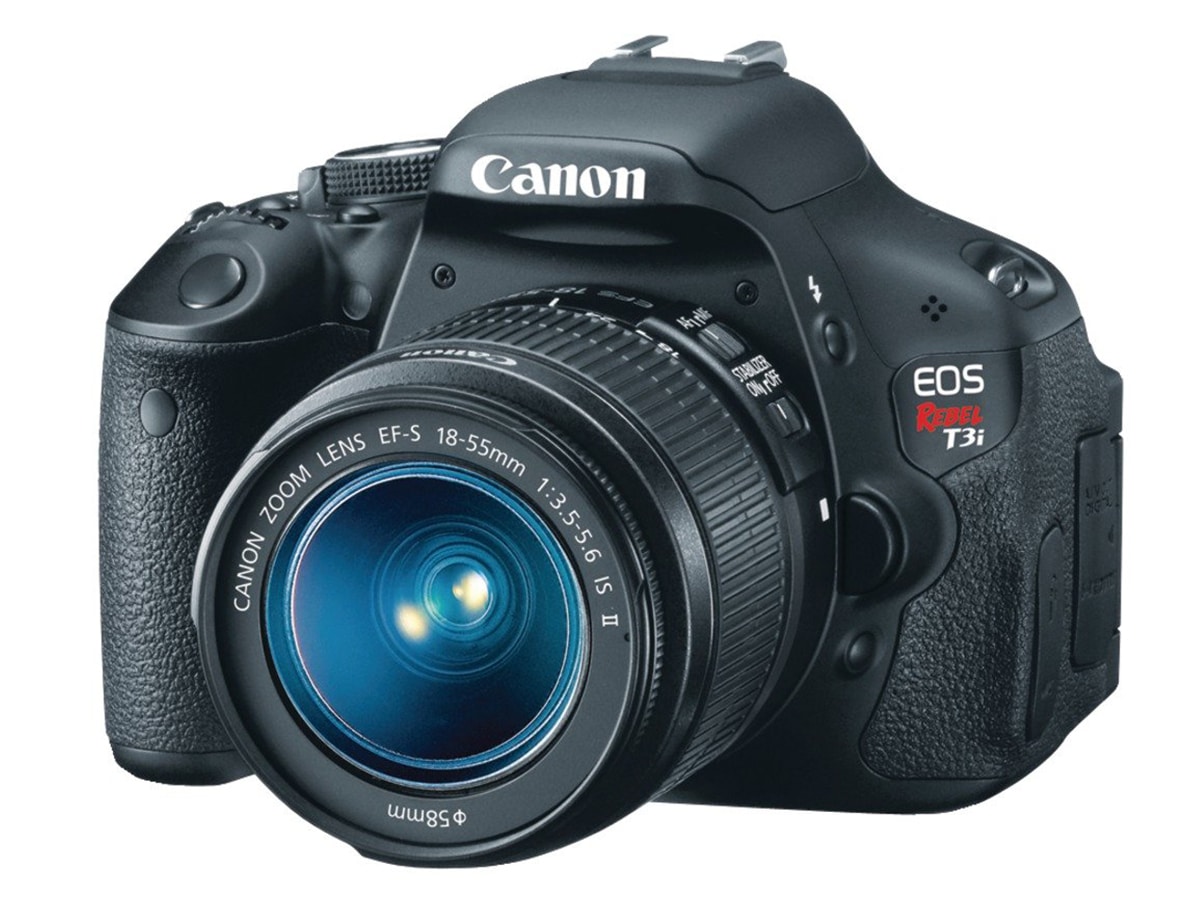 1. Canon EOS Rebel T3i DSLR
The T3i camera has won awards, and with good reason. It uses Canon EF lenses, which are known for both high quality and a wide range of options. In addition, the Canon EOS Rebel T3i DSLR has a resolution of 18 megapixels and an APS-C size image sensor. Rebel DSLRs are intuitively designed cameras with a lot of cool features, which is why this line is so popular.
Features: 18MP APS-C CMOS Sensor; 3.0″ Clear View Vari-Angle LCD; DIGIC 4 Imaging Processor
Price: $699.99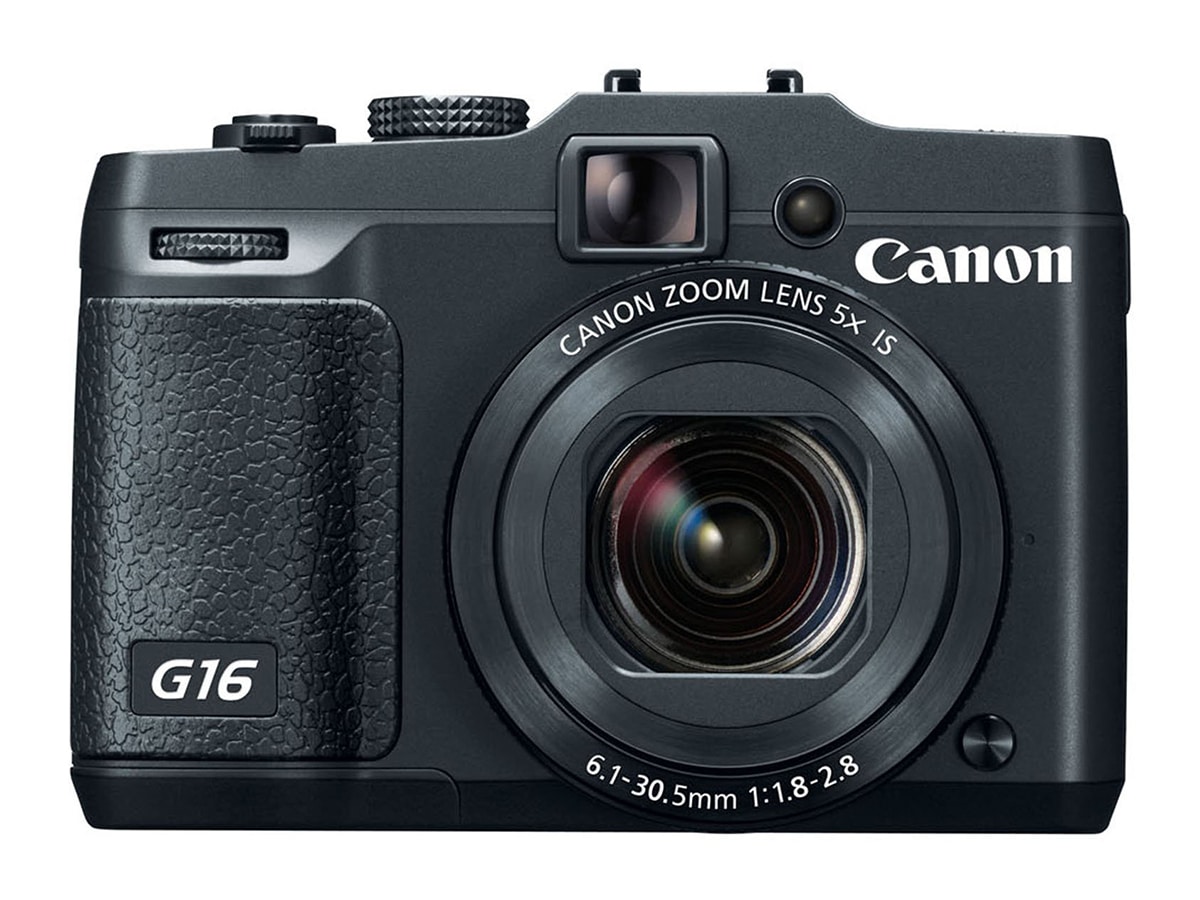 2. Canon PowerShot G16
This little powerhouse proves that fixed lens cameras can produce the same quality as a DSLR. The lens is a surprisingly fast f/1.8. The image sensor is 12.1 megapixels, which is more resolution than a hobbyist needs. Best of all, this camera is made to be used by beginners and experts both. It is easy to use in general, but has a lot of extra features for more advanced photographers to play with.
Features: 12.1 Megapixel High-Sensitivity CMOS Sensor; DIGIC 6 Image Processor; 1080p/60p Full HD video
Price: from $499.99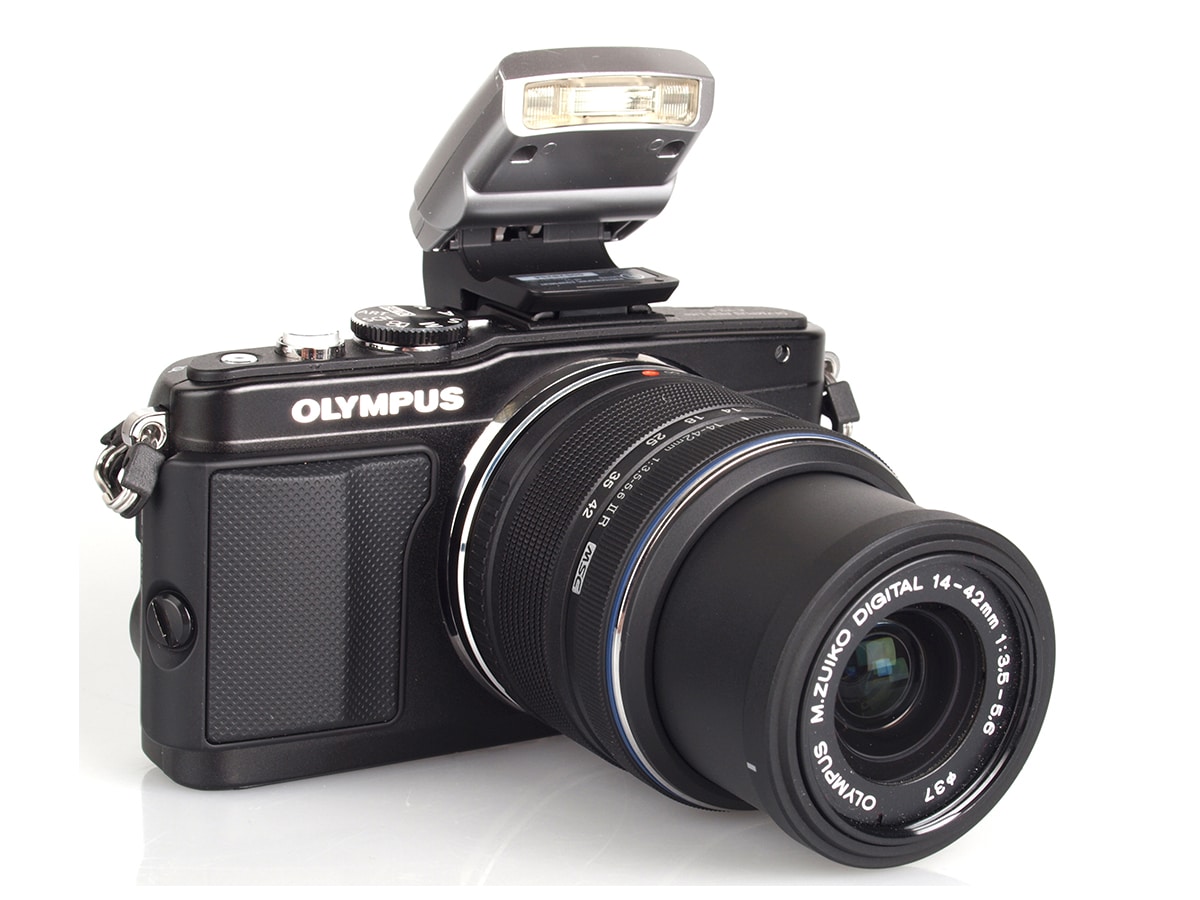 3. Olympus PEN Lite E-PL5 DIL
Some people don't need a DSLR or fixed lens camera but rather a simple and solid DIL. The PEN line from Olympus is a great little camera that produces professional quality images, has interchangeable lens, and even a mode that takes up to eight frames every second. With a touch screen display, it is certainly easy to use. This camera is pure fun and so easy a kid can use it.
Features: 16MP Live MOS Sensor; TruePic VI Image Processor; Micro Four Thirds System; 14-42mm Zoom Lens (35mm equiv: 28-84mm)
Price: from $399.99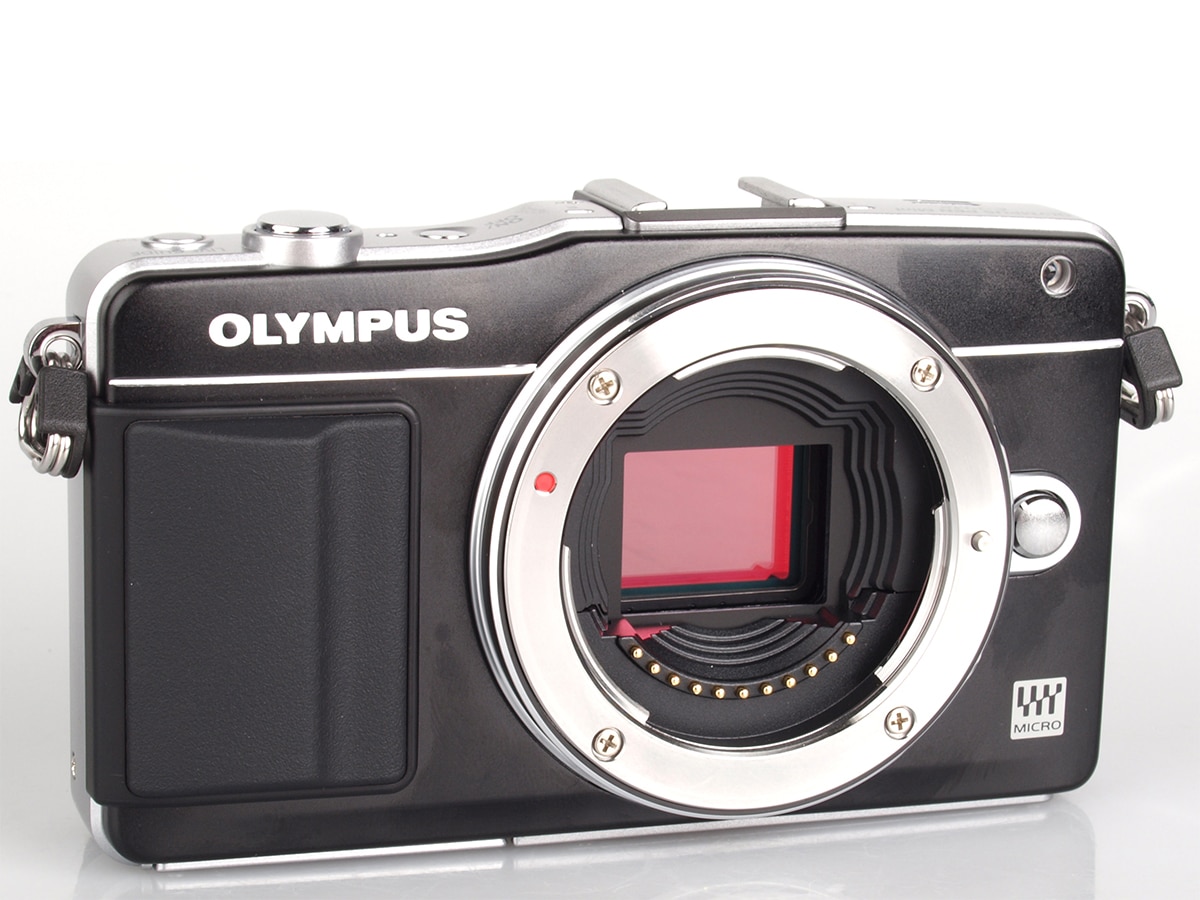 4. Olympus PEN Mini E-PM2 DIL
Olympus is one of the most popular makers of mini cameras, with good reason. The brand packs all the features of a standard-sized DIL into a tiny package. In this case, the PEN Mini is another camera from the PEN line with the same features: interchangeable lens, high resolution, and an LCD touch screen.
Features: 16.1 million pixel sensor; TruePic VI processor
Price: AU$579.99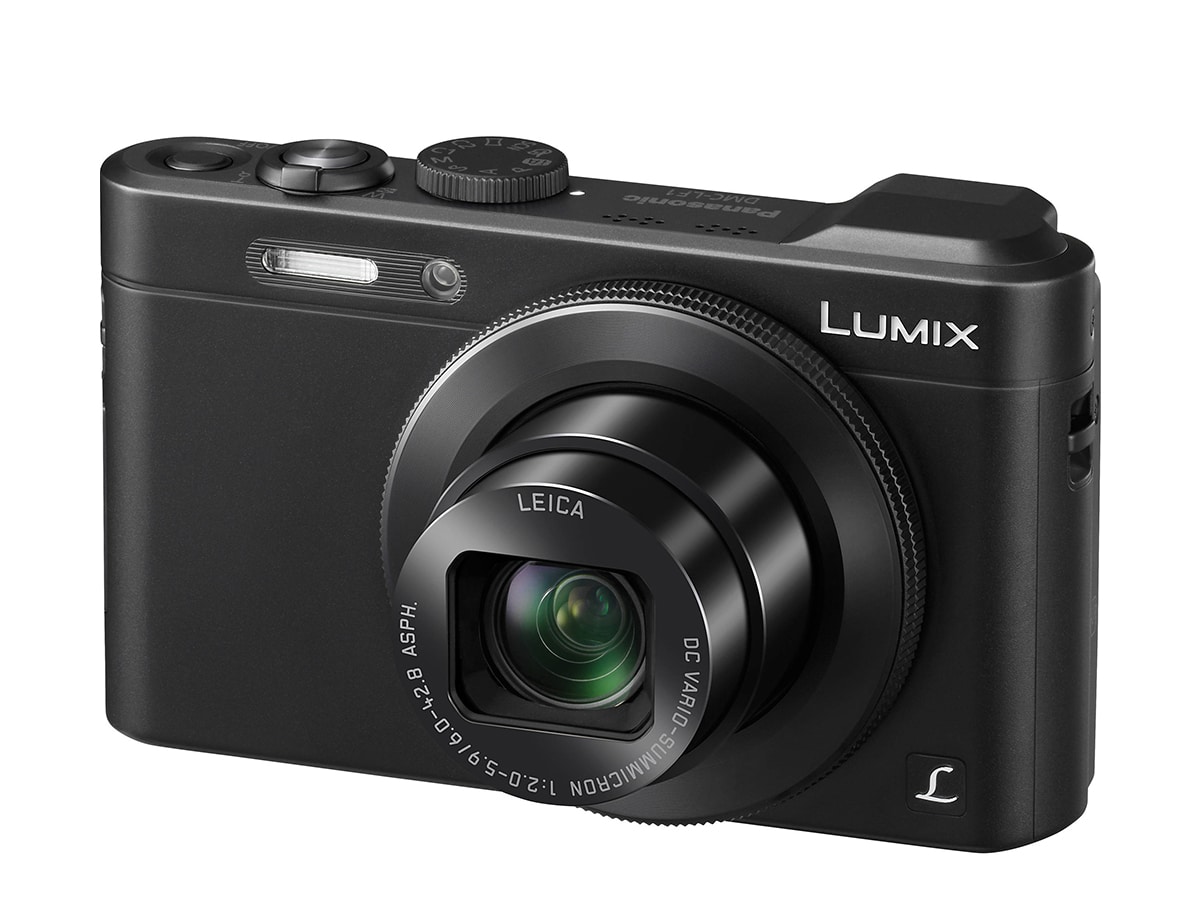 5. Panasonic Lumix LF1
The Panasonic Lumix LF1 is notable for how easily it connects wirelessly to a variety of devices. This is made possibly by a technology called NFC or Near Field Communication. This technology can automatically sync with computers, printers, and even Panasonic televisions. In addition, the Lumix LF1 has built-in Wi-Fi.
Connectivity is not the only benefit of this camera. It has a 1/1.7 inch sensor yielding 12.1 megapixels of resolution. It has all the little extras that modern people expect from a digital camera, including LCD screen and video recording.
Features: 12.1MP High Sensitivity MOS Sensor; Venus Engine Image Processor; Leica DC Vario-Summicron 7.1x Zoom Lens; 35mm Equivalent Focal Length: 28-200mm
Price: $499.99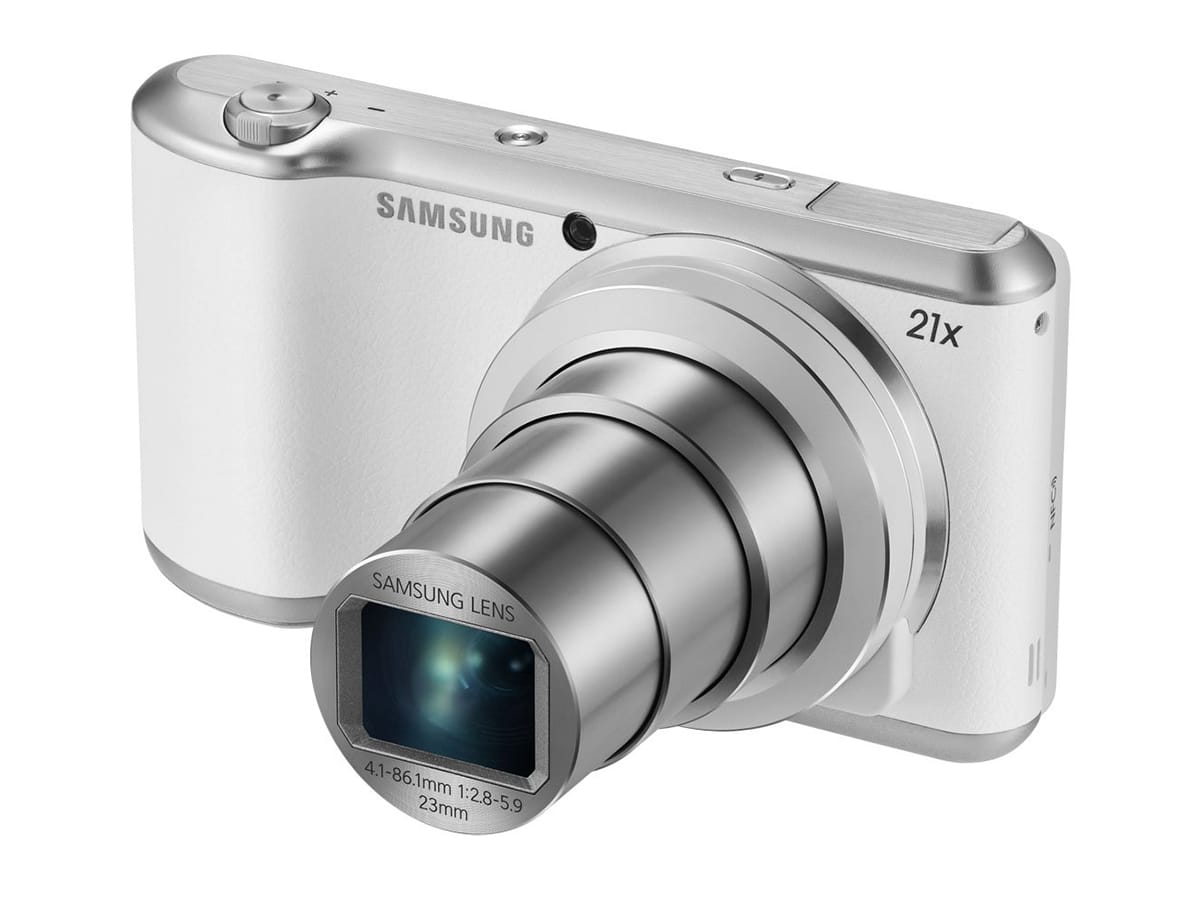 6. Samsung Galaxy Camera
This tablet-like Samsung camera has won awards for its camera aspects, but it is more notable in that is functions as a smartphone or small tablet in addition to taking photos. It runs an Android operating system and looks just like your friends' droid phones. In addition to acting as a camera, it offers video recording, WiFi, and a zoom lens. However, don't think this is a typical camera phone. With a 16 megapixel image sensor, the photo quality is much higher. The apps and WiFi are merely benefits to an already great camera.
Features: approx. 17.0 MP; Android Os; sensor size – approx. 7.72 (1/2.3″); Wi-Fi Direct; Focal Length – f = 4.1 ~ 86.1mm (35mm film equivalent : 23 ~ 483mm); optical image stabilization
Price: from $280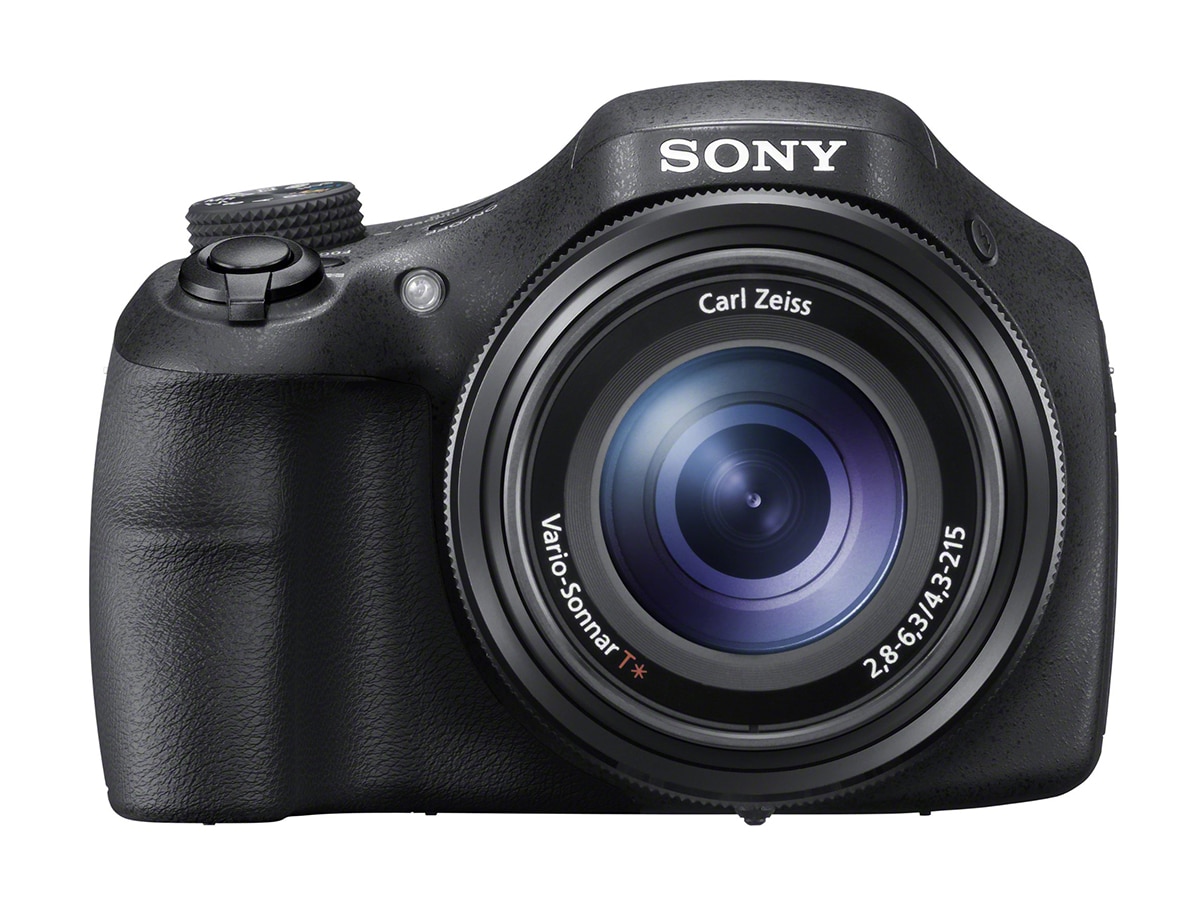 7. Sony Cyber-shot HX300
The Sony Cyber-shot HX300 is an all-around great camera but it has some jaw-dropping numbers–20.4 MP of resolution and a 50x zoom lens . No other camera is offering those. In addition to a ton of resolution and zoom, it also has an LCD screen and and video recording.
Features: 20.4MP BSI Exmor R CMOS Sensor; BIONZ Image Processor; 50x Optical Zoom Lens; 24-1200mm Equiv.; 3.0″ 921k-dot Xtra Fine Tiltable LCD
Price: from $170
Bethany Cleg is a founder of Bethany Cleg Photography. She is an avid writer on all things photography. When she's not writing or taking pictures you'll find her at the lake with her family.