Airofit Breathing Trainer Improves Your Performance Without Needing to Hit the Gym
You spend hours on the treadmill or the trail, and despite all that training, you get winded climbing a flight of stairs. It's no wonder. While you're busy training your legs and core, you're neglecting your lungs. The Airofit Breathing Trainer reverses that, helping you to build your lung capacity—all without having to spend any more time running, riding, or in the gym.
You'll also like:
Ditch the Mask and Get an Air X MicroClimate Helmet
purME is an Everyday Covid-Safe Gas Mask
This Ralph Lauren Polo Face Mask is COVID-Couture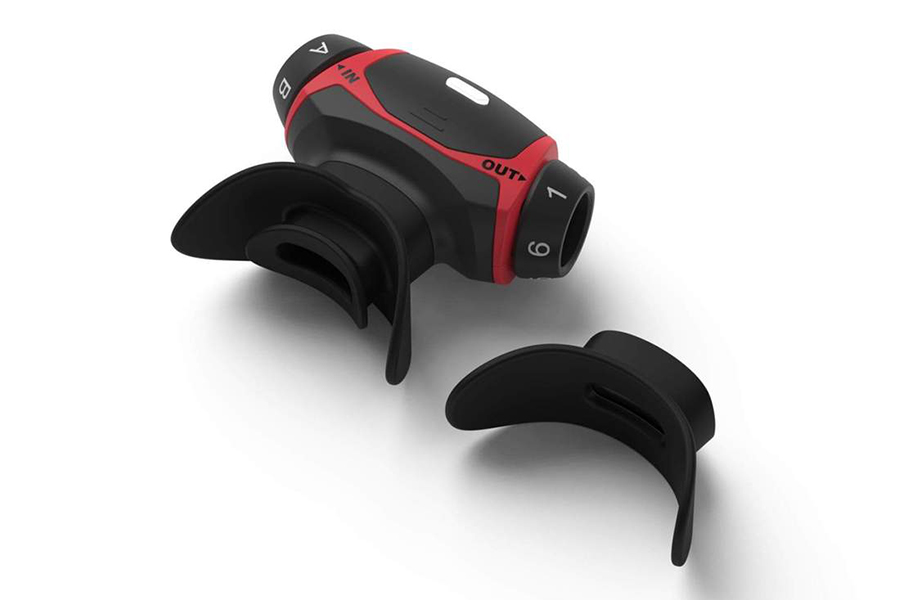 The Airofit Breathing Trainer can help you improve your athletic performance by 8 per cent in as little as eight weeks. And it's simple to use. The device looks like a miniature diving tank, the kind that consists of just a mouthpiece and a small tank. In the case of the Airofit, the two parts are the mouthpiece and pressure sensors. Just breathe into the device for eight minutes while at rest, using the Training App (available on iOS and Android), and you'll be building the strength of your lungs.
The device works on the principles of Respiratory Muscle Training. This technique improves the function of your respiratory muscles through specific exercises. As you master one level, the app will direct you to adjust the dials on the side of the device to increase resistance, which will make it harder to inhale and exhale. Over time, this will strengthen your lungs, improving your respiration. Not only will this practice help improve your athletic performance by increasing muscle strength and anaerobic capacity, it has also been shown to relieve stress and some lung-related health conditions.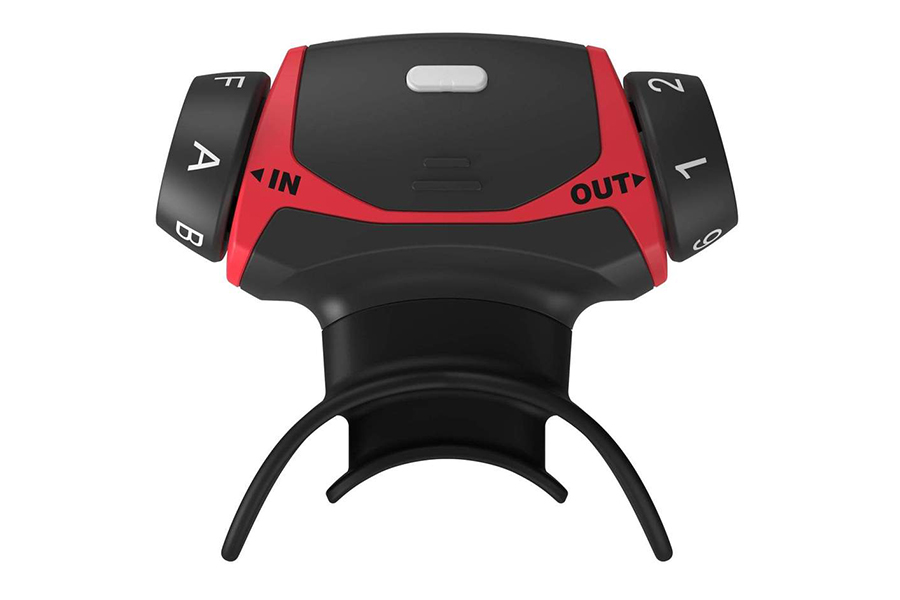 The Airofit Breathing Trainer is meant for anyone looking to breathe better—and who doesn't want that? You can get the device for USD$299.99. While you're at it, pick up the convenient carry case for $19.99 and take the Airofit Breathing Trainer with you wherever you go. Breathing better, and improving your performance and well-being, is just eight minutes away.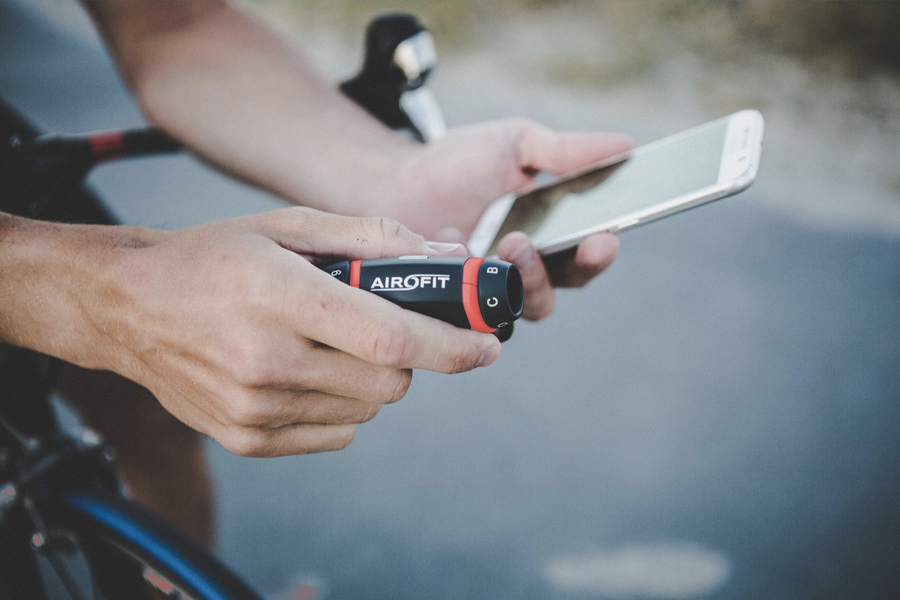 You'll also like:
Ditch the Mask and Get an Air X MicroClimate Helmet
purME is an Everyday Covid-Safe Gas Mask
This Ralph Lauren Polo Face Mask is COVID-Couture