3 Reasons to Get Your Hands on the Apple HomePod Mini
Introducing the Apple HomePod mini. Coming nearly three years after the release of the original HomePod, the team at Cupertino has finally unveiled its partner in crime. Small in stature but packing even more technological goodies than its older and bigger brother, the HomePod Mini is a powerful speaker with fantastic sound, and it's available right now.
You'll Also Like:
"AirPod Pro Lite" Earphones on the Way from Apple
Everything Apple Unveiled at the 'Spring Loaded' Event
Apple Unveils Fastest and Most Powerful iMac Ever

Smart home technology is still finding its feet worldwide, but if anyone can make it perfect, it's Apple. First entering into the connected home market with HomePod in 2018, Tim Cook introduces us all to the HomePod Mini. Offering a phenomenal listening experience, intelligent assistance from Siri, and a plethora of smart home capabilities, this smart speaker comes complete with built-in privacy and security controls, all wrapped up in a beautiful compact design. Suitable for any home and style, the HomePod Mini stands at just under 8.5 centimetres tall and is available in either white or space grey for only AUD$149.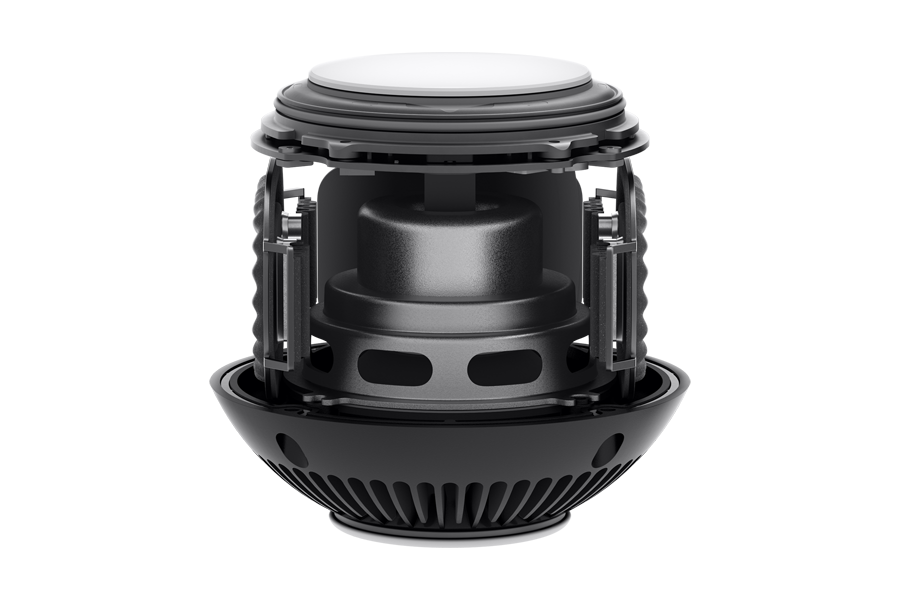 Incredible Sound
According to Bob Borchers, Apple's vice president of Worldwide Product Marketing, the HomePod Mini "is the ultimate smart speaker for anyone with an Apple device." Elevating the sound from Apple TV or your Mac, "there's a lot of Apple innovation packed into such a small speaker, all at an affordable price."
Designed to work with Apple Music, podcasts, and radio stations from iHeartRadio and TuneIn, the HomePod will stream music or podcasts with ease. And if you have more than one, you can link together in perfect sync. By placing two HomePod mini speakers together in a single room, you can create a stereo speaker group for a wider soundstage the fills any space with enveloping sound.
Using computational audio to deliver peak performance, the Apple HomePod mini offers an incredibly rich and detailed acoustic experience. Employing advanced software to analyse the music's unique characteristics, the HomePod mini can apply complex tuning models in real-time thanks to the Apple S5 chip.
The Apple-engineered full-range driver is powered by a neodymium magnet and a pair of force-canceling passive radiators capable of delivering deep bass with every drop and crisp high frequencies for the melodies. Sharing the same acoustic principles as the original HomePod, the sound is directed down and out toward the speaker's bottom for an immersive 360-degree listening experience.
Even with the music pumping, thanks to the triple-microphone array and the addition of a fourth inward-facing microphone to help improve voice detection, Siri will still be able to hear you, no matter how loud.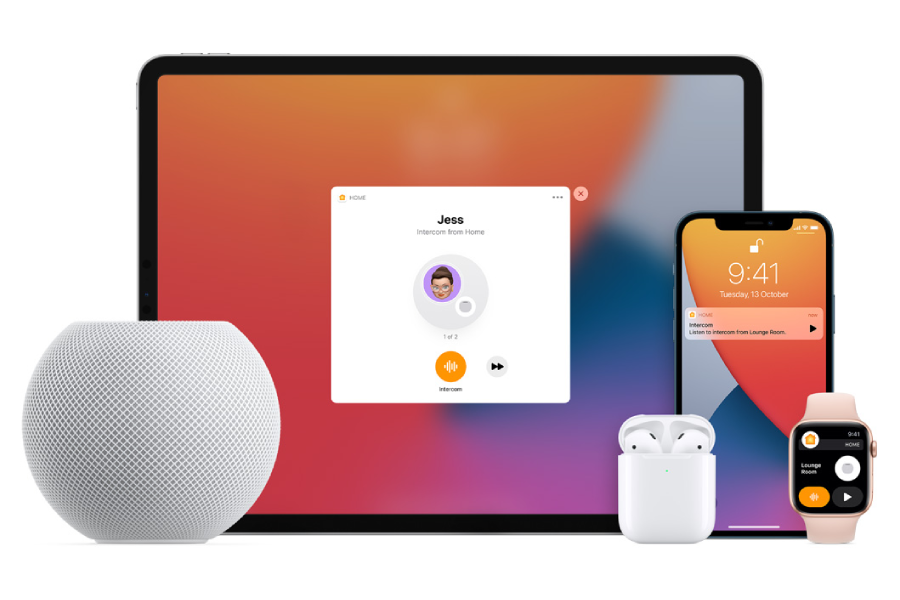 Smart Functionality
Continuing with Siri, the HomePod mini does everything you need a smart device to do. Delivering a personalised and deeply integrated experience for iPhone customers, Apple's intelligent assistant can identify who is speaking, allowing Siri to tailor its responses quickly. From single requests like the latest news, weather, traffic, reminders, and appointments, the HomePod Mini works effortlessly with your Apple device to deliver the information that you need whenever you ask for it.
Seamlessly handoff audio from your AirPods to your HomePod mini when you walk in the door for uninterrupted audio playback across all your Apple devices. Plus, receive personalised suggestions and instant controls when you place your iPhone near your HomePod mini.
One brand new feature is the new intercom system, allowing users to quickly connect with members inside your home. Perfect for large families or sharehouses, the HomePod mini can send an Intercom message from one HomePod to another. Whether you're calling everyone down for dinner or just want to prank someone who isn't aware of the new feature, the new intercom feature is one handy feature. Capable of working with iPhone, iPad, Apple Watch, AirPods, and CarPlay, every single Apple device in the group can get Intercom notifications and send Intercom messages from the backyard or on their way home.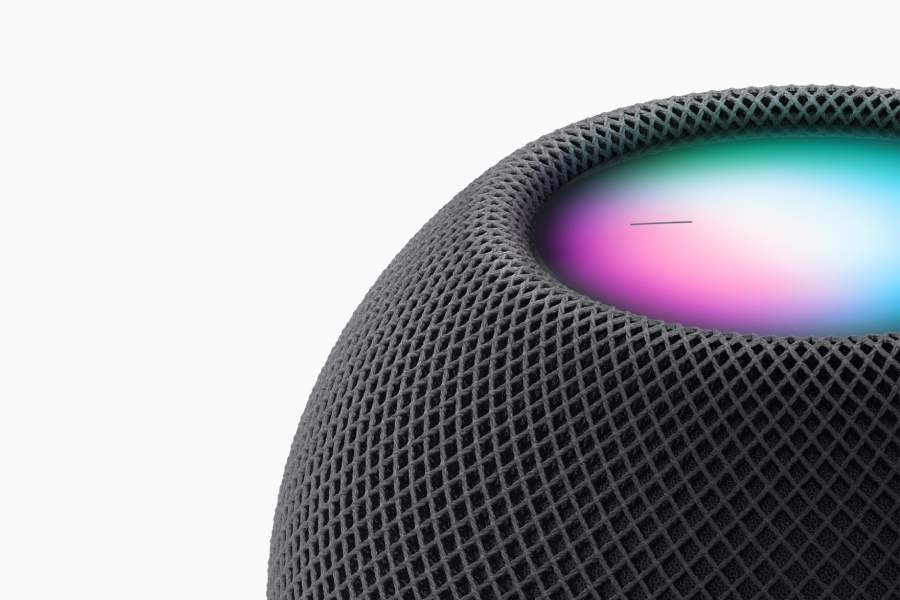 Affordability Without Compromise
Will this be another expensive Apple product? Nope. Apple is selling the HomePod mini for AUD$149. Clearly much cheaper than the full-sized AUD$469 HomePod, the HomePod mini takes up almost no space while still delivering room-filling sound that can rival any smart speaker you put in front of it. Tiny but mighty, HomePod mini keeps everything private and secure and only listens for "Hey Siri," not your deepest and darkest secrets. While it lacks the Spatial Awareness and Home theatre functionality with Apple TV 4K, the HomePod mini sounds just as good as its bigger brother.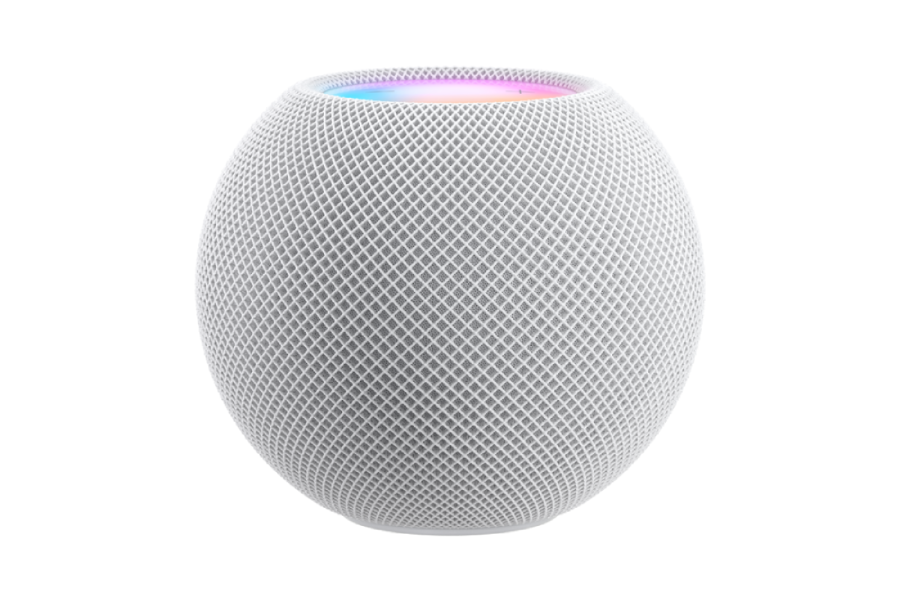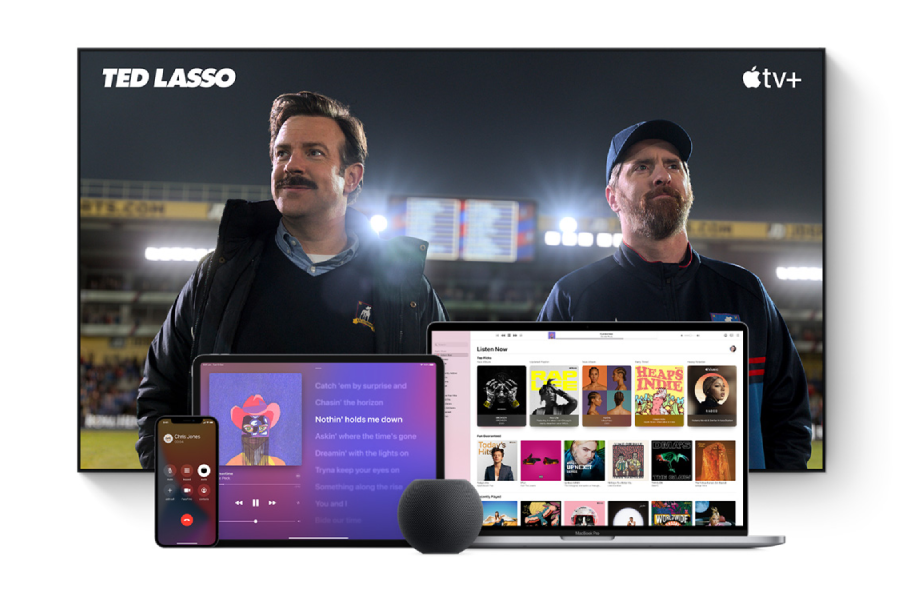 You'll Also Like:
First Look at Renders of the New iPhone 12
Pro-Ject Debut PRO Turntable Cops a One-Piece Carbon-Aluminium Tonearm
Apple Unveils Fastest and Most Powerful iMac Ever