Apple iOS 14 Brings Big Changes to Your Favourite Devices
Apple has revealed iOS 14 for iPhone alongside improvements to the OS for its other devices, which introduce new home screens, redesigned widgets and an app library among other features. The new OS will be available for all iPhones from the 6s to the latest models from later this year. Users keen to try out the new features can sign up for the beta which kicks-off in July.
You'll also like:
Designer Creates Foldable 'iPhone Flip' Concept
Apple iPad Air Packs a Flagship Level Punch for Under $1,000
50+ Minimalist iPhone Wallpapers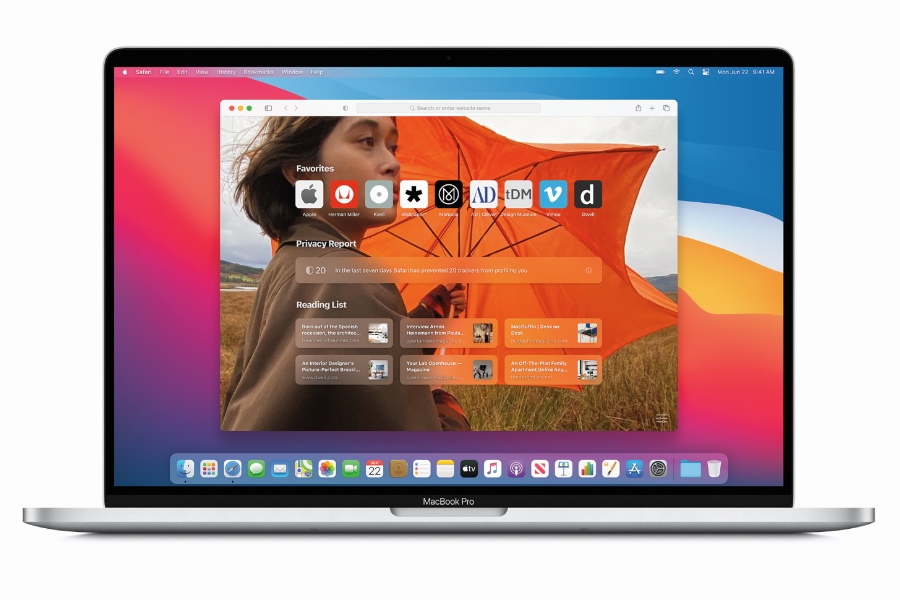 iOS 14 includes options for widgets to be pinned in different sizes on any home screen page and programmed to surface based on time, location, and activity. The App Library is a new space at the end of your home screen pages that organises all apps into one easy-to-navigate view, and automatically surfaces them in moments when they could prove useful.
Incoming FaceTime, voice calls and Siri interactions will no longer take up the entire screen, which is excellent for multitasking. In Picture-in-Picture mode, you can continue FaceTime calls while using other apps.
The Messages app also scores some welcome upgrades. Upon updating your iPhone, you will have the ability to pin threats to the top of the page. Another new feature is App Clips which lets you use certain key features of an app when in need without having to download it. Apple gave the example of paying for a coffee or parking meter without downloading an app. The idea is that you have quick access to things you will use once and probably never again.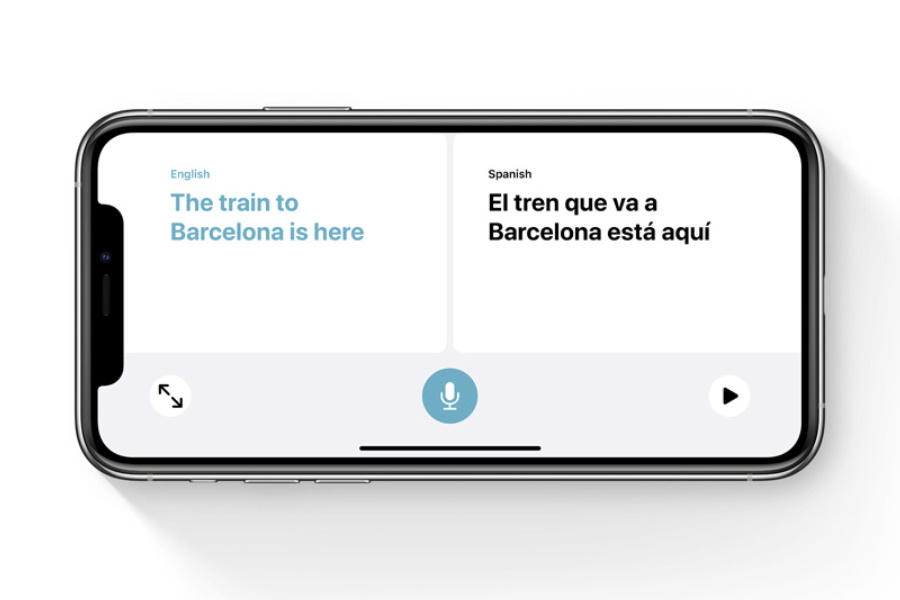 Translate is another cool feature that's designed to be the easiest app for translating conversations with a quick and natural translation of voice and text for 11 languages. Those who appreciate the latest in-car technology will also love that Apple is making it possible to use your iPhone as a digital car key which then can be shared with other users.
Apple announced iOS 14 alongside improved operating systems for iPad and Mac, and that future Macs will not use Intel processors but their own Apple Silicon processors in their place.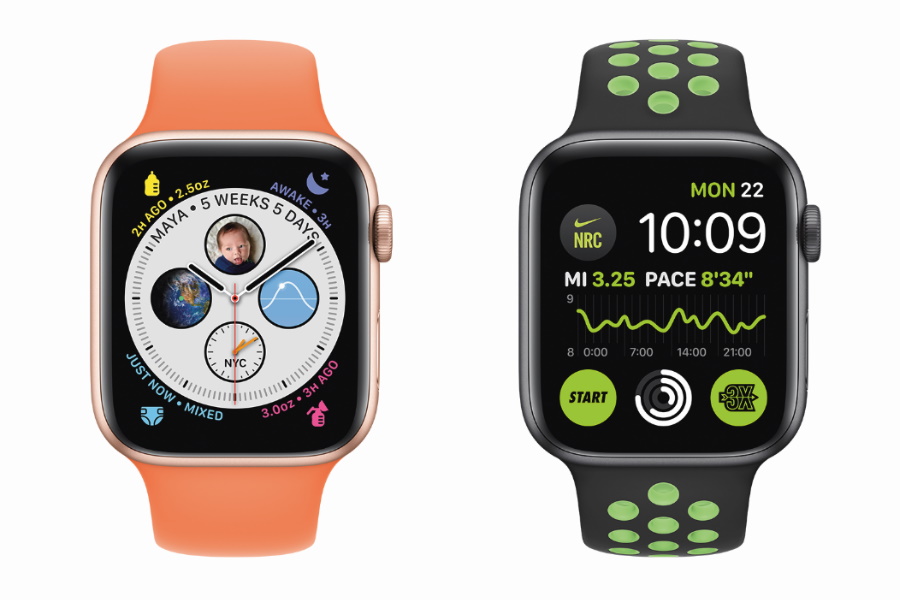 Apple Watch users also benefit from OS upgrades that introduce enhanced customisation tools and powerful new health and fitness features. WatchOS features new faces and the ability to share presets with other users. There's new sleep tracking features and something called Automatic Handwash Detection that gives you a countdown timer and knows if you haven't washed for at least 20 seconds.
The Workout app also brings four new workout types which are Core Training, Dance, Functional Strength Training, and Cooldown.
Apple promises a lot of exciting new features in these looming updates, and you can explore the complete range of OS improvements via the official website linked below.
You'll also like:
Designer Creates Foldable 'iPhone Flip' Concept
Everything Apple Unveiled at its Monster 'Unleashed' Event
Apple Watch Series 7 Goes Full-Screen Ahead