Apple Unveils New MacBooks and Its Most Powerful Chip Ever
Apple has had a big few months. From unveiling the new iPad to the iPhone 12 Plus and Mini reveals, the world's biggest company isn't letting the debacle of 2020 get in its way. Overnight, the tech giant unveiled a host of new products, taking its suite of MacBooks to all-new levels, thanks to a brand new chip.
It was a big day for Mac, with Apple introducing three new variations to the lineup; a new MacBook Air, 13-inch MacBook Pro and Mac mini, all powered but the much-anticipated new M1 chip.
You'll also like:
Apple iPhone 12 Unveiled: Everything You Need to Know
Protect Your Interests with a SuitCase for MacBook
Everything Apple Unveiled at its Massive September Showcase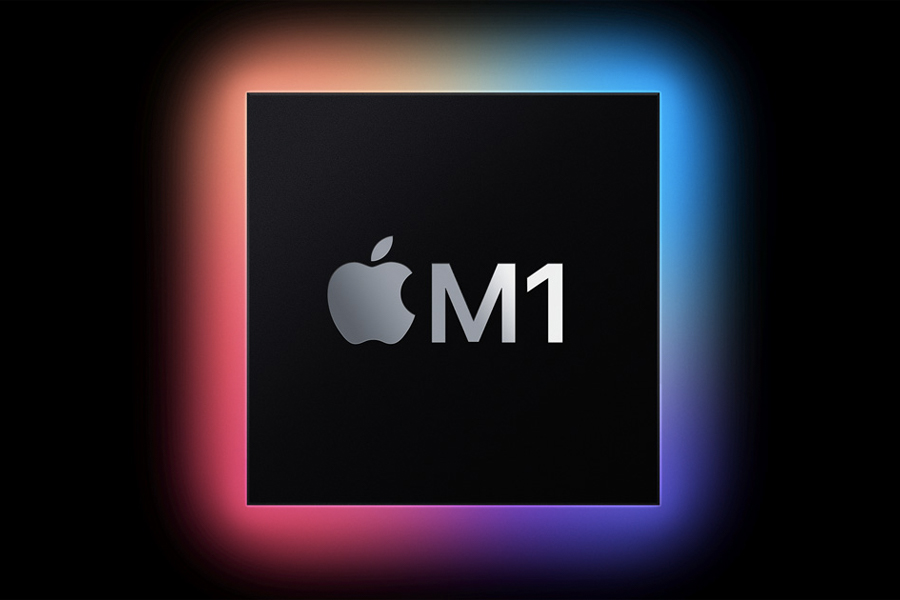 M1 Chip
For nearly 15 years now, Macs have outsourced much of their electronic brainpower to Intel processors. Now, in an effort to tie its Macs and iPhones closer together, Apple has ditched the trusty Intel CPU opting for their own Apple-designed microprocessor.
It's a welcome change that many developers will see as an opportunity to create apps that work seamlessly between the user's laptops and phones and will allow for more interconnectivity in the future. For a while now, Apple has been developing the A-Series chips for iPhones, iPads and their other devices and have undoubtedly leveraged their experience in the refinement of the M1 for Macs.
The M1 chip consists of eight cores. Four high-efficiency cores and four high-performance cores which can be used in tandem to provide enough power without sacrificing battery life. You'll be tapping into the high-efficiency cores when doing everyday activities such as checking emails or browsing the web and you'll notice a significant increase in battery life. But when you need the computer to work for you, say when you're editing photos or videos, you'll tap into the high-performance and, if necessary, utilise all eight cores at the same for maximum computational power.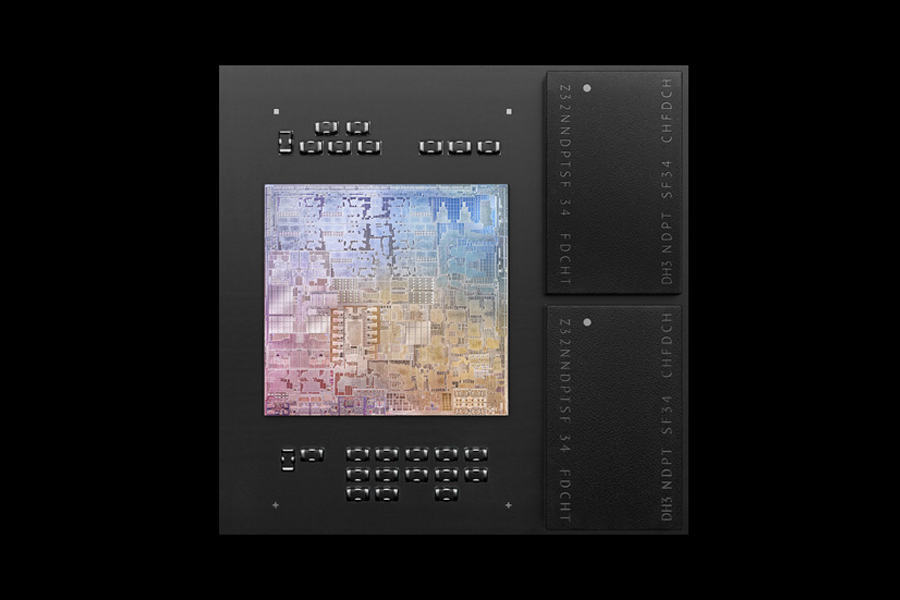 It's a system-on-chip setup with a 5-nanometer process rather than Intel's 10-nanometer version and whilst they've sacrificed space, they've still managed to get 16 billion transistors onto the silicon. More than enough to get the job done.
In regards to graphics, the new GPU is in a class of its own. Featuring up to eight powerful cores capable of running nearly 25,000 threads simultaneously, the GPU can stomach high-level tasks with ease. Boasting 2.6 teraflops of output, M1 is the world's fastest integrated graphics in a personal computer. On top of the CPU and GPU upgrades, the M1 brings the Apple Neural Engine to the Mac allowing for greatly accelerated machine learning and you'll also benefit from the chip being specifically optimised for the macOS Big Sur.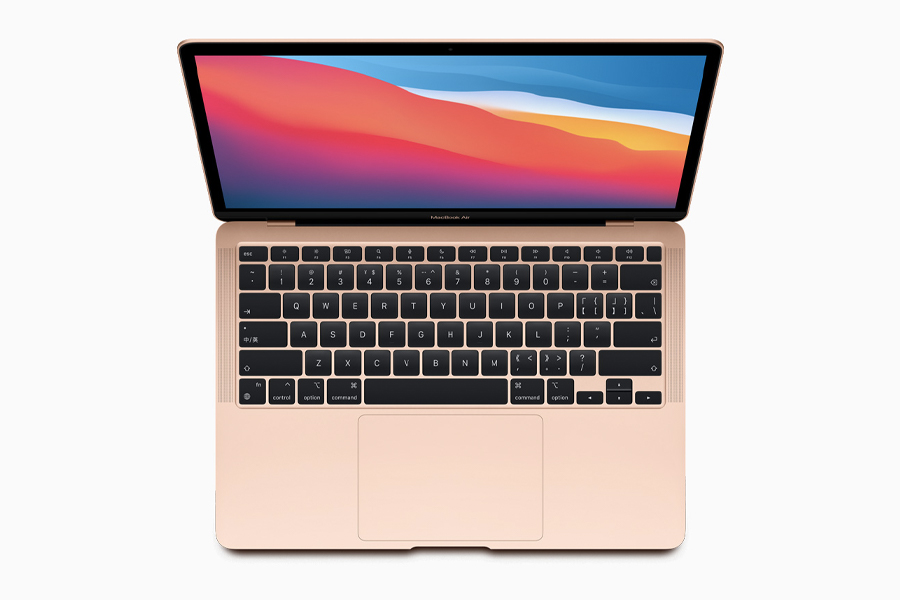 MacBook Air
As one of Apple's most successful releases, the MacBook Air has defied initial expectations and the latest release looks certain to continue the legacy. Complemented by the new M1 chip, this version scores a powerful 8-core CPU, that Apple claims performs up to 3.5x faster than the previous generation. Additionally, the new tech provides faster graphics and significantly higher frame rates.
"The M1 chip's storage controller and latest flash technology deliver up to 2x faster SSD performance, so previewing massive images or importing large files is faster than ever," Apple said. "And in MacBook Air, M1 is faster than the chips in 98 per cent of PC laptops sold in the past year."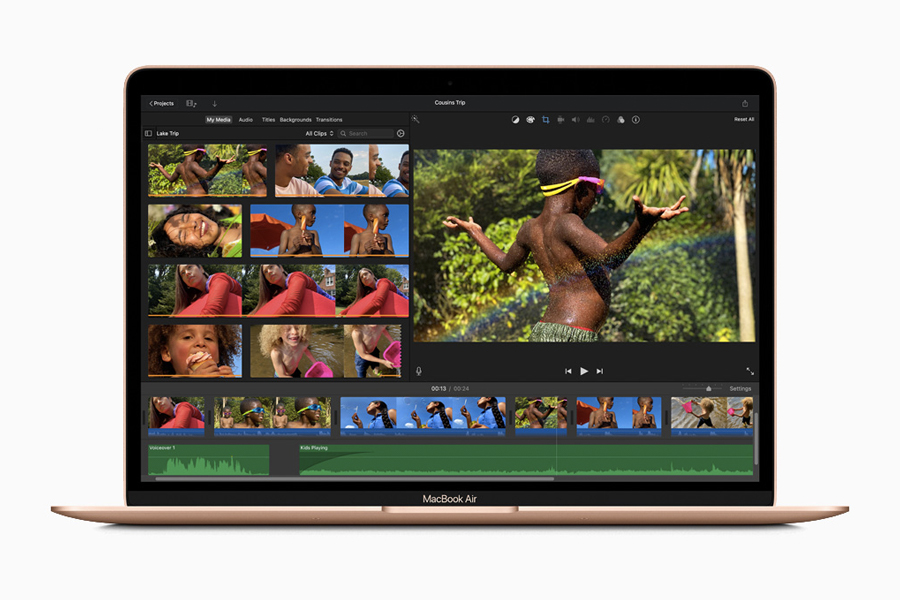 Other new features in MacBook Air include Apple's latest image signal processor (ISP) in the M1 chip. According to the tech giant, the addition improves camera image quality with better noise reduction, greater dynamic range, but more interestingly comes with improved auto white balance and ML-enhanced face detection so users look their best during video calls.
From a design perspective, the new MacBook Air cops a familiar sleek wedge-shaped design and stunning Retina display, alongside the Magic Keyboard. The MacBook Air is priced at AUD$1,599 inc. GST.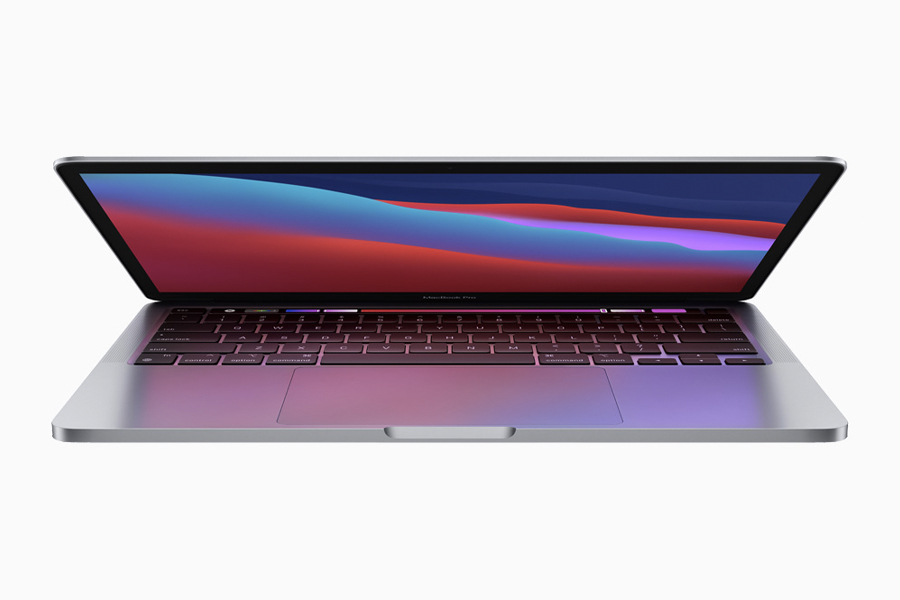 13-Inch MacBook Pro
As the flagship laptop in Apple's lineup, the MacBook Pro has come with much interest. Overnight, Apple revealed the new release has an 8-core CPU, which Apple says when paired with the MacBook Pro's active cooling system is up to 2.8x faster than the previous generation.  "The 8-core GPU is up to 5x faster, allowing users to enjoy remarkably smooth graphics performance whether they are designing a graphics-intensive game or a new product," Apple said.
"ML is up to 11x faster, and for on-device ML tasks that use the Neural Engine, the new 13-inch MacBook Pro is now the world's fastest compact pro notebook." The new 13-inch MacBook Pro features up to 17 hours of wireless web browsing and up to 20 hours of video playback, providing the longest battery life ever on a Mac.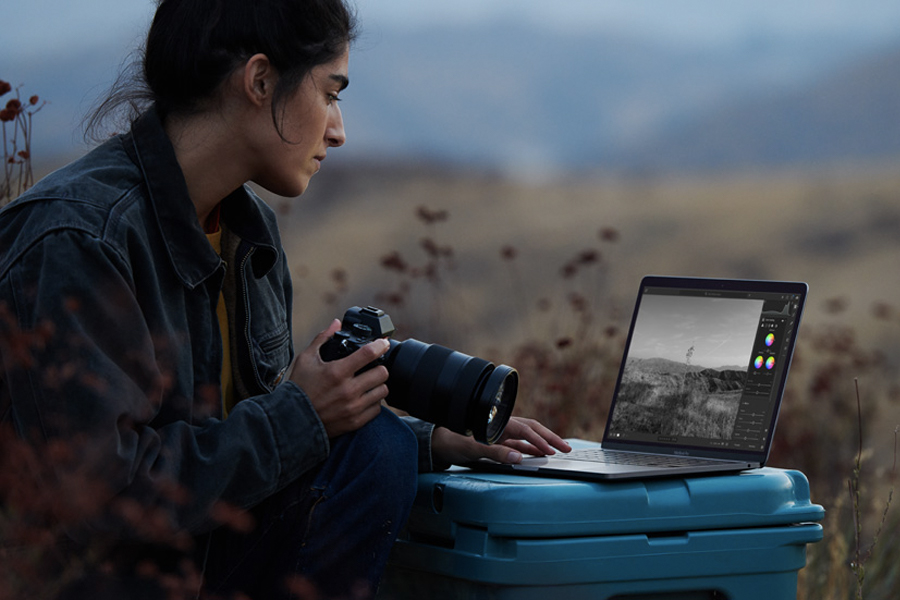 In terms of features, the 13-inch MacBook Pro comes with studio-quality mics and Apple's latest camera ISP in the M1 chip enables sharper images and more detail in shadows and highlights on video calls. "The new MacBook Pro also delivers best-in-class security with the Secure Enclave in M1 and Touch ID. And it features two Thunderbolt ports with USB 4 support to connect to more peripherals than ever, including Apple's Pro Display XDR in full 6K resolution," Apple said.
The new 13-inch MacBook Pro is available for a starting price of AUD$1,999 inc. GST.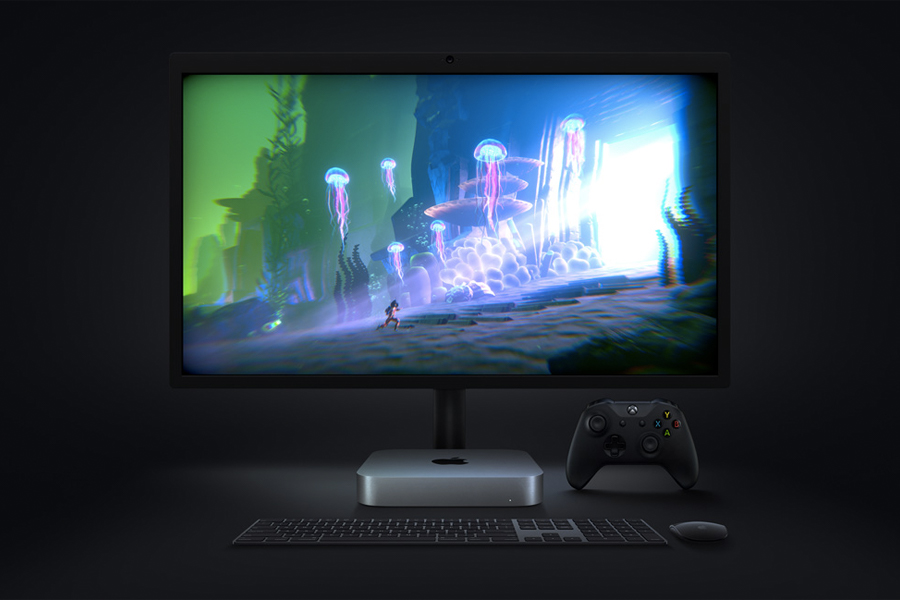 Mac mini
In an awesome unveiling, Apple also decided to go small, revealing the Mac mini. Perhaps Apple's most versatile computer, the mini also scored the M1 chip, meaning users can enjoy the performance boost without needing the extra space. "M1 brings an 8-core CPU with up to 3x faster performance than the previous generation, dramatically accelerating demanding workloads, from compiling a million lines of code to building enormous multi-track music projects," Apple said.
"An 8-core GPU delivers up to a massive 6x increase in graphics performance, allowing Mac mini to tackle performance-intensive tasks like complex 3D rendering with ease. ML workloads also take a quantum leap forward with up to 15x faster performance over the previous generation."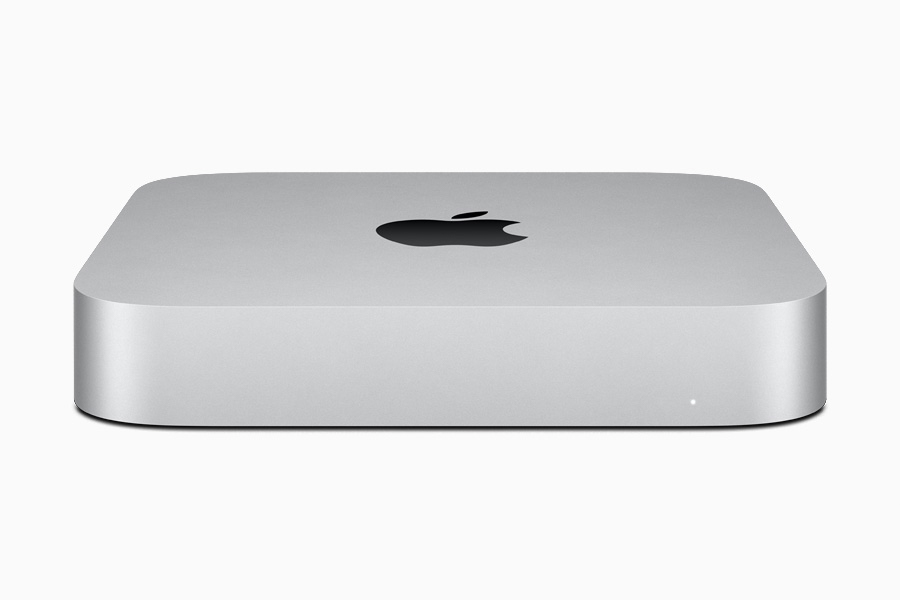 Mac mini also comes with a thermal design that the tech giant says is designed to sustain performance while staying cool and quiet. It's important to remember you'll need a monitor for the mini, however, and luckily enough, the new variation can support up to two displays.
With M1 and Big Sur, Mac mini represents a massive shift in what an ultra-small desktop can do. Mac mini is now available for AUD$1,099 inc. GST.
You'll also like:
Apple iPhone 12 Unveiled: Everything You Need to Know
Protect Your Interests with a SuitCase for MacBook
Everything Apple Unveiled at its Massive September Showcase