Don't Think Apple's $81 Billion Result Means We're Getting the iPhone 13 Early
Whether you are an Apple stan or a Samsung tragic, you can't help but gawk at the figures the world's biggest tech companies are pulling. In a somewhat unexpected reveal, Apple posted a staggering USD$81.4 billion revenue figure for Q3, a company record for the period and a blockbuster result for the technology giant. In fact, the announcement far surpassed initial expectations, which had Wall Street predicting a USD$73.3 billion posting. Shows what they know, right?
You'll also like:
Everything Apple Unveiled at its Massive WWDC 2021 Event
14 Best Tablets for Work and Play in 2021
Louis Vuitton's New Horizon Light Up Speaker Looks Out of this World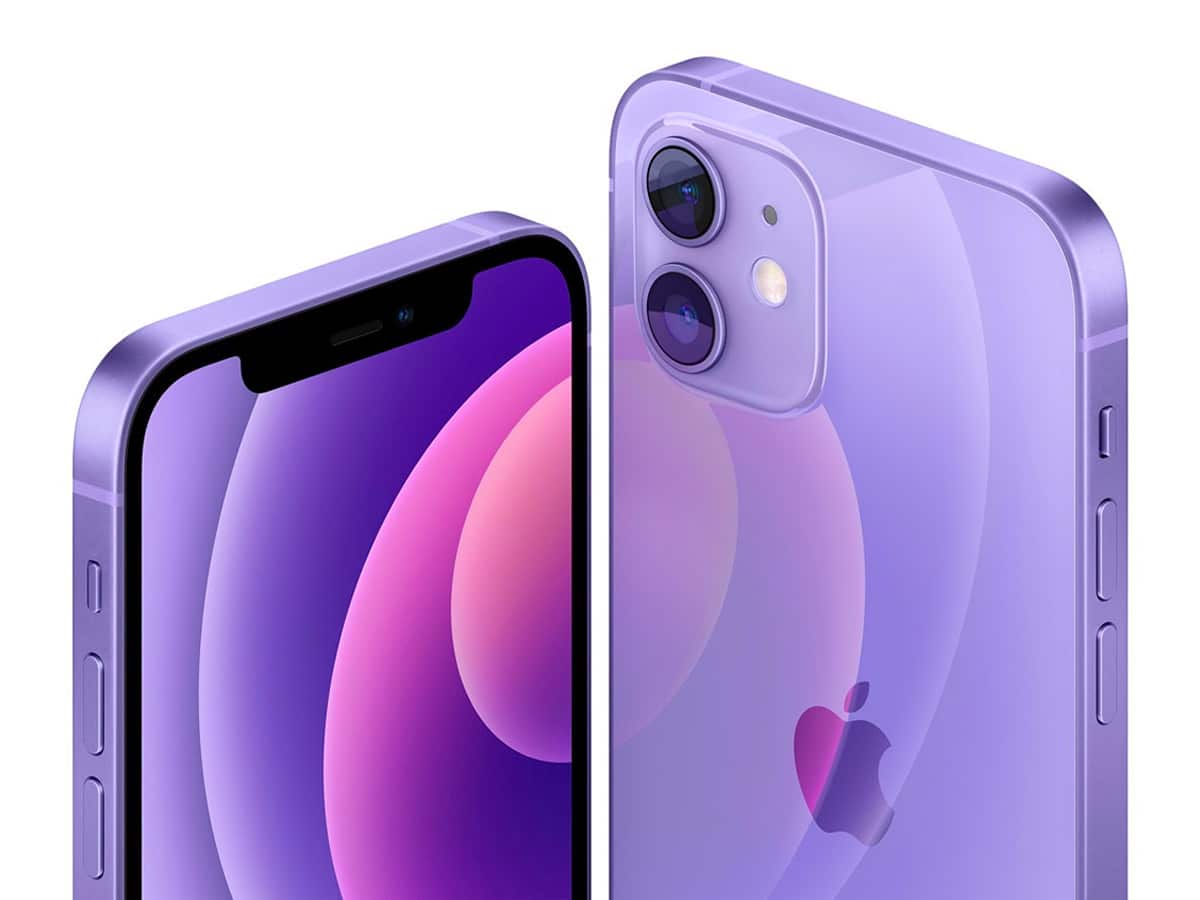 In terms of figures, it's quite difficult to unpack just what this means for Apple and indeed the wider technology industry. After a year marred with pandemics and stay at home orders, the US' slow return to normality has been met with widespread commercial spending as retailers look to escape the clutches of the pandemic squeeze.
For Apple, the impressive growth was driven primarily by strong iPhone sales, which increased to USD$39.5 billion, up from USD$26 billion previously. But while US consumers were eager for a little retail therapy, it appears China was the region leading the charge. Sales in Greater China skyrocketed by more than 50 per cent to USD$14.76 billion, while the Americas accounted for USD$35.89 billion compared to USD$27 billion the year before.
"Our record June quarter operating performance included new revenue records in each of our geographic segments, double-digit growth in each of our product categories, and a new all-time high for our installed base of active devices," said the company's CFO Luca Maestri. "We generated $21 billion of operating cash flow, returned nearly $29 billion to our shareholders during the quarter, and continued to make significant investments across our business to support our long-term growth plans."
While Apple's success in the mobile sector is being spurred by rumours the iPhone 13 is only months away, Maestri also let slip a little warning. Despite development being viewed as 'ahead of schedule', the Apple CFO confirmed supply of its products will be badly affected moving forward, with iPhones and iPads to bear most of the brunt.
"We expect supply constraints during the September quarter to be greater than what we experienced during the June quarter. The constraints will primarily impact iPhone and iPad," Maestri explained on the Q3 earnings call.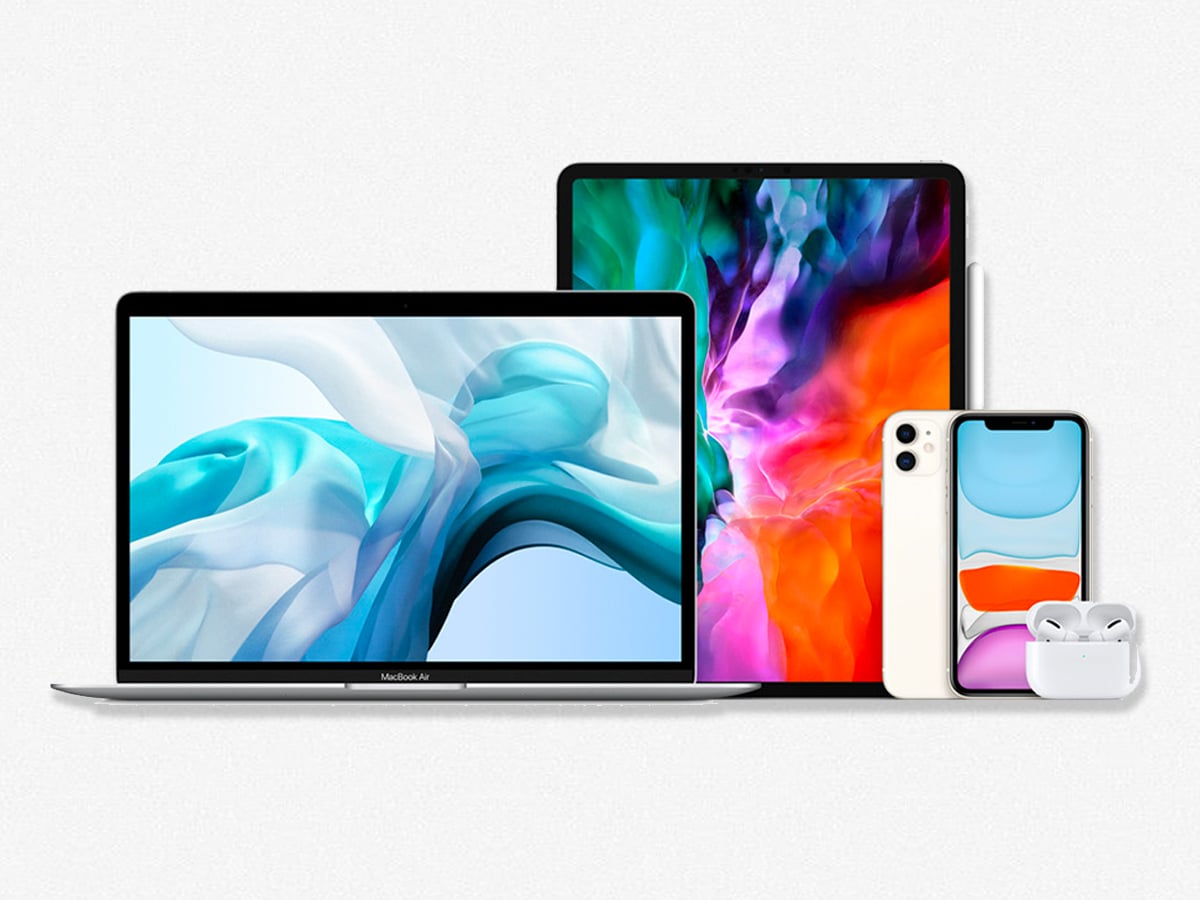 For reference, September is the month widely expected to see the launch of the new iPhone 13, alongside the redesigned iPad mini. Like most companies, however, Apple has felt the pinch of a Global Chip Shortage, the very same one that has made the PS5 relatively impossible to purchase. While the iPhone producer has faired well so far, it's undoubtedly had an impact on production. In fact, some experts are suggesting that one of the most revealing aspects of the COVID-19 pandemic has been the peeling back of the global supply curtain.
"The pandemic has shown us that global supply chains are a huge house of cards: fragile enough on a good day, but prone to come tumbling down when there's an unexpected breeze," Glenn McGillivray, managing director at Institute for Catastrophic Loss Reduction at Western University wrote.
"Prior to COVID-19, there was already great pressure on the production of microprocessors, microcontrollers, motherboards and the like due to limited global production capacity and greater calls for product. The pandemic has placed additional pressure on an already pressed segment, as production and distribution bottlenecks have been met with increased pandemic-driven demand."
The shortage of chips has been widely documented and while things are starting to move in the right direction, it does show that even the wealthiest industries aren't immune to external factors. With perhaps the biggest release since Sony's PlayStation 5 last year, the Apple iPhone 13 promises to push the envelope further. Demand for chips may be increasing, but if there's one thing we've learned from Apple's marketing, it's that making us wait isn't always a bad thing.
You'll also like:
Everything Apple Unveiled at its Massive WWDC 2021 Event
14 Best Tablets for Work and Play in 2021
Louis Vuitton's New Horizon Light Up Speaker Looks Out of this World