In news fresh out of Cupertino, California, Apple has announced its much-anticipated AirPods Pro, which are the first to feature active noise-cancelling technology, as well as a raft of other improvements on their predecessors.
The AUD$399 earbuds are the first from Apple to feature noise cancelling, as well as the first to feature noise-isolation in their design, with "three different sizes of soft, flexible silicone ear tips that conform to the contours of each individual ear" offered, as opposed to the rigid "one size fits all" approach of past examples. This has been one of the biggest criticisms of the prior AirPods, in that they simply wouldn't fit all ears.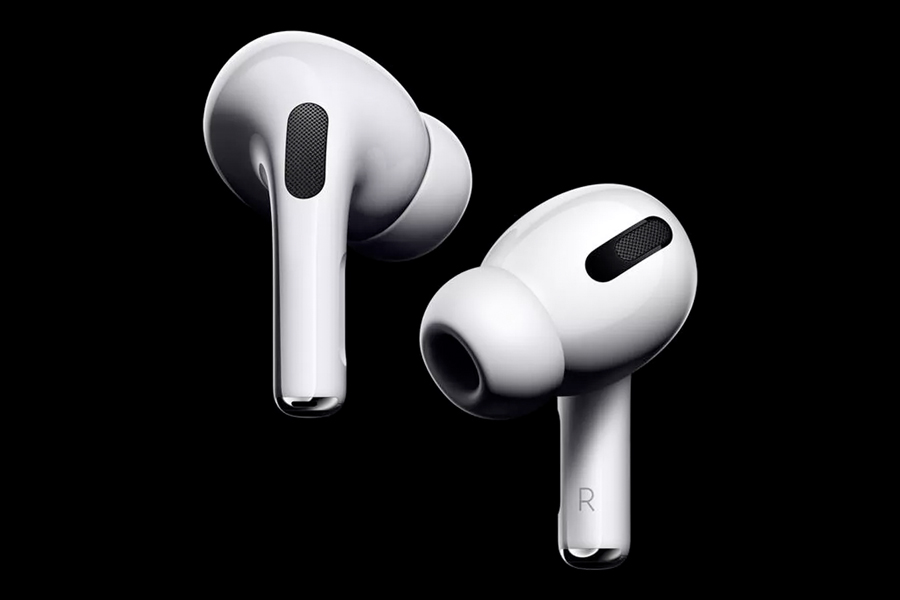 The new design is also sweat and water-resistant (though Apple adds the caveat that they're not designed for water sports). With a soft silicone sealing the ear canal it can also be assumed that bass tones should be improved as well, and Apple has stated that the Pro's Adaptive EQ "Tunes music to the shape of your ear for a rich, consistent listening experience."
An interesting feature of the new AirPods Pro is the "force sensor" on the stem of the earbuds, which can be pinched to control things like playing, pausing or skipping music, as well as hanging up on phone calls.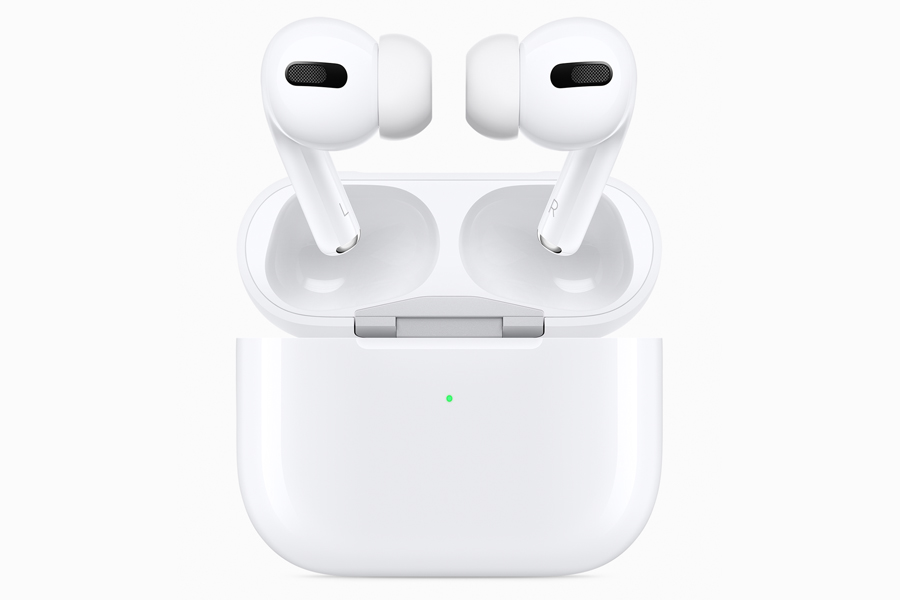 The force sensor will also allow users to switch between noise cancellation and "Transparency Mode", which, like many other noise-cancelling devices on the market, will allow a certain amount of ambient noise through, for tasks like driving or hearing important announcements, etc.
And much like their predecessor, they have a battery-life of five hours, though this is diminished by about half an hour is using the noise-cancelling option.
Interestingly, this release puts Apple in direct competition with Beats Powerbeats Pro. Beats is also owned by Apple. Much like the Powerbeats Pro, the AirPods Pro are equipped with Apple's H1 chip. They also have "always-on" voice recognition, which allows a user to say "Hey Siri," at any time to summon Apple's famed digital assistant.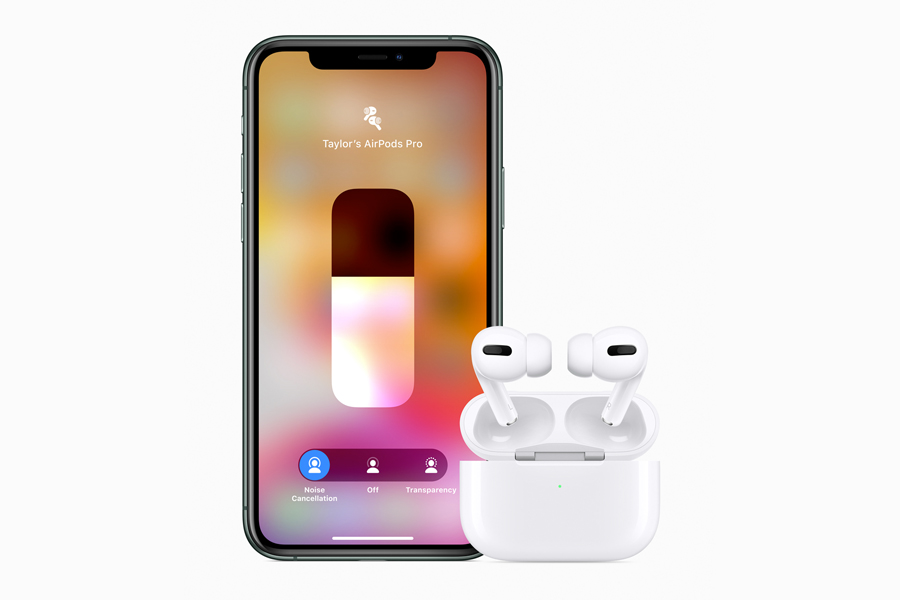 "AirPods are the best-selling headphones in the world. The one-tap setup experience, incredible sound and iconic design have made them a beloved Apple product, and with AirPods Pro, we're taking the magic even further," said Phil Schiller, Apple's Senior Vice President of Worldwide Marketing.
"The new in-ear AirPods Pro sound amazing with Adaptive EQ, fit comfortably with flexible ear tips and have innovative Active Noise Cancellation and Transparency mode. We think customers are going to love this new addition to the AirPods family."
Apple's AirPods Pro are available for pre-order via the online store, and will be officially available from tomorrow, with stores expected to be stocked Australia-wide by the end of the week.