Pro-Ject Debut PRO Turntable Cops a One-Piece Carbon-Aluminium Tonearm
For the average record collector, any turntable will do, but when it comes to the serious audiophile, there's no substitute for the best, and Pro-Ject has just raised the bar. The masters of audio have announced the flagship Debut PRO turntable, just a year after revolutionising home audio with the Debut Carbon EVO.
You'll also like:
18 Best Record Players and Turntables for Vinyl Lovers
This Drop X Audio-Technica Carbon VTA Turntable is Completely Upgradeable
Technics Direct Drive Turntable System Sets New Standard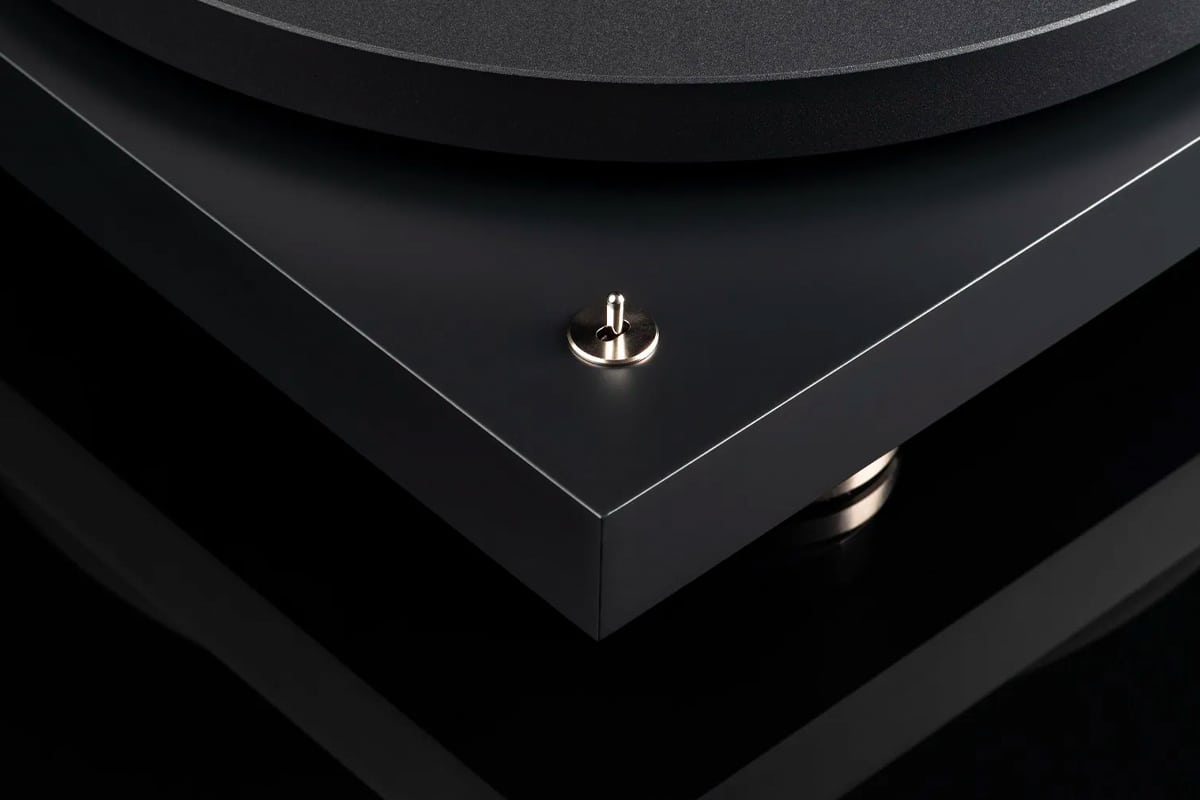 Released to celebrate the brand's 30th anniversary, the new Pro-Ject Debut PRO is set to deliver a more lively and robust sound, thanks to a huge improvement to the dynamic range. This time around, Pro-Ject has incorporated precision CNC milled parts that have been optically-engineered for design and function. All of the aluminium components feature a nickel finish to provide a more resistant surface and a more sustainable process. According to Pro-Ject, less plastic and similar materials mean that the components won't age over time and more importantly, won't degrade sound quality.
In terms of innovation, the new Pro-Ject Debut PRO takes a lot of its cues from mechanical design. The audio icon has opted to completely redesign the tonearm bearing, this time precision cut from a single block of aluminium.  An additional carbon layer gives the tonearm a high degree of rigidity, while the inner aluminium tube takes over the damping of the tonearm. You can also adjust both the azimuth and the vertical tracking angle, with the tonearm height able to be adjusted depending on your preference.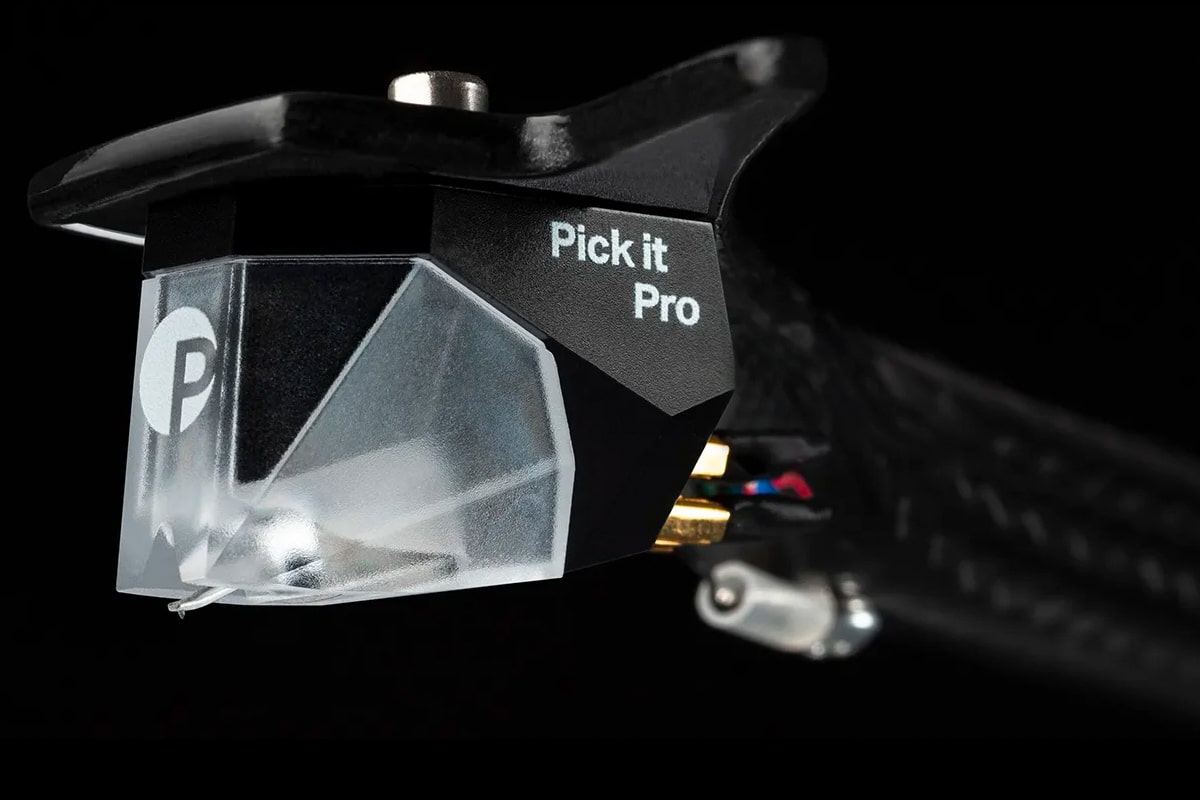 Additionally, the Debut PRO also introduces a new platter. Featuring a notch for the record label, the die-cast aluminium platter is precision balanced to ensure an even spin. It is also anti-magnetic, allowing MC cartridges to work properly.
For the new Debut PRO, Pro-Ject has also partnered with Ortofon for the Pick-IT Pro cartridge which claims to offer a more robust sound with big dynamic range. Powered by an in-house designed AC drive motor, the anniversary table is set to go on sale in September.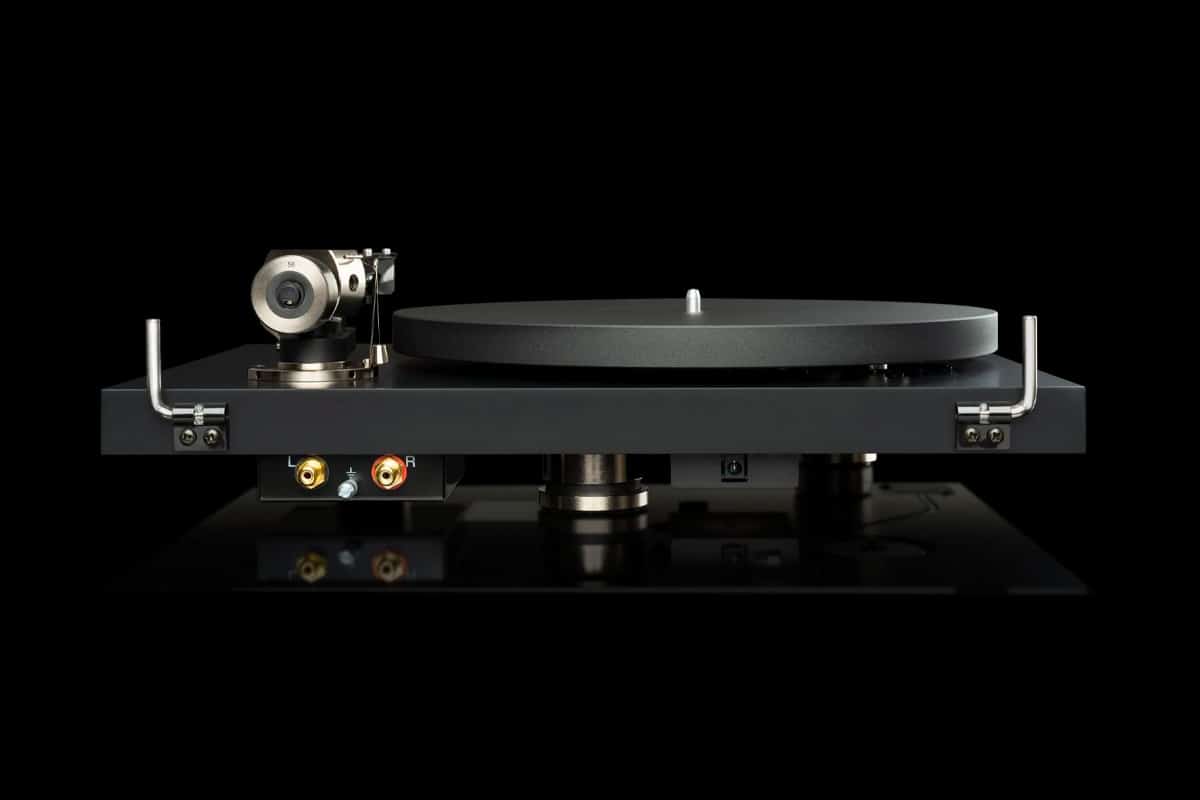 Pro-Ject Debut PRO Technical Specs
Speed: 33, 45/(78) (electronic speed change)
Drive principle: belt drive with electronic speed control
Platter: 300mm, die cast aluminium platter with TPE damping and felt mat
Platter bearing: high precision stainless steel axle in bronze bushing
Wow & flutter: 33: +/-0,16%; 45: +/-0,14%
Speed drift: 33: +/-0,40%; 45: +/-0,50%
Signal to noise: 68dB
Tonearm: 8,6" one-piece carbon-aluminium tonearm
Effective arm length/mass: 218,5 mm / 10,0 g
Overhang: 18,5mm
Included accessories: 15V DC / 0,8A power supply, dust cover, 78 RPM round belt, 7'' single adapter
Power consumption: 4W / 0W standby
Dimensions: 415 x 113 x 320mm (WxHxD)
Weight: 6 kg net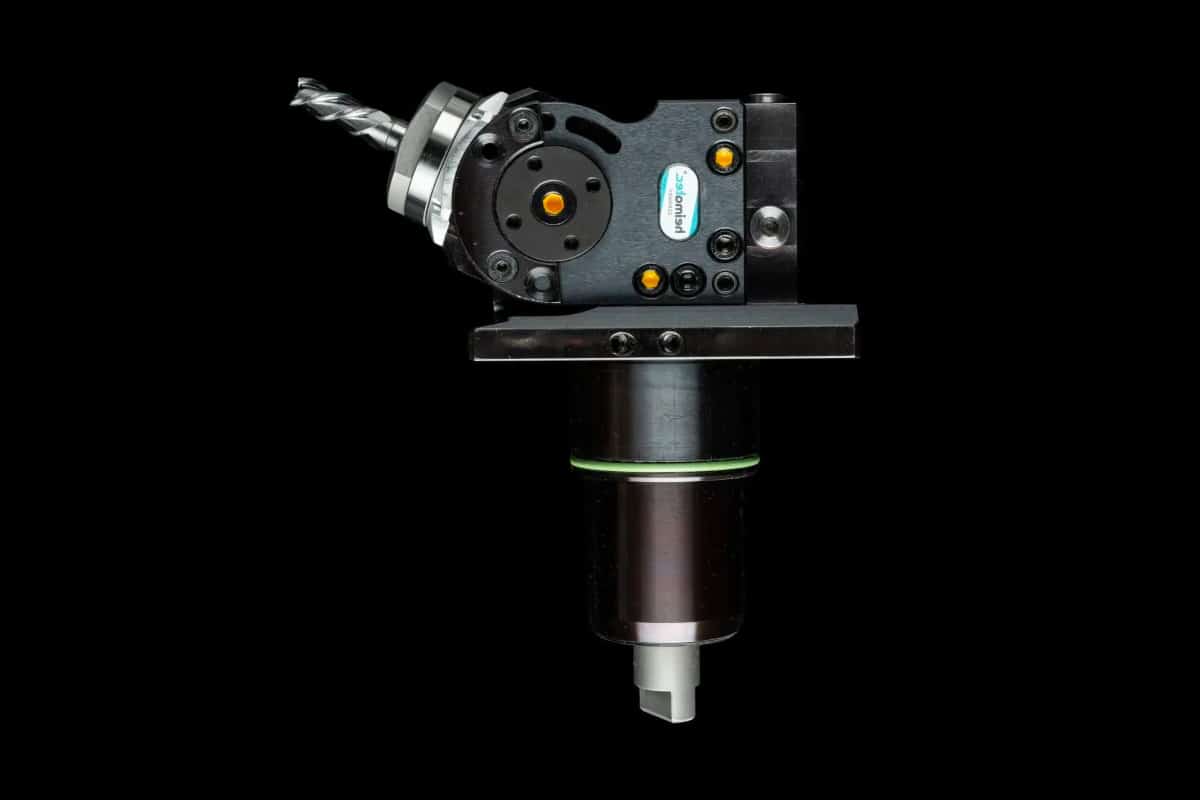 You'll also like:
18 Best Record Players and Turntables for Vinyl Lovers
This Drop X Audio-Technica Carbon VTA Turntable is Completely Upgradeable
Technics Direct Drive Turntable System Sets New Standard