You Can Get $500 off the Apple 15-Inch Macbook Pro With Magic Touch Bar
What could quite possibly be the best consumer laptop around is on sale right now. Apple's 15-Inch Macbook Pro with Touch Bar is now only $2699. That's a saving of $560 dollarydoos.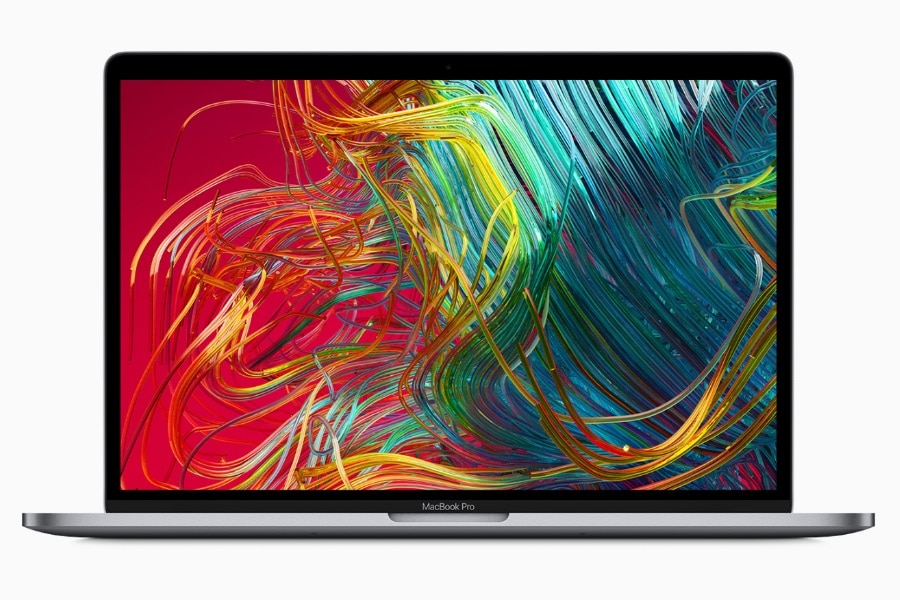 It's light as a feather and razor thin, but it's still got enough power under the hood to run the most advanced programs you can throw at it – and then some. Photoshop, Lightroom, or just your good old Netflix's all look spectacular on Apple's Retina Display.
The Magic Touch Bar adds a whole other way to interact with your Macbook. If you don't know already, it's a multi-touch enabled strip of glass built into the keyboard for instant access to what you want to do, when you want to do it. What's more, the Macbook Pro boasts 256GB of SSD a Radeon Pro 555X Graphic Card and 16GB of RAM.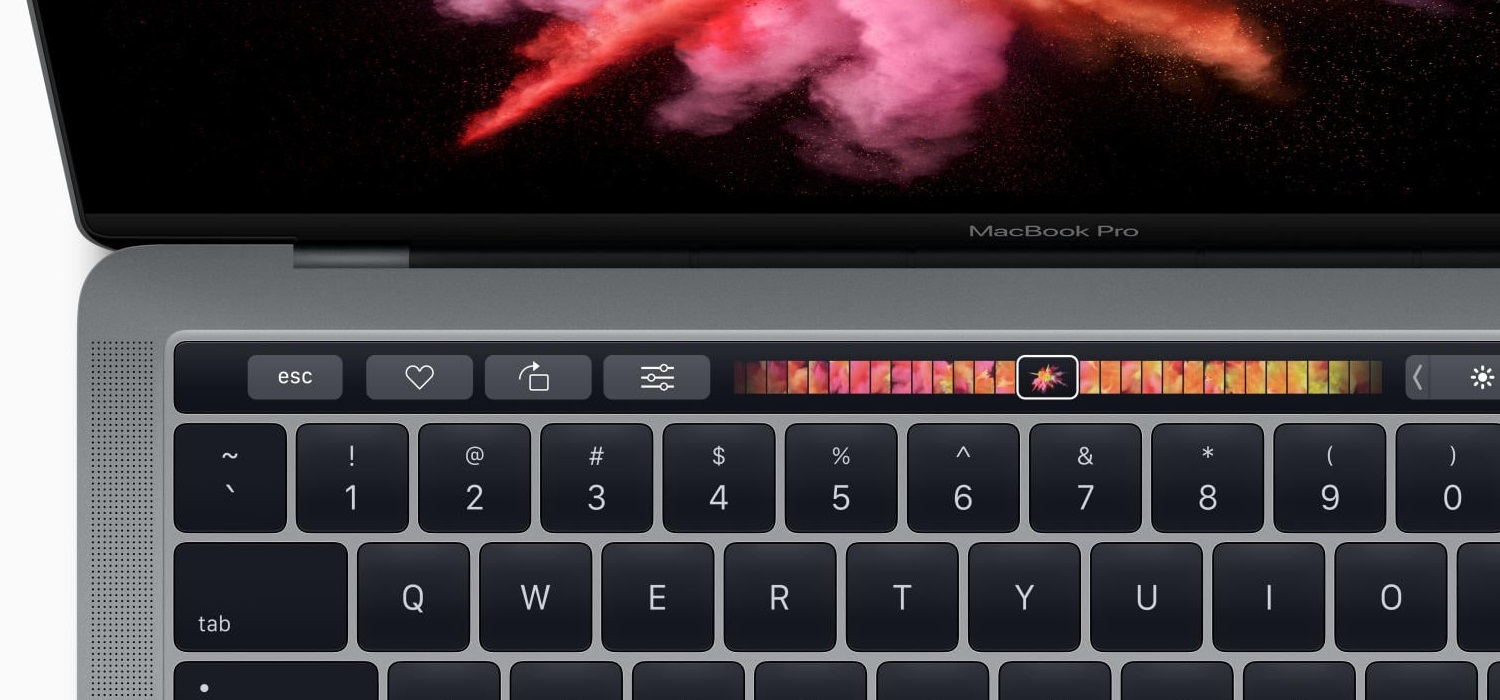 Built on groundbreaking ideas, it's got all the power to bring yours to fruition.
Discover more great deals using the link below: