New Arlo Essential Spotlight Security Camera
Porch pirates beware—there's a new camera on the market that will catch you every time. Arlo Technologies has released their all-new Essential Spotlight Camera. This new security camera comes with 1080p HD video, two-way audio, an integrated spotlight with colour night vision, and motion detection alerts.
You may also like:
Arlo Lights Up a Wire-Free Floodlight Camera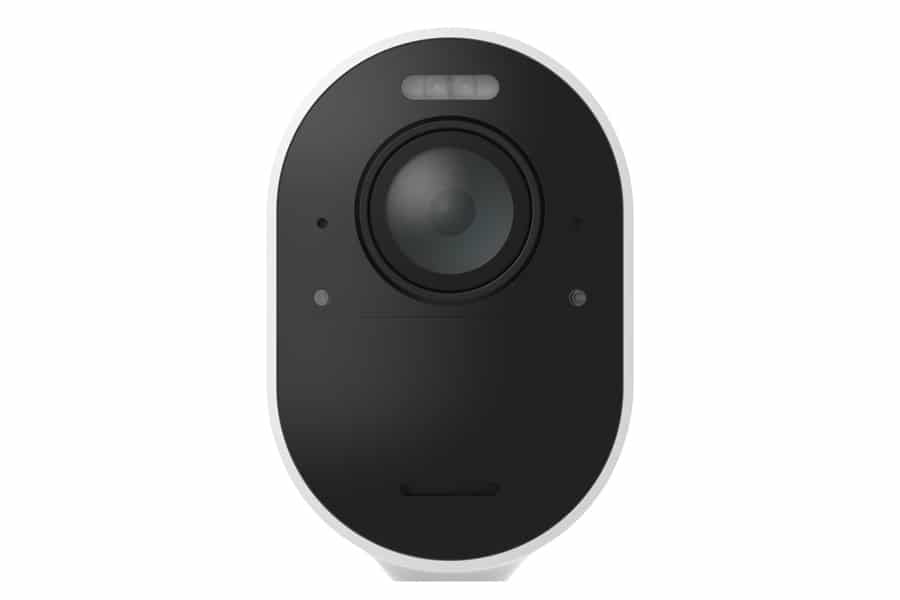 Now, it goes without saying, but the team at Man of Many are big fans of Arlo. The security cameras and floodlights have proven to be incredibly handy form a personal perspective, so when we heard that the brand was releasing a new Essential Spotlight Camera, we had to test it out. The good news is, this one has all the bells and whistles we've come to expect from Arlo, with a few handy additions thrown in.
Right from the outset, you can tell the Essential Spotlight Camera is a sleek unit, but above all else, easy to use. The plug and play solution delivers peace of mind by keeping an eye on what's happening in and around home and is packed with a bunch of security features.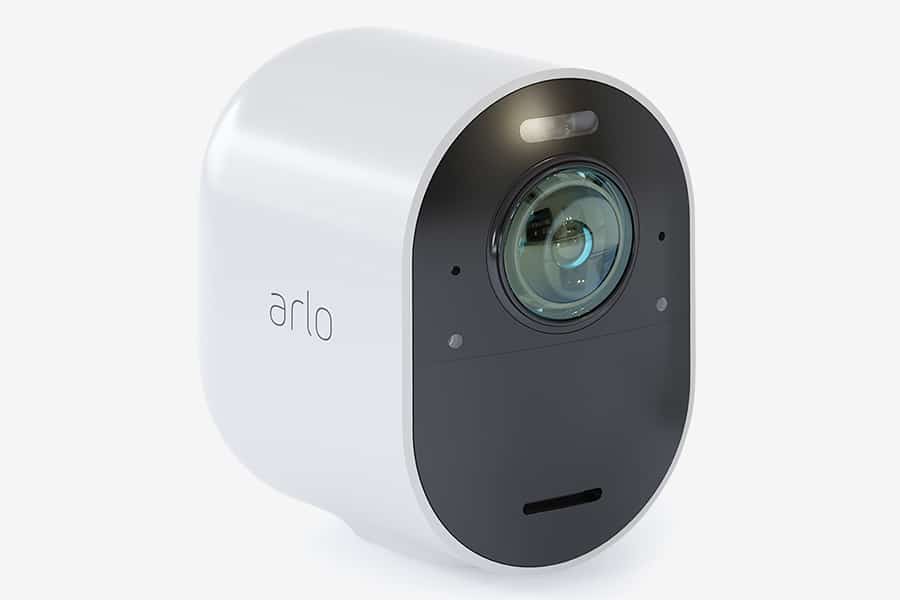 With a bright spotlight, built-in siren, and 2-way audio, the Arlo Essential Spotlight Camera is one of the more high-tech solutions we've come across. Echoing the same premium design of the brand's other camera solutions, the essential fits in anywhere, but where we found the biggest advantage was in the connectivity. The Essential Spotlight Camera can be coupled with Arlo's Smart AI computer vision technology to filter out unnecessary alerts, but further, can also be paired with other Arlo cameras, doorbells and Floodlight. Considering we already had a few of Arlo's other security solutions, this was a major boost. We set up the whole system to send alerts and vision, which despite our initial failings, turned out to be quite simple. It may take the lamen a little while to set up connection and integration, but once the camera is up and running, it's generally a 'set and forget' type arrangement, which worked perfectly for us.
From a design perspective, the spotlight camera, as the name suggests, comes with an integrated spotlight that lets you illuminate the area being recorded. It can be manually turned on, or set to activate upon detecting motion. Even without the spotlight, the camera captures colour in the dark with its colour night vision. And the high definition picture quality means you'll be able to see all the details. With the 2-way audio, we were able to clearly speak with anyone in front of the camera, which was great for the wealth of packages we've been receiving of late.
The camera features a rechargeable battery, and can be mounted anywhere you need to see what's going on. It is compatible with Amazon Alexa, Google Assistant, and IFTTT, so it will easily integrate with any system you're using. Arlo is offering the Spotlight Security Camera for just AUD$229.99. At a price like that, you can't afford to not protect your home—including any deliveries—with this security camera.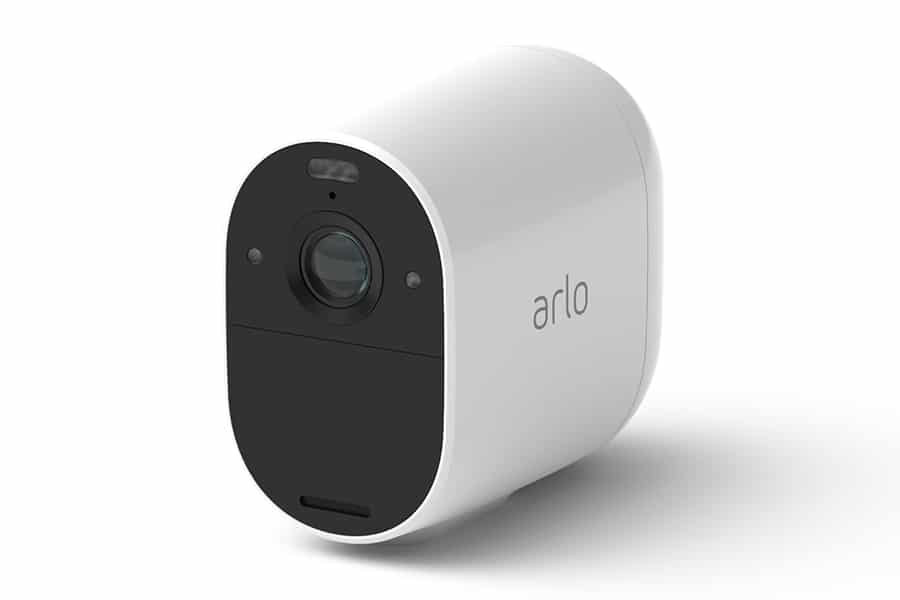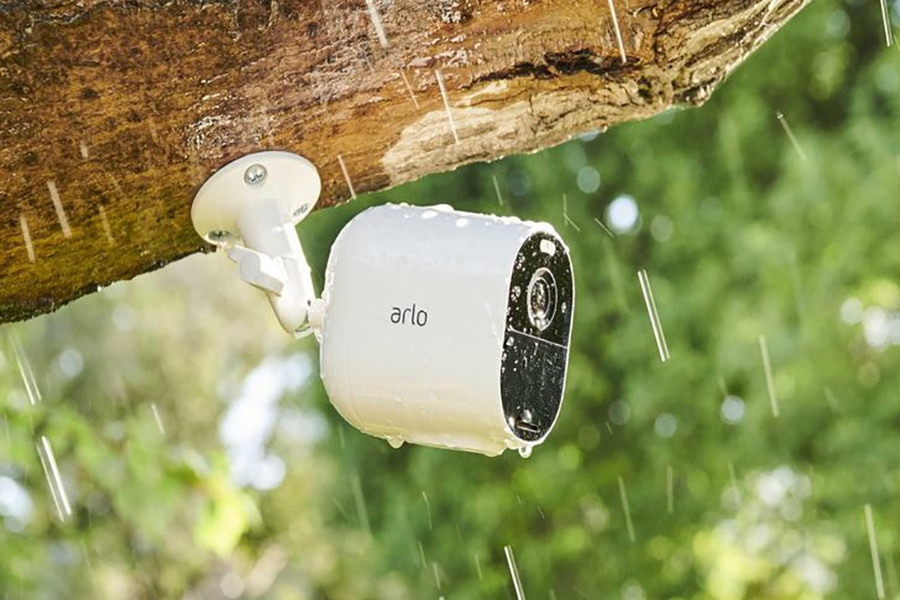 You'll also like:
Samsung Galaxy S21 Ultra Price, Release Date, Specs Revealed
Logitech Made a 4K Pro Magnetic Webcam for Apple
Why the Panasonic HomeHawk Floor Lamp Should Be Your Next Home Security Gadget