"AirPod Pro Lite" Earphones on the Way from Apple
DigiTimes is usually a pretty good source when it comes to all things Apple, so when they posted that Apple is reportedly working on "AirPod Pro Lite" earphones, people took notice. It's a little unclear what that means exactly. It could just be a rumour, but even if it is, it's still pretty exciting.
You'll also like:
Everything Apple Unveiled at the 'Spring Loaded' Event
LG XBOOM GO PL Series Pumps Up the Party
Apple MacBook Pro 2020 Specs Reportedly Leaked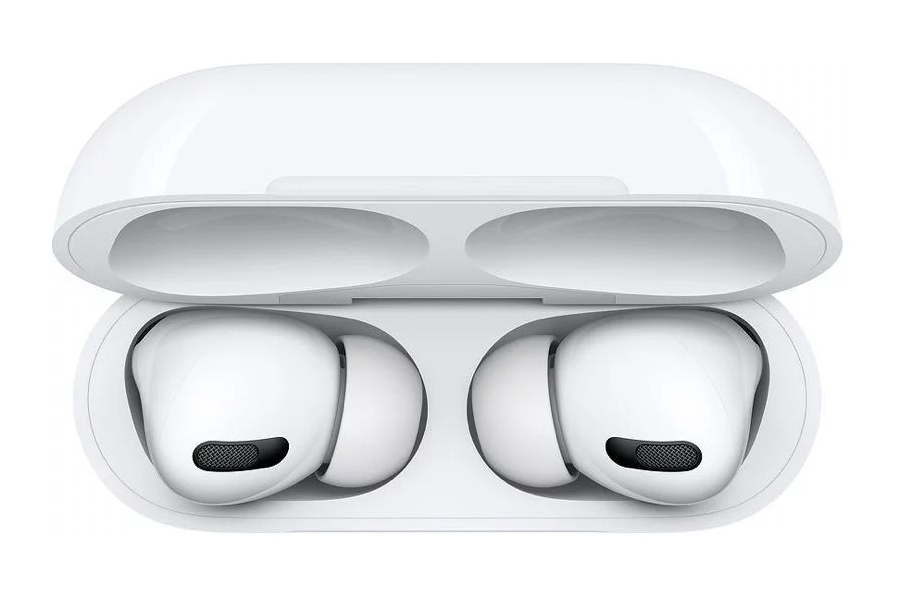 The speculation comes less than a week after Apple dropped the new designs for its 5 Gifts for the Music Addict in Your Life and 2019 Christmas Gift Guide – The Music Lover models, despite reports suggesting supply chain issues had hampered proposed release dates. The new designs were a welcomed announcement from the tech giant, particularly after Apple closed a number of stores in response to the escalating coronavirus concerns. DigiTimes' is reporting that the brand is also working on a few new products, with references to an "AirPod Pro Lite" prompting fans to wonder if Apple may be about to release another big announcement. The AirPods Pro were only released last October, so seeing a new version coming out already may seem a bit early.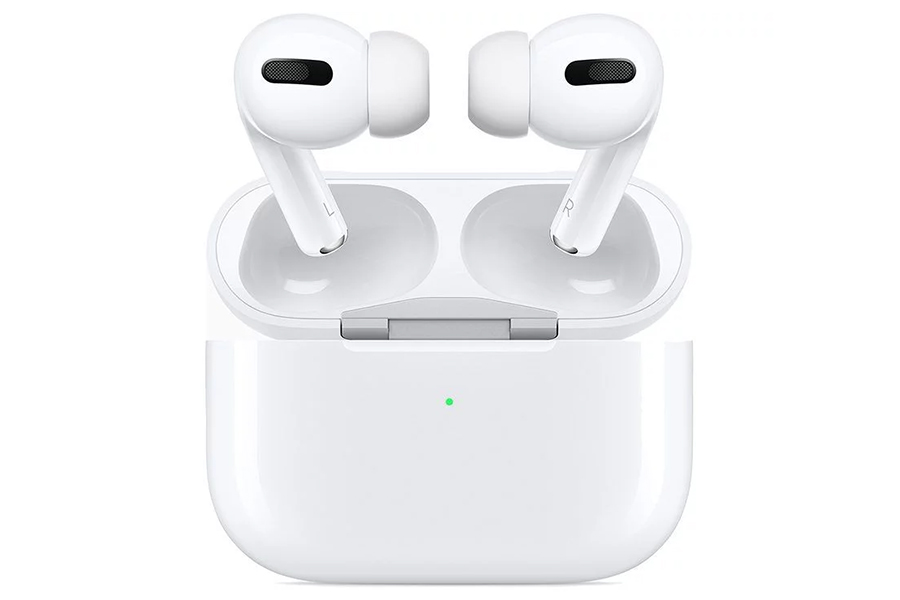 Regular AirPods are priced at $199 with the Pro versions coming in at $249, but to venture a guess on how much the "Lite" versions will sell for is a bit premature. As is guessing at what features these new AirPods would have. More features would drive up the cost, while less would obviously help to drive them down. The "Lite" descriptor seems to suggest that these AirPods will have fewer features but also a lower price, creating an inexpensive entry-level AirPod for the masses. At the same time, it's very possible that the term "AirPod Pro Lite" is just an internal code for the next-generation version of the standard AirPods. Whatever the outcome, Apple users have a lot to look forward to.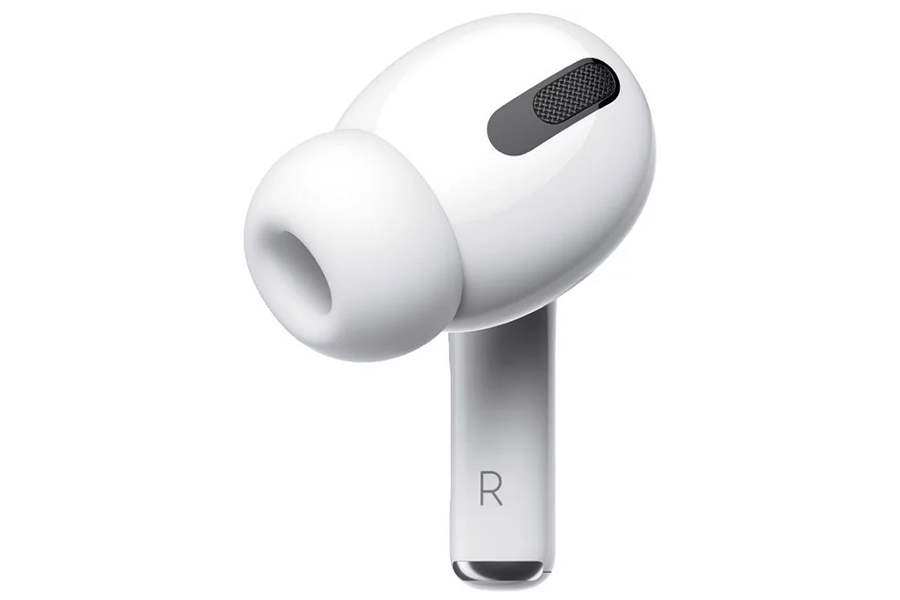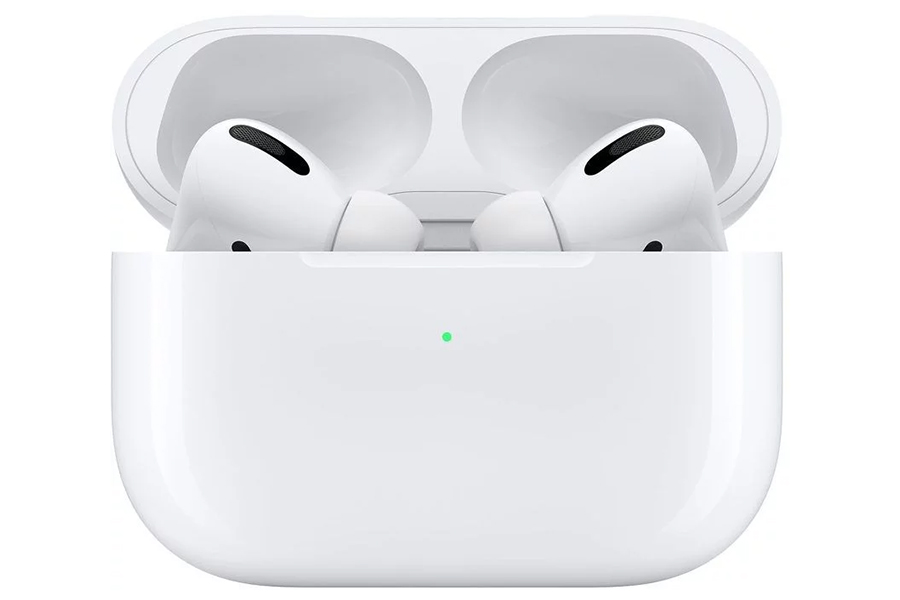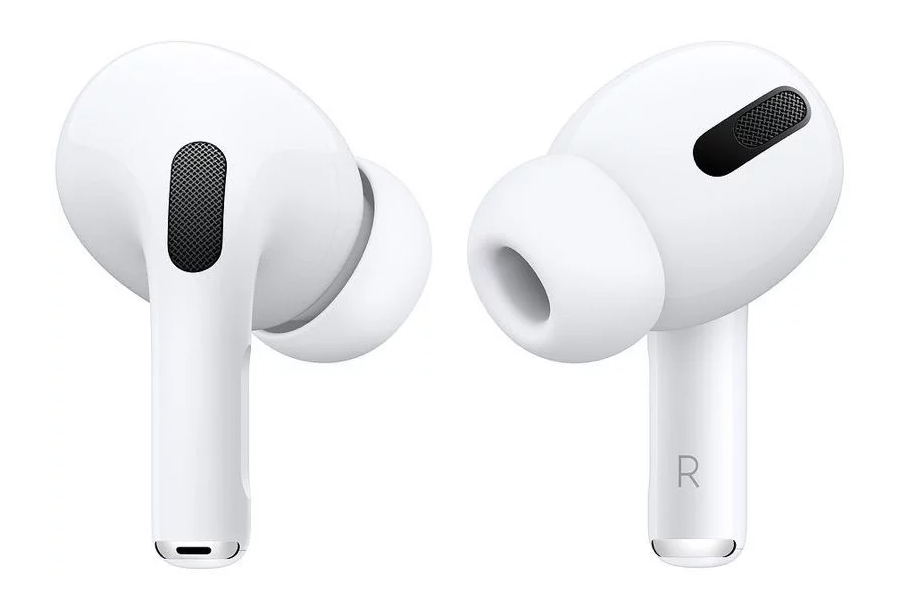 You'll also like:
Effortless Streaming with the Bose SoundTouch 30 System
An Apple Lover's Valentine's Day Gift Guide
Sennheiser CX Plus True Wireless Earbuds Review: Go Silent