B&O Turns Back the Table for the Beogram 4000c
Designer Jacob Jensen is largely responsible for Bang & Olufsen's historic reputation for innovative and influential design. Born in 1926, just one year after Bang & Olufsen was founded, Jensen joined in the company in 1962, and for the next 27 years, contributed design after design. The design legend passed in 2015, leaving behind a library of 234 products. Now, Bang & Olufsen has pulled from that library to resurrect one of Jensen's more influential designs, the Beogram 4000c turntable.
You'll also like:
Cast-Iron Oswald Mills Audio K3 Turntable is Built to Last
Klipsch Comes Out with New T10 True Wireless Earphones
Grell's $200 TWS-1 Headphones Live Up to the Reputation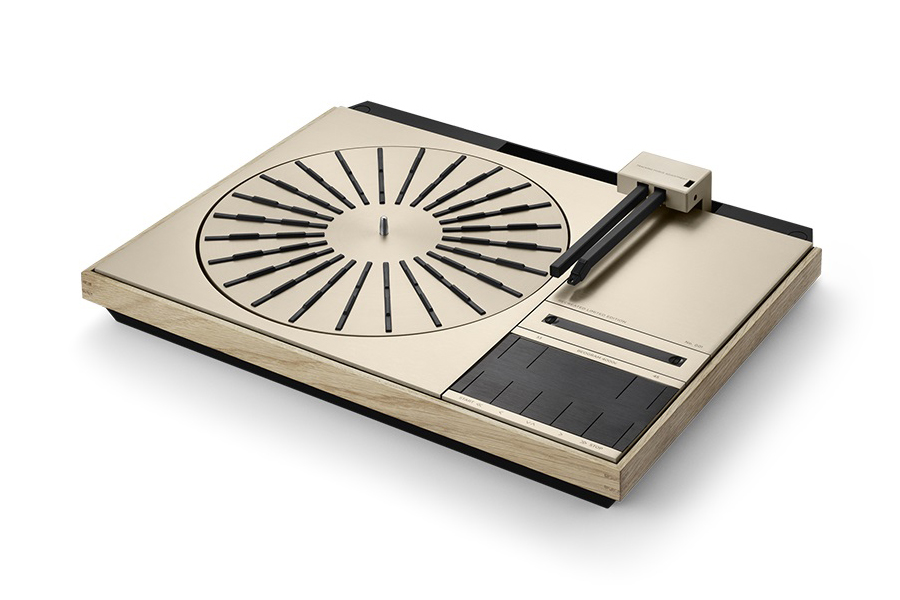 The Beogram 4000c turntable was released in 1972. Featuring a tangential tonearm, the turntable successfully implemented a new technology that engineers are still trying to rival to this day. The tonearm effectively eliminated tracking error as well as distortion though a suspension that absorbs shock and vibration. The turntable soon became a coveted addition to anyone's audio system, and its allure remains to this day. Perhaps that reason, more than any other, has inspired Bang & Olufsen to reissue the classic.
"In a world of consumer electronics, most products are regarded as disposable commodities," says Mads Kogagaard Hansen, who heads the initiative at Bang & Olufsen to bring back their classic products, "our products are built to stand the test of time."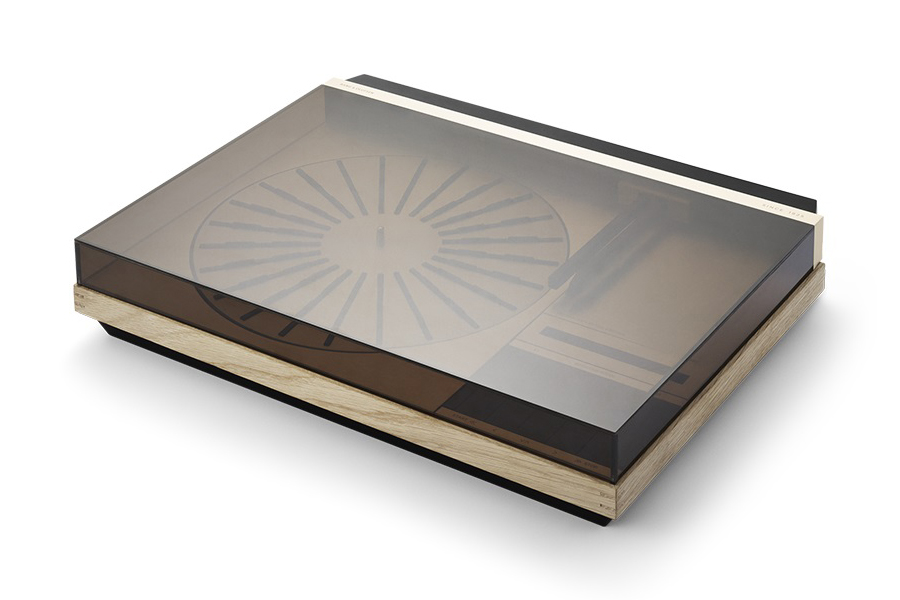 The new Beogram 4000c stays true to the original, only using polished and anodised in a champagne tone aluminium parts as compared to the natural silver anodise of the original turntable. The new version also comes with a dust cover for when it isn't in use. The wood is slightly different as well, substituting oak for the original teak. The supplier of the wood, however, is original.
"We've been using the same supplier of wood—a small, family-owned business in southern Jutland now run by the son of the founder Bjerrum Nielsen—since 1949," says Christopher Devine of Bang & Olufsen America. Some tech upgrades have also been added, such as a phono preamplifier. Only 95 examples of the Beogram 4000c will be made, with each selling for USD$11,000.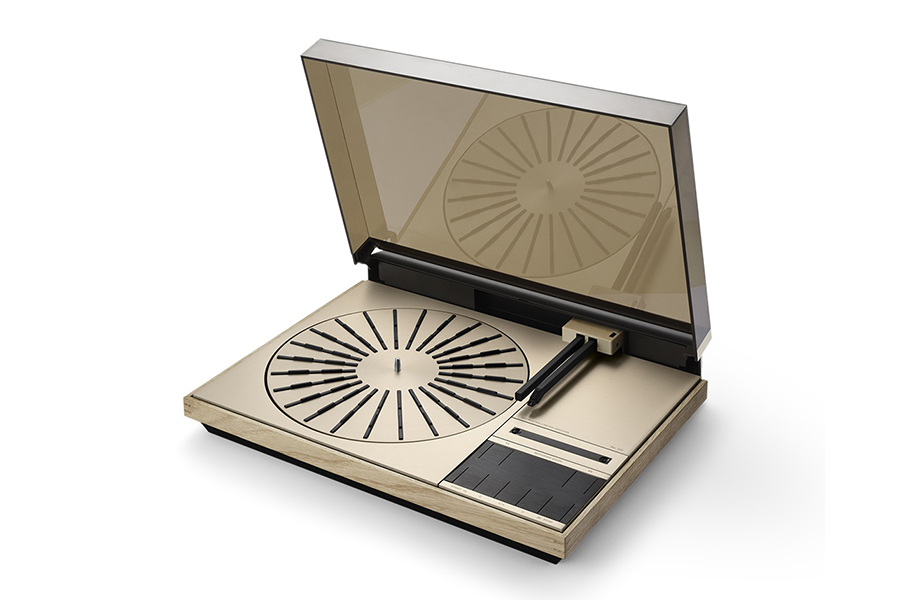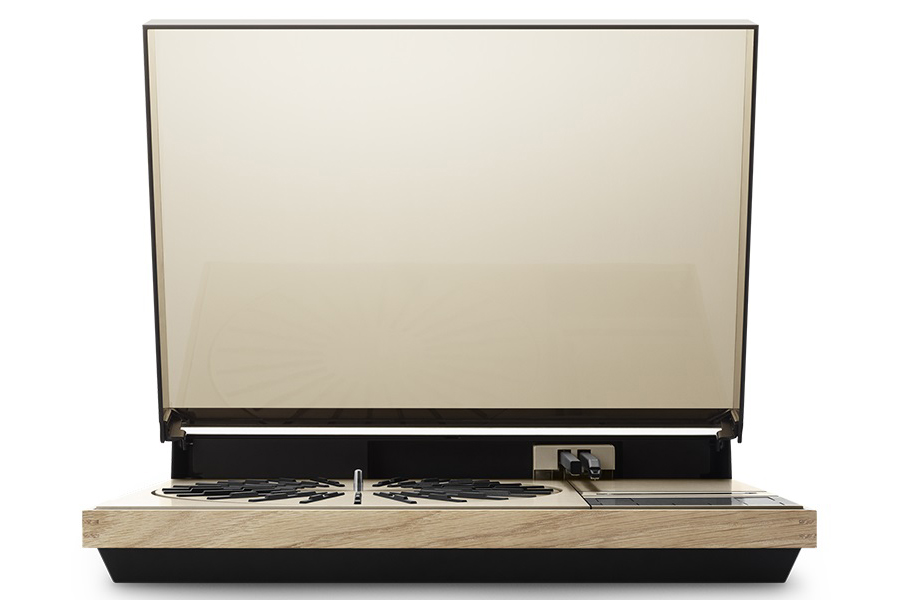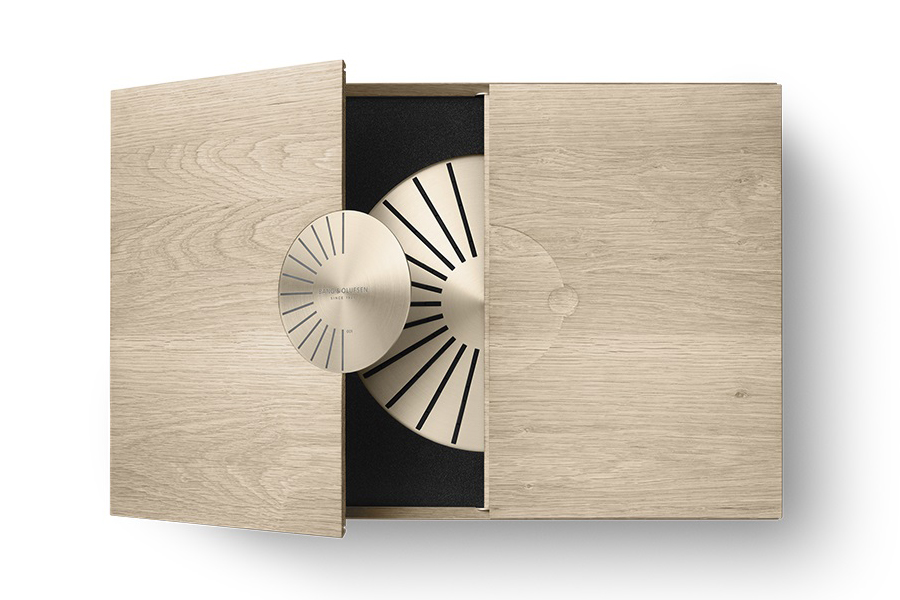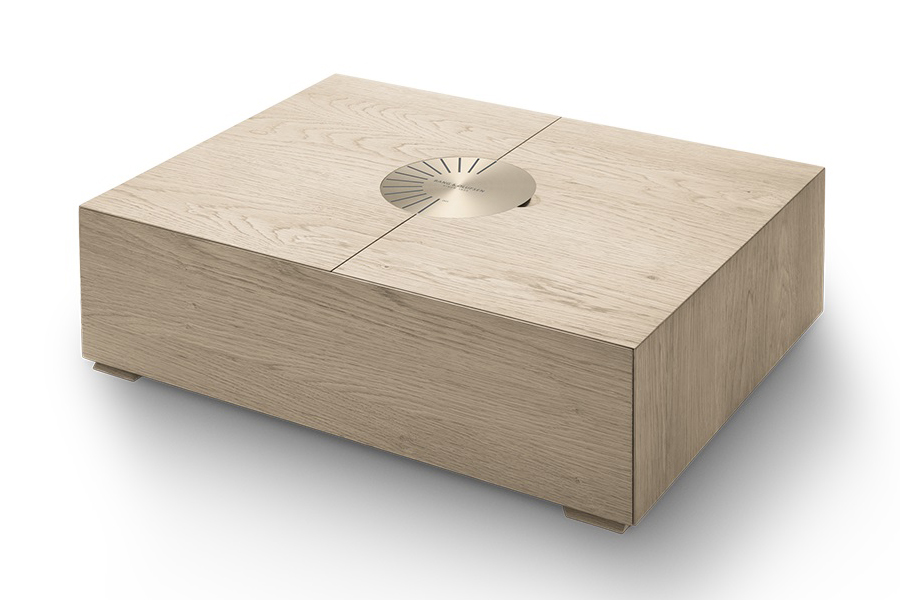 You'll also like:
MV7 Desktop Microphone is a Shure Thing
$4,000 Sennheiser AMBEO Soundbar is an All-in-One Home Cinema
Beoplay EQ: Bang & Olufsen's First True Wireless Earbuds