Bang & Olufsen's Beosound Balance is a Pint-Sized Powerhouse
If you've got an eye for style and an ear for music, you'd be well versed with Danish audio giant Bang & Olufsen. The brand is best known for pairing minimalist Scandinavian design principles with outrageously high-quality phonic performance, producing some of the most powerful and beautiful pieces for your home. The brand's latest addition, the Bang & Olufsen Beosound Balance is no exception.
You'll also like:
Kohler Accompanies You with a Showerhead Smart Speaker Combo
Human Inc Offers the First Truly Wireless Over-Ear Headphones
Bang & Olufsen's First Soundbar The Beosound Stage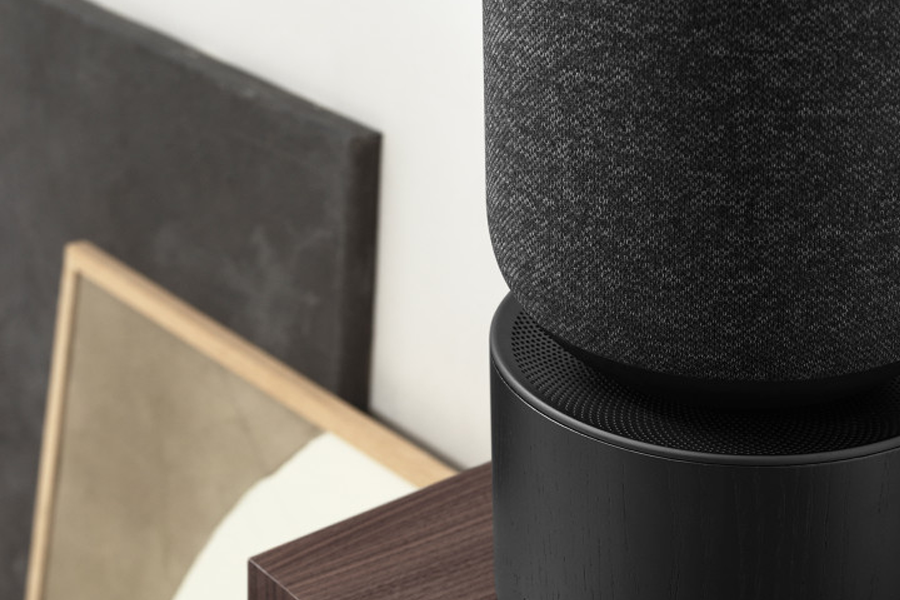 Standing at 38cms tall, the new home speaker is one elegantly designed piece of audio equipment. Created in conjunction with Benjamin Hubert of London-based creative studio, Layer Design, the Beosound Balance is an innovative take on Nordic minimalism. Wrapped in knitted fabric, with aluminium and wood highlights, Bang & Olufsen's latest release wouldn't be out of place in a high-end hotel or designer boutique. In a high-tech touch of class, proximity sensors have been built-in to welcome you when you approach, meaning controls only appear when needed. But for all Beosound Balance's inviting aesthetics, it's what is beneath that has us most excited.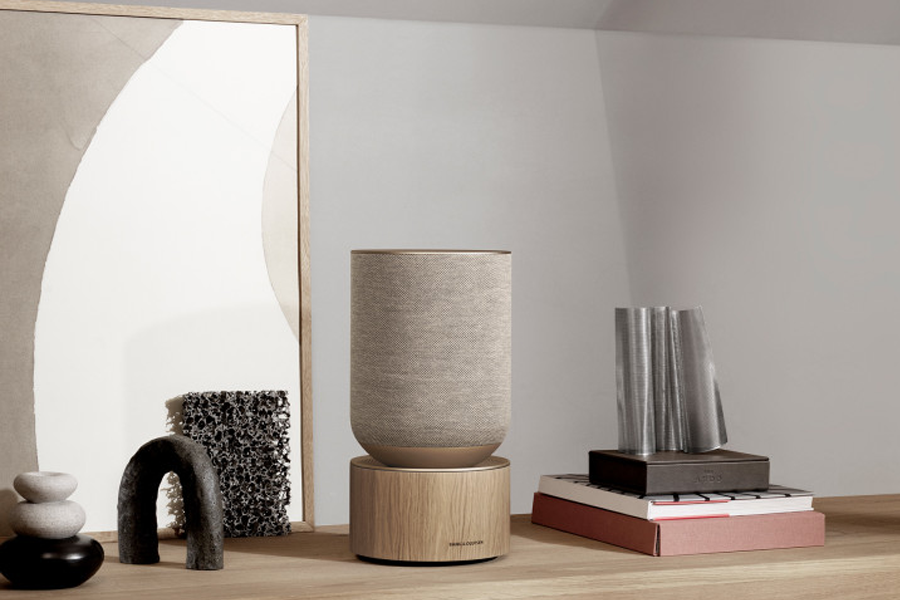 Two 5.25″ bass drivers power the low-end frequency of this pint-sized powerhouse. Pair that with two 2″ full-range drivers, one 3/4 tweeter, and 3″ full-range drivers and you've got yourself an amphitheatre experience right in your living room. For serious audiophiles, the Bang & Olufsen Beosound Balance can also be paired with a second unit for stereo set-up, making it one of the most flexible options on the market. The Bang & Olufsen Beosound Balance is available for purchase in Australia and New Zealand from April 1 2020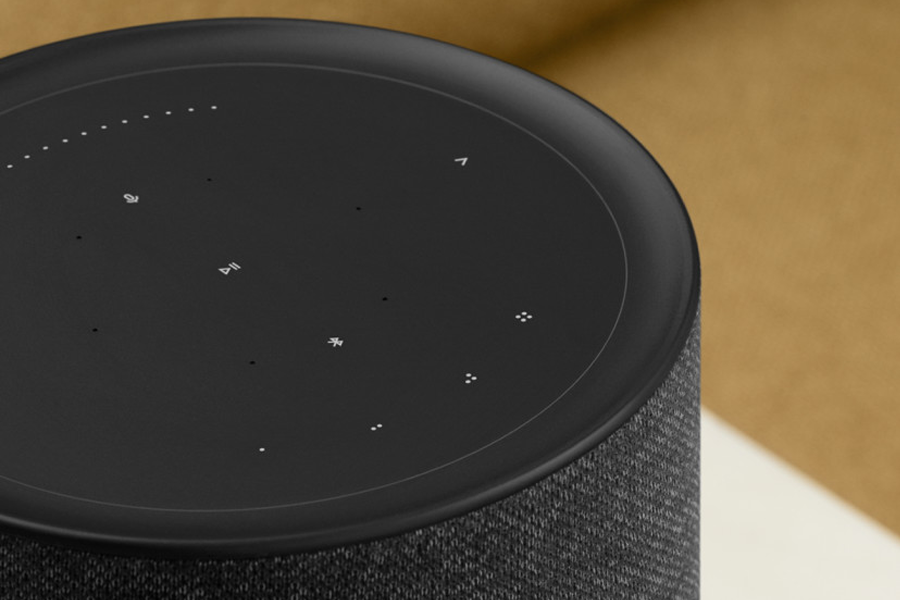 Bang & Olufsen Beosound Balance Specs:
Colour: Black, Oak
Features: Directivity Control, Acoustic Placement Settings, Stereo Pairing
Dimensions: 38 x 20 x 20 cm
Price: $3,300 AUD inc GST
You'll also like:
Kohler Accompanies You with a Showerhead Smart Speaker Combo
Human Inc Offers the First Truly Wireless Over-Ear Headphones
Bang & Olufsen's First Soundbar The Beosound Stage