Bang & Olufsen Unveils First Wireless Gaming Headset
Danish audio icon Bang & Olufsen is dipping its toes in the gaming market, unveiling the Beoplay Portal, its first wireless gaming headset. With a refined aesthetic that mirrors the high-end finishes we've come to expect from B&O, the new Beoplay Portal offers a sophisticated approach to wireless audio, outside of the usual gaming brands.
You'll also like:
Bang & Olufsen Unveils Beosound Level, a $2,000 Portable Wireless Speaker
Bang & Olufsen Beoplay H95 Distills the Best into One Sound
Hi-End Bluetooth Audio – Dynaudio Focus 20 XD Speakers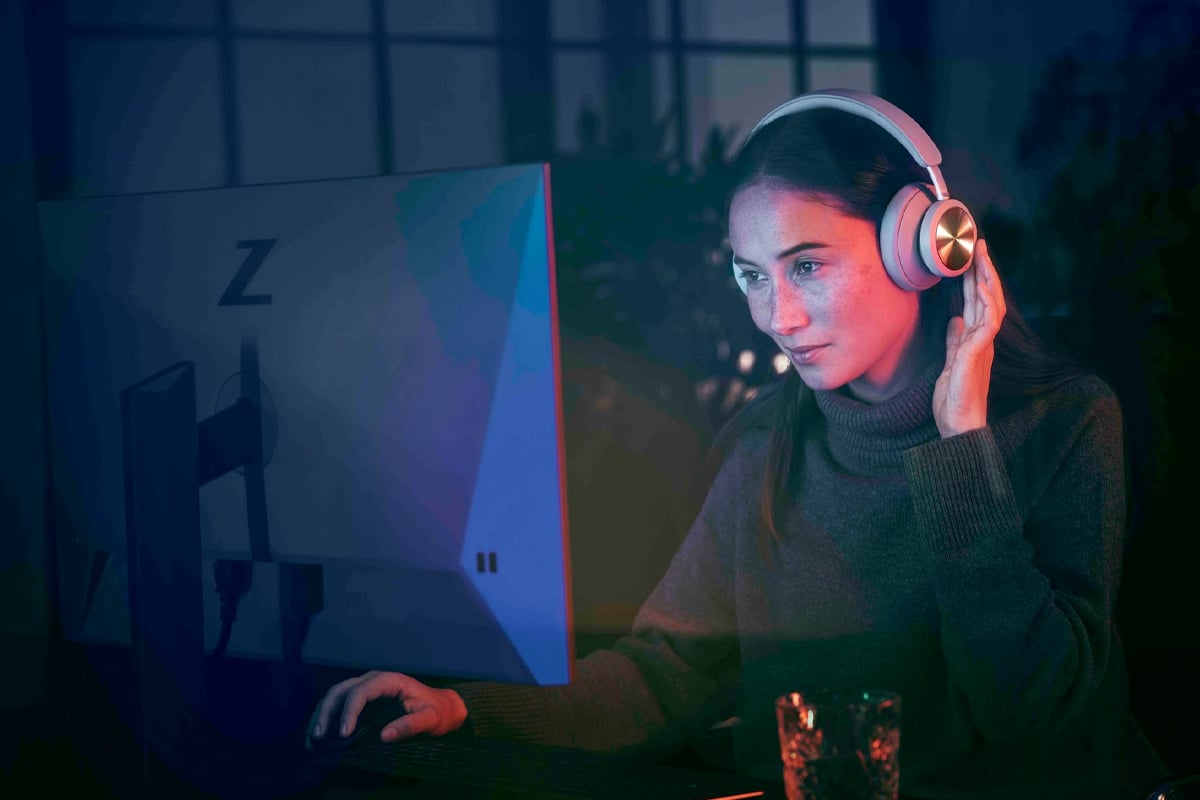 According to Bang & Olufsen, the new Beoplay Portal takes users on an immersive gaming experience thanks to its host of consumer-focused features. Specifically, the new wireless gaming headset provides listeners with low-latency surround sound, high-quality microphone performance, Adaptive Active Noise Cancellation, Transparency Mode, and a sophisticated user interface.
"Beoplay Portal is the first of its kind — a wireless headphone that combines gaming technology with Bang & Olufsen's characteristic sound, design, and craftsmanship," Dorte Vestergaard, director and head of Bang & Olufsen's On-The-Go category said. "Our designers and engineers have worked tirelessly to create a pair of headphones that meets the advanced technological needs of the gaming community while also excelling during daily use. Bang & Olufsen is thrilled to be entering the gaming market with this category-redefining product."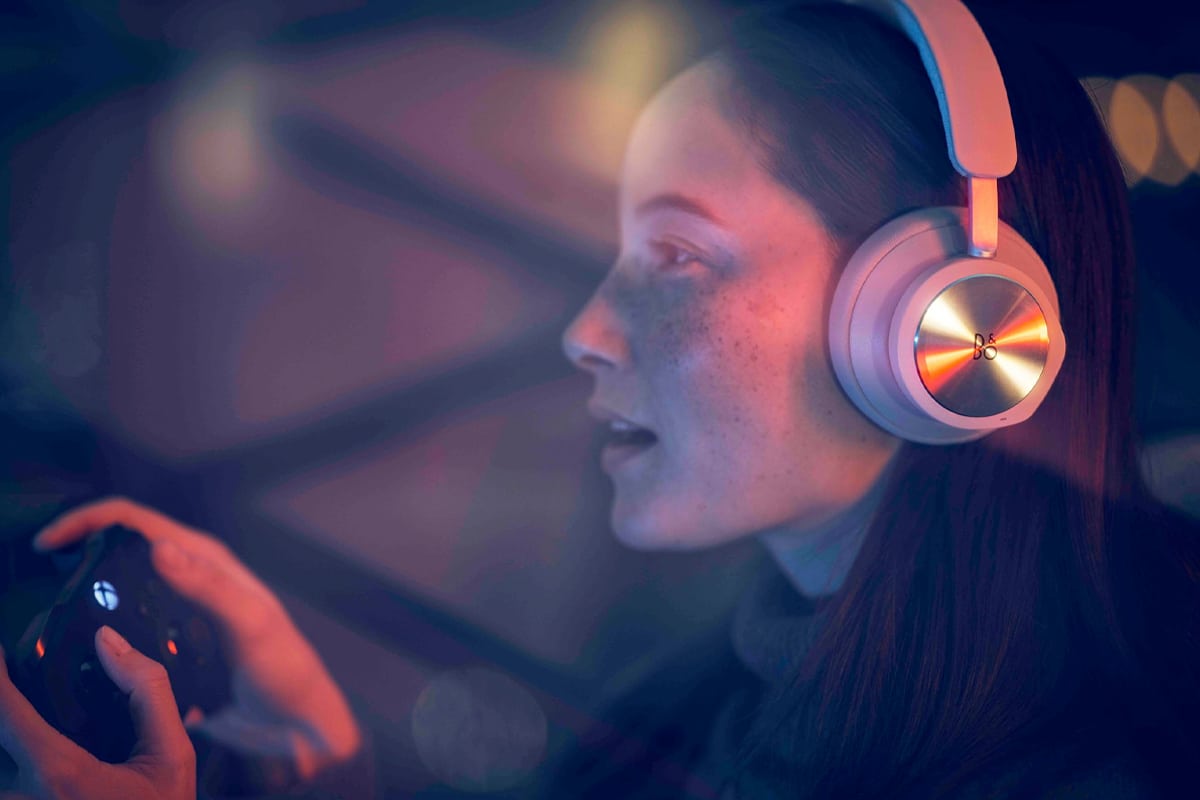 The new Beoplay Portal was created as part of the Designed for Xbox program, so it's no surprise the headset is configured with Xbox in mind. Connecting seamlessly to the latest next-gen consoles through Xbox Wireless Protocol, the headset is also compatible with PC and mobile devices.
But like all Bang & Olufsen products, the real drawcards of the new release are the design and the sound. For the latter, B&O has gone with two custom-designed 40mm drivers with neodymium magnets to enhance acoustic reproduction. For those looking for an immersive experience, the Beoplay Portal also cops Dolby Atmos for Headphones and virtualised surround sound. On the lifestyle side of things, you can easily tune in and out through the Adaptive Active Noise Cancellation technology with Own Voice features.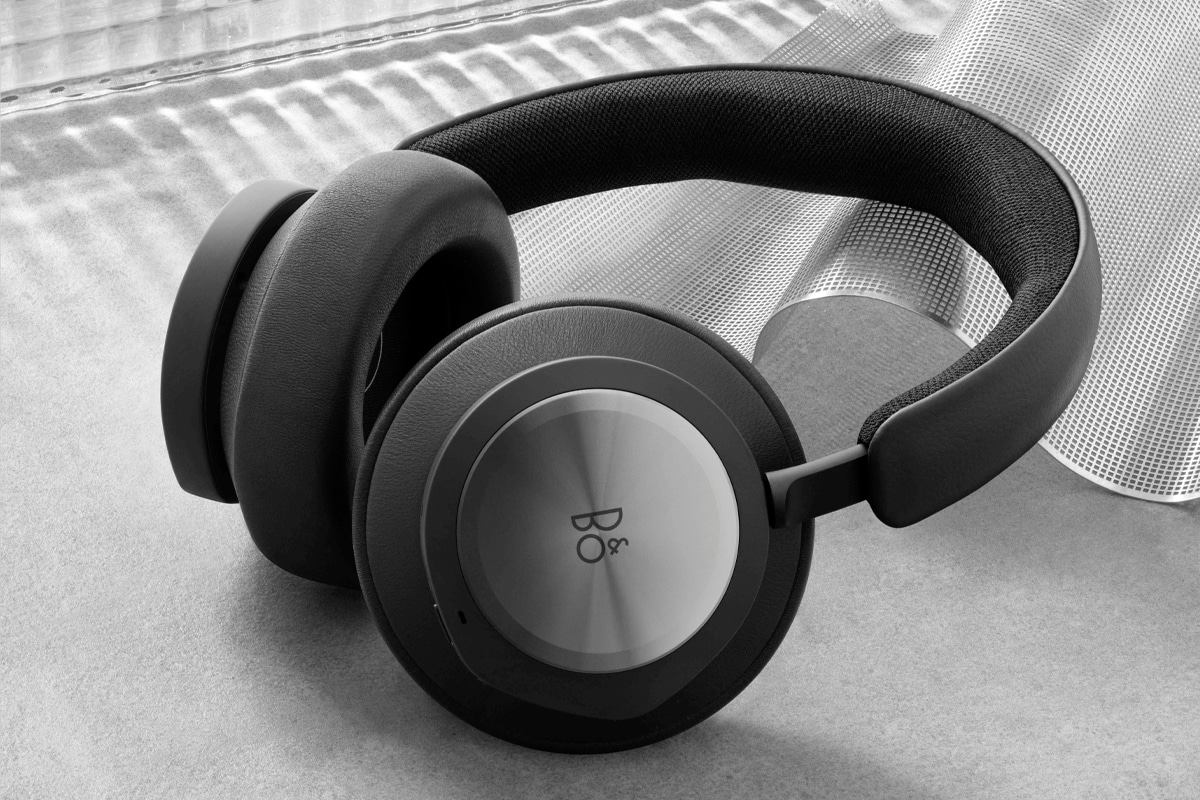 Designed by Jakob Wagner in partnership with B&O, the Beoplay Portal is unquestionably one of the best looking gaming headsets on the market. Forget flashing colours and razor edges, here you'll find that trademark Danish design language. But these ones were also designed with comfort in mind. The earpads are crafted from lambskin-wrapped memory foam with the entire headset weighing in at a light 282 grams.
The new Bang & Olufsen Beoplay Portal wireless gaming headset is priced at AUD$840 and is available in three finishes, black anthracite, navy and grey mist. The first deliveries are set to land in retailers in early May.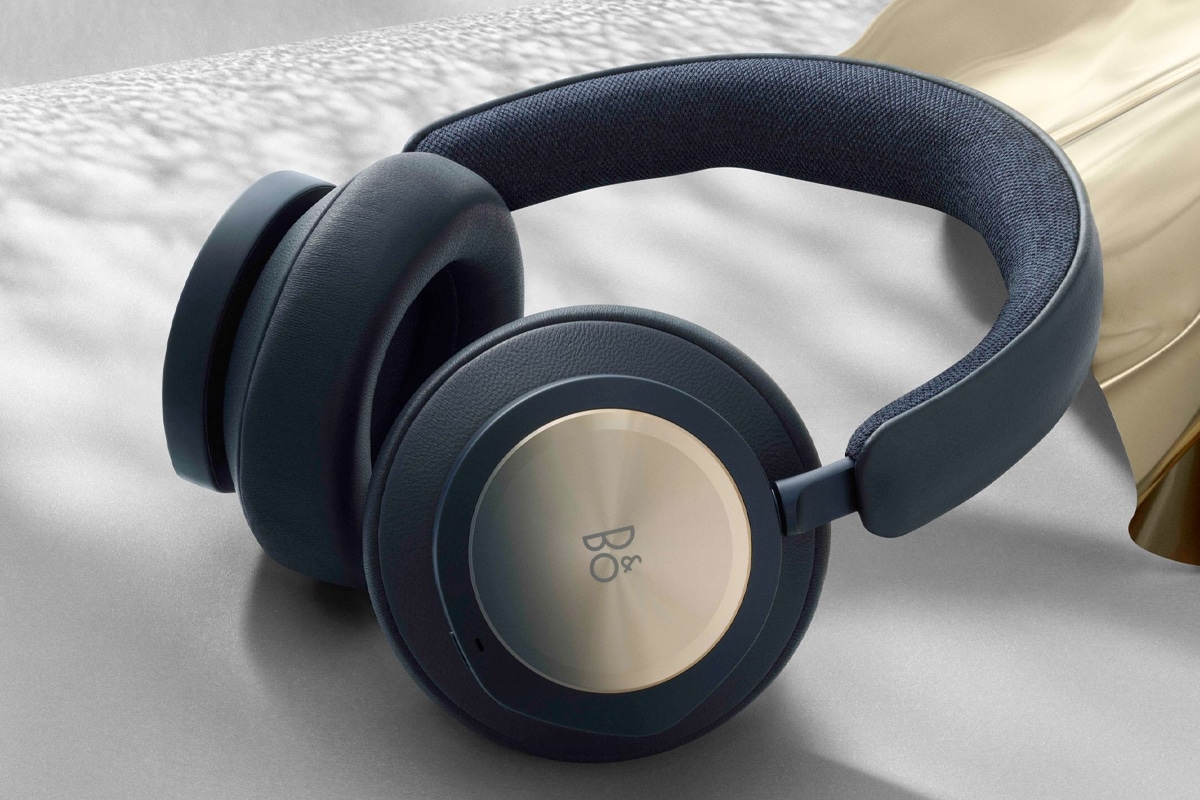 You'll also like:
Bang & Olufsen Unveils Beosound Level, a $2,000 Portable Wireless Speaker
Bang & Olufsen Beoplay H95 Distills the Best into One Sound
Effortless Streaming with the Bose SoundTouch 30 System