Here's Why Beats Studio Buds are Everywhere
The Beats Studio Buds are any indication, Apple is terrible at keeping secrets. Athletes were wearing these buds long before their release, and that's not even to mention the photo and technical document "leaks." Of course, it's not hard to see why word got out. When you have a product this good, it's hard not to want to brag about it.
You'll also like:
$200 Sennheiser CX True Wireless Earbuds Sound Too Good To Be True
Sony WF-1000XM4 TWS Headphones: Smaller, Slimmer and Smarter
Better Late Than Never, Marshall Mode II Earbuds Finally Bring the Noise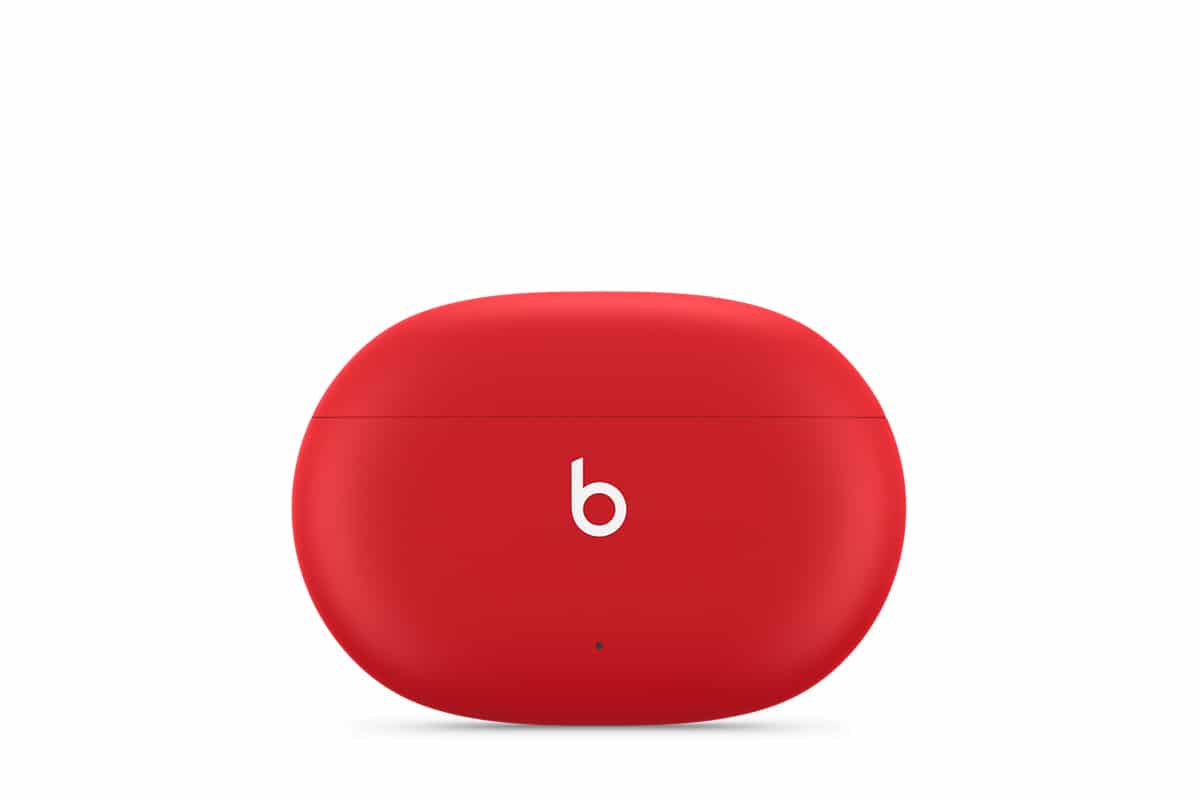 Let's get the bad out of the way right now. The Beats Studio Buds don't come with an H1 Wireless chip, and their call quality isn't terrible, but not necessarily great either. Battery life might be another area where these earbuds lag behind competition a bit. With active noise cancellation running or transparency mode on, the batteries will only give you about five hours, 15 with the case, of playback time.
Now that that's out of the way, here's why everyone is excited about Beats Studio Buds. First, as already noted, they offer active noise cancellation and a transparency mode. They also support Apple's Spatial Audio with Dolby Atmos format for better quality with surround sound or when listening to Apple music tracks. While they may not support all of the features of the Apple ecosystem, they do integrate with Control center and offer "Hey, Siri" support, as well as Find My device.
While the H1 isn't present, there is a benefit—Android users will appreciate how much better the Beats Studio Buds work with their device. Wearers will enjoy the comfortable design of the buds as well. They are lightweight, coming in only at 5 ounces per bud. There's also no stem sticking out. They're also splash and sweat resistant, but they aren't waterproof. There's also a physical button on each bud to offer different access to the functionality. And perhaps best of all, the price is much more feasible: AUD$199.95. It's easy to see why word was leaked on these earbuds.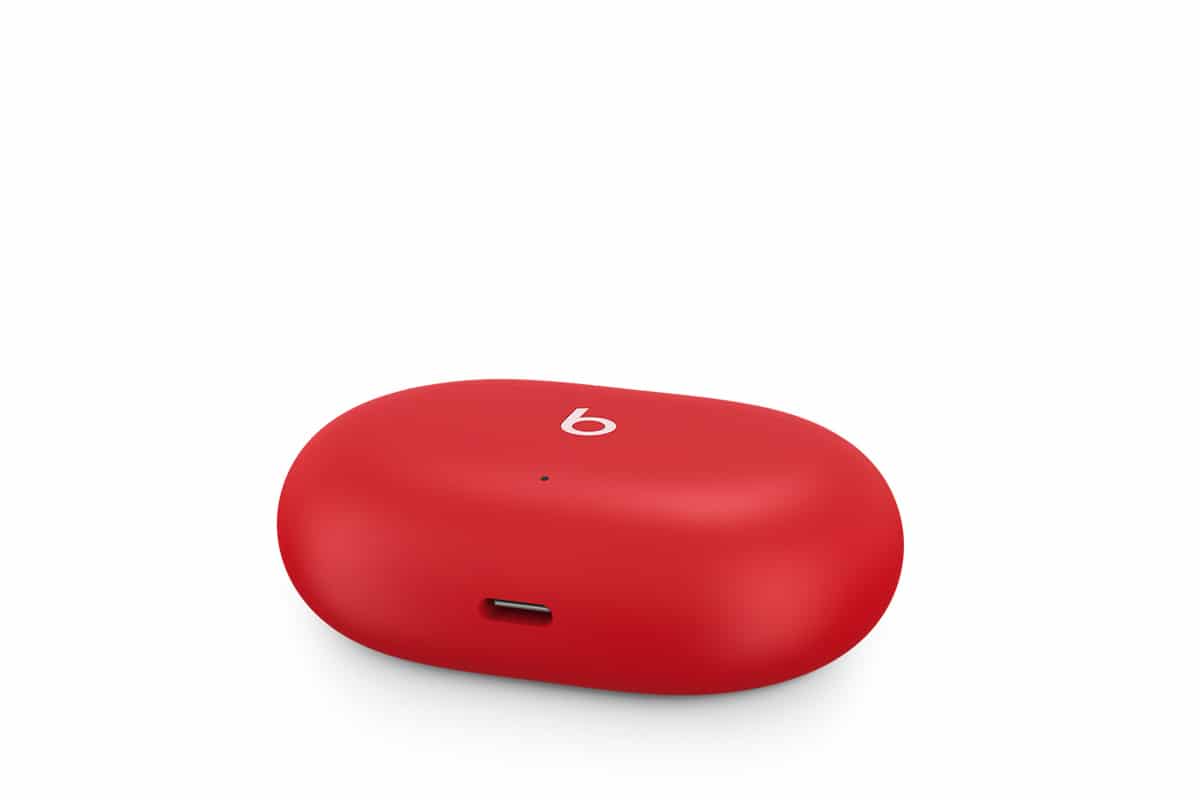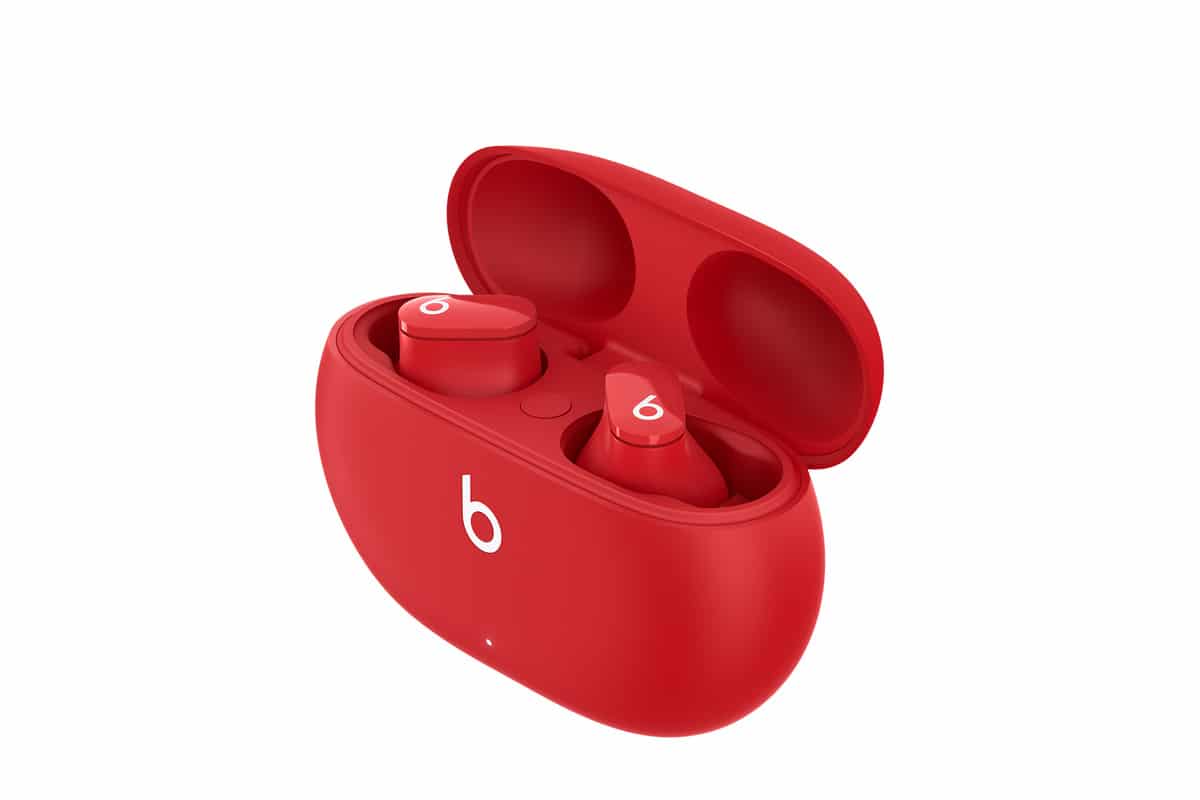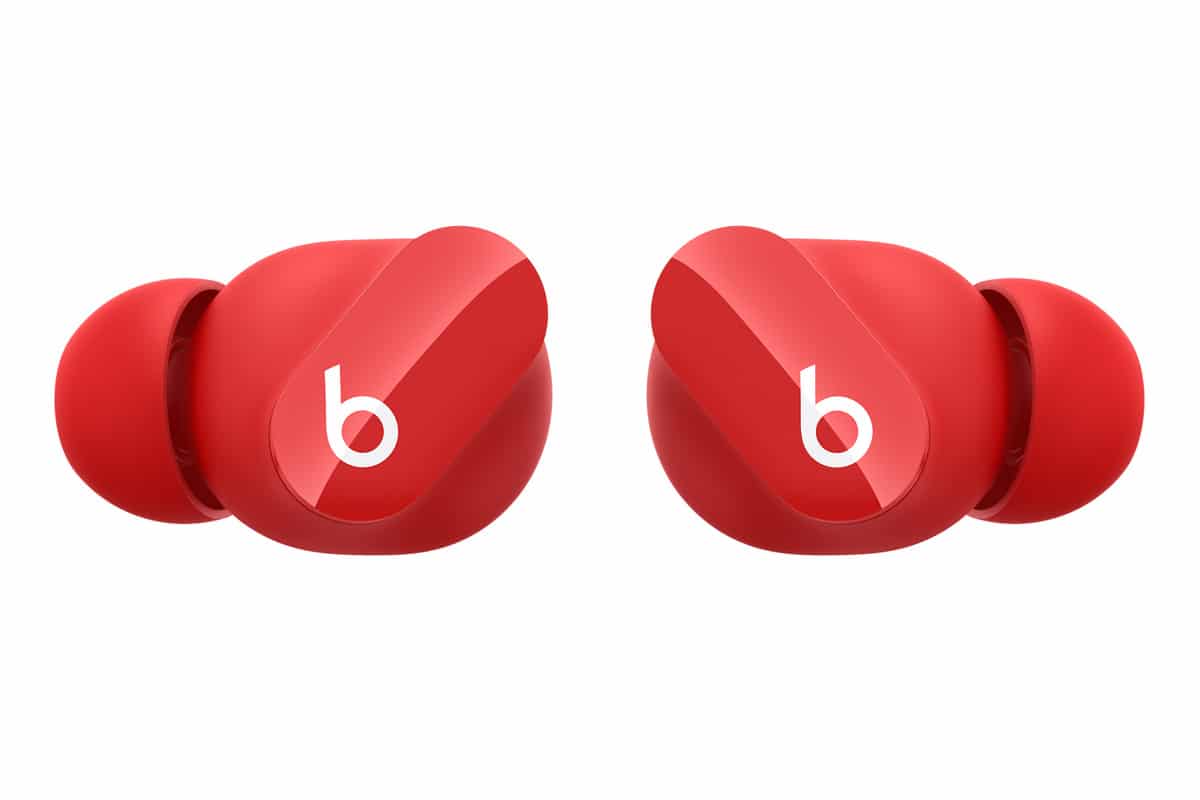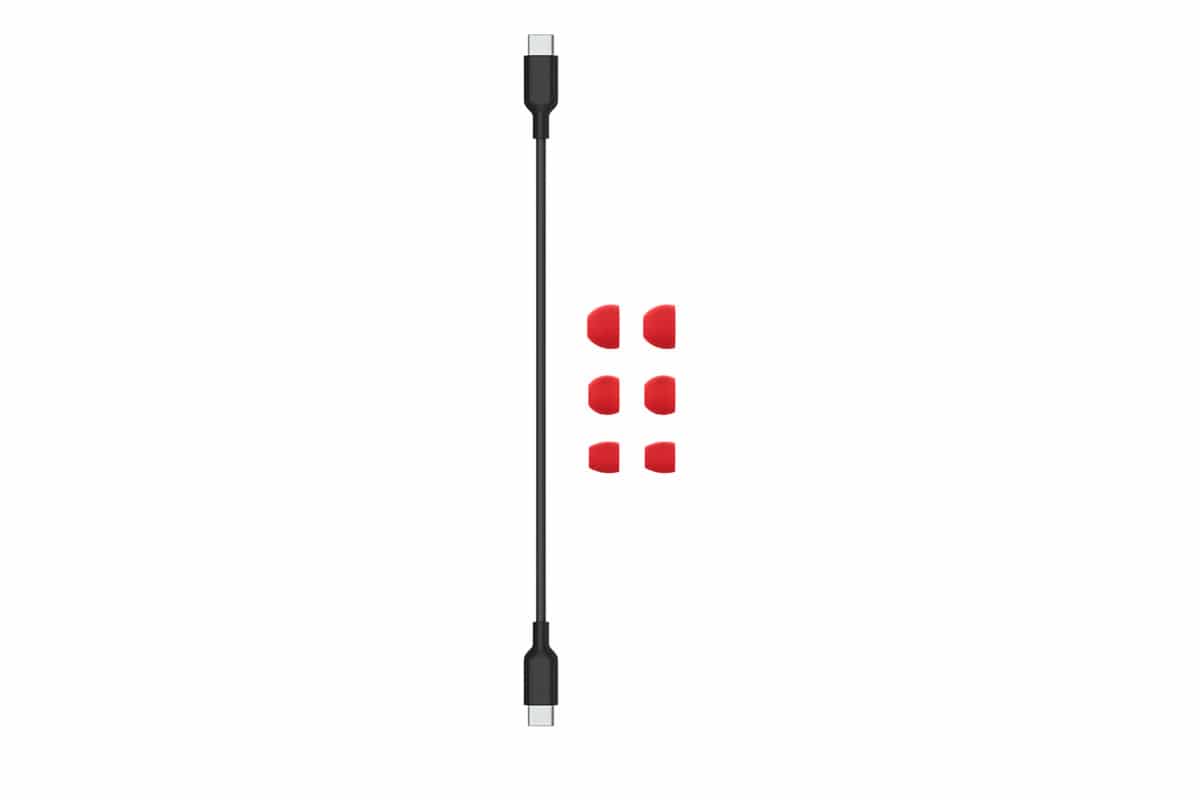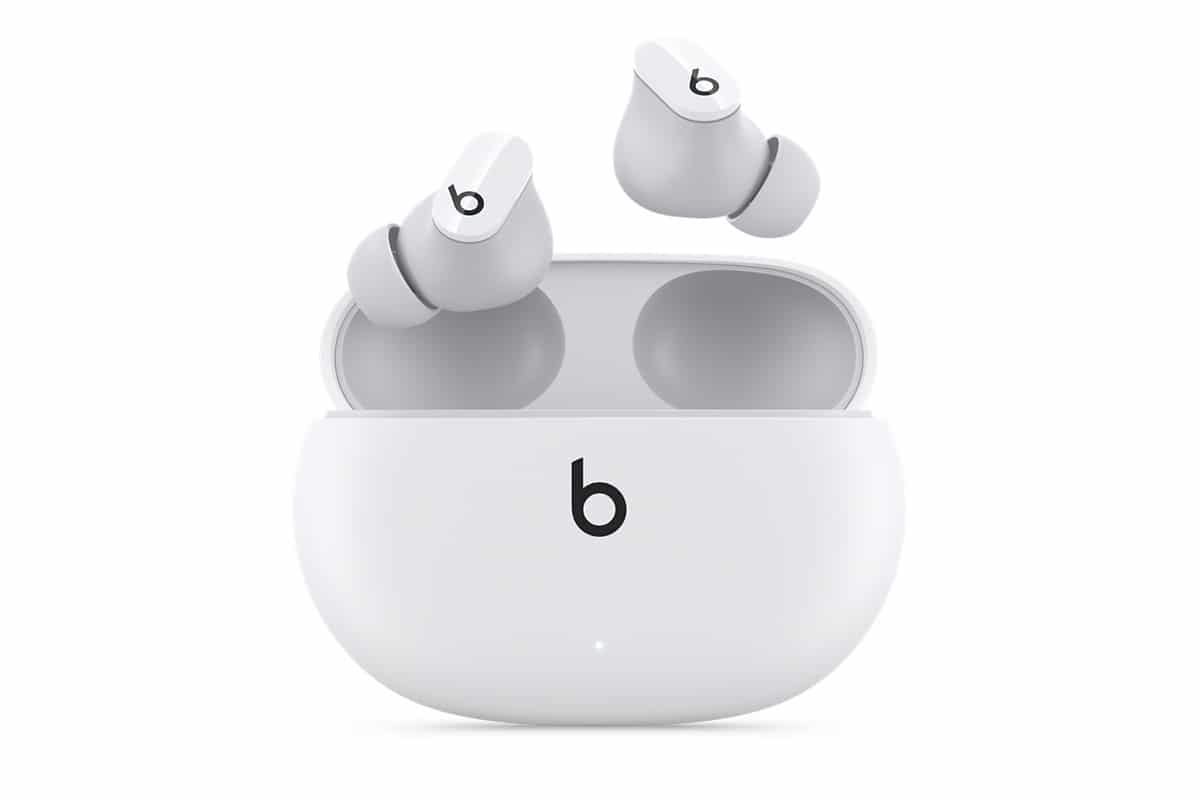 You'll also like:
$200 Sennheiser CX True Wireless Earbuds Sound Too Good To Be True
Sony WF-1000XM4 TWS Headphones: Smaller, Slimmer and Smarter
Better Late Than Never, Marshall Mode II Earbuds Finally Bring the Noise