Belkin Gets Unique and Purpose-Driven for SOUNDFORM
California-based electronics company Belkin is looking to expand on their audio platform by including "unique products with different purposes." What does that mean? For starters, it means a new range of earbuds that fall under the name "SOUNDFORM." The new line ties into Belkin's tagline "Sound Connects Us," and is committed to providing audio solutions at affordable prices. From the looks of things, they're doing exactly that.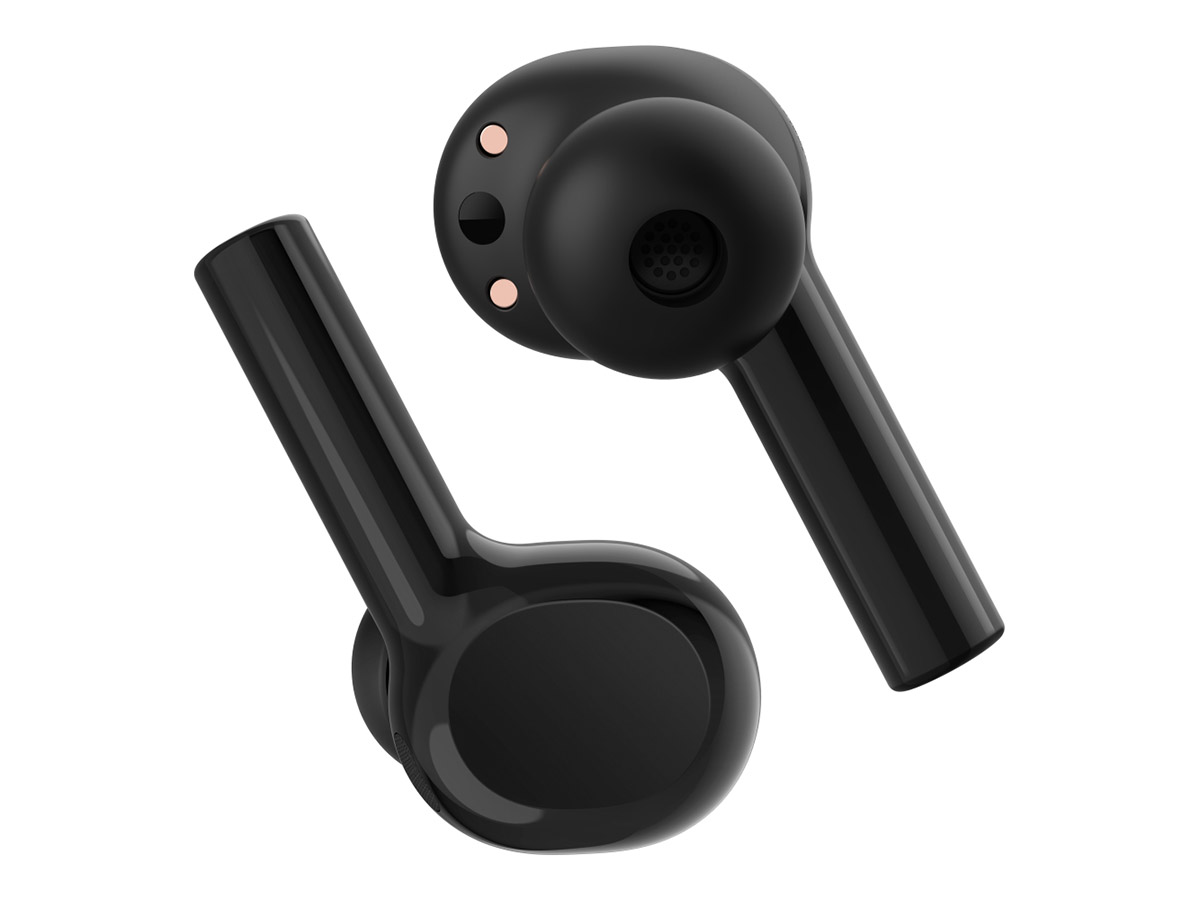 The SOUNDFORM family starts off with their Freedom True Wireless Earbuds. Priced at 129.99 EUR, the Freedom Earbuds promise all-day battery powering superior sound. They also come with dual microphones and an advanced environmental noise cancellation feature. Plus, you can track the location of the charging case with Apple's Find My app. The sibling for the Freedom Earbuds is the Rise True Wireless Earbuds. Coming in at 89.99 EUR, these earbuds also boast all-day battery life along with dual microphones and noise cancellation, all wrapped up in a compact package available in black, white, and blue.
Finally, the SOUNDFORM Move and Move Plus True Wireless Earbuds finish off the family. Equipped with Bluetooth pairing and controls, these earbuds are all about comfort with their sealed in-ear fit. They also have an IPX5 rating, making them perfect for workouts or for being out in the weather. These earbuds come with one microphone and offer up to five hours of playtime per charge. You can get another 19 hours of charge from the case. Controls for the earbuds are accomplished through a series of double and triple taps, which have been reported to be a little bit finicky.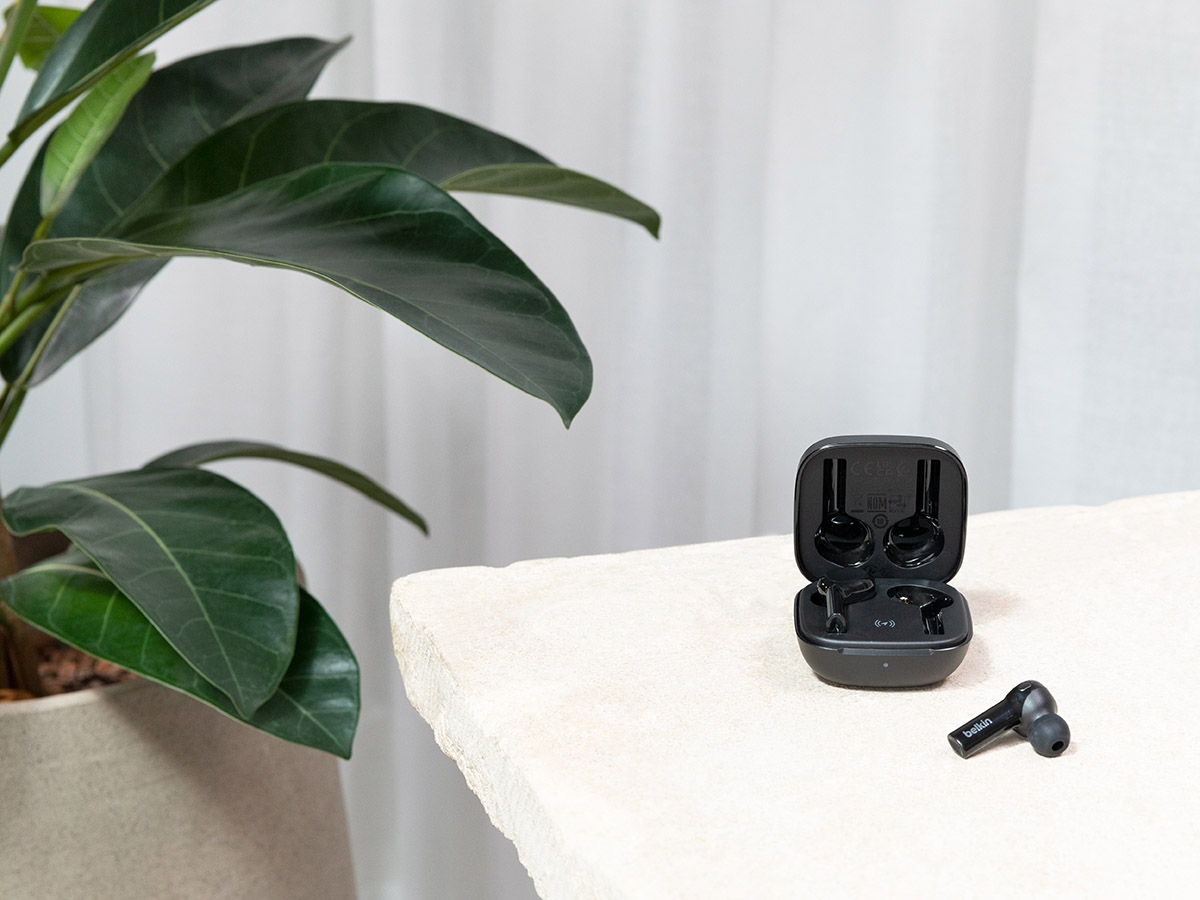 If you're looking for an affordable pair of earbuds, then you're not going to go wrong. Is there room for improvement and more features? Probably, but those attributes also come at a cost—literally. Belkin's SOUNDFORM earbuds aren't meant to be the high-end earbuds that you shell out the bucks for. What they are is unique and purpose built—and you'll appreciate them for that. And for the minimal hit that your wallet will take when you buy a pair.
You'll also like:
Bang & Olufsen's $1,250 Remote Doubles as a 'Sculptural Object'
Open-Back vs. Closed-Back Headphones: Buyer's Guide
Bose Sport Wireless Earbuds: Crisp Performance on the Go