Bose Noise Cancelling Headphones 700 New Colourway
For a lot of people, black and grey are just fine. But there are those who want a bit more when it comes to colour options. Bose is taking aim at these individuals with a new limited edition colourway for their Noise Cancelling Headphones 700—soapstone. The new design has a two-tone combination, bringing together white and copper.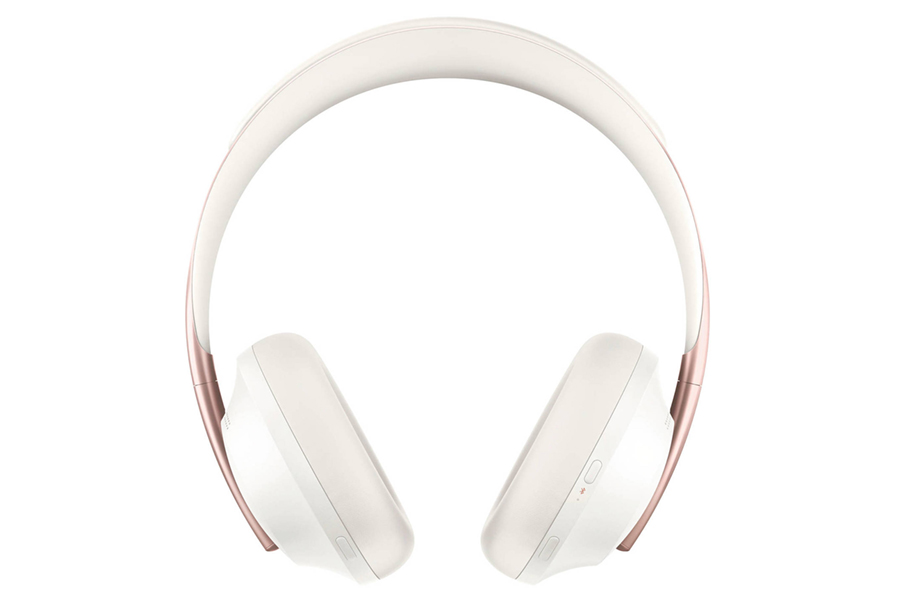 That's the only real change happening with the headphones, and that's actually good news. The cans for the Noise Cancelling Headphones 700 are already feature filled. They come with a four-microphone array that picks up your voice during calls. It also works splendidly when talking to your virtual assistant, (the headphones work with either Google Assistant or Alexa). To get access to the virtual assistant you just have to press a button on the right ear cup. That right ear cup is the command centre for the headphones, providing controls for the different features and eliminating the need for a smart device. The headphones feature 11 levels of adjustable noise cancellation, plus a Conversation Mode that lets you amplify the voice of the person you're having a conversation with. The most popular feature, though, is the Bose AR, which detects head orientation and body movement while you're wearing the headphones. The Bose Music App uses that location tracking to tailor-fit your listening experience based on your area and actions in real-time.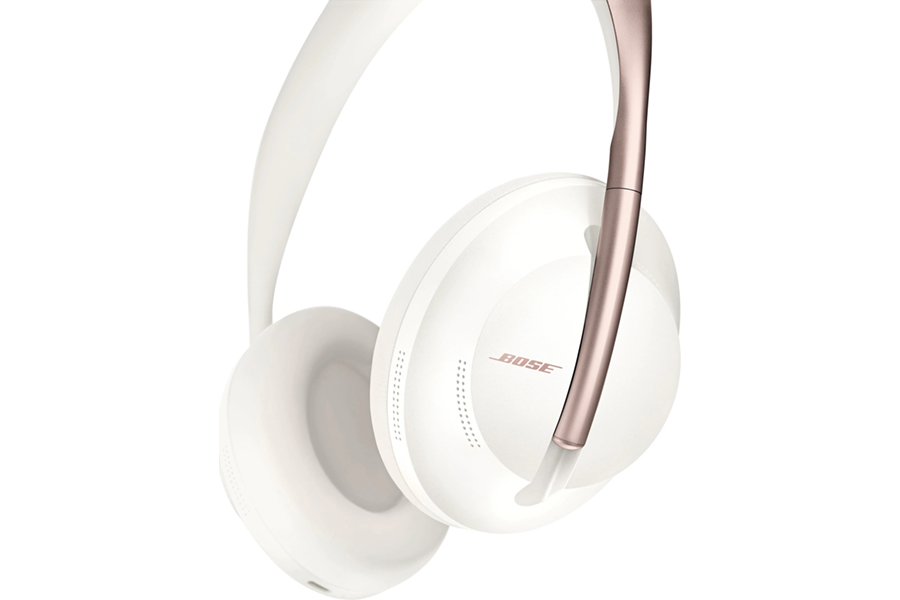 The ear cups remain comfortable even in the new colourway. The earpads are made of a synthetic protein leather that keeps you comfortable as you listen. The headband is made of stainless steel and has an ultra-soft foam added to it for comfort. The headphones are Bluetooth capable, using both SBC and AAC codecs. A USB-C is used for charging, and the wireless battery has a 20 hour per charge lifetime.