Bose Reimagines Noise Cancelling Earbuds
Bose is offering two earbuds that are going to smash the competition.
The Bose Earbuds 500 offer the same audio performance that you expect from Bose, but add in intuitive touch controls, as well as access to Google Assistant or Amazon Alexa. They also feature Bose A.R.—an augmented audio platform that combines with other wearable products to free you from having to stare at a screen.
But it's the 700s that are really capturing the curiosity of audiophiles. Just like the earbuds, the 700s are completely wireless and use Bluetooth for connectivity. You can still access voice assistants, use the intuitive touch controls, and the 700s work with Bose A.R. The updates start with the four-microphone system to pick up even more audio and to better isolate your voice from the noise around you. Unlike other noise cancelling systems where you get what you get, the 700s allow you to customize how much of your environment you hear.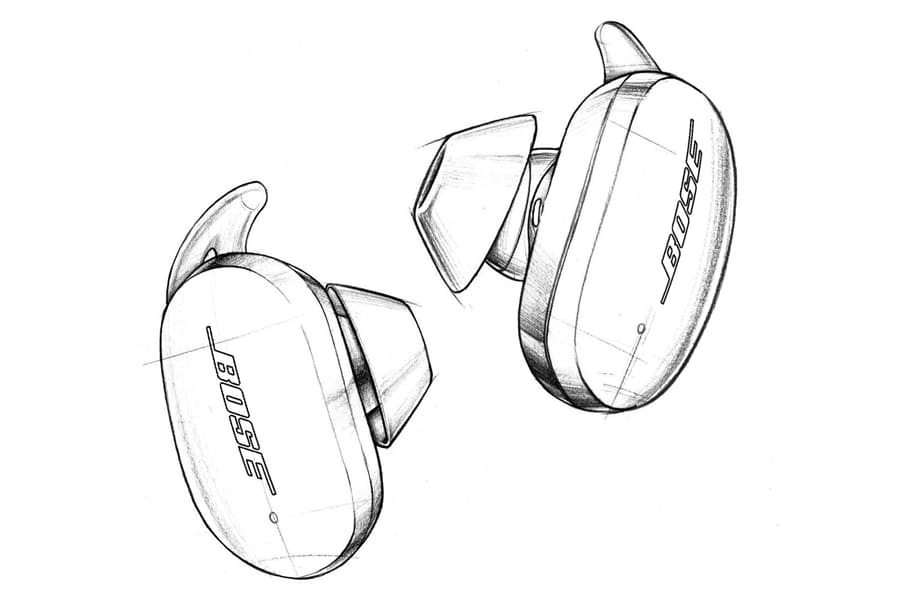 With 11 different levels of noise cancellation, you can choose to incrementally minimise your distractions. You can also pause noise cancellation and the audio for those impromptu conversations. And with a 20-hour battery life, you'll have plenty of juice to go all day long.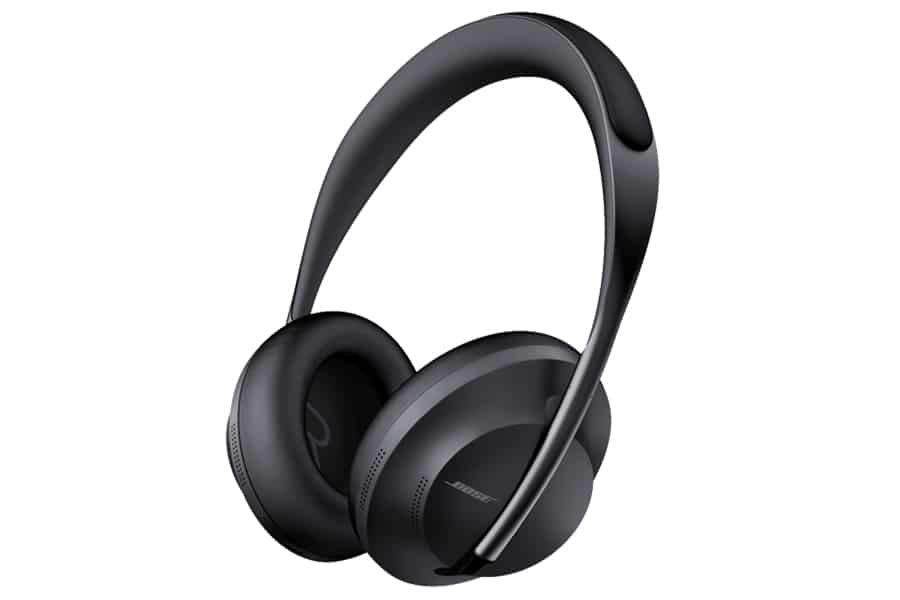 The 700s are currently available in a headphone with earbuds anticipated in 2020. The 500s are expected to be released in late 2019.