Bowers & Wilkins Gets Healthy with First Fitness Headphone
You shouldn't have to be distracted by your music when you're working out, but when your headphones aren't up to the challenge, that's exactly what you'll be. Bowers & Wilkins has a new fitness headphones that deliver superb sound while also staying comfortably in ear.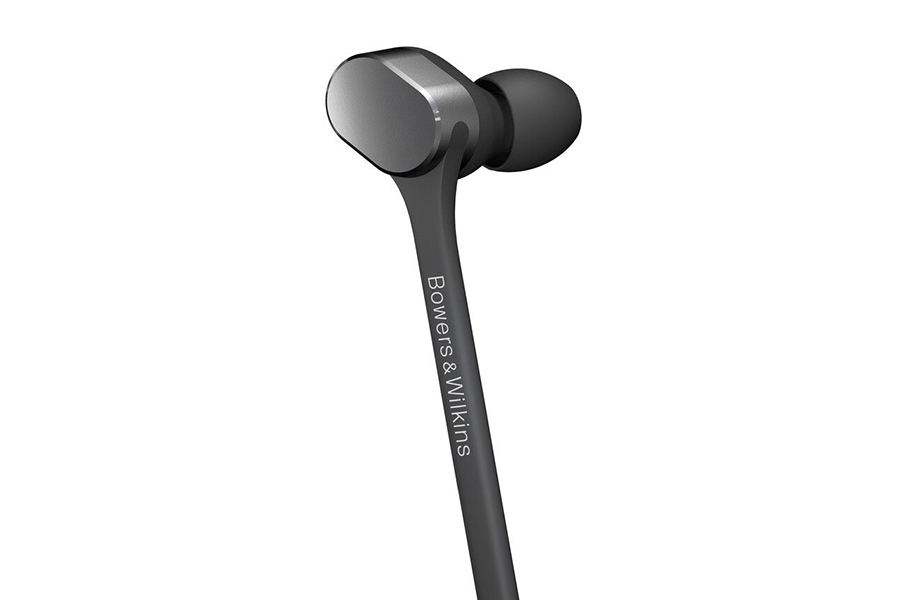 The Bowers & Wilkins fitness earphones start off with an interesting design. A curved piece rests on your neck and allows the flexible silicone strands to reach up to your ears, where the in-ear pieces slip in comfortably. A loop on the top of the ear pieces helps to secure them in place. The earphones are wireless and use Bluetooth for connectivity. Given that they are smaller, the battery life is also smaller, but as these are aimed at being a fitness headphone, the eight hour battery life should be sufficient for everything but the longest, extreme workouts. If you do need that extra time, the headphones feature quick charging, so you can be back to listening to your music in just 15 minutes.
Bowers & Wilkins opted to use their dual driver technology to deliver superior sound in these headphones. One driver delivers the highs and mids while the other driver focuses solely on the bass. The result is a fuller, more forceful sound. The headphones also use aptX codec for a higher quality audio. They also come with separate amplifiers for each driver—four amps in total. Finally, a microphone in the wire lets you be heard when calls come in. The app for the headphones works with both Android and iOS, and was recently updated.
The PI3 in-ear wireless headphones from Bowers & Wilkins come in three different colors—space grey, blue, and gold. Priced at $199.99, you'll have a bit of an investment, but the fit, feel, and performance are worth the price.