Bowers & Wilkins PI7 Adds British Style to True Wireless In-Ear Headphones
Sometimes when a company gets acquired by another company, you can never be fully certain what effect it will have on the quality of the products you've come to love. When Bowers & Wilkins, the British audio company, was acquired last year by Sound United, concerns may have been raised, but the release of the Bowers & Wilkins P15 and P17 true wireless in-ear earbuds has set those concerns to rest. The new flagship P17 noise-cancelling headphones live up to the high standard set by Bowers & Wilkins, and the P15 buds aren't a bit behind.
You'll also like:
Sennheiser's New Earphones are Milled from a Single Block of Aluminium
Much Ado About Nothing: Mysterious Concept 1 Earphones Unveiled
Better Late Than Never, Marshall Mode II Earbuds Finally Bring the Noise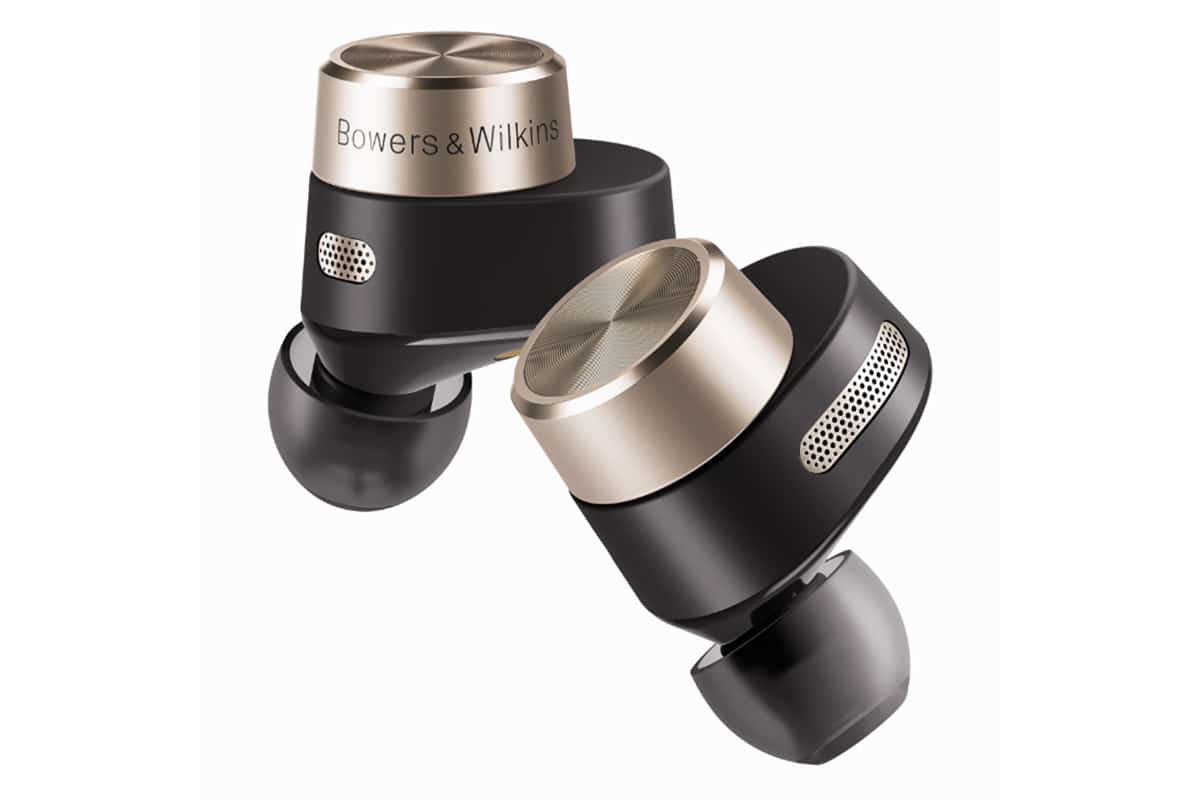 The pair of earbuds come in with a heavy-weight price ($400 for the P17 and $250 for the P15), but are otherwise pretty lightweight. The P17 weighs just 75 grams with the case while the P15 weigh 61 grams when in their case. The P17 case has the added feature of working not only as a wireless charger but also as a transceiver, allowing you to plug into an audio source, such as for an aeroplane's inflight entertainment system, and then wirelessly stream audio from the case to the earbuds. The P17 also supports Qualcomm aptX Adaptive wireless transmission, with high-resolution 24-bit/48kHz wireless transmission between each bud. Both buds rely on Qualcomm's QCC5126 chip, which at one point was Qualcomm's flagship Bluetooth Audio SoC.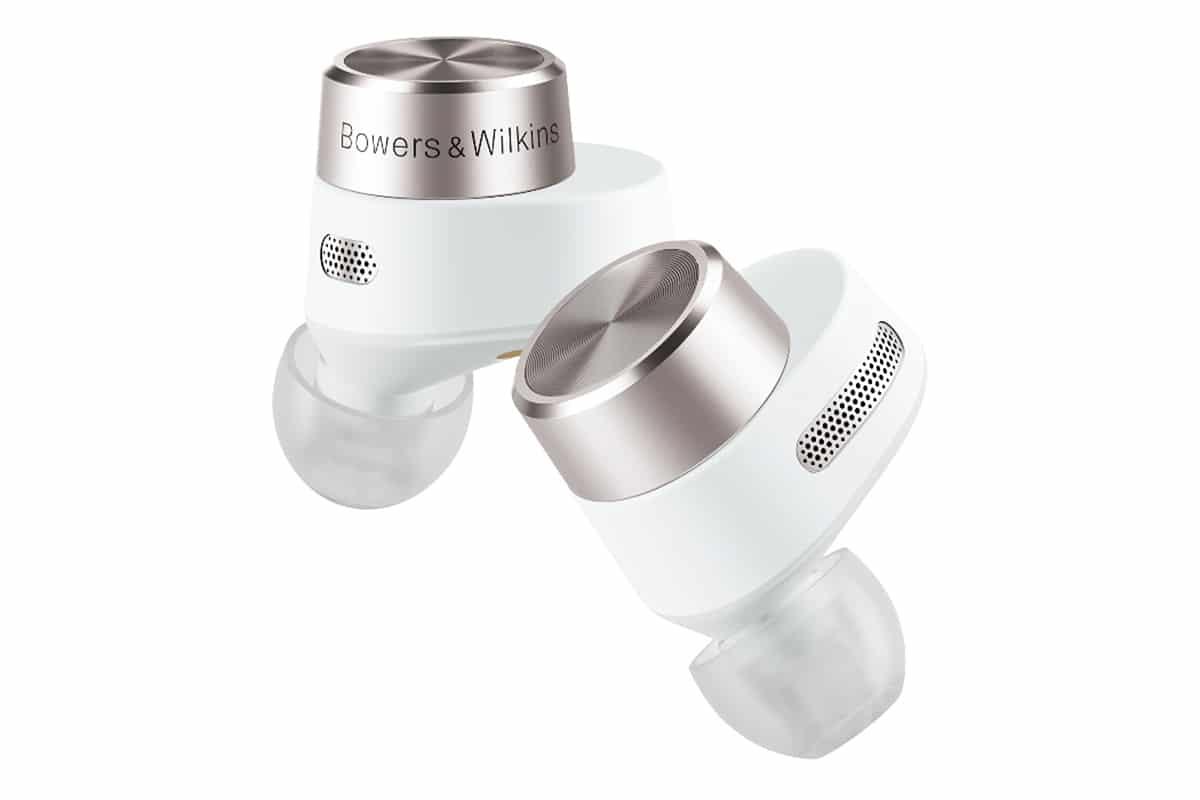 Both buds have the same design, and both are IP54 water-resistant. They sport Bluetooth 5.0. The P15 has a single 9.2mm driver, while the P17 has a driver that is the same size but comes with a "high-frequency" balanced armature driver. The P17 has three microphones on each bud, while the P15 has two. The P17 offers four hours of playtime on a single charge, and the P15 adds an extra half hour to that.
Touch controls let you access different features, and the buds feature a transparency mode when you're getting a call. All in all, it's a pleasure to see that even though Bowers & Wilkins may have changed hands, they haven't changed the quality of the product they produce.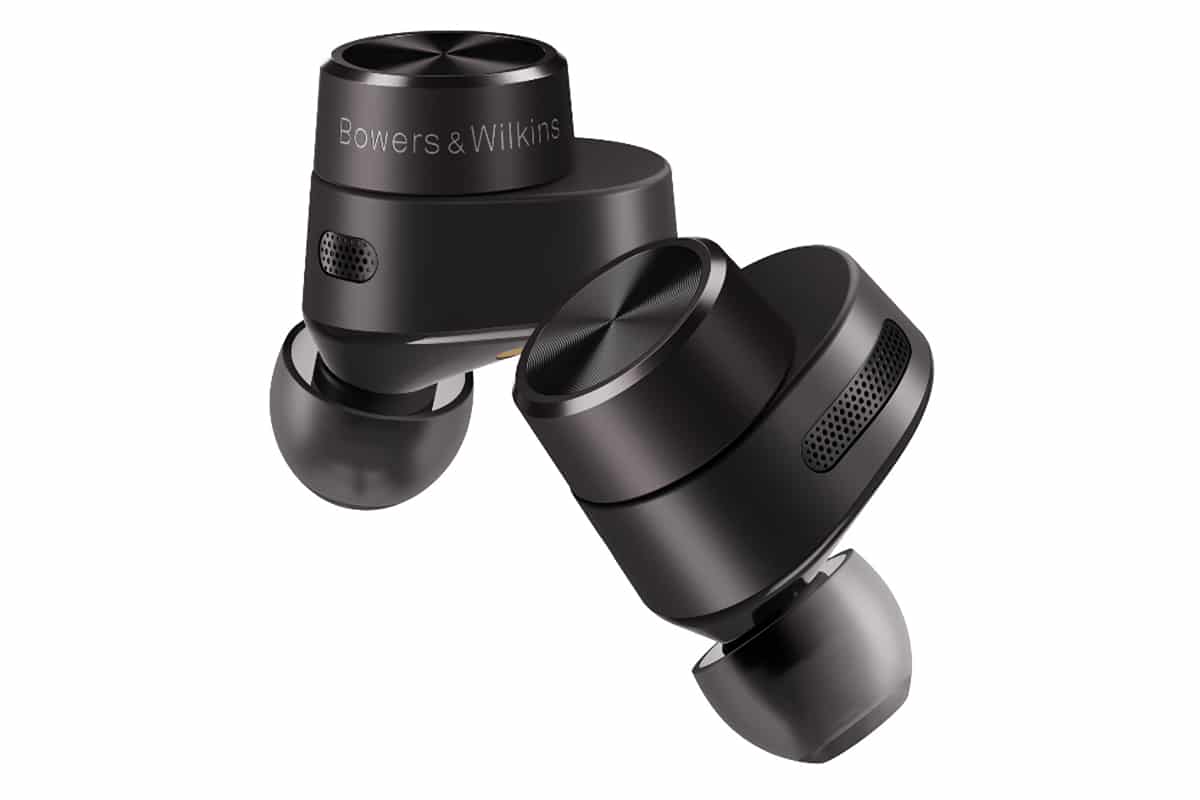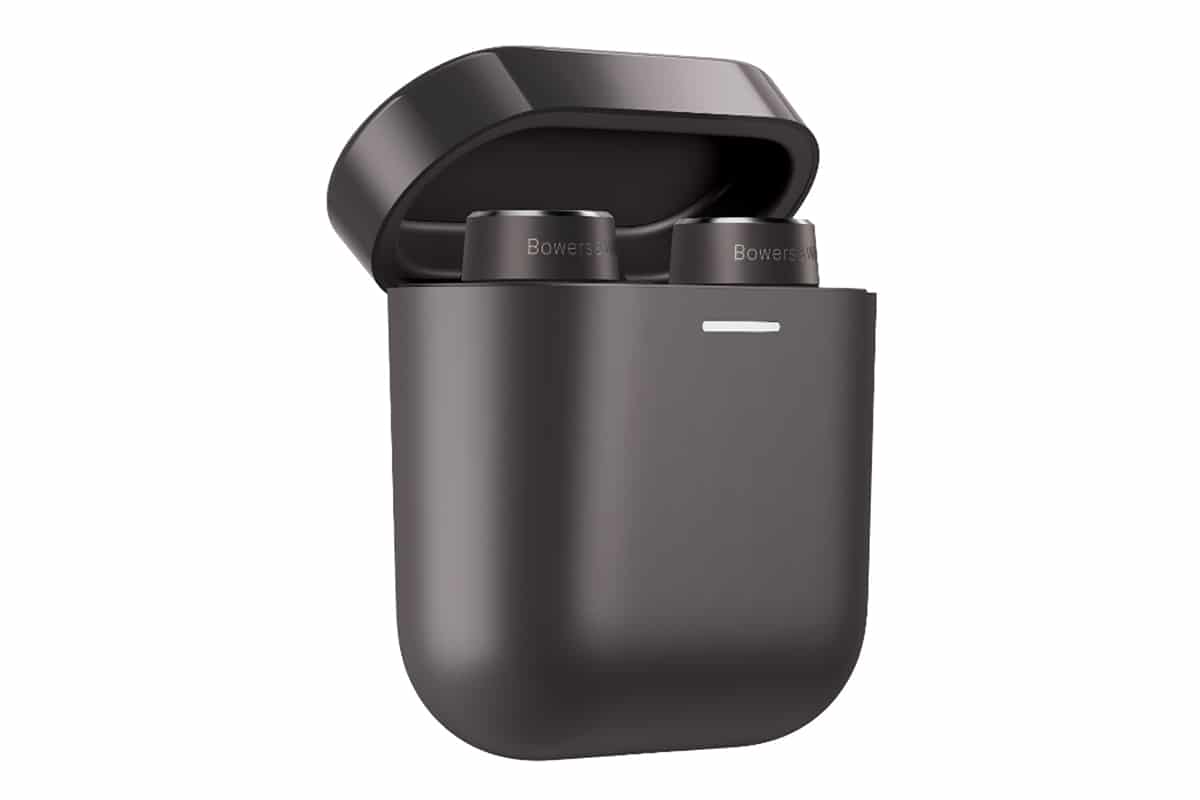 You'll also like:
Sennheiser's New Earphones are Milled from a Single Block of Aluminium
Much Ado About Nothing: Mysterious Concept 1 Earphones Unveiled
Better Late Than Never, Marshall Mode II Earbuds Finally Bring the Noise