Bowers & Wilkins Release New Signature 700 Series
Bowers & Wilkins have been pretty busy lately. The British audio company recently announced plans to acquire Sounds United. Now they're following up on that announcement with the release of two new Signature Series 700 speakers. The new speakers feature upgraded components and premium wood finishes.
You'll also like:
Are the Technics EAH-AZ70W Earbuds Worth the Hype?
18 Best Record Players and Turntables for Vinyl Lovers
Klipsch Teams Up With McLaren for F1 Style Performance
The new 705 and 702 models start the premium build with Datuk Gloss ebony-coloured veneer. The veneer has a distinctive grain, so no two speakers will be exactly alike. While the wood gives the speakers an exotic look, the veneers actually come from a sustainably sourced supply via Italian wood supplier Alpi. The wood is finished with nine coats that build on the primer, base coat, and lacquer, resulting in a much deeper and more lustrous appearance. The metal trim rings around the mid/bass and midrange cones offer an eye-catching contrast that is complemented by the silver tweeter grills. Each speaker comes with a silver plaque identifying its make and model. The 705 can be mounted on a pedestal or wall or can be placed on a bookshelf, while the 702 is a freestanding model.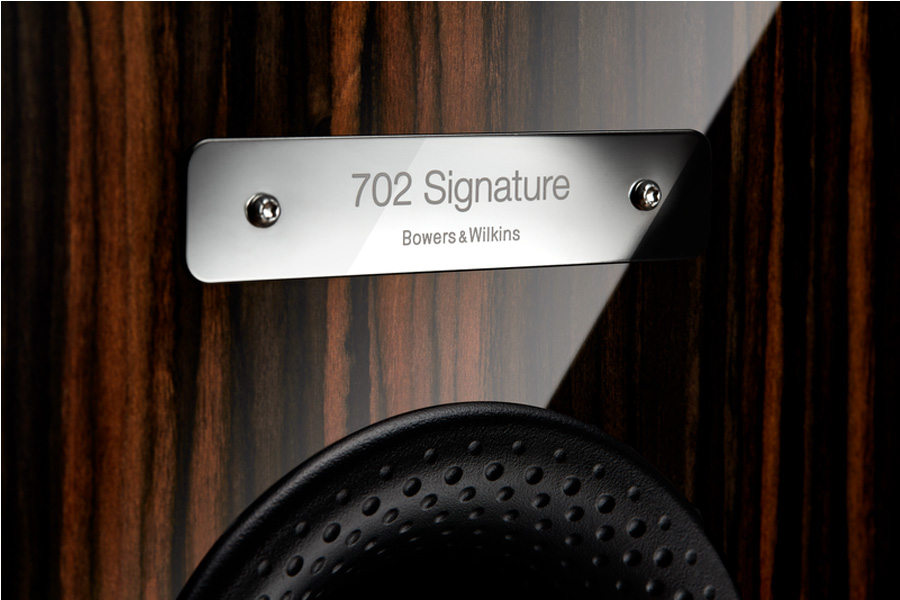 Both the 705 and the 702 come with Mundorf bypass capacitors that have been specially treated and upgraded. The 702 also benefits from an upgraded LF capacitor in the bass section, though both speakers have improved heatsinking. According to Bowers & Wilkins, the upgrades that they've added to these speakers provide better resolution, and increased openness and spatial retrieval. That's not hard to believe, especially when you consider the Carbon Dome tweeter technology Bowers & Wilkins employed for these speakers. The new tech bridges the gap between their high-end Diamond Dome and the more affordable Aluminium Double Dome tweeters. The improved stiffness of the carbon dome resists distortion and has a first break-up point of 47 kHz. For the 700 series, Bowers & Wilkins also milled the speaker housings from a solid piece of aluminium for greater stiffness and less resonance.
The new Bowers & Wilkins Signature 700 Series speakers are on sale now in the UK and will be released in the US in July. The 702 is priced at AUD$8,500 (pair) and the 705 at AUD$4,999 (pair).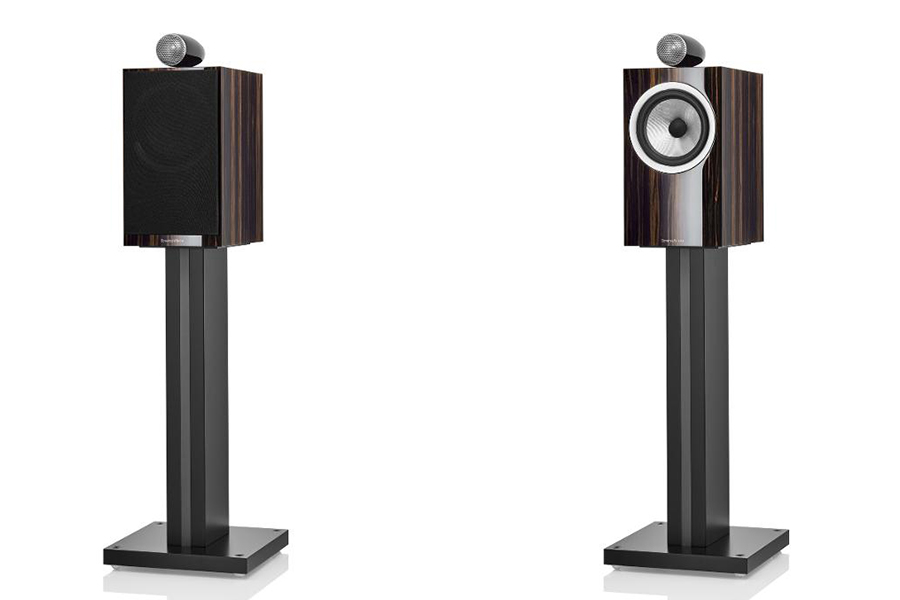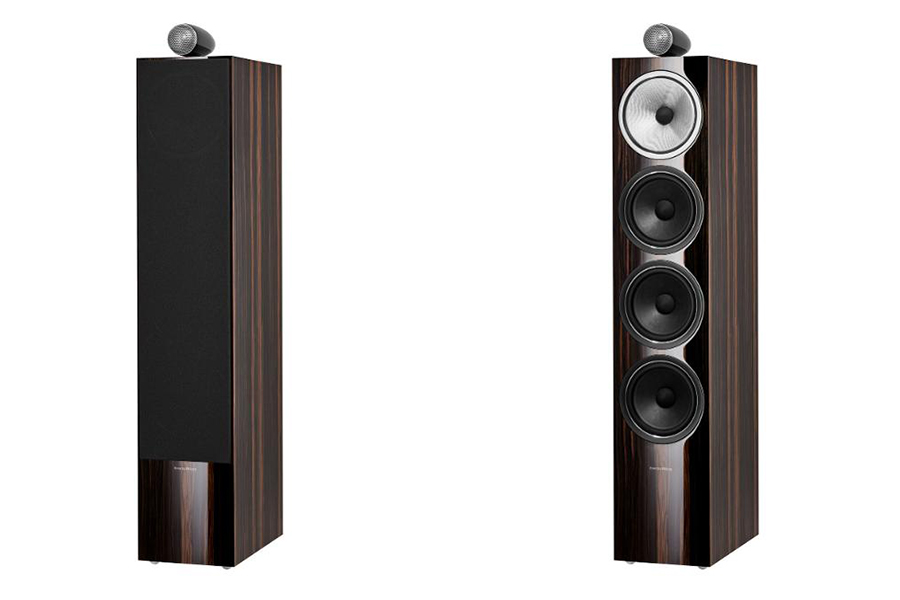 You'll also like:
Are the Technics EAH-AZ70W Earbuds Worth the Hype?
18 Best Record Players and Turntables for Vinyl Lovers
Jabra's Smallest Ever Earbuds Might Just Be Its Most Powerful