Buy Sennheiser HD 25 Headphones and Receive a Special Edition…if You're Lucky
Sennheiser is marking 75 years in the game and celebrating this milestone by rolling out discounts and a special edition of its iconic HD 25 headphones that will be available only via the luck of the draw. Those who purchase a set of the HD 25 headphones during June, have a chance of receiving the bold limited-edition version instead. The HD 25s will also be available for the reduced price of AUD$235, down from the RRP of $349.
Sennheiser says 25,000 HD 25 special editions are available worldwide. That may sound like a lot, but the HD 25 headphones are Sennheiser's most successful professional DJ headphones and have been for over 30 years—since they were smuggled from early Concord flights. You can learn more about the headphones and their crazy history via the short film embedded above.
You'll also like:
30 Best Australian Podcasts: Recommendations Everyone Wants
17 Best Noise-Cancelling Headphones and Earbuds
Kevin Durant Teams Up with Master & Dynamic for Nike Colourways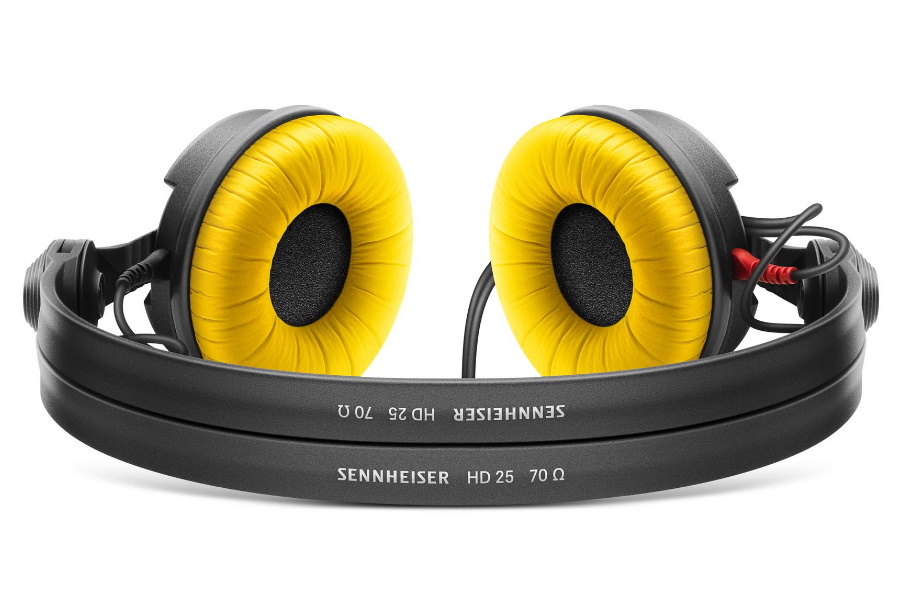 For those that get lucky, an HD 25 special edition model will arrive when you order a standard HD 25 model. Besides the usual black earpads, the limited edition includes additional yellow earpads, inspired by the colours of another icon – Sennheiser's HD 414, the world's first open headphones. The HD 25 Limited Edition headphones also feature a retro Sennheiser logo on the earcups and come packaged in a box with a stylish retro sleeve.
Founded in 1945, Sennheiser is still an independently-owned family company, which is managed by third-generation Dr Andreas Sennheiser and Daniel Sennheiser. Today, the brand is one of the world's leaders in headphones, loudspeakers, microphones and wireless transmission systems.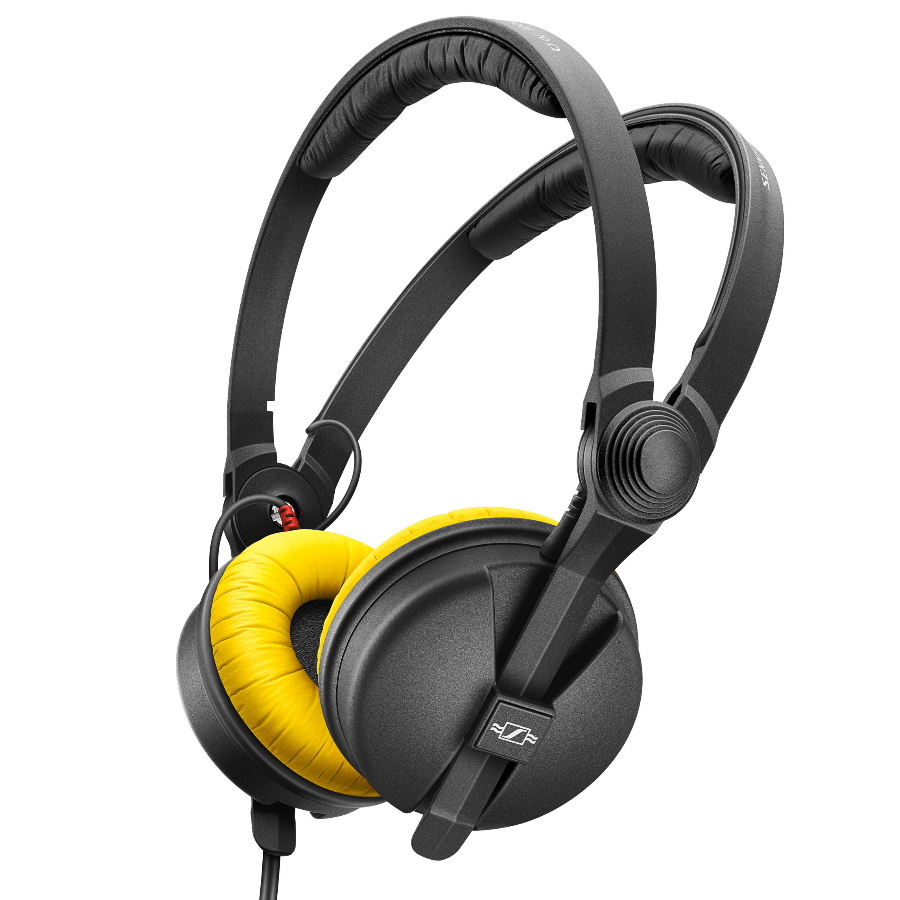 In related news, you can win 1 of 2 Sennheiser GSP 370 Gaming Headsets valued at $350 each! All you need to do is Harman Kardon's Futuristic Aura Studio 3 Offers 360-Degree Sound for your chance to win. We actually spent some hands-on time with the Sony HT-A5000 Hits the Right Notes at the Right Price and described it as the perfect choice for discerning gamers.
We also had a lot to say about the flagship Sennheiser Momentum Wireless headphones, describing them as crafted to perfection.
You'll also like:
Bang & Olufsen's $1,250 Remote Doubles as a 'Sculptural Object'
17 Best Noise-Cancelling Headphones and Earbuds
Kevin Durant Teams Up with Master & Dynamic for Nike Colourways