Devialet's Ultra-Luxe Phantom Speaker Adds 22 Carat Gold Side Panels
'We love gold!' Said the design team over at Devialet when putting together their brand new all-in-one speaker. Devialet's flagship compact speakers – Phantom I & II have been unveiled and according to the brand, they make good on the Devialet mission to "elevate sound to its rightful place in our lives". So what's the 22-carat gold for, we wonder?
You'll Also Like:
This Ludicrous PlayStation 5 is Wrapped in 20kg of 18 Karat Gold
Sony Unveils SRS-RA3000 Wireless Speakers with 360 Reality Audio
Harman Kardon's Futuristic Aura Studio 3 Offers 360-Degree Sound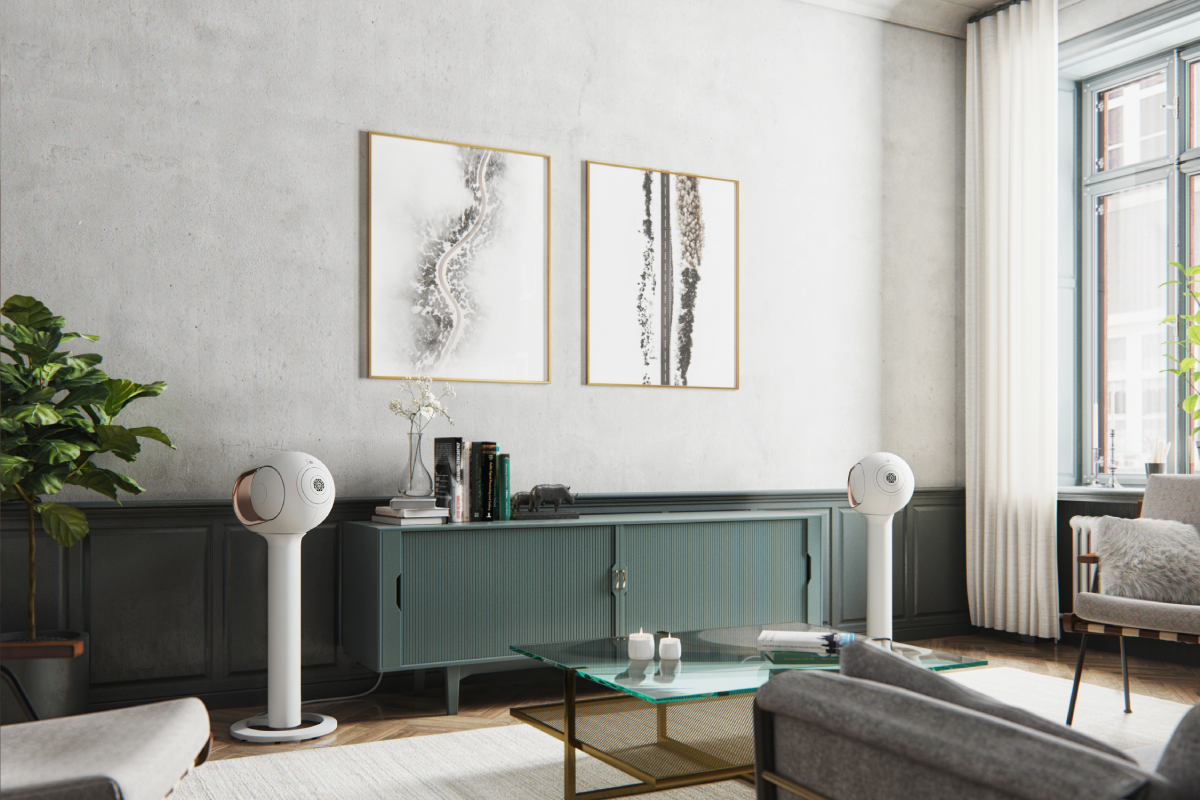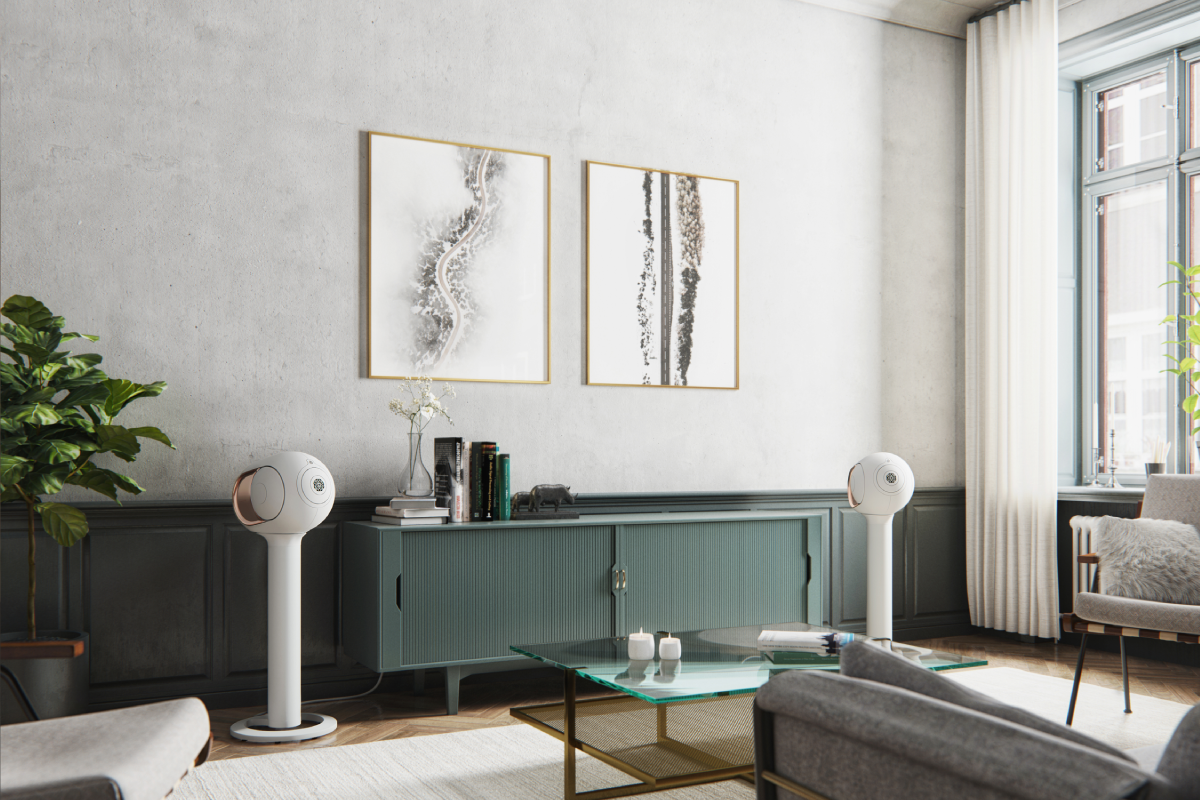 Boasting Devialet's signature ultra-dense sound, this new generation of speakers is a revolutionary addition to its lineup. Situated as "a point of reference for acoustic excellence," the Devialet Phantom range is a bold new take on the brand's established lineage. According to Devialet, the new Phantom range achieves zero distortion, zero saturation and zero background noise at every step of the sound reproduction chain, which pretty much sounds like audible perfection.
Emitting an ultra-dense sound with physical impact, the Devialet Phantom cops dozens of patented inventions in disrupted amplification technologies and sound emission. Technically two different speakers, the larger Phantom I outputs 103 dB, while the smaller Phantom II outputs 95 dB. Both the Phantom I and II can be purchased at two power levels depending on your set up.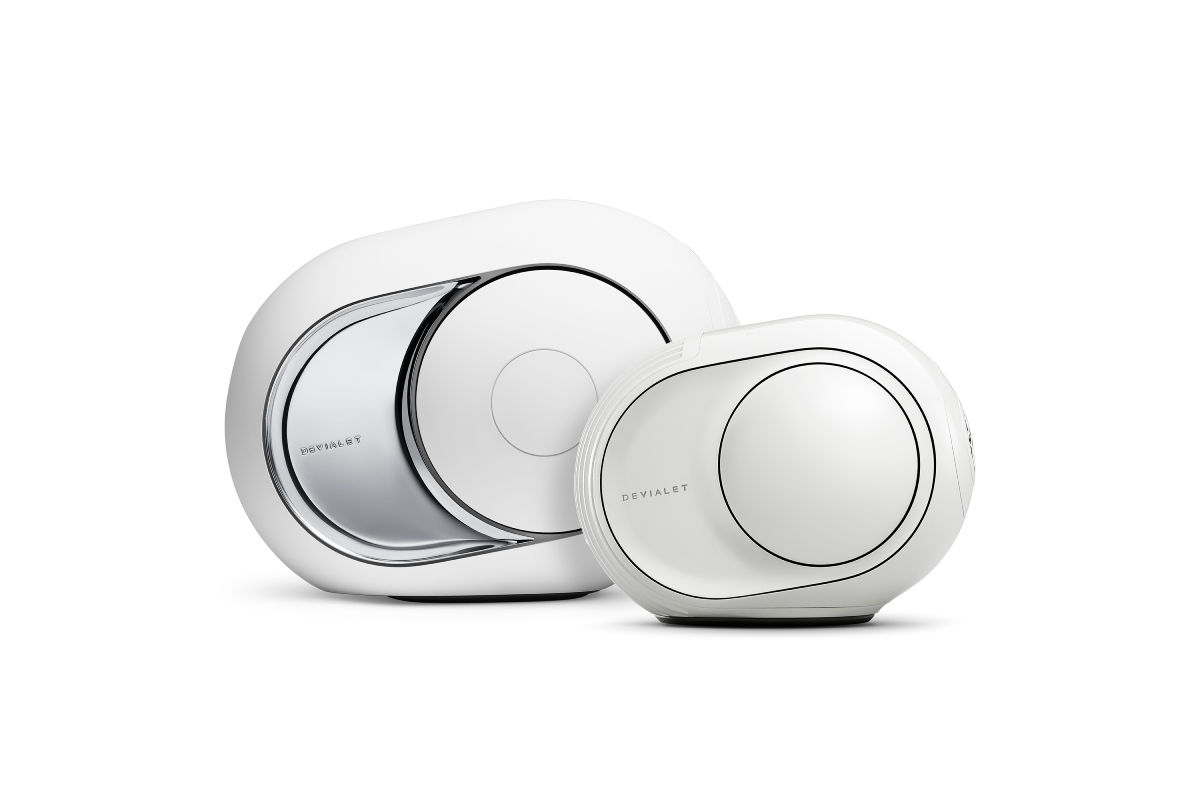 Powered by the latest Devialet OS for connectivity with Apple AirPlay 2, even the remote has been updated with a screen for an even greater user experience no matter where you are. Keeping with its iconic one-of-a-kind design, the Phantom is carefully crafted to reflect both the purity of the Devialet sound and the immense power held within its construction. A construction that is made even more exquisite thanks to the addition of 22-carat gold to the new signature side panels. Also available in either black matte, dark chrome or light chrome, it's the golden exterior that really makes these speakers shine. Featuring the Paris Opera logo and gold leaf gills finished by Ateliers Gohard, this is one fancy AF speaker.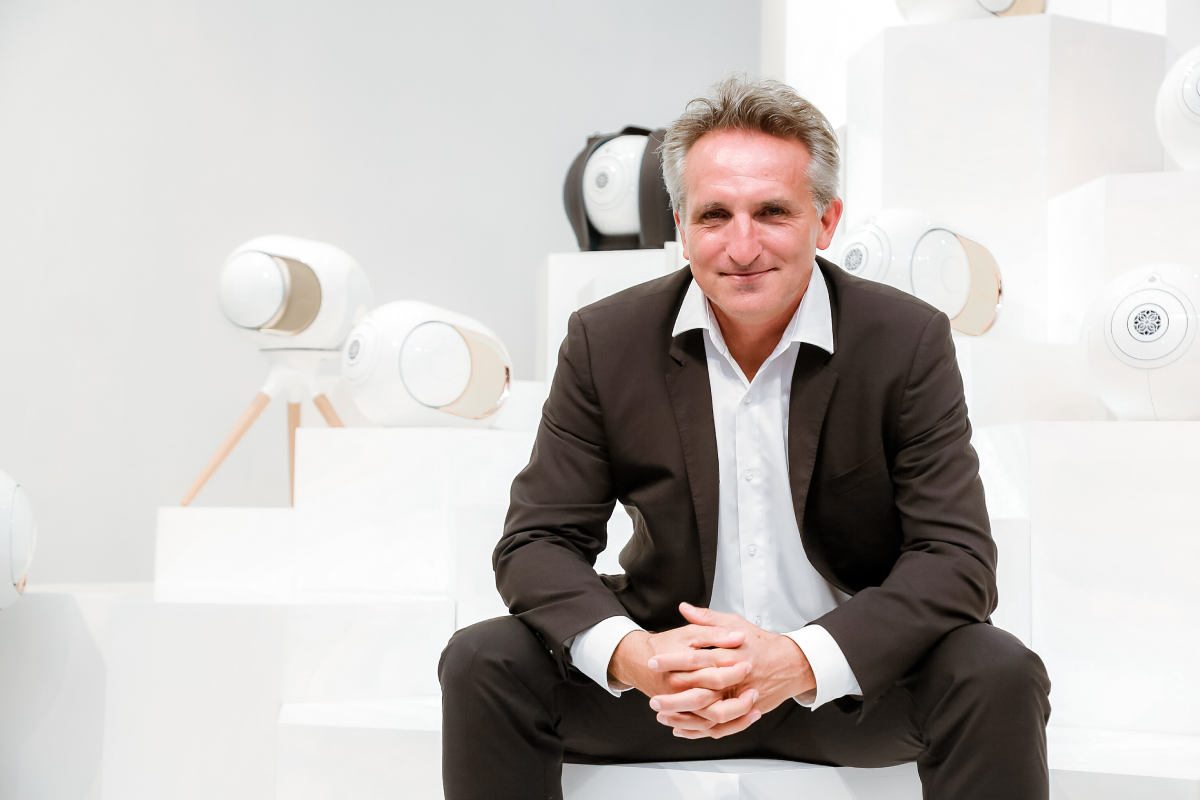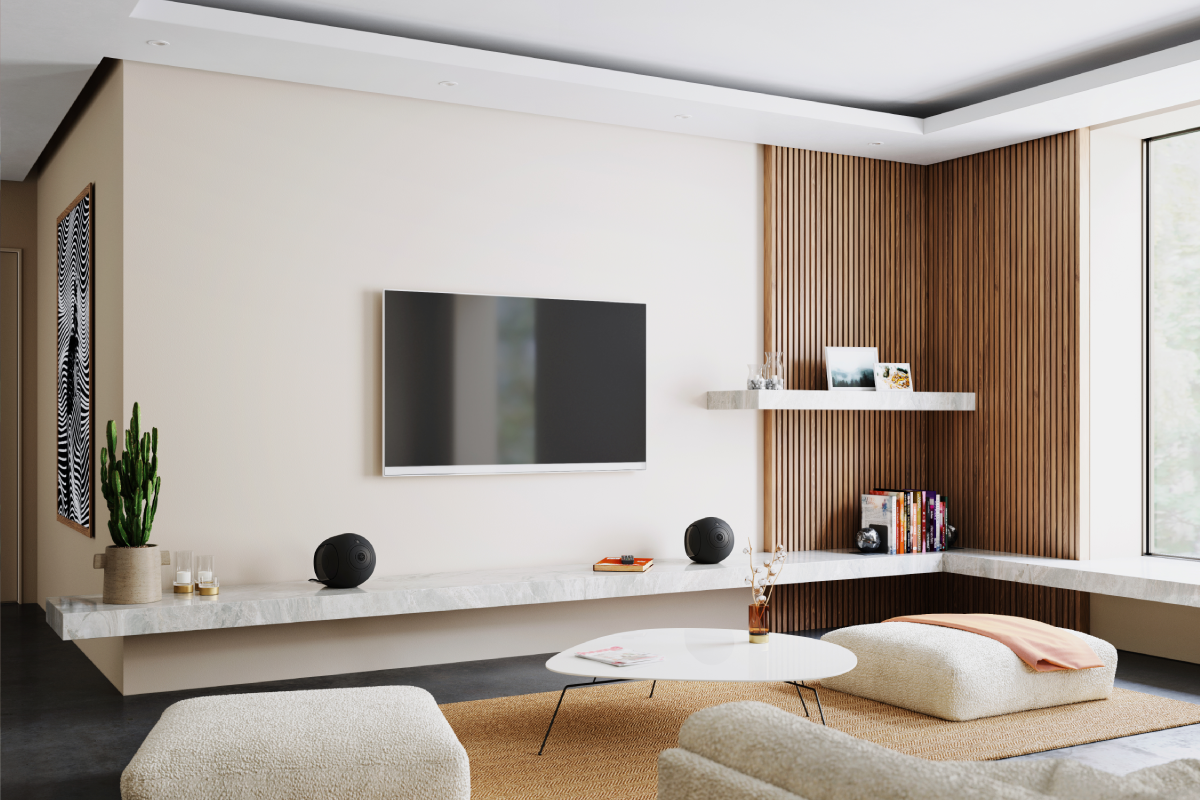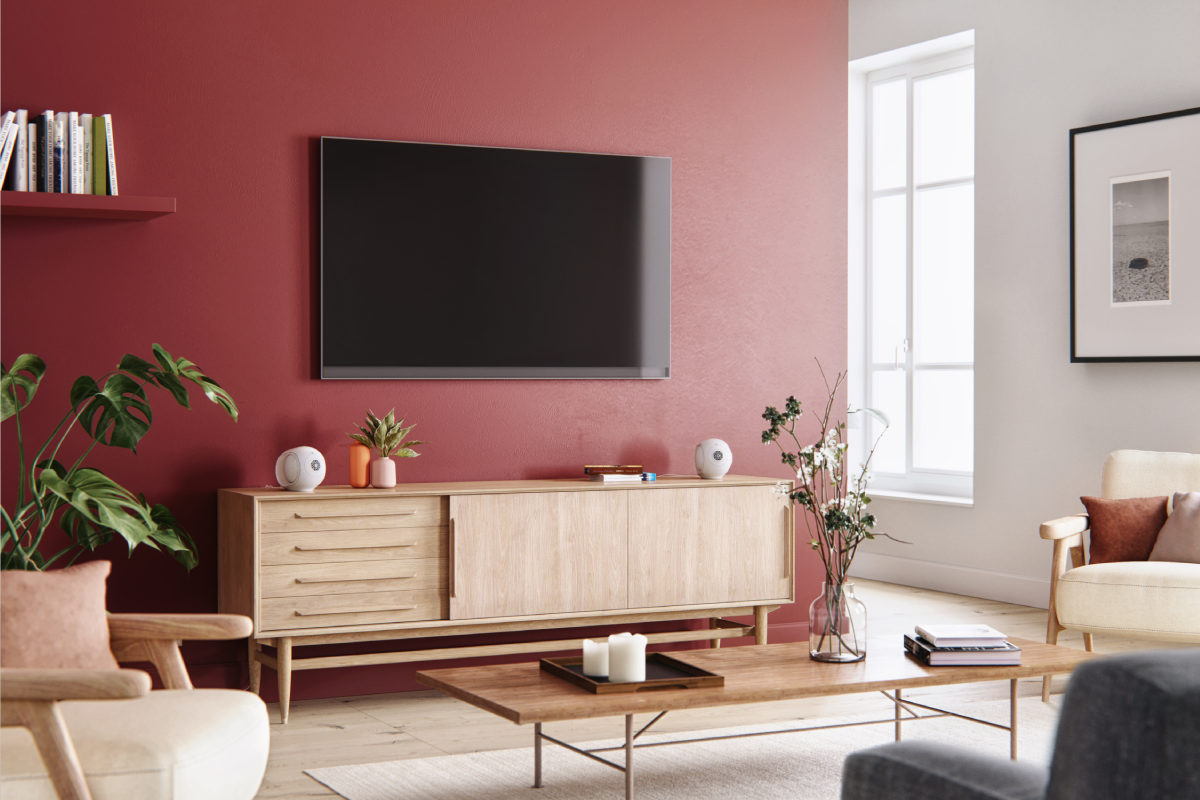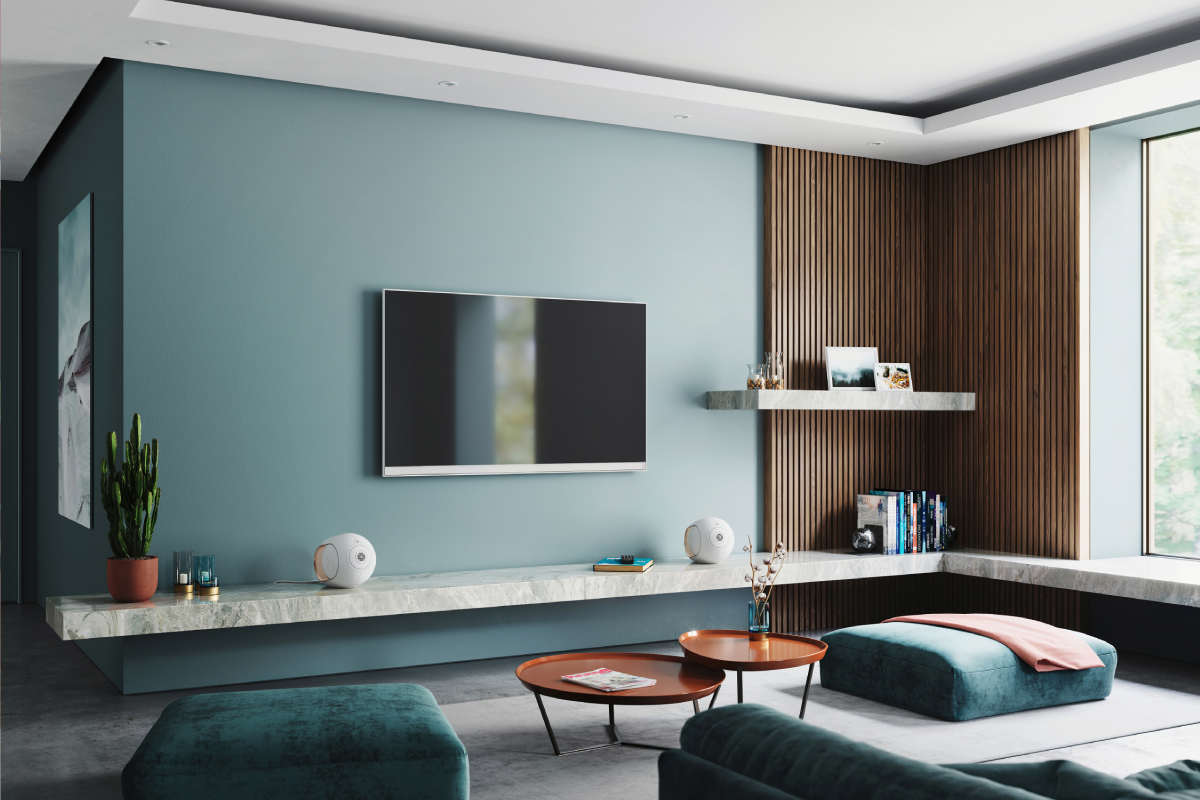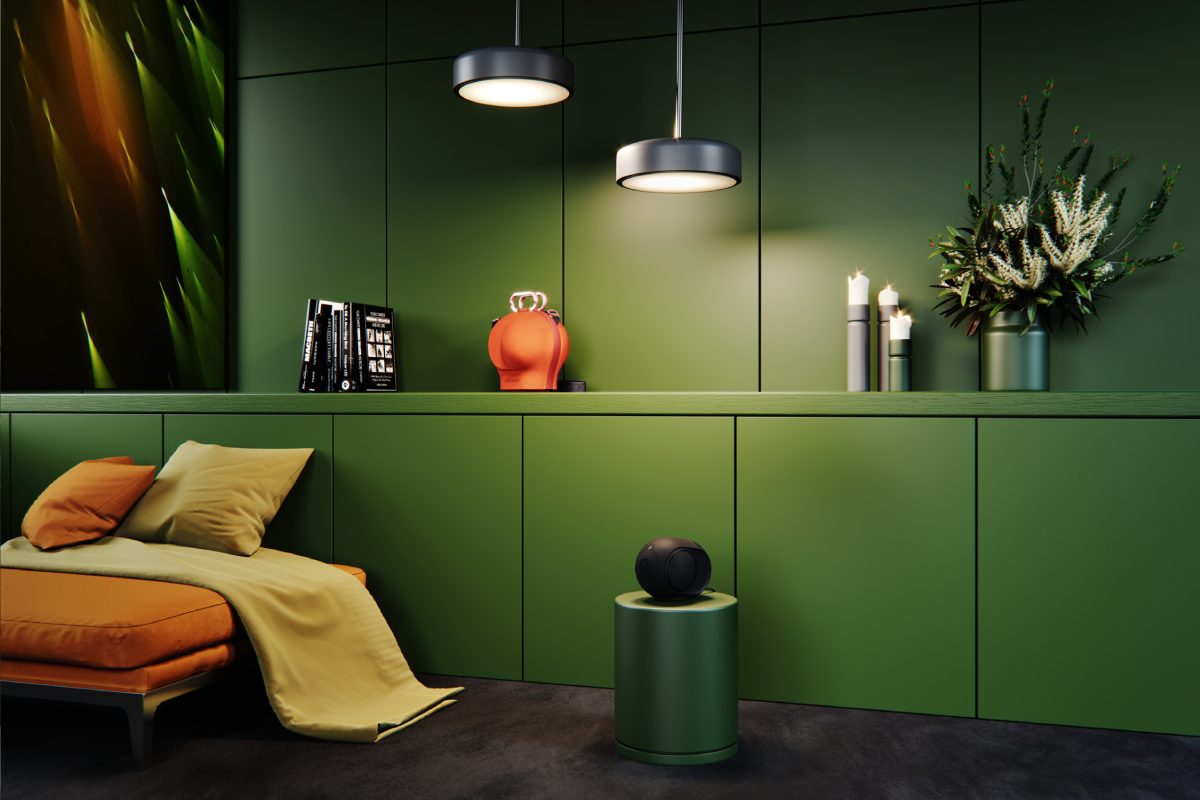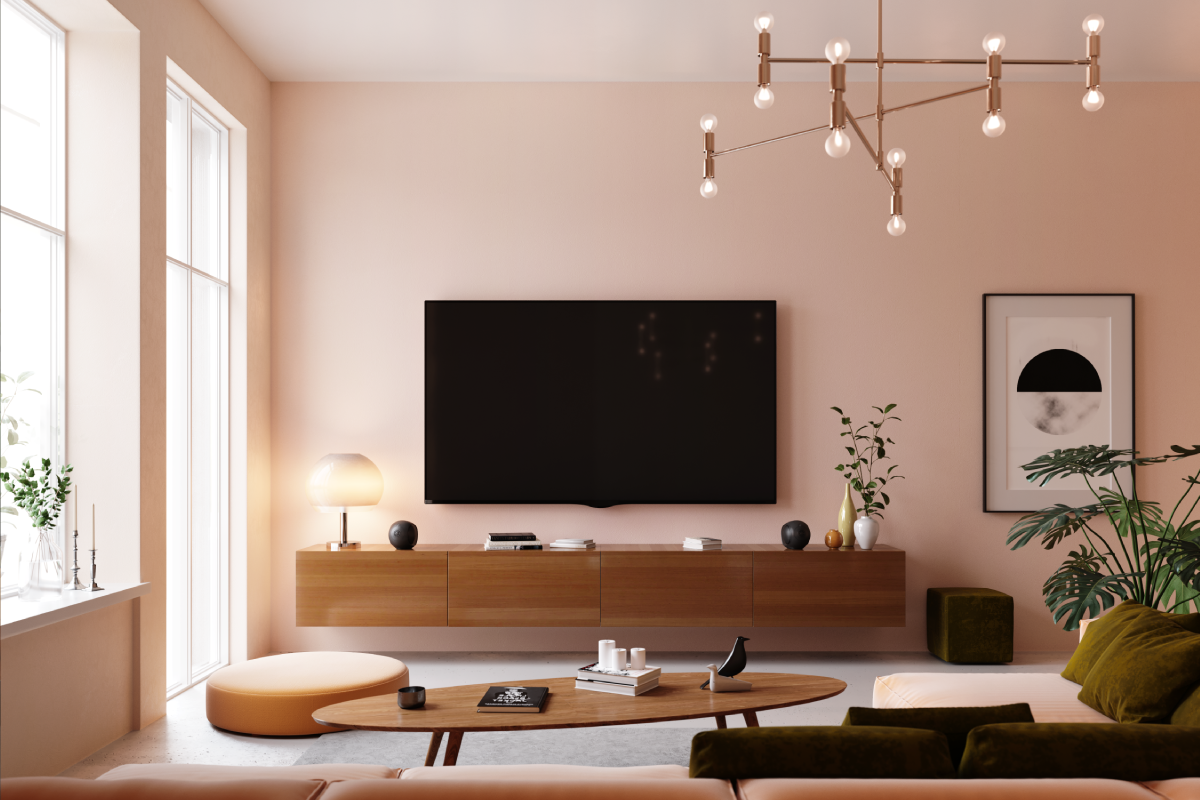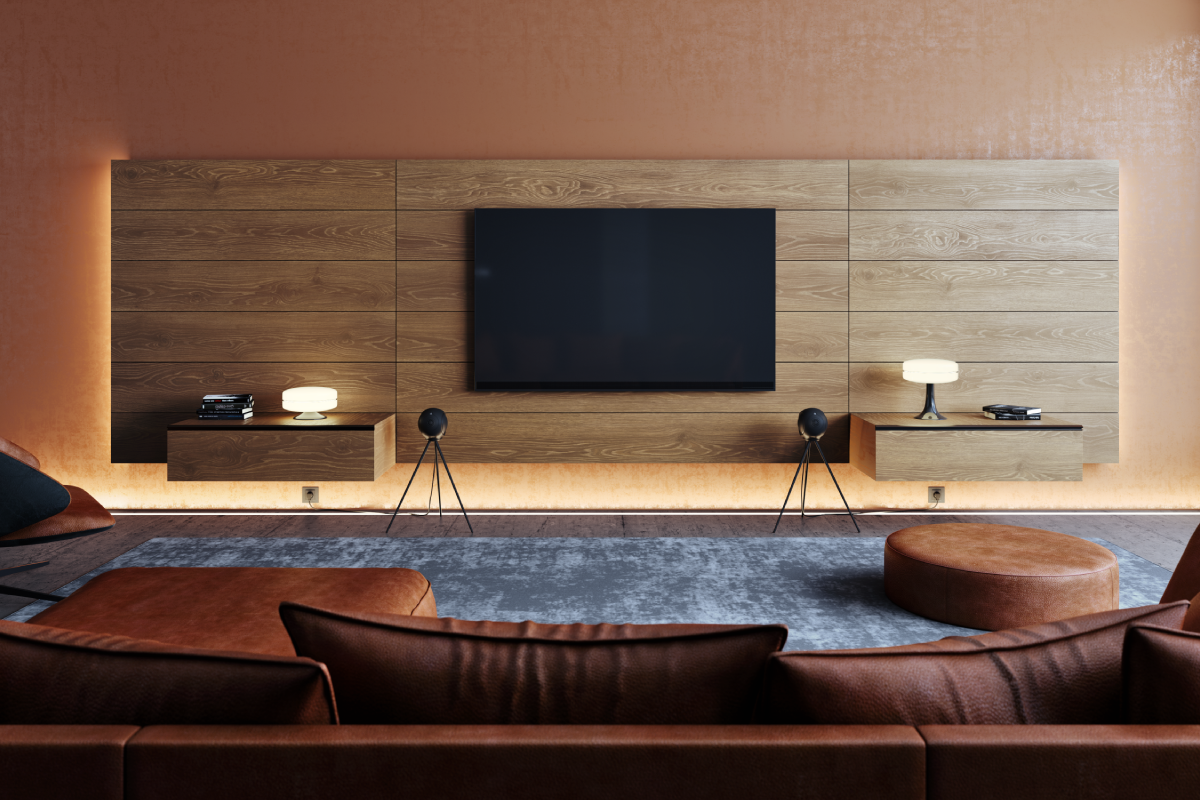 You'll Also Like:
This Ludicrous PlayStation 5 is Wrapped in 20kg of 18 Karat Gold
Sony Unveils SRS-RA3000 Wireless Speakers with 360 Reality Audio
Harman Kardon's Futuristic Aura Studio 3 Offers 360-Degree Sound