The Dynaudio Contour 30 Home Speaker is a Powerhouse
Dynaudio is the leading producer of hand-crafted high-end loudspeakers built by impassioned music-loving engineers for your living room, the professional studio and your car. The Contour 30 is Dyna's medium sized home speaker designed for – you guessed it – medium sized rooms. The new model is completely re-thought, re-designed, and re-engineered for maximum performance. Sound connoisseurs will appreciate the technology and detail that goes into every speaker.
The Contour 30 is endowed with two 18cm extended-excursion loudspeaker woofers, and the number of rear ports has been doubled for improved bass quality. The variable thickness across the diaphragm and the aluminium voice coils are just two of the features that make these drivers so unique. The woofers are complemented by the ultra-pure, ultra-clear, ultra-sweet-sounding Esotar2 fabric soft-dome tweeter which is commonly regarded as one of the best drivers in the world. Dynaudio wants you to know that they listen to your feedback and by popular demand, the tweeter has been placed back on top of the mid/bass drivers.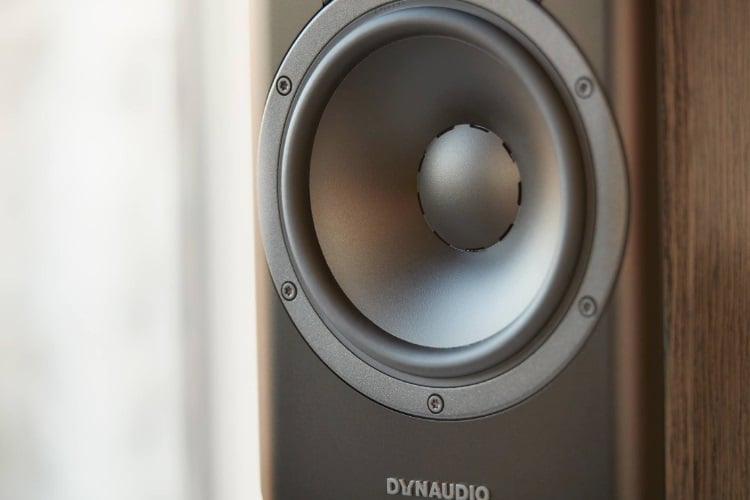 Dynaudio likes to build its speakers big and bold, but also extremely lightweight. The larger size means the larger diameters allowed the engineers to implement additional windings for more control over the sound at higher volumes and higher frequencies. The engineers tested the speakers on everything from jazz, to classical, to metal, to electronica and were more than satisfied with the result.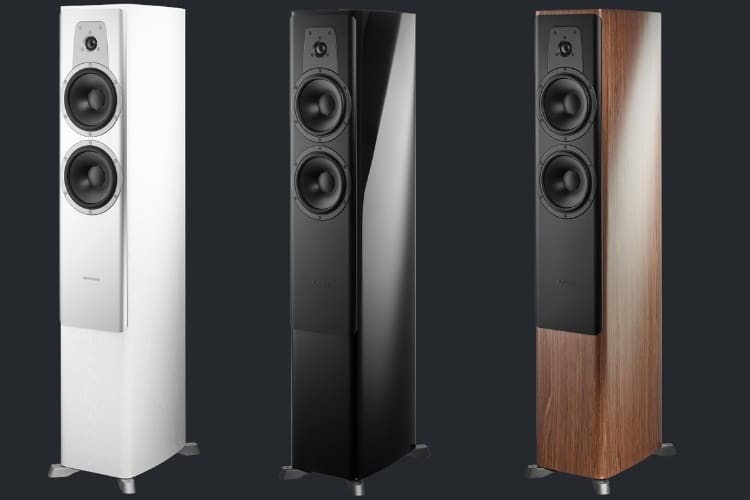 A redesigned speaker wouldn't be complete without an overhauled cabinet. The brand-new beautiful and sleek-looking curved cabinets were built from high-quality materials for a furniture grade finish. Most importantly, they provide a solid foundation for the drivers to do their job. The Contour 30 comes in your choice of six finishes: Grey Oak High Gloss, Walnut Light Satin, Black Piano Lacquer, White Piano Lacquer, Rosewood Dark High Gloss and Ivory Oak.
Head over to the Dynaudio site to find an authorised dealer in your area. Stay tuned for plenty more Dynaudio action.