Fleetwood's Deville Speakers Are Heirloom Quality
American audio company Fleetwood has been spending the last 15 years creating the best speakers on the market, and now they're launching the Deville sub-brand, which will include "family heirloom" quality speakers. These speakers are built by hand in the Fleetwood factory and they bring professional, concert hall quality sound into your living room.
You'll also like:
Marshall's Emberton Speaker is Light and Loud
Hisense's Ultra-Affordable SoundBar Packs a Punch
Bang & Olufsen's Beoplay E8 Now Come in a Special Edition Racing Green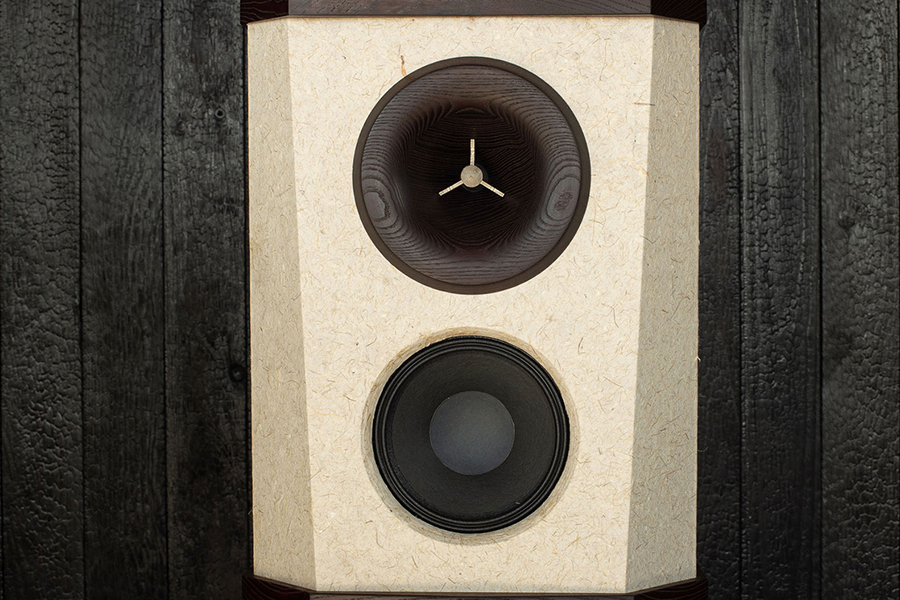 The Deville speakers are made of sustainably harvested solid ash hardwood from Pennsylvania. You'll immediately notice the hardwood cone that is more than just an accent piece. The ash used in the speaker is "torrefied"—thermally treated to improve tone and stability. This approach means that the volume on the Deville can be turned up higher than what you can achieve with other speakers. It also means that they need very little power and won't run out of steam. As such, these speakers are perfect for long sessions of gaming or binge-watching your favourite shows. The Deville comes with professional calibre drivers that have much lower distortion and can handle higher power. But you don't necessarily need a high output amplifier for these speakers. They will work with anything from low powered tube amps to high power solid-state amps. Fleetwood also uses a range of options for the Wi-Fi streamer and other sources.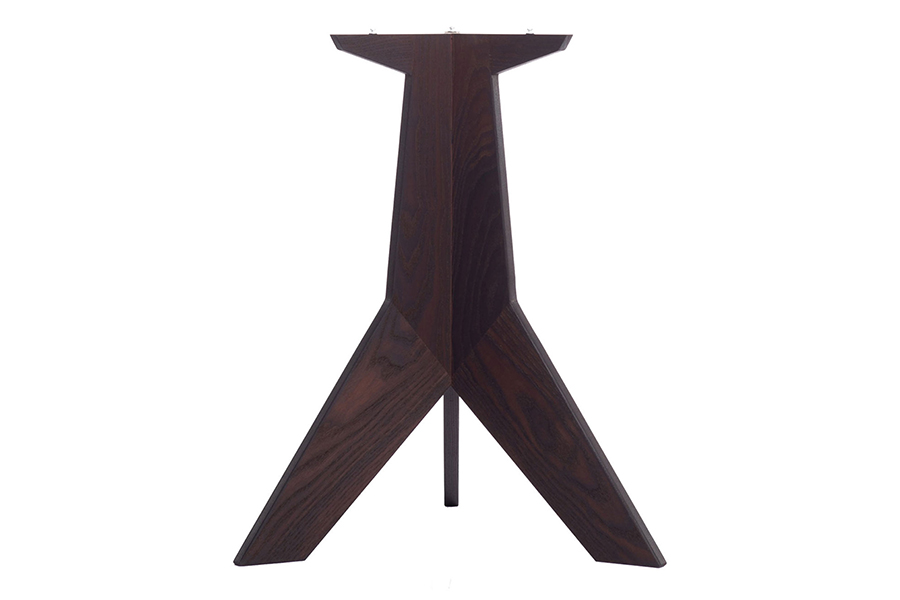 And the looks of these speakers are unparalleled. The speakers come in a whole range of finishes, which even includes Farrow and Ball paints direct from England. The top and bottom of the speakers are done in solid wood. There are also limited edition finishes, such as the antiqued leather, Japanese indigo-dyed denim, and Japanese washi paper. Fleetwood will even respond to requests for custom finishes to create a Deville unique to your tastes. The Deville comes with an optional tripod floor stand that is available in either black or natural wood finishes. To purchase the speakers separately, plan on USD$9,600 per pair; adding in the stand bumps the price up a few thousand dollars depending on what you choose.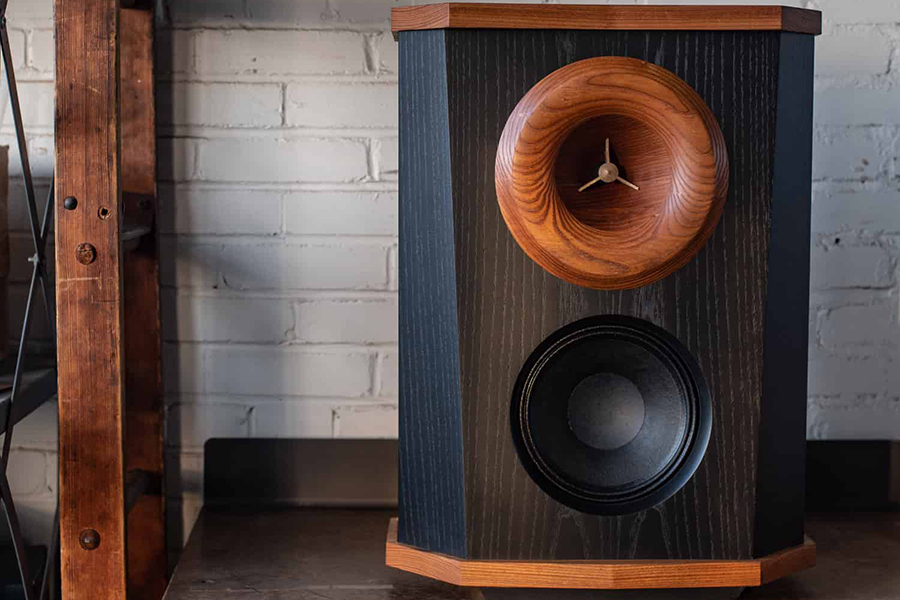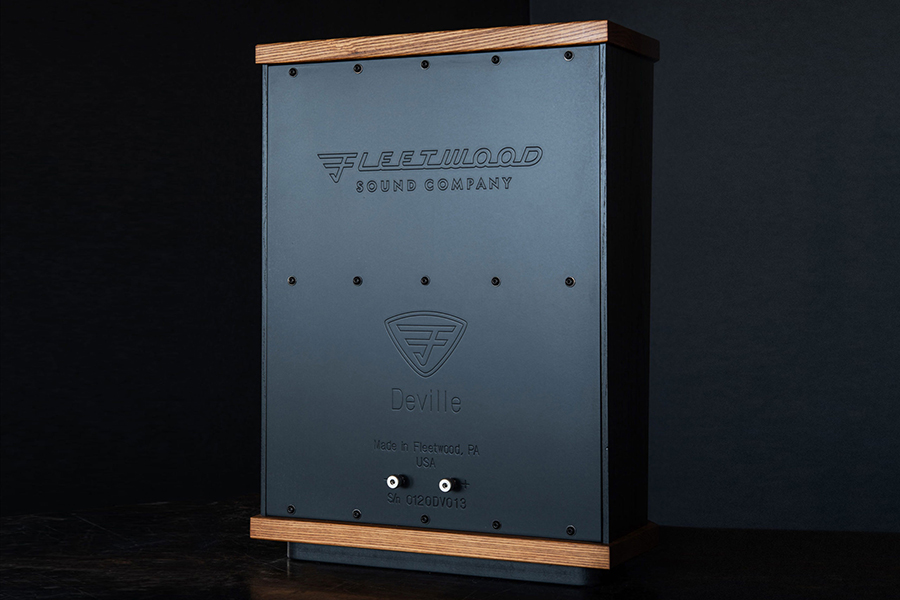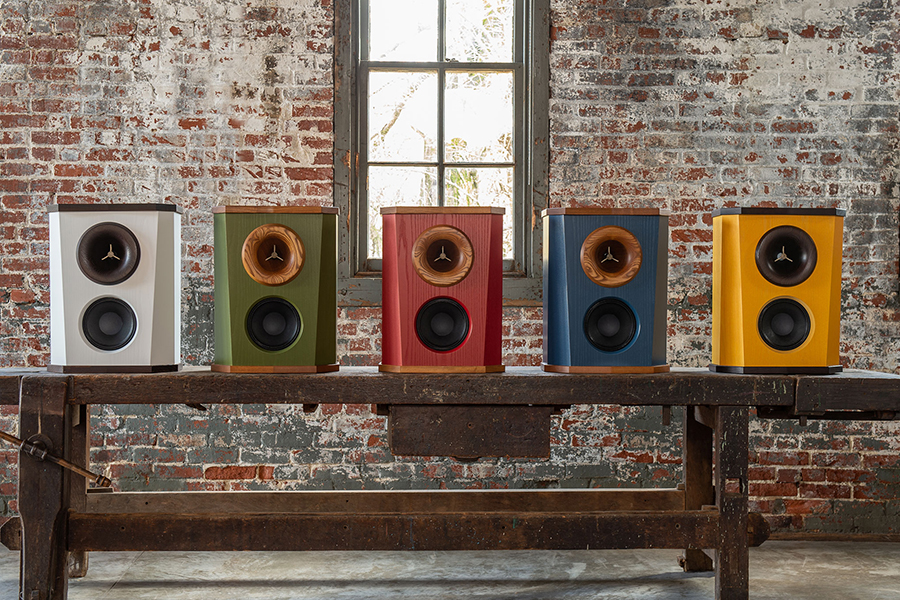 You'll also like:
Marshall's Emberton Speaker is Light and Loud
LG XBOOM GO PL Series Pumps Up the Party
Sennheiser's New $2099 Flagship Earphones are Milled from a Single Block of Aluminium