Get the Best Sound with RODE's NT-USB Microphone
It used to be that studio sound quality could only be achieved in studios, but advances in audio equipment have made it possible to get the best sound from wherever you are, including in your home. But even with those advances, you might still struggle to find a good microphone. The NT-USB Microphone from RODE is a versatile, side-address microphone that can turn any room into a studio for recording singing and musical performances as well as podcasting or voiceover work.
You'll also like:
10 Best Desktop Microphones & PC Mics
15 Best Soundbars for Entertainment Junkies
Urbanears Wireless Earbuds Are Affordable and Functional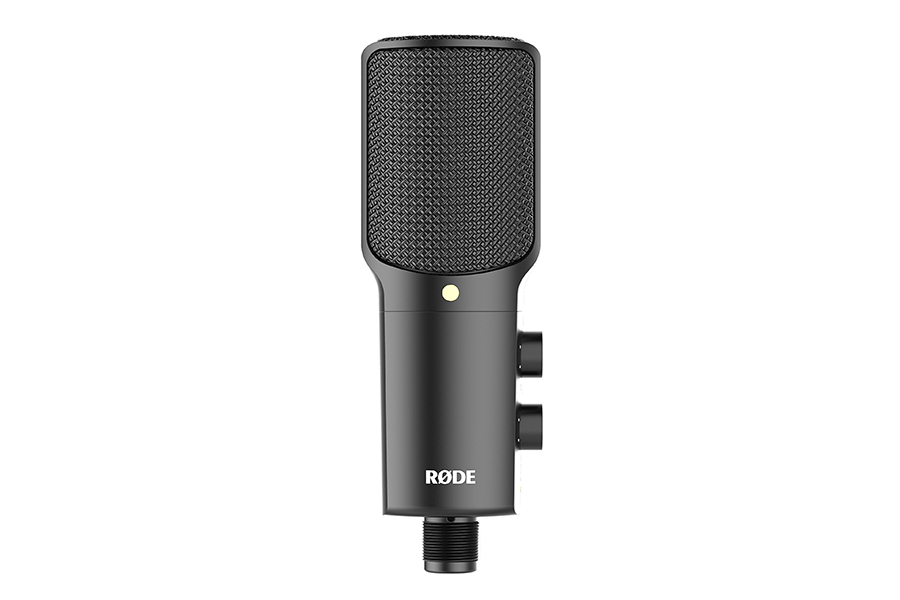 The NT-USB comes with a pop shield, tripod desk stand, ring mount, and a 6m USB cable. A storage pouch keeps the microphone protected when not in use or when on the go—because with this microphone, you can go where the music is. With the USB connectivity, the NT-USB is fully compatible with all mainstream recording applications, regardless of whether you're using Windows or Mac OS. You can even use the NT-USB with your Apple iPad using RODE Rec or GarageBand (or any recording app that lets you use an external microphone). The NT-USB also features a 3.5mm jack that lets you monitor the input in real-time with zero latency. Dials on the microphone let you adjust the monitoring on the fly as well as mixing between the computer audio and the microphone input.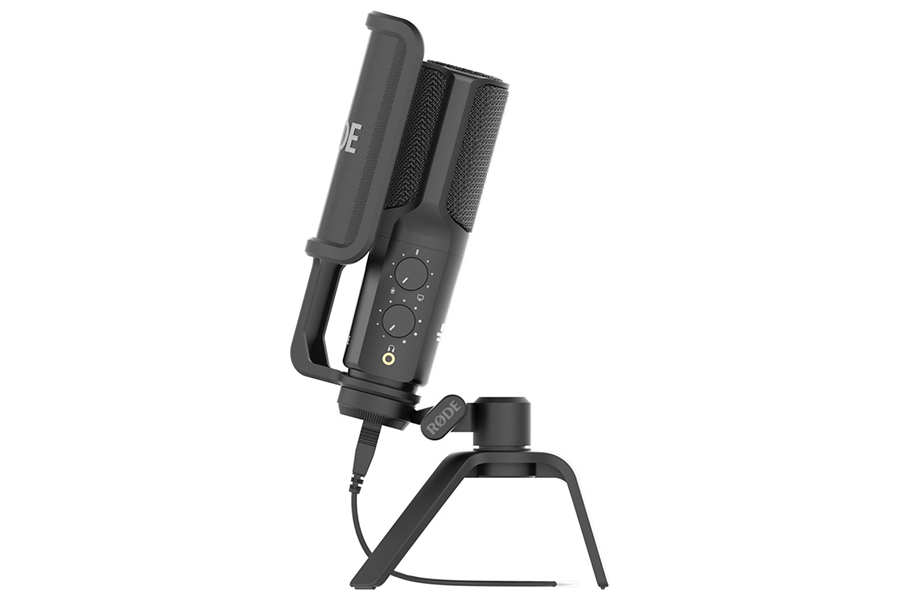 In addition to the premium pop filter, which is positioned at the ideal distance to minimise plosives like "B", "T," or "P" sounds, the microphone is also compatible with the WS2 foam windshield as well as the SMR shockmount. The stand mount comes with a standard 3/8 inch thread so even if you don't use the included tripod, you can use it with your existing setup. Priced at AUD$249, the microphone is an inexpensive way to get the best audio possible for your recording sessions.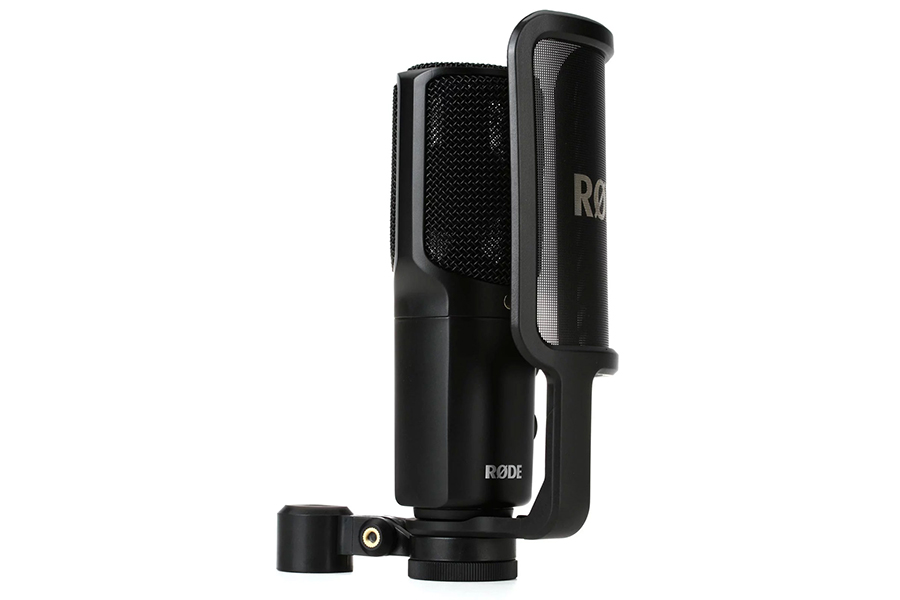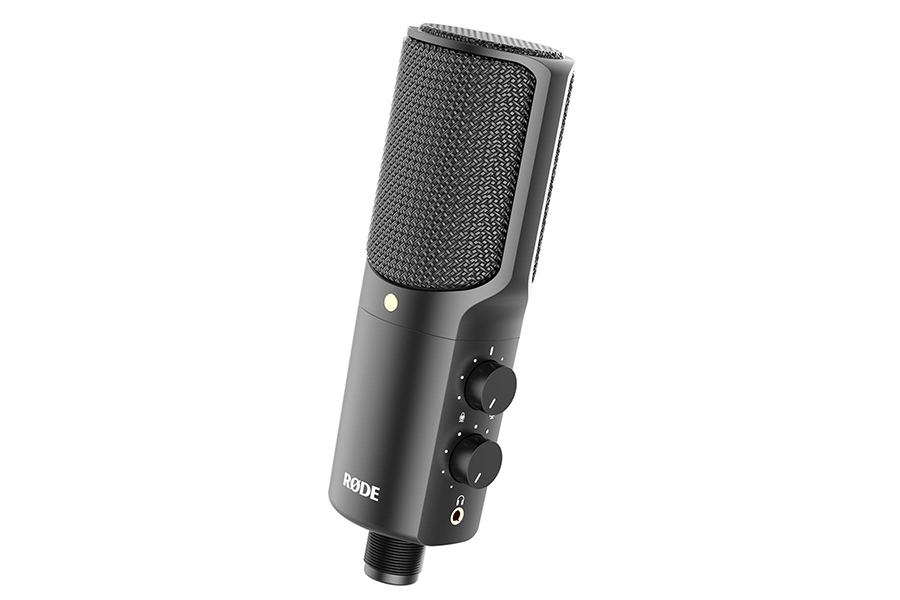 You'll also like:
10 Best Desktop Microphones & PC Mics
15 Best Soundbars for Entertainment Junkies
Sennheiser CX Plus True Wireless Earbuds Review: Go Silent