Grell's $200 TWS-1 Headphones Live Up to the Reputation
With a curriculum vitae that includes Sennheiser's HD580 and HD800 headphones, Axel Grell has a reputation to live up to. So when he left Sennheiser in 2019 to found Grell Audio, expectations were high. Two years on from that change, and Grell Audio is delivering on the potential everyone has been expecting with the Grell TWS-1 in-ear headphones. What you get for the money here is a set of earbuds meant for "consumers who crave crystal clear, transparent audio" that offers a "closer connection to (the) music."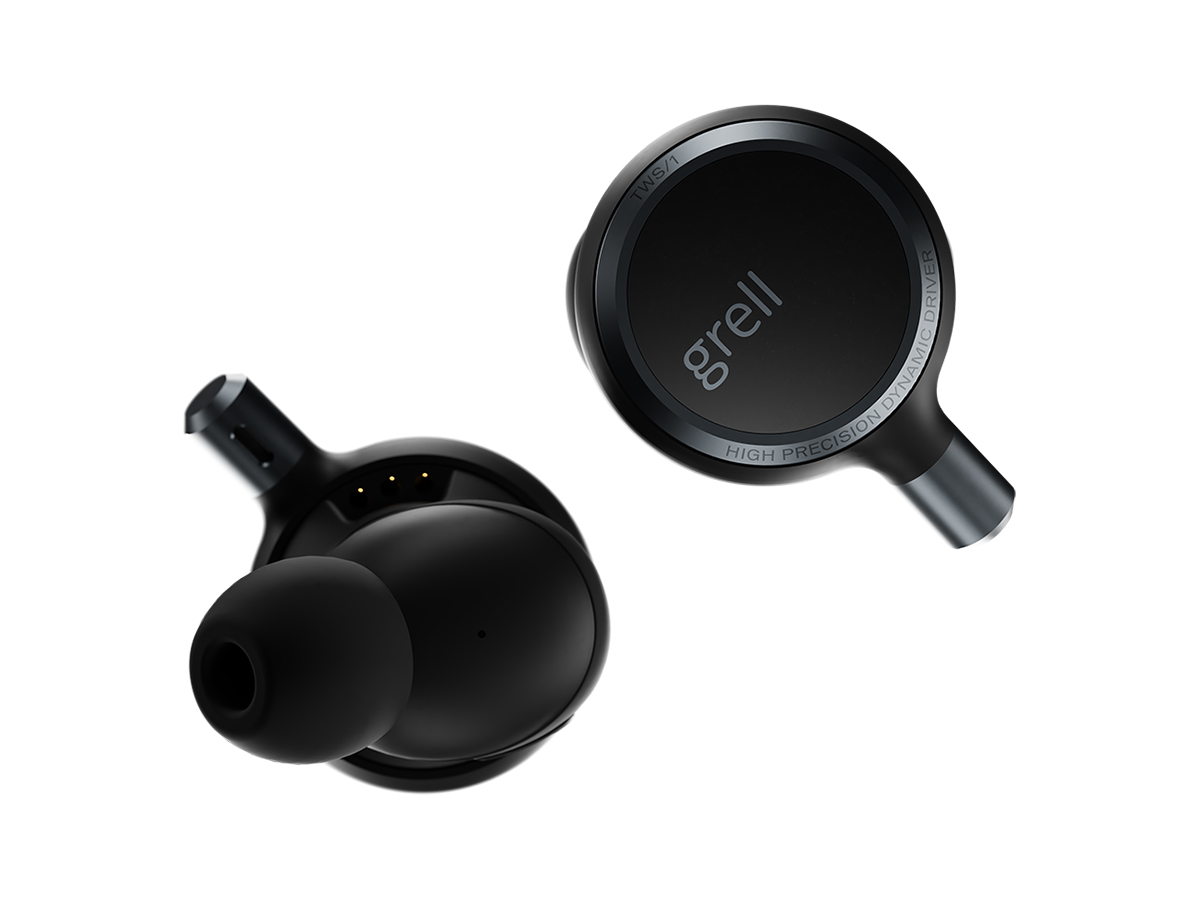 The Grell TWS-1 headphones feature custom 10mm drivers in a set of true wireless earbuds. Each of the components for these headphones was individually sourced and designed by Grell, thus being subject to his high standards. The buds also feature glass touch panels and come with Qualcomm's QCC5141 chipset. They include SBC and AAC, and you can connect to LHDC, aptX, aptX HD, and aptX adaptive.
Finally, the earbuds also support active noise cancellation and a proprietary feature that Grell calls Noise Annoyance Reduction, which Grell claims cancels out high-end noises. The earbuds offer six hours of battery life with the active noise cancellation on, or you can get 34 hours when you use the included aluminium charging case. The earbuds come finished in black and a set of blue wingtips are included.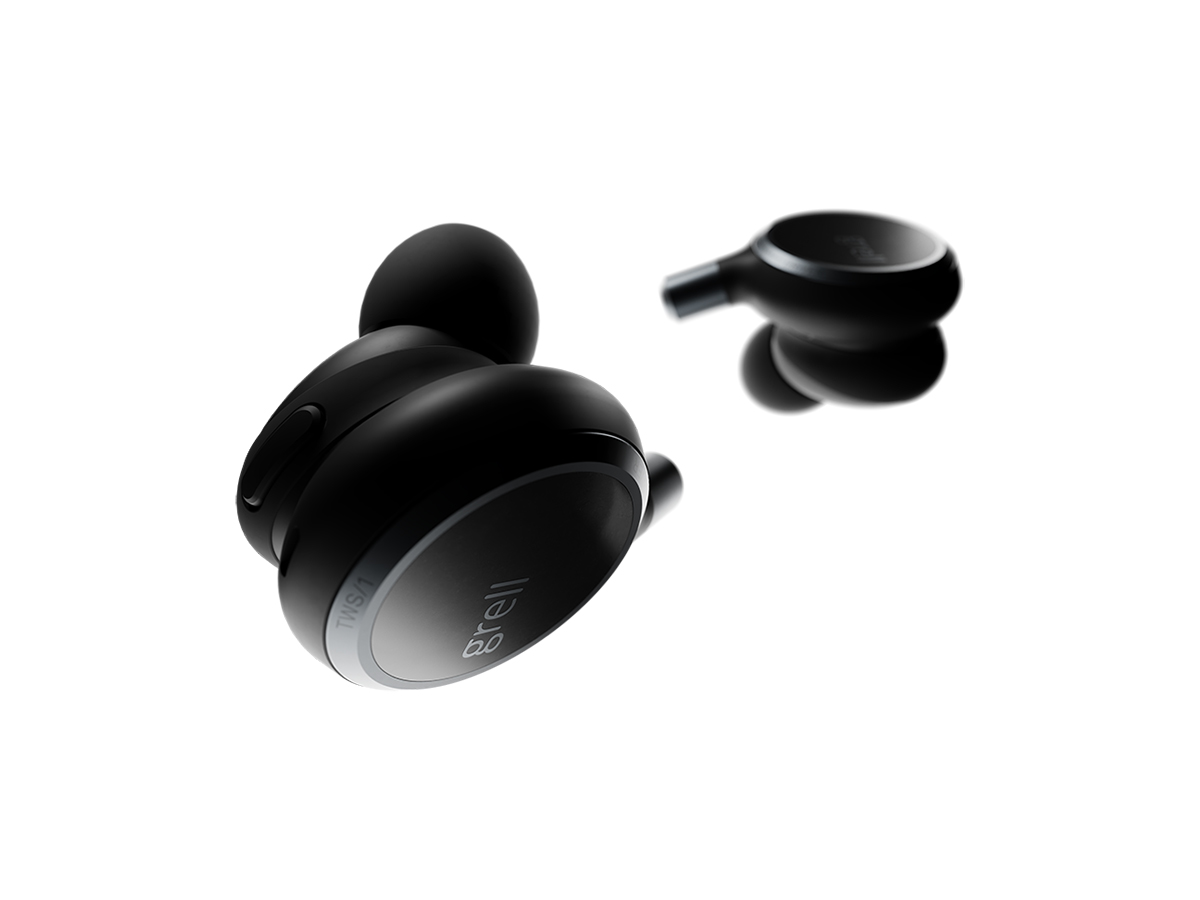 Grell plans to use a direct-to-consumer model for selling the TWS-1, and it doesn't come cheap. The headphones are priced at $200. If that sounds pricey, just remember what you'll be getting, and from whom.
"I always try to create the best possible acoustical experience for the money, no matter the price point," says Grell. "With our focus on audio, alone, we carefully selected custom dynamic transducers, used the best chipset that is available, and the best sounding codecs." In other words, investing in Grell's creations will net you the best product—now that's living up to a well-established reputation.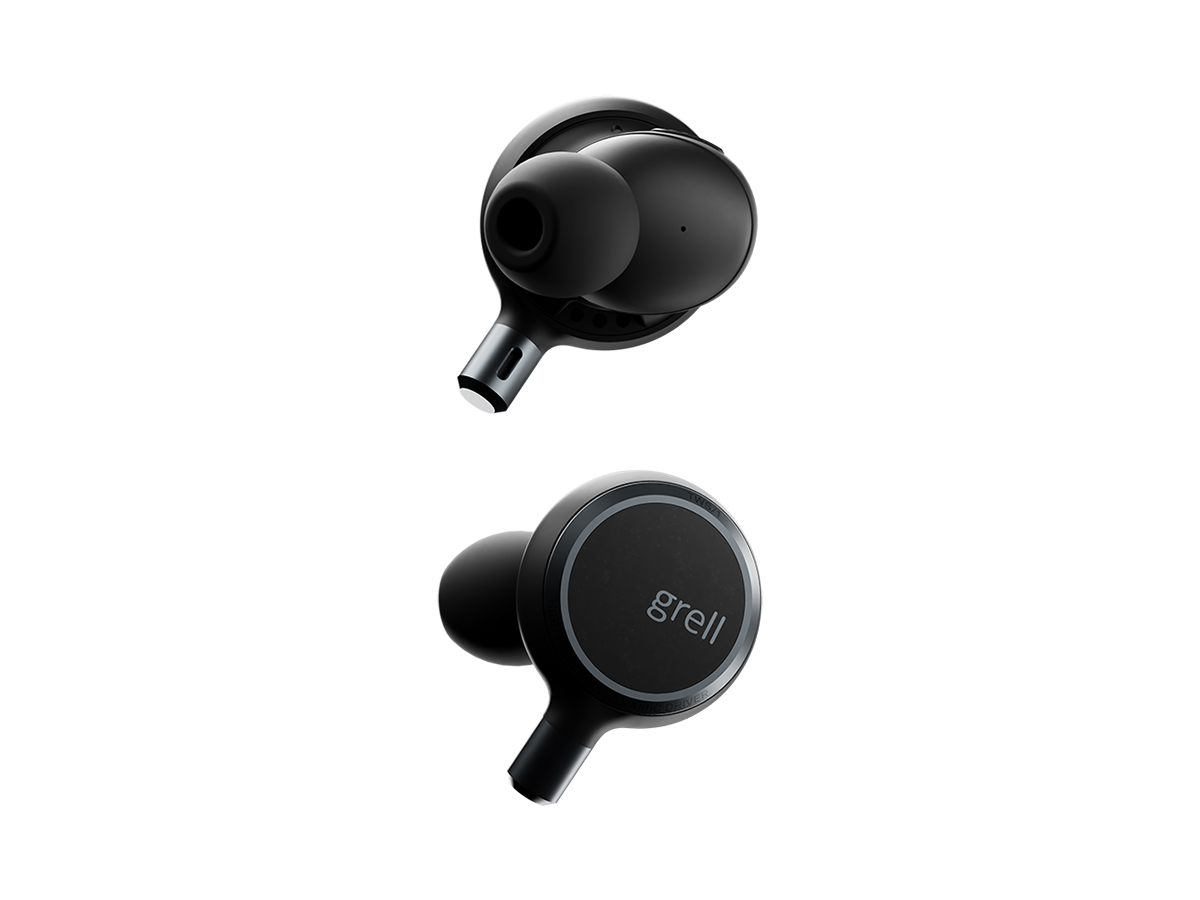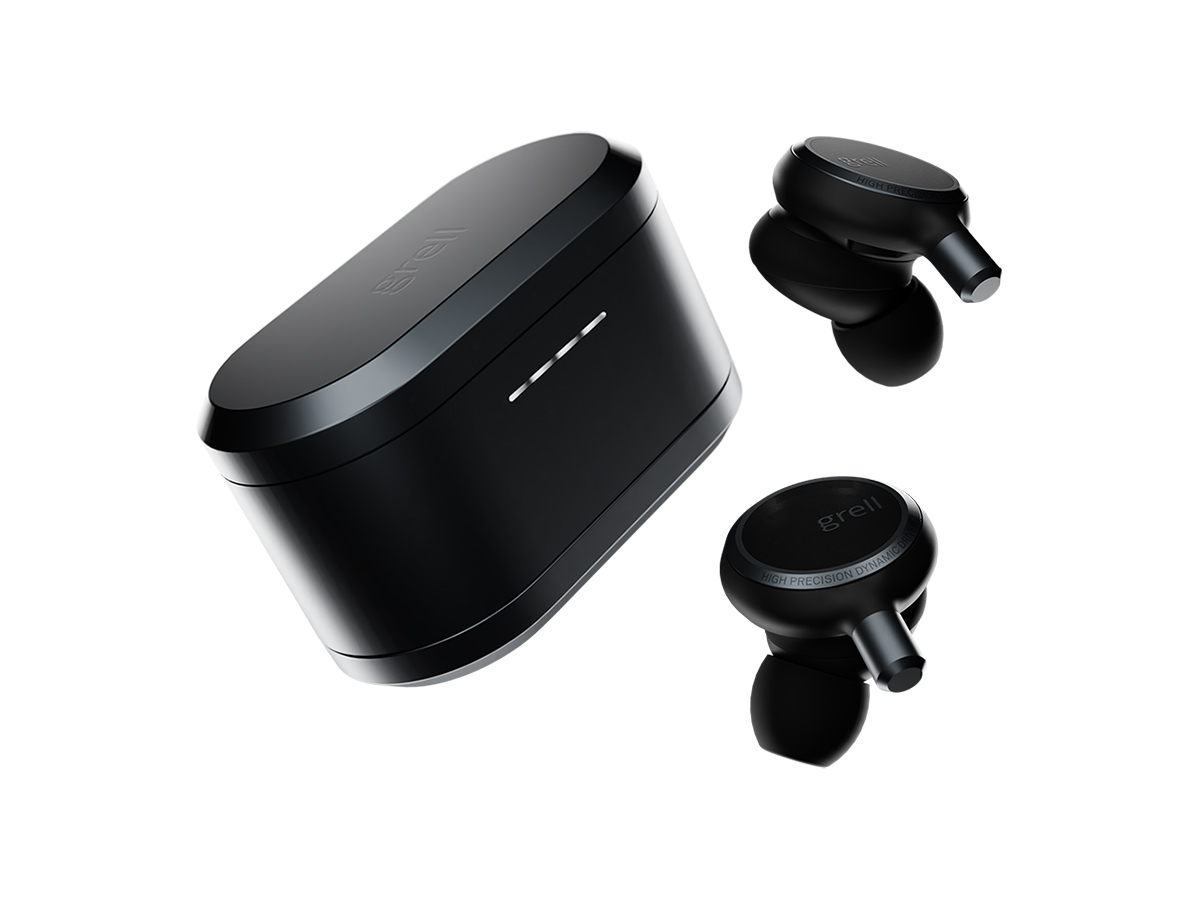 You'll also like:
Belkin Gets Unique and Purpose-Driven for SOUNDFORM
McIntosh Labs Brings Back the MC3500 Amplifier From Woodstock '69
Bose Sport Wireless Earbuds: Crisp Performance on the Go