Hooke Lav is the Sleekest Lapel Mic We've Ever Seen
This is, without a doubt, the coolest wireless lapel mic that we have seen. With studio-quality sound and dropout free audio capture capabilities with just one click, as someone who has seen many a reporter struggle with broadcast television cables, the Hooke Lav is a game-changer.
You'll Also Like This:
Get the Best Sound with RODE's NT-USB Microphone
The 10 Best Desktop Microphones (PC Mic)
Bowers & Wilkins Blacks-Out the PX7 Carbon Edition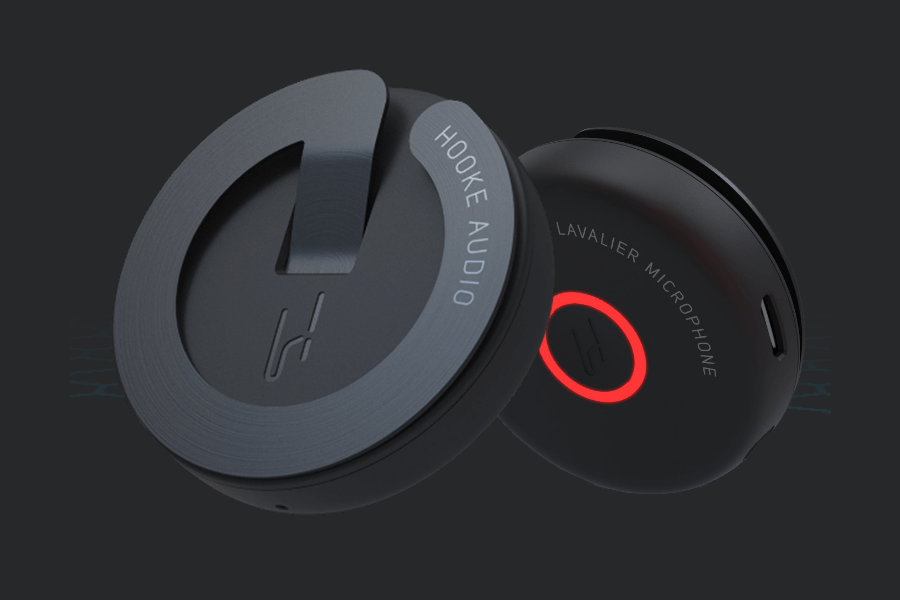 Having worked at one of Australia's network news stations and a Screen & Media TAFE graduate, this writer is no stranger to microphones and sound capture. We know how difficult – and awkward – it can be to mic someone up.
Having to feed through a cable down someone's shirt and attach it to quite frankly intimate parts of the body, it's about time someone came up with a more graceful approach to wireless audio capture. Potentially saving many a boom mic operator from serious shoulder pain, the Hooke Lav is a sleek wireless microphone with pro-grade sound with no wires, no dropouts, no hassle.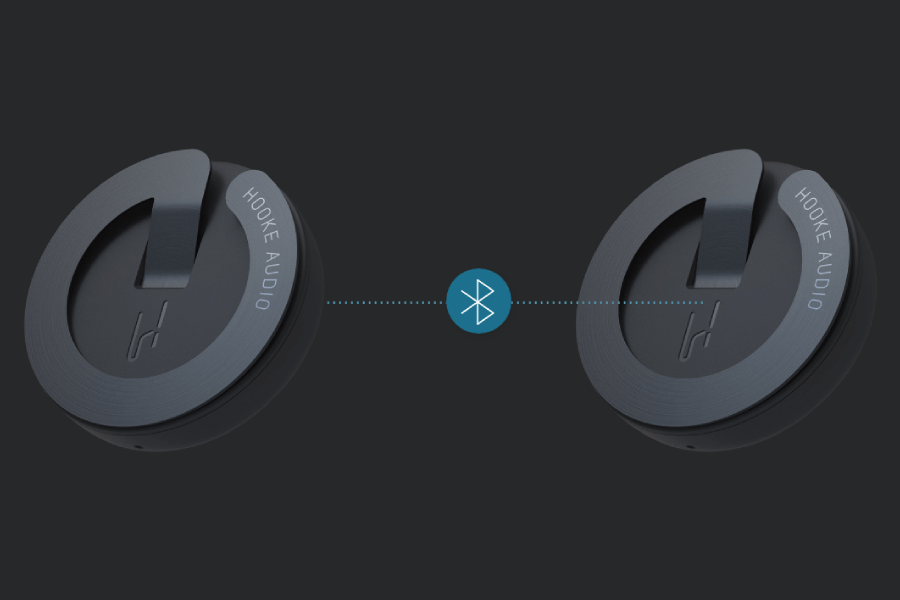 Packed with 8GB of internal storage and Bluetooth connectivity to any device you can think of, this slick, minimalist microphone maximises freedom and flexibility when record your next groundbreaking interview. No setup necessary thanks to an included Hooke Audio app for Dual-Channel streaming.
Doubling as a field recorder, the included app allows you to record 1080p and 4K video with Hooke 3D audio. Or you can record without all that in Island Mode and capture the natural acoustic sound right inside. Plus when you add a second mic, Duet Mode is activated for interview recording and 2-channel input.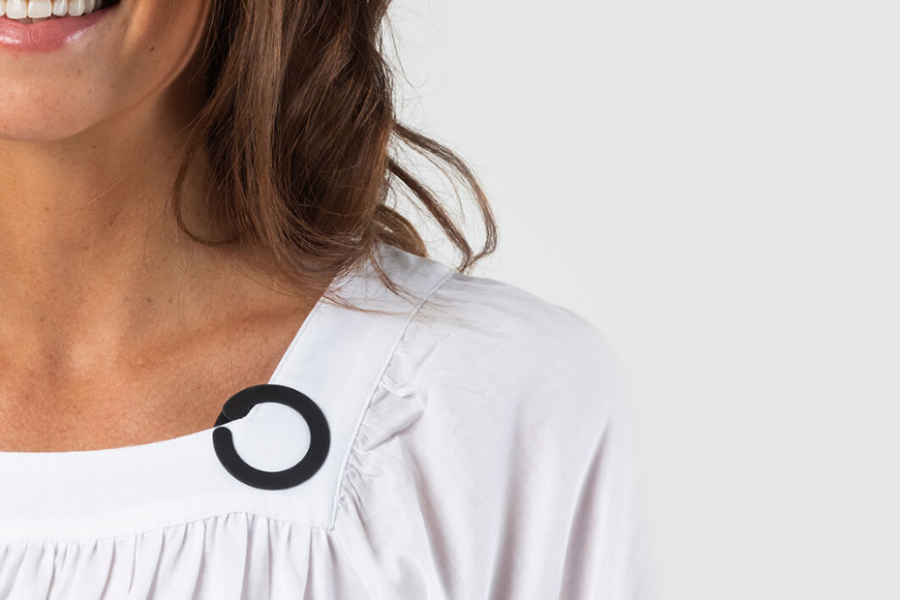 As easy as clipping it to the edge of your shirt or collar, the Hooke Lav is a sound recordist dream. Perfect for YouTubers, podcasters, video professionals, streamers, gamers, and online teachers – the Hooke Lav has a massive range of applications. Whether you're new to content creation or a professional, anyone can find a use for the Hooke Lav wireless microphone.
The stylish, clip-on provides professional-quality audio recording anywhere. Whether you're in a noise-isolating studio, on the go, or out in the great unknown, the Hooke Lav has it covered with wind elimination. Plus with a custom codec for high-fidelity audio capture, with incredibly low latency, the Hooke Lav is more than just an innovative microphone.
While phone cameras have seen plenty of updates, microphones not so much. If you want to use the iPhone 12 Pro's amazing new camera capabilities, then its new best friend is the Hooke Lav. Click, Clip, Action; it's that easy with the Hooke Lav wireless microphone.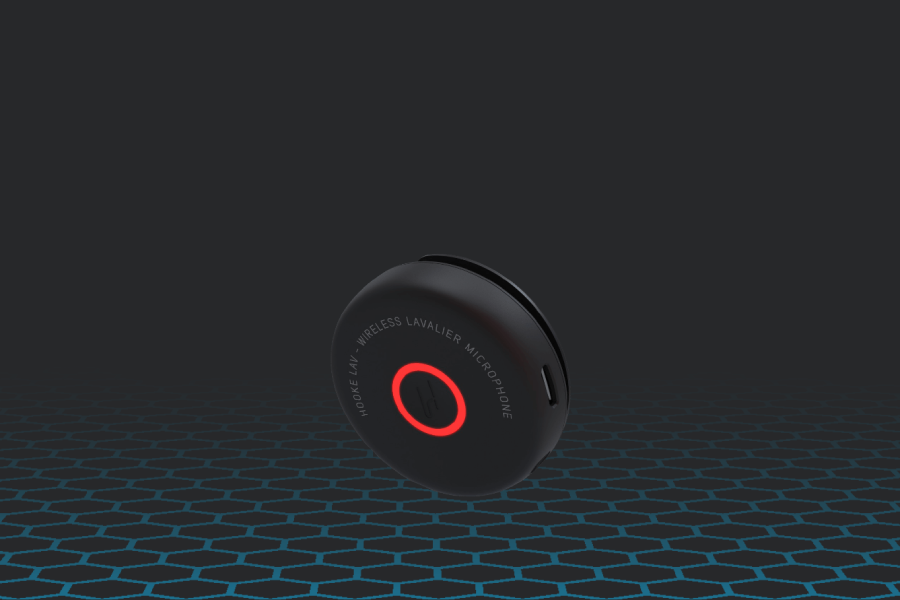 You'll Also Like This:
Get the Best Sound with RODE's NT-USB Microphone
The 10 Best Desktop Microphones (PC Mic)
Bowers & Wilkins Blacks-Out the PX7 Carbon Edition